The most magical properties we've styled in 2021 so far
It's only May and already BOWERBIRD Interiors has styled some pretty magical properties.
From luxury furniture hire fit for a VIP, to record-setting sales, we've rounded up some of our absolute favourite projects of the year so far. Which one is your favourite?
We were approached by a global company to provide styling and long-term furniture hire for a very special guest in Woollahra. What made this project magical was the attention to detail – our stylists made sure to add personalised touches such as environmentally friendly materials as per the guest's request. We also styled rooms for live-in staff, making sure the additional space blended seamlessly together with the rest of the suite into one home. It was a unique and exciting Business project to kick off 2021!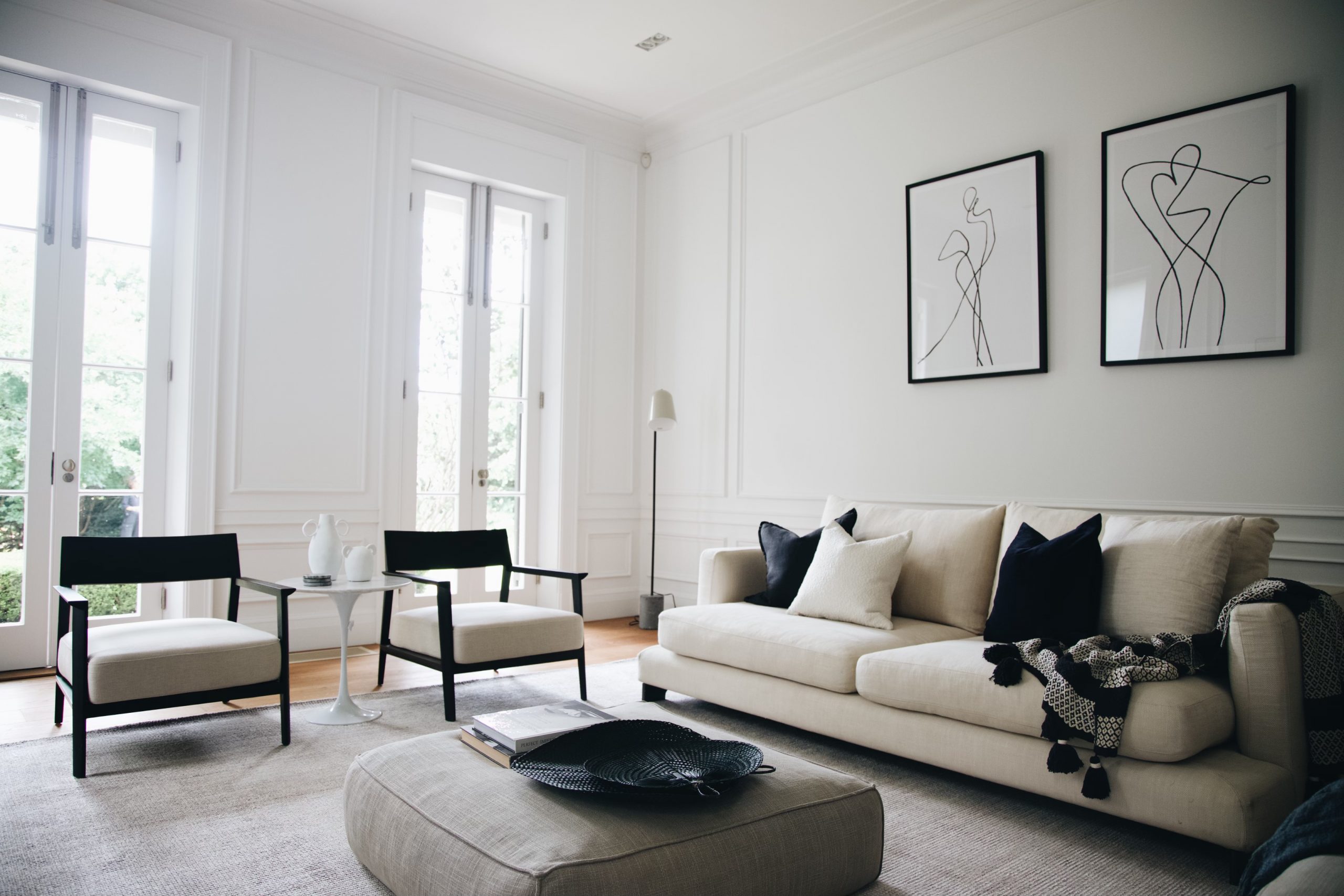 Moody Luxe in Clontarf | Homeseller
Who doesn't love a moody, luxurious styling job? The prospective buyers of this four-storey estate in Clontarf seemed to agree, with the property only spending 14 days on the market and setting a new street record of $8 million. If that's not styling magic we don't know what is!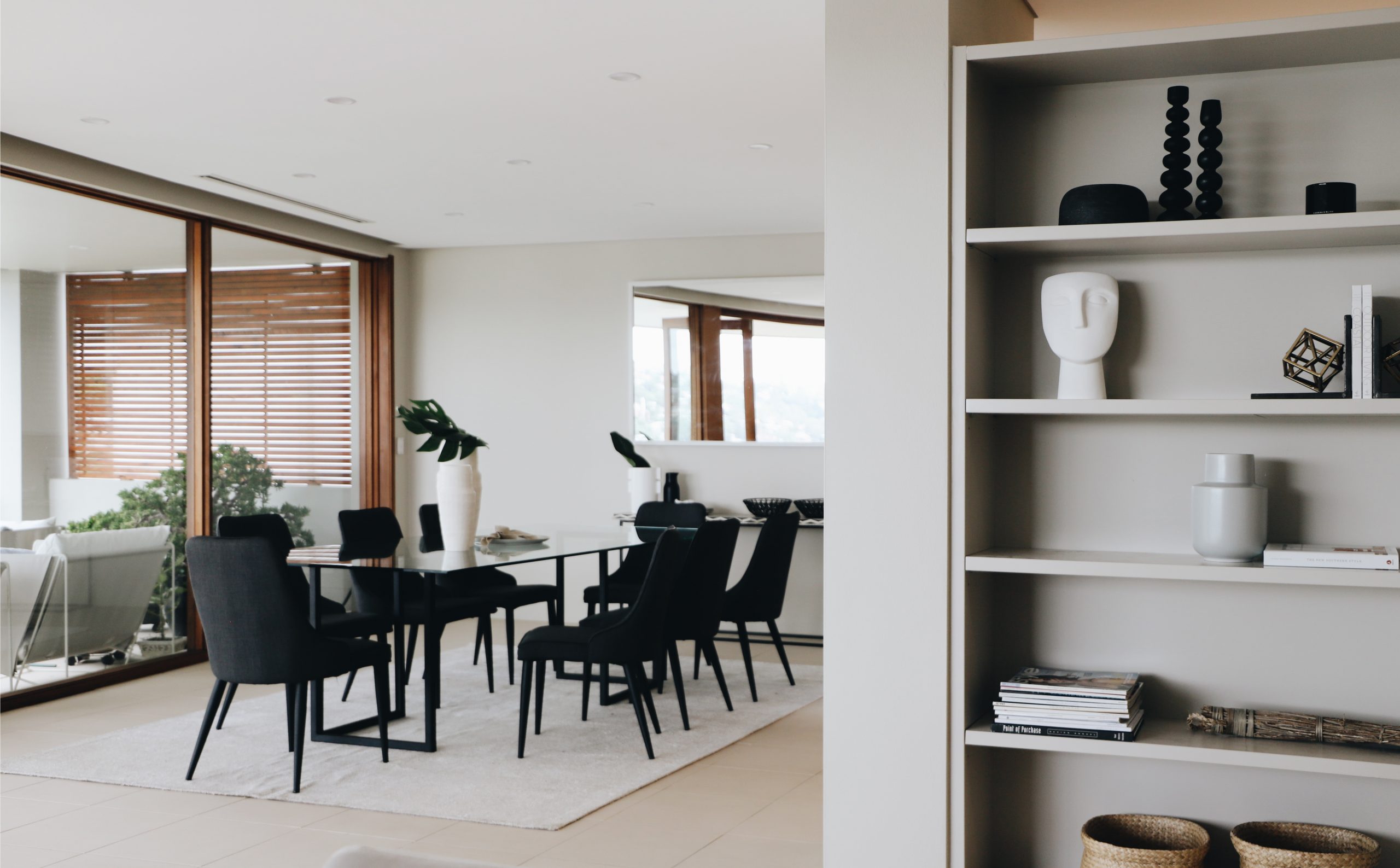 Bayside Enclave Grays Point | Homeseller
This was another property that sold quicker than you can say abracadabra – well, maybe not quite, but 18 days on the market is pretty good going. We loved styling this property to reflect the natural beauty of its surroundings, echoing the panoramic views of Port Hacking and the Royal National Park with golden timbers and a light-enhancing palette. You can't go wrong when you have Australia as inspiration.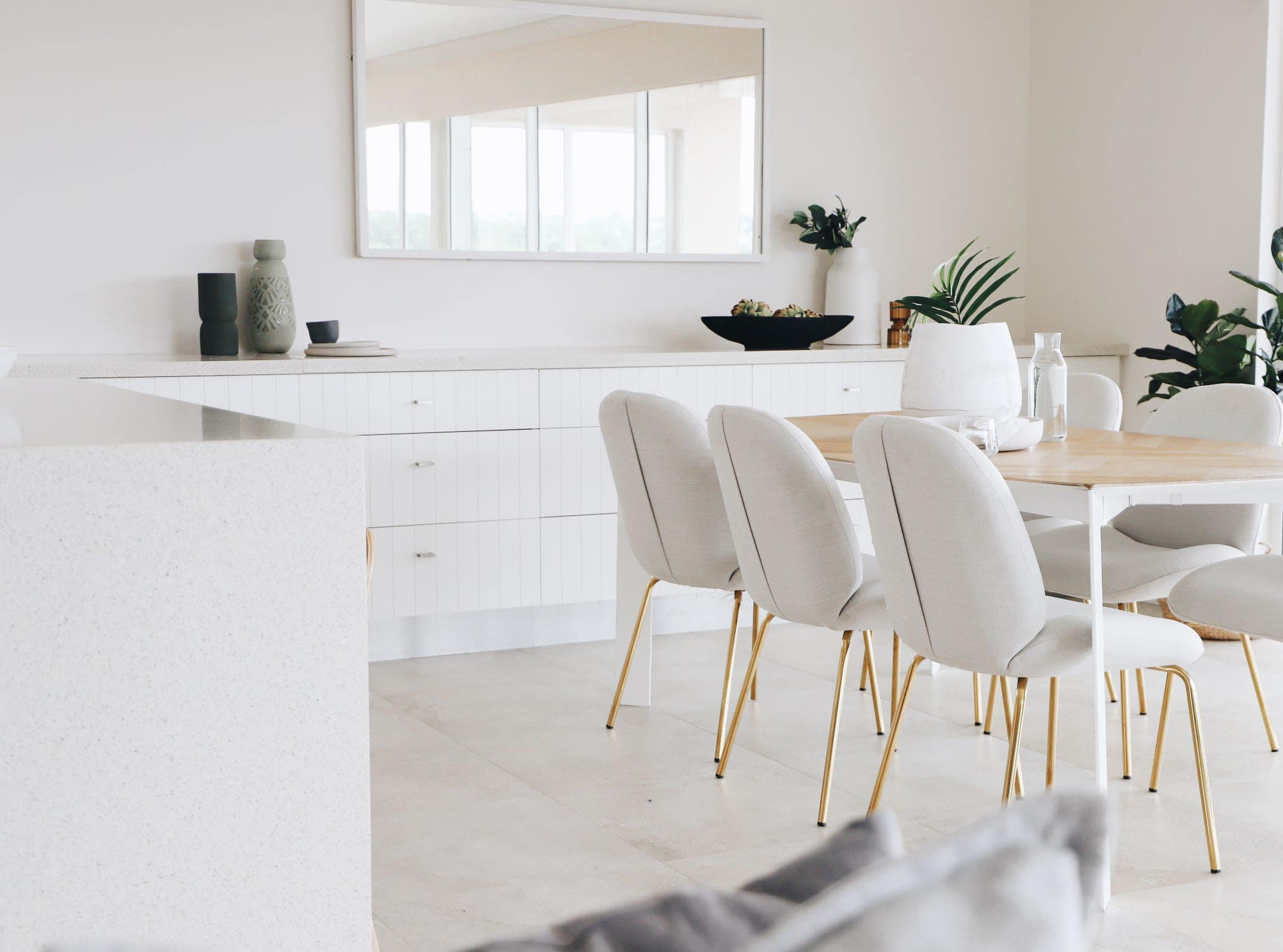 Waterloo Penthouse Perfection | Homeowner
We just adore a penthouse view! This apartment in Waterloo was no different, featuring expansive spaces. We made sure to enhance the open plan layout with careful placement of furniture, allowing the owners to move freely around the home. A neutral palette and classic aesthetic ensured that this property stayed in style and well-loved for many years to come.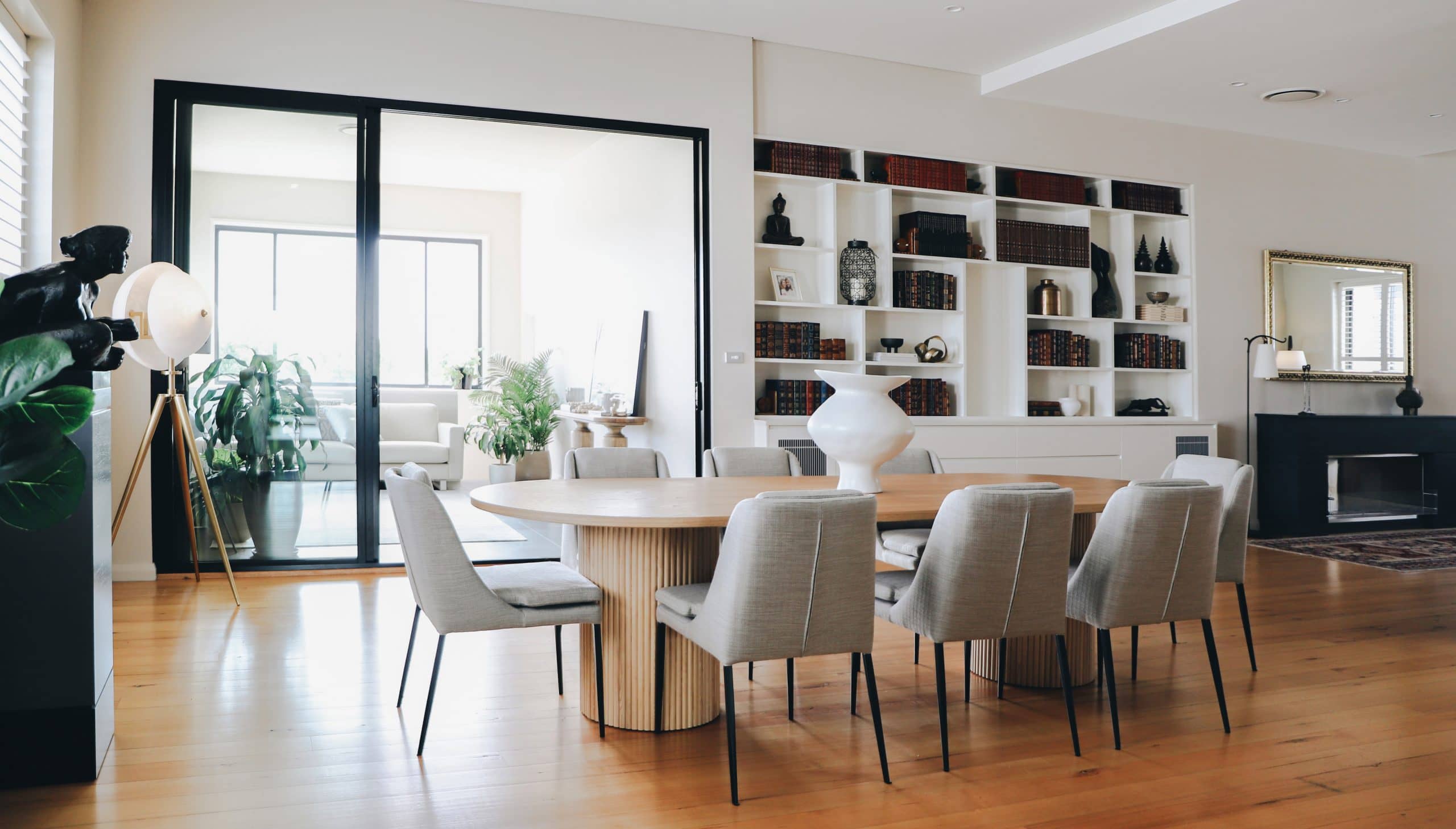 Merrylands Display Suites | Business
Another brilliant Business brief, this time from Mason and Main to help promote 450 brand new apartments in Merrylands. Our team styled two display suites which attract prospective buyers and tenants to the full range of possibilities living in these stylish homes. The real magic is that, as a long term hire, our stylists refresh the furniture every three months to ensure the suites are always right on-trend.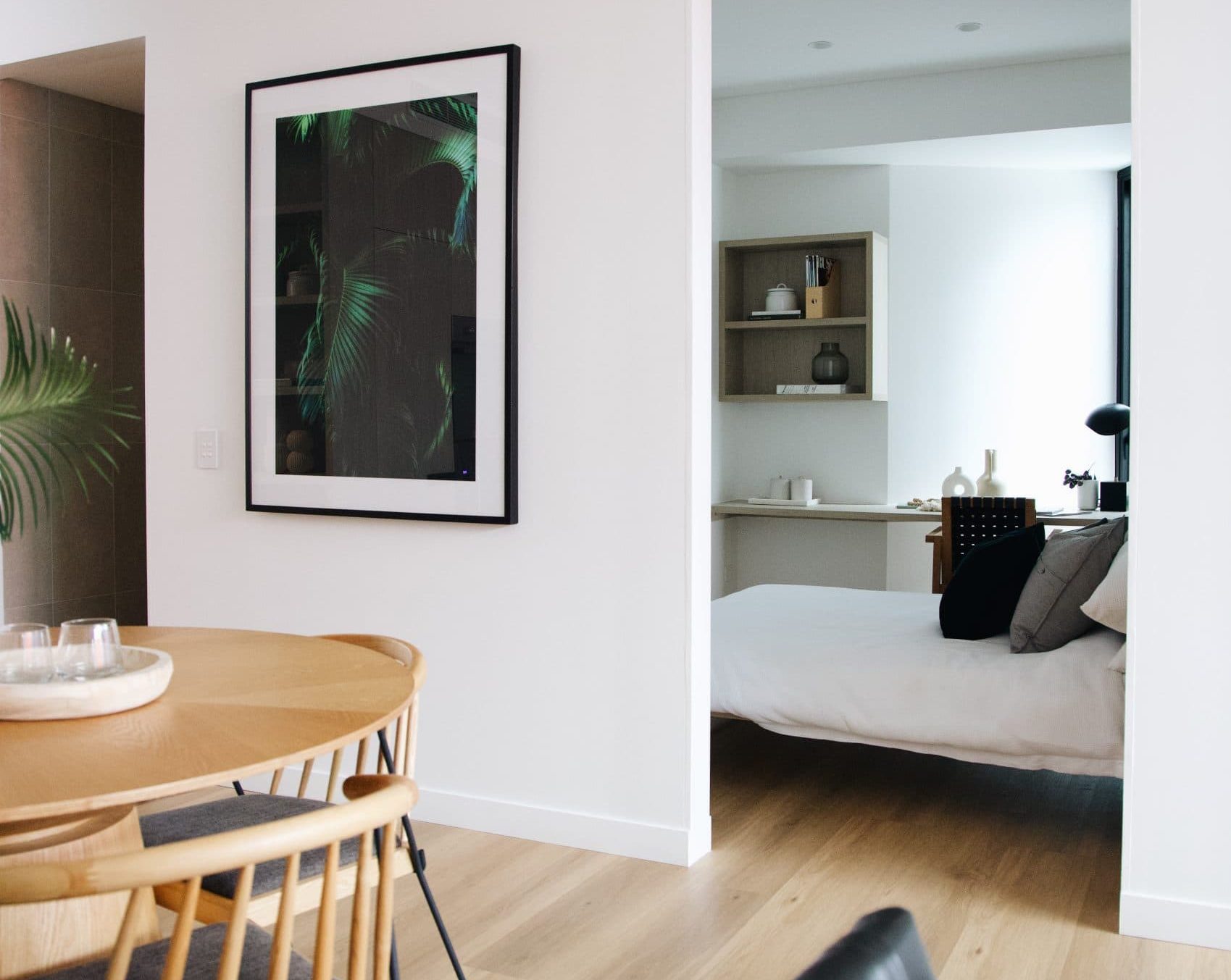 Seaside in Sandringham II | Homeowner
Furniture refreshment is something you can also arrange with Styled to Keep, as our stylists recently revisited this gorgeous beach house in Sandringham to update a few of the furniture items. From the new woven armchair to the rattan bedside table, these new pieces tied together the coastal look. Compare the pair!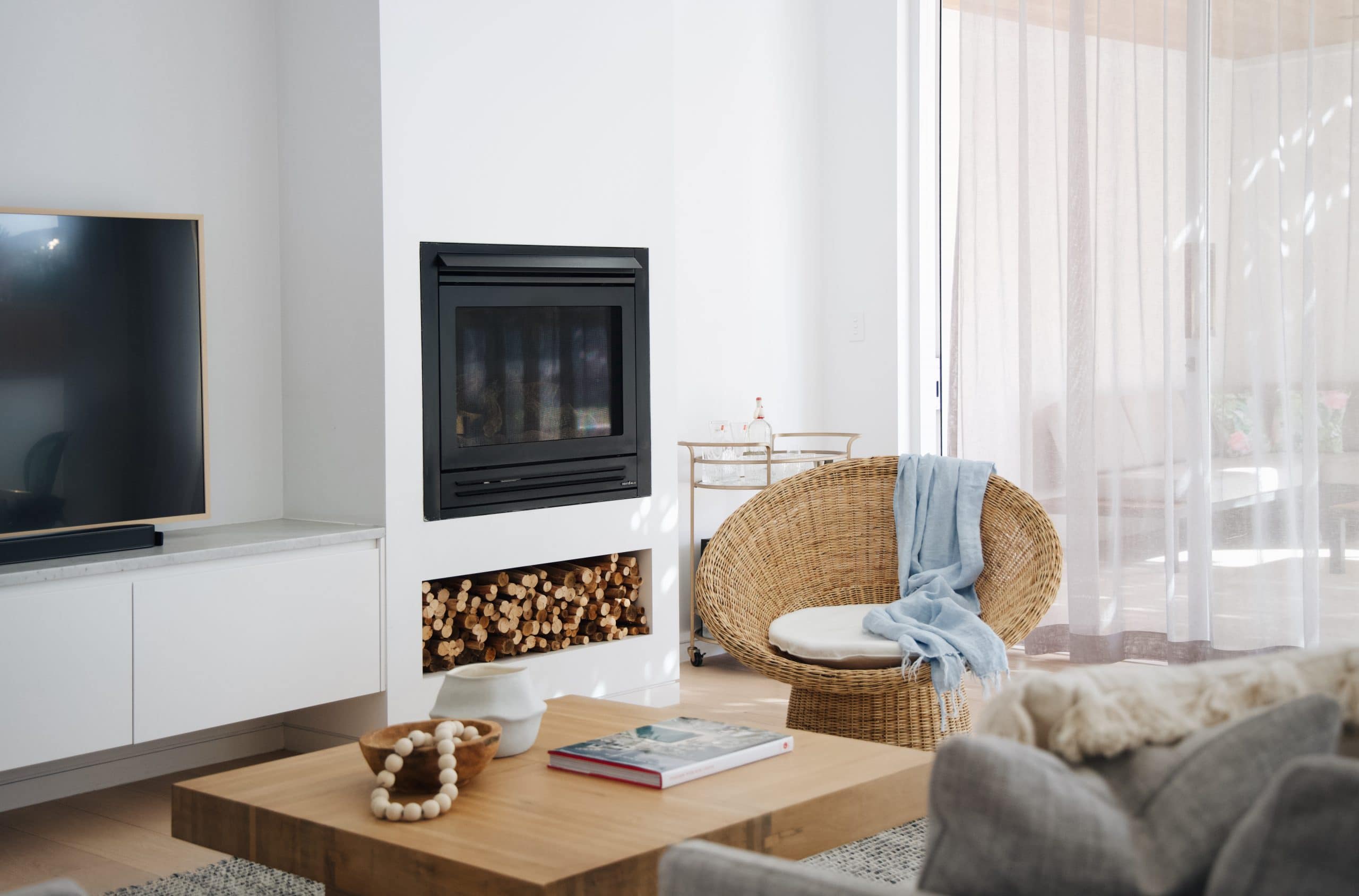 Need some interior magic? Whether you're a Homeseller, Homeowner, or run a Business, we can help. Get in touch using the contact form to arrange a free consultation with our expert team of stylists.
Get inspiration from us weekly, straight into your inbox.
Stay up to date on exciting projects from the BOWERBIRD family.