Match your home to your personal style
Just like a good wardrobe, your interior design style should match your personal style. 
But figuring out your particular aesthetic is easier said than done. To help, we've put together a list of the most common interior design styles – and how to work them like a property stylist.
Bohemian

About you: Artistic, eclectic and unique are all words to describe your personal style. Your eye is drawn to rich colours and ornate details, mixed and matched to perfection.
Styling tips: We love boho-chic, but it can quickly get cluttered if you don't know how to edit. A little goes a long way – try a richly hued feature wall, a textured rug or layering up a neutral base with lots of fun cushions and throw rugs. Resist the urge to buy trinkets and tchotchkes, and instead, invest in a statement art piece that speaks to you.

Minimalist
About you: Less is more is your style motto. Everything you own is curated – there's no room for clutter in your life! Above all, you appreciate functional design.
Styling tips: Lucky for you, minimalism is bang on-trend! But you still need to be careful not to lose your personality in stripping everything back. For minimalist style that still feels like a home, complement your clean lines and monochromatic palette with details you love – a sculptural vase, a photographic print. On a blank canvas, these little touches really pop!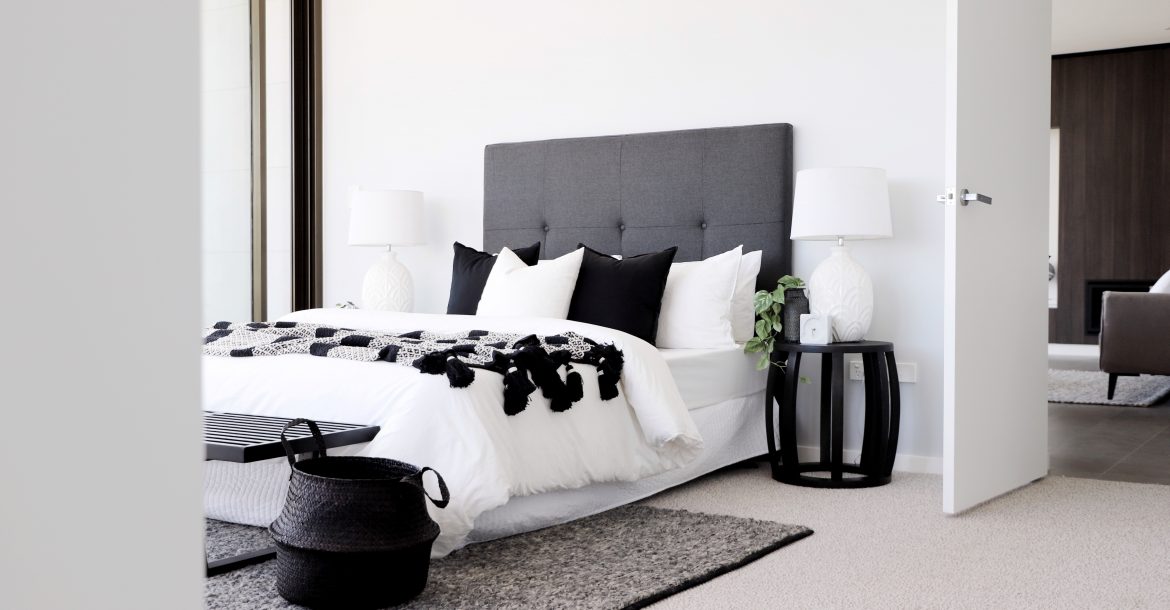 Vintage
About you: You know the best aesthetics are the ones that last the test of time. You're not afraid to revamp preloved items for a charming nostalgic look.
Styling tips: Antiques are expensive and hard to find, but you can still achieve "vintage" interior design with modern furniture and decor. The trick is to choose pieces with a timeless quality (if in doubt, simplicity never goes out of style). A retro printed cushion or reclaimed picture frame can give the vintage feel without feeling like a cheesy movie set.


Beach chic
About you: You're obsessed with everything coastal – whether you live near the beach is beside the point! It's an eternal summer with relaxed vibes inspired by sun, sand and surf.
Styling tips: Firstly, step away from the anchors, clamshells and ships-in-a-bottle. Beach chic interior design is easily evoked with a few details such as a piece of coral or braided rope. Otherwise, let your colour palette speak for itself with a bounty of sun-washed whites, neutrals and a hint of sea blue for good measure.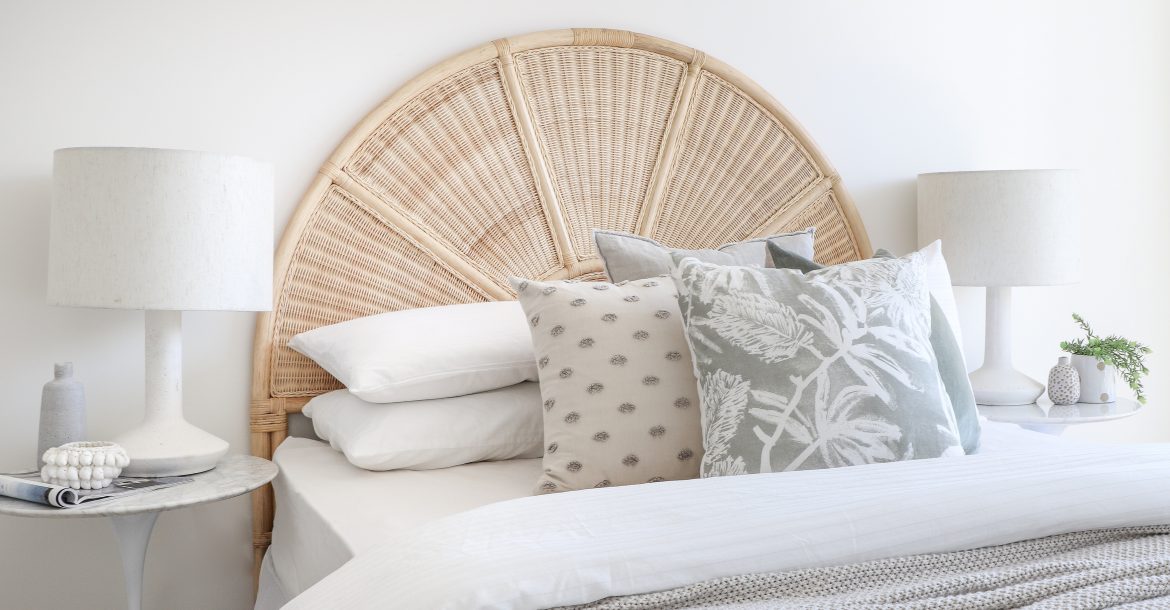 High glamour
About you: All that glitters is gold! Like a real bowerbird, you collect shiny things to make your surroundings beautiful. You want to feel like royalty, regardless of your budget.
Styling tips: Balance is key. Working from a neutral base, choose luxe but tasteful embellishments such as a velvet cushion, ornate mirror or sculptural vase (filled with beautiful flowers, of course). Actual glitter can read tacky, but you can add shine with metallic details like gold tapware or copper light fixtures.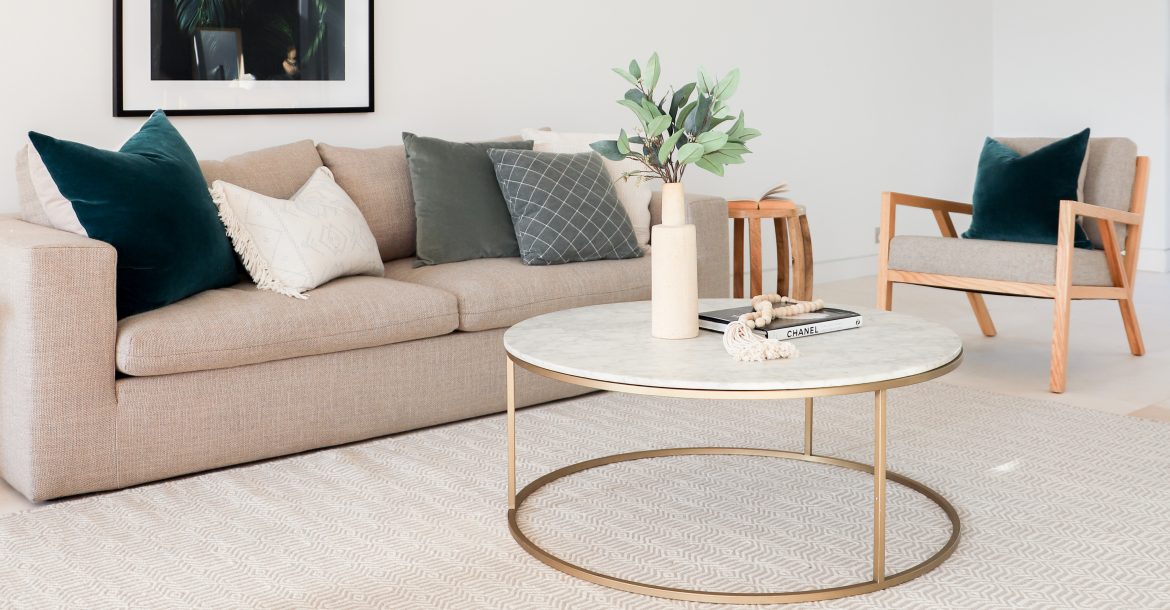 For an interior style everyone will love…
… turn to BOWERBIRD! Our expert property stylists aim to create aspirational spaces that attract the highest possible sale price. If you're selling your home, get in touch using the form below to set up a FREE consultation.
Want more styling advice?
Subscribe to the newsletter for weekly blogs straight to your inbox.