How to style: Pantone Colour of the Year 2021
The Pantone Colour of the Year 2021 is an interesting choice – especially because it's not just one colour, but two!
The Pantone Colour(s) of the Year 2021 are PANTONE 17-5104 Ultimate Gray and PANTONE 13-0647 Illuminating, or in layman's terms, neutral grey and bright yellow. According to Pantone, grey represents strength while yellow represents positivity – which sounds like just the right combination of energy to bring into 2021!
Grey and yellow may seem like an unusual colour combo, but it can be worked subtly to great effect. Keep reading to find out how to style Pantone Colour of the Year 2021 in your home.
Creative kitchens
Grey is already a great colour to use in the kitchen, with its relaxing vibes (on a practical note, stains show up far less on grey than yellow). One of our favourite ways to add grey to the kitchen is marble, although you can buy faux marble surfaces for an authentic look on a budget. And as for the yellow? A big bowl of lemons will do it!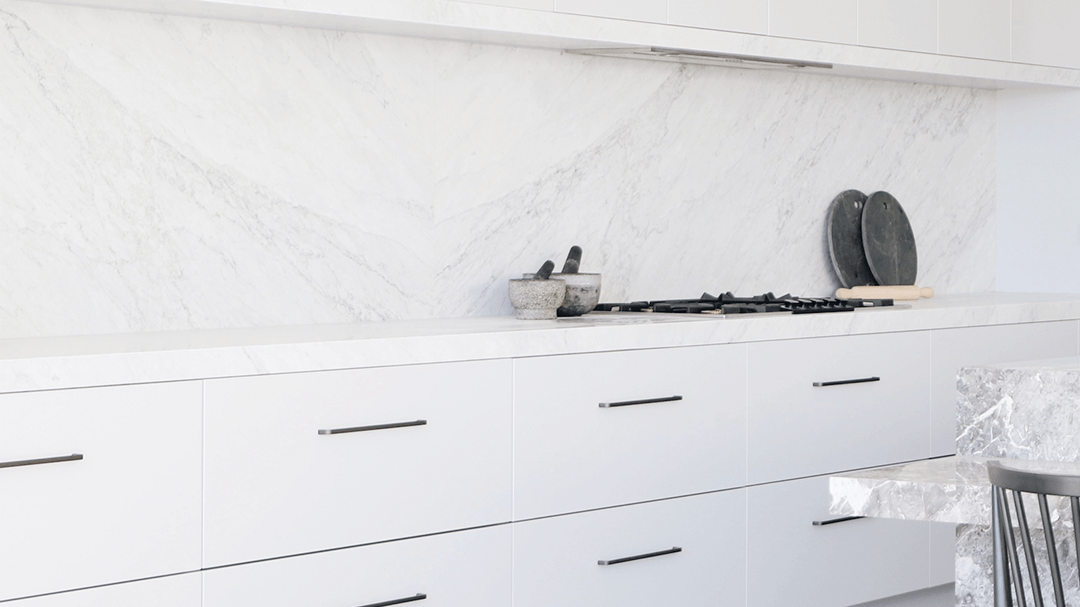 Bolder bedrooms
White is often the go-to bedroom colour with its refreshing and brightening qualities. But don't be afraid of trying a grey palette in the bedroom, especially if you have plenty of natural light. Grey adds depth in an effortless way – play with different shades and textures to really make it interesting! Pop a yellow cushion on the bed for colour and you've got a beautifully modern bedroom.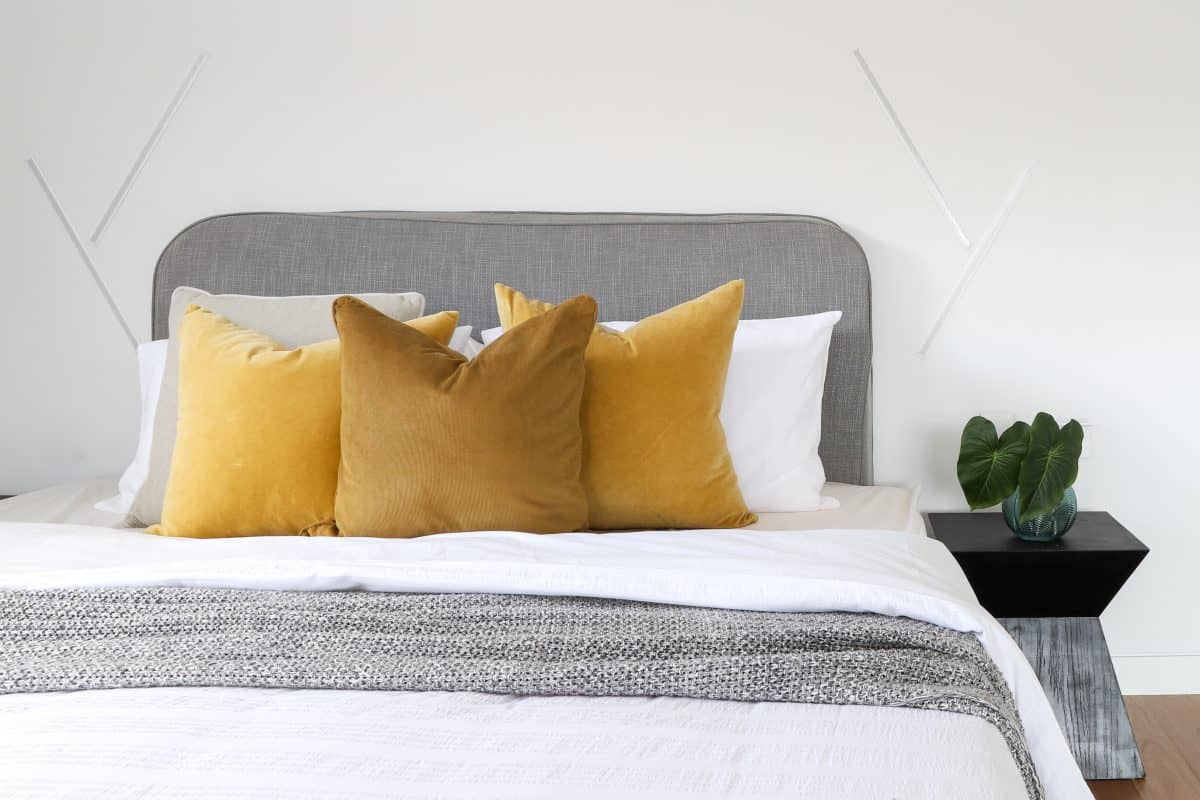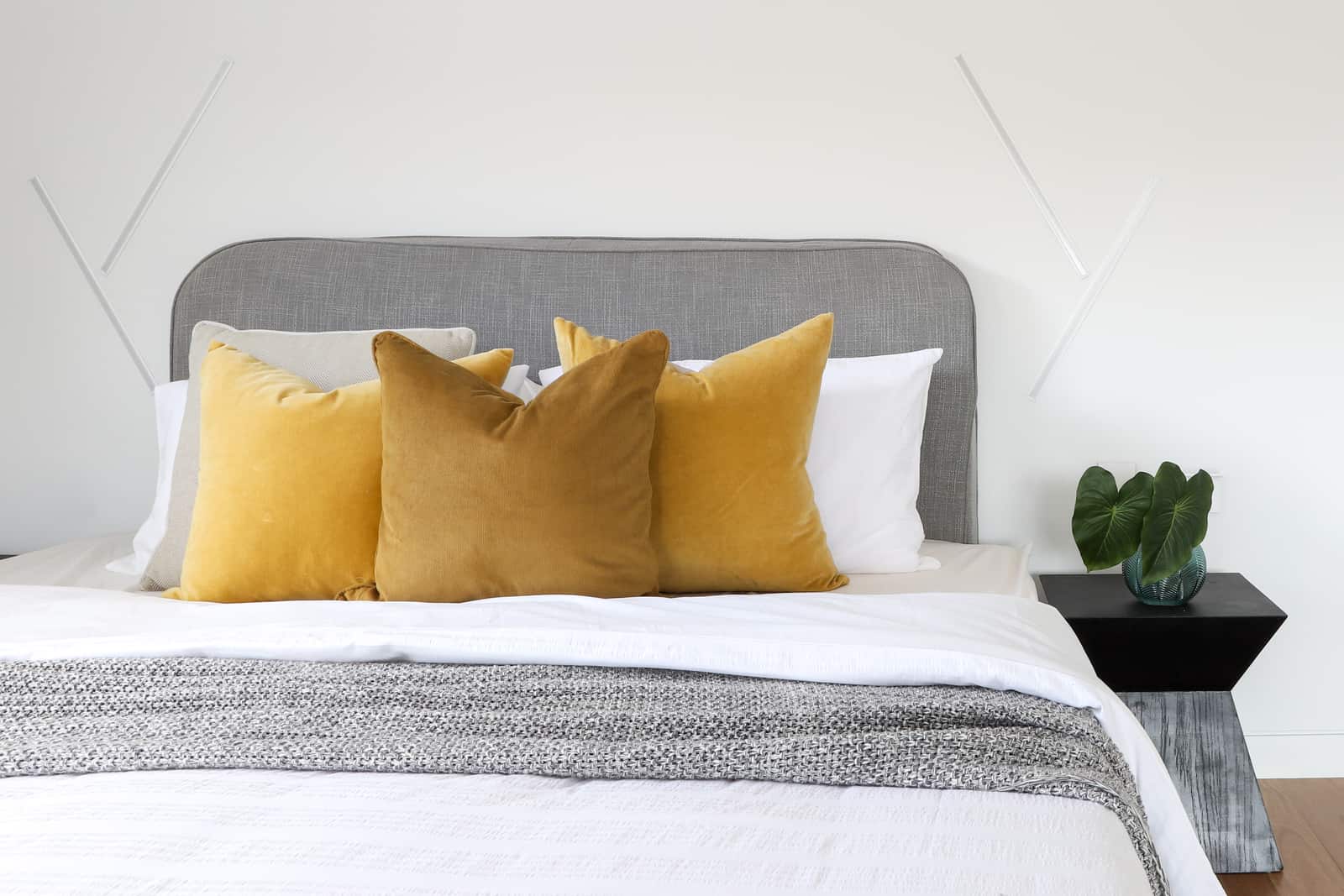 Easy living
Similar to the bedroom, we recommend going with a neutral grey sofa set and simply injecting yellow-toned in the accessories, such as a cushion or throw rug. The reason is that, despite having a cheerful reputation, too much yellow can actually be over-stimulating and draining on the senses. It's all about the balance!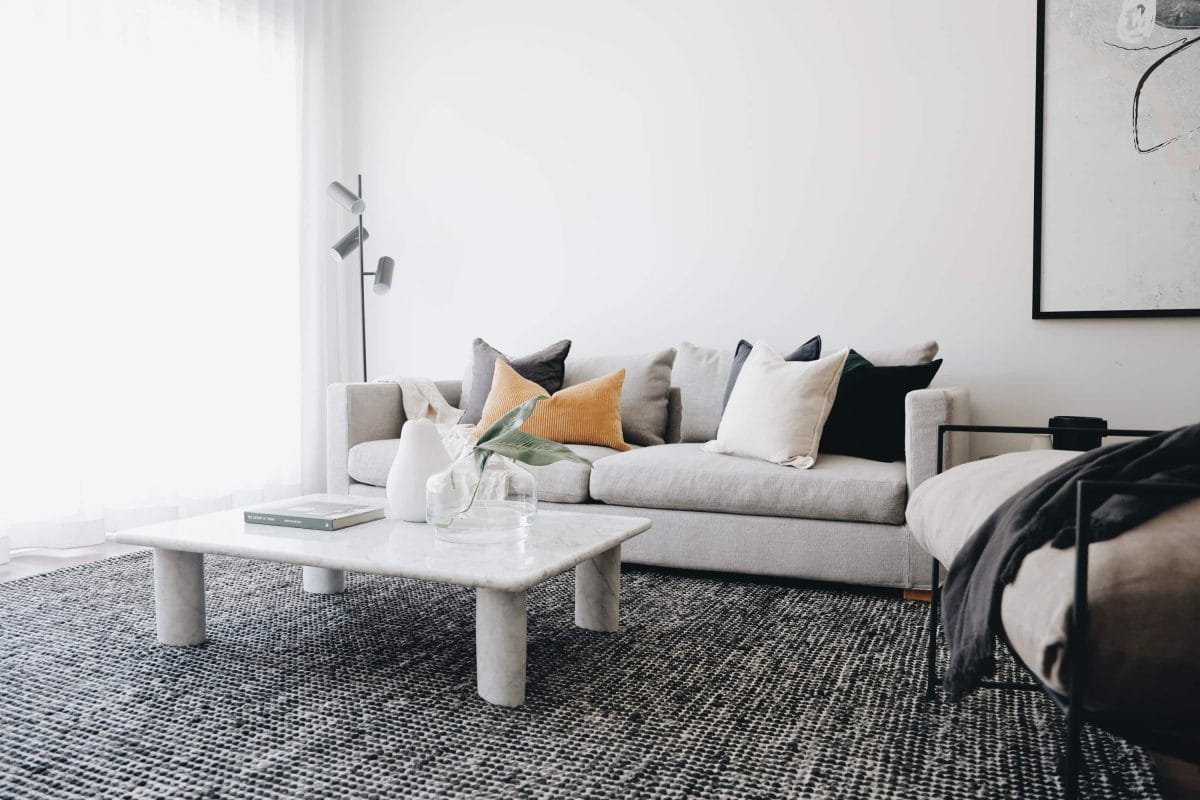 Sunshine days
Grey and yellow is actually a great colour combination for outdoor spaces. Imagine a cool slate grey outdoor dining set with a burst of citrus cushions or a big bright sculptural vase. We can just see the backyard parties now!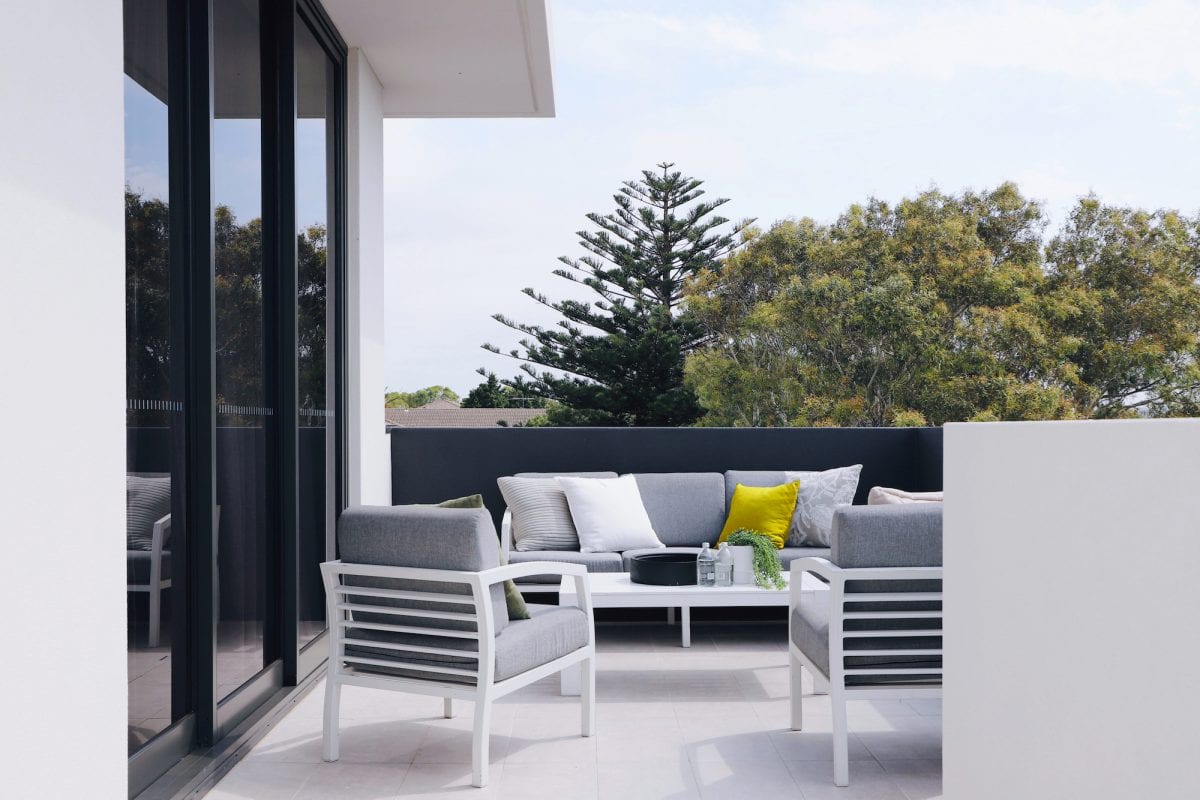 Are you a fan of the Pantone Colours of the Year 2021?
Get inspiration from us weekly, straight into your inbox.
Stay up to date on exciting projects from the BOWERBIRD family.