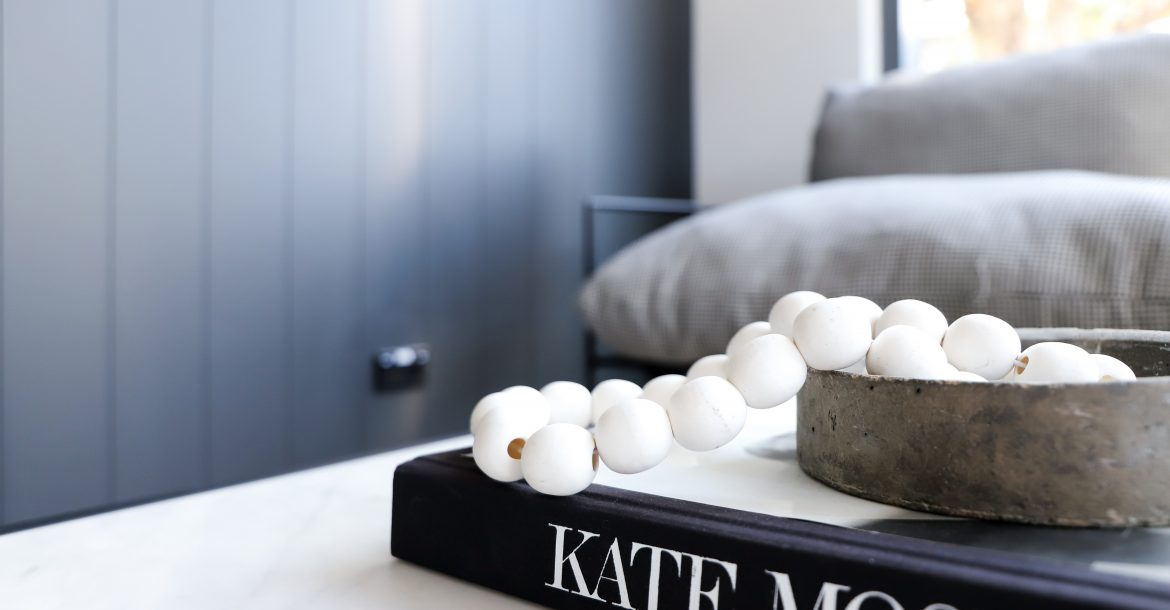 Welcome to the Bowerbird HQ! 
Being in a creative industry, we acknowledge the importance of surrounding ourselves with everything we stand for. Our Bowerbird team is bursting with creativity (even our warehouse lads are photographers and artists… yep we hit the jackpot!). So what better way to give back to them than an inspiring space, for an inspired team.
We're all a little nosey (it's only human), so we thought we would give you a grand tour of where the magic happens- an exclusive BTS tour if you will.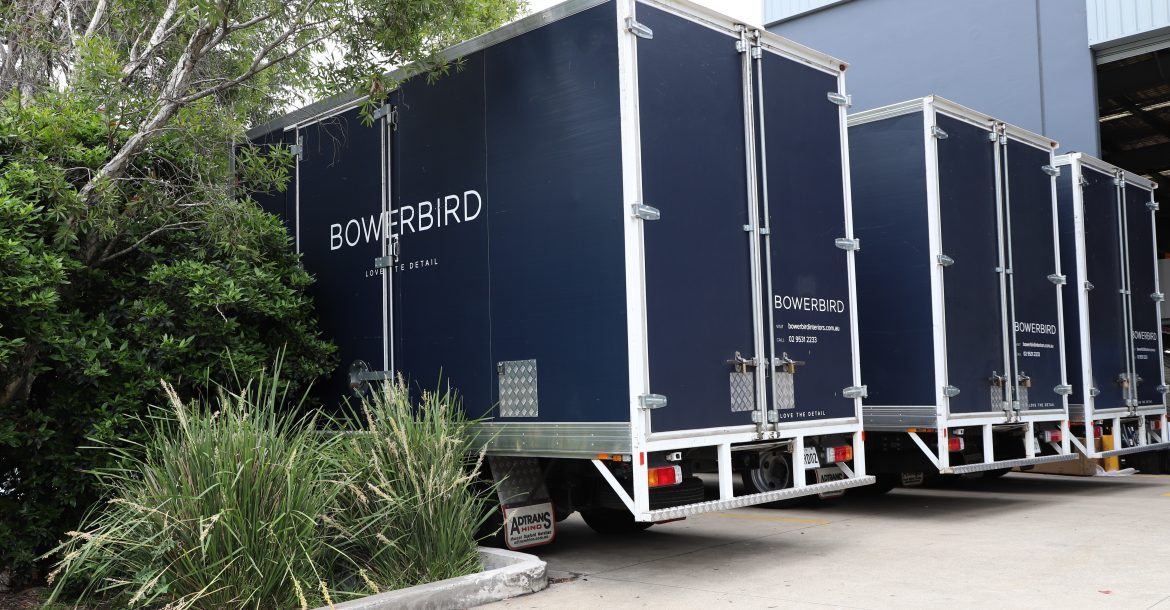 We run everything out of our office and warehouse combination based in the centre of Sydney's property hot spots. Not only do we house our own furniture, run our own logistics, pack our jobs, we also have a ridiculously capable back office team looking after day to day tasks, that keeps our incredible biz running smoothly. We even have our own in-house studio where we revel in capturing the very best content of all our drool-worthy furniture pieces.
Because we live and breathe our brand, we made sure to pay attention to all the details when creating our Bowerbird HQ workspace. We knew when we were designing this space that our team was going to keep growing, so we made sure to have plenty of extra room (although we are starting to outgrow it quicker than we expected).
First on our list of to-do's: a grand entrance was a must. Having a beautifully styled sitting area seemed like a fantastic way to welcome our visitors, giving them a real sense of what we stand for. Our Charcoal and white theme, with particular attention paid to the details, is just perfection.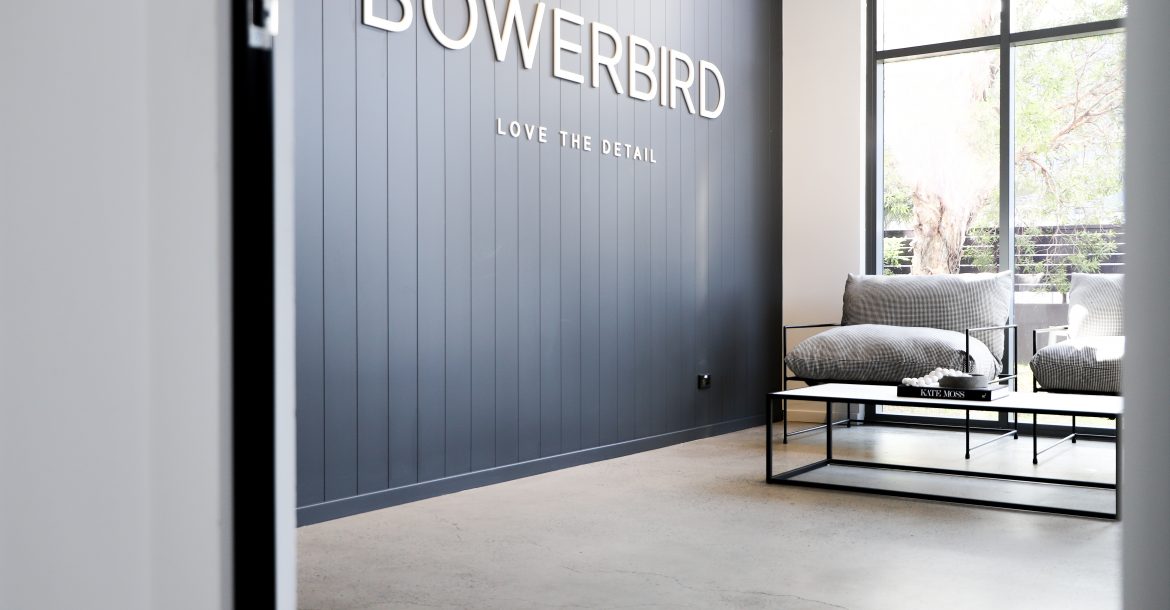 Next on the list was a studio to let our creatives run wild. This fantastic space is flooded with natural light making it perfect for those Instagram photos. We kept it light and fresh- an ideal canvas to bring our creations to life.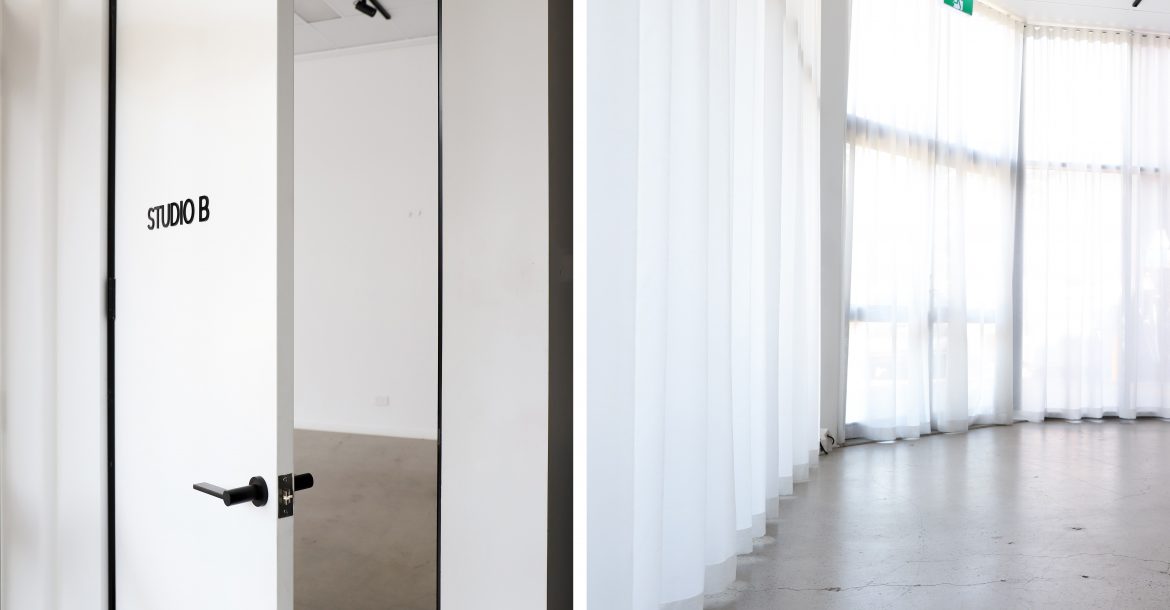 The warehouse floor is where most of the magic happens. It's definitely not the prettiest sight of the entire space, but with the tunes pumping, an abundance of gorgeous stock to choose from, and the inspiration a-flowing – MAGIC indeed is the only word to describe the moment.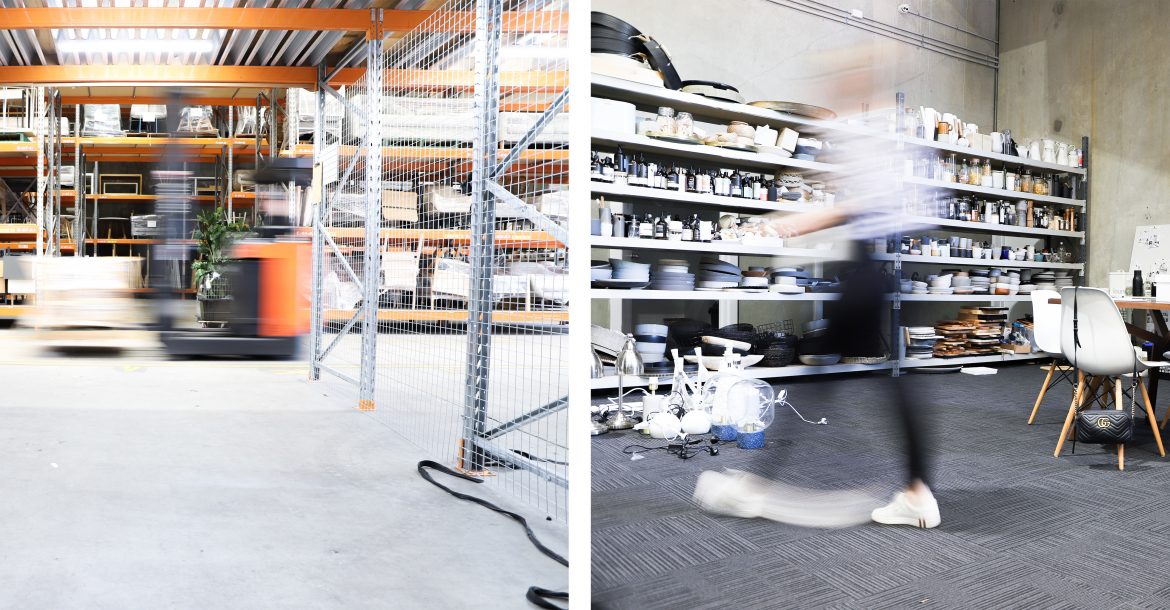 And finally, the office space. We think it speaks for itself. So, we'll just leave this here for you to admire…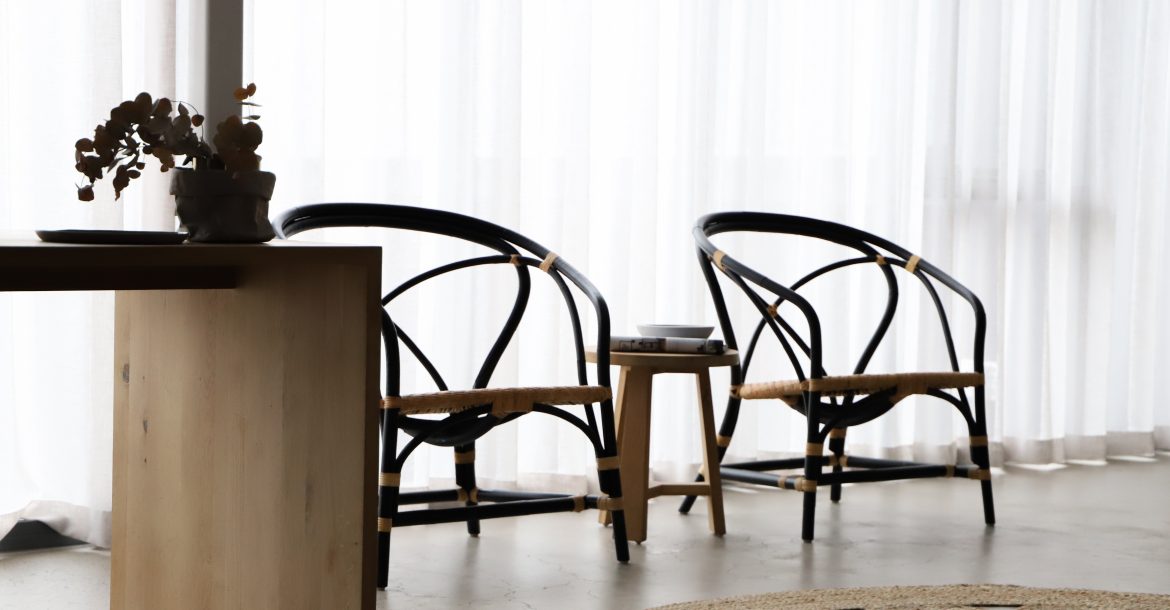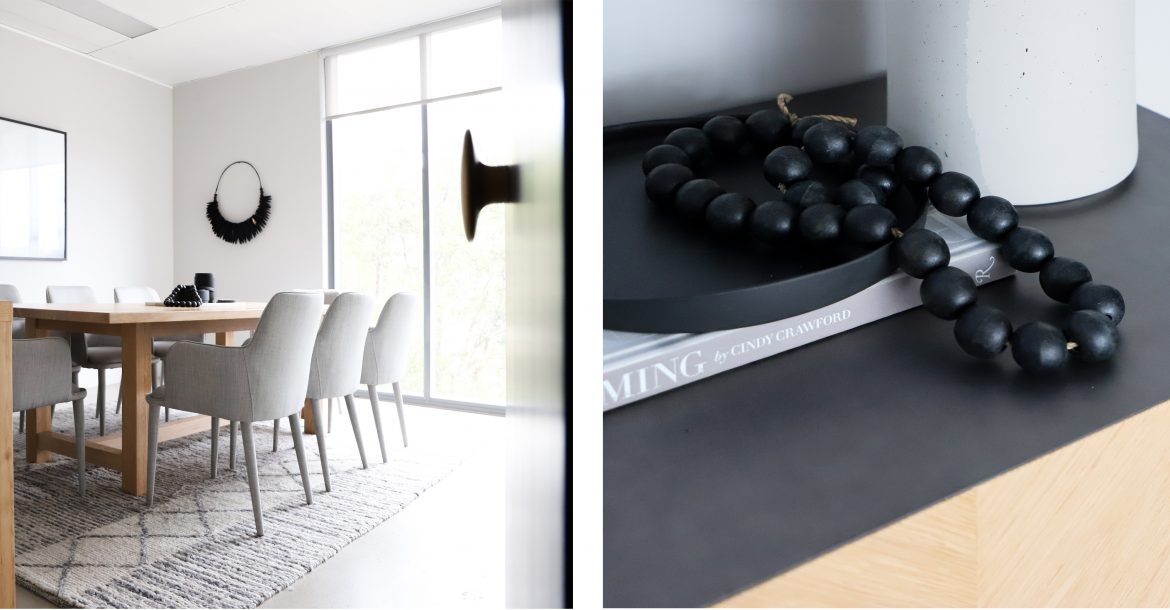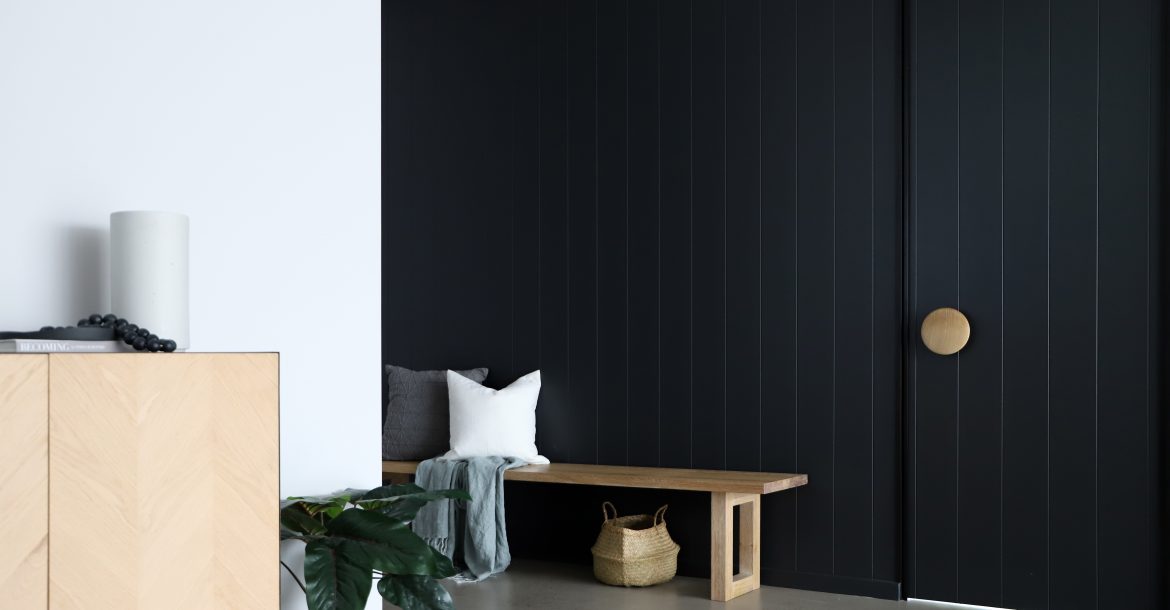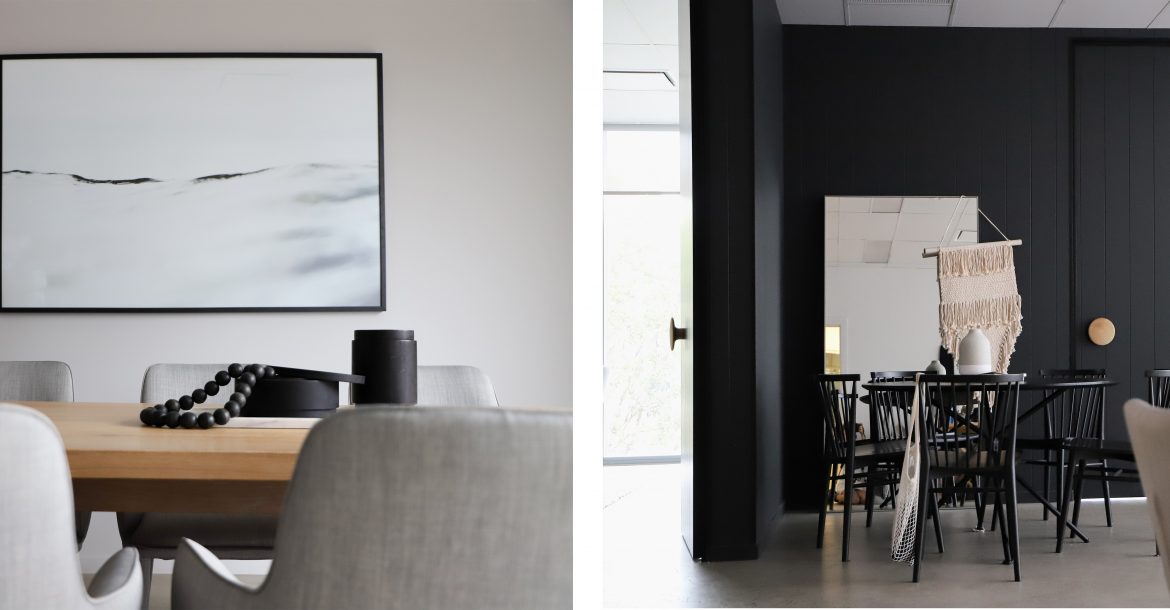 Want more interiors inspiration?
Subscribe to the newsletter for weekly blogs straight to your inbox.