Shift to neutral: why stylists prefer neutral interiors
If you've followed us for a while, you might have noticed we have a bit of a thing for neutral interiors. There's not a shade of white, beige, grey or brown we haven't tried!
While these shades might not seem exciting in theory, trust us – there's nothing property stylists love more than a beautifully neutral home. Here's why neutral interiors are anything but boring, and how to incorporate them into your styling.
Blank canvas
Neutral interiors make the perfect background. You can layer more neutrals without it becoming busy and the colours rarely clash. If you add details in richer hues – see our Hues Design Direction – they will stand out more against a neutral palette. Plus, potential buyers who view our neutral schemes can easily imagine their personal possesions and heirlooms in the space. They also provide versatility, as your personal style will change over time but neutrals will always be classic.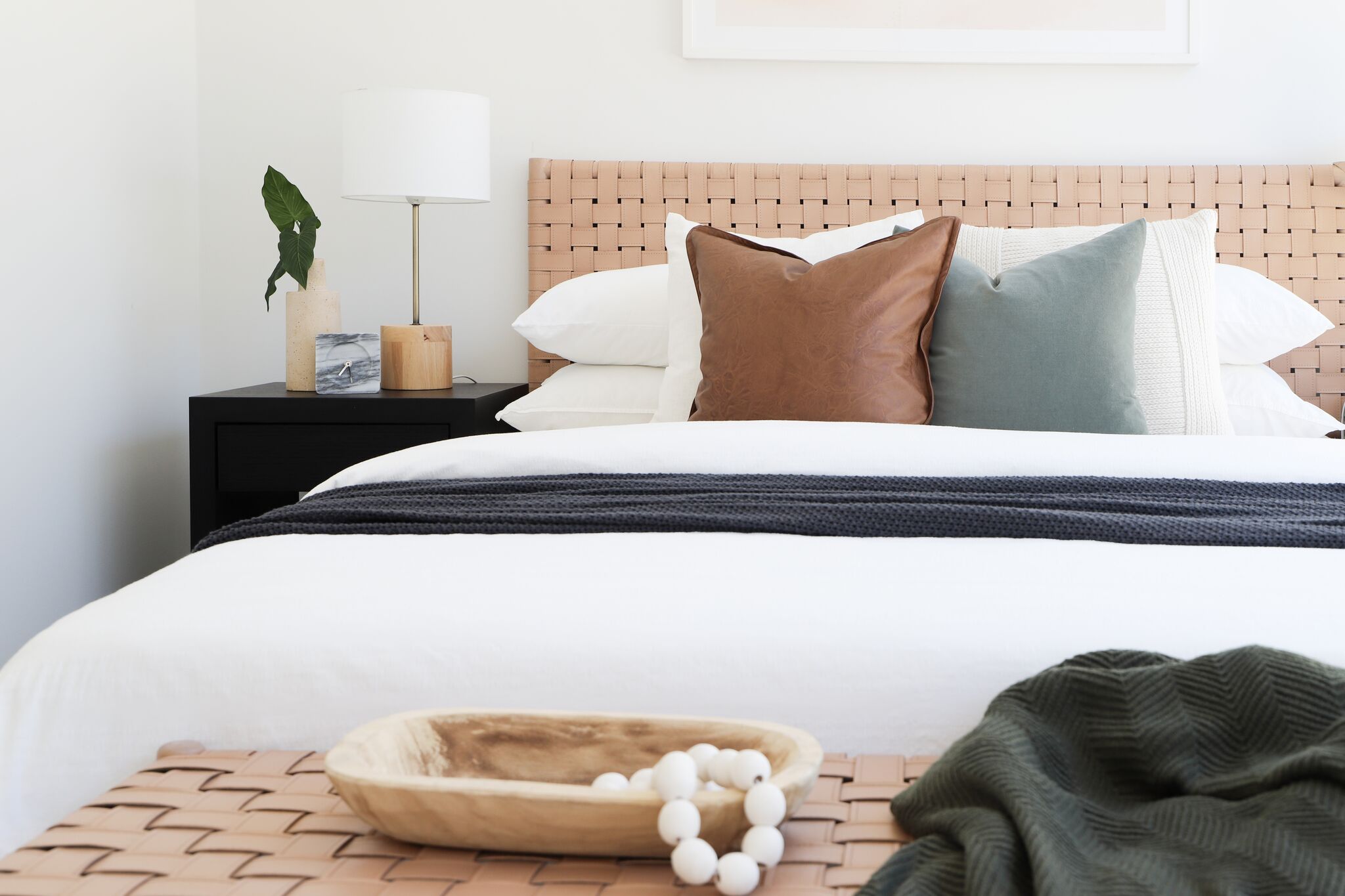 Majority rules
Speaking of potential buyers, it's true that more people will respond positively to neutral interiors than something a bit more flamboyant. That means more interest and, hopefully, shorter time on the market for a higher price. Yep, beige really can be that powerful!
Let there be light
Neutral tones help reflect natural light – and if there's one thing a beautiful home needs, it's lots of natural light. If you want your home to feel airy and carefree, start by painting your walls a bright shade of white or cream. As a plus, your rooms will even look larger.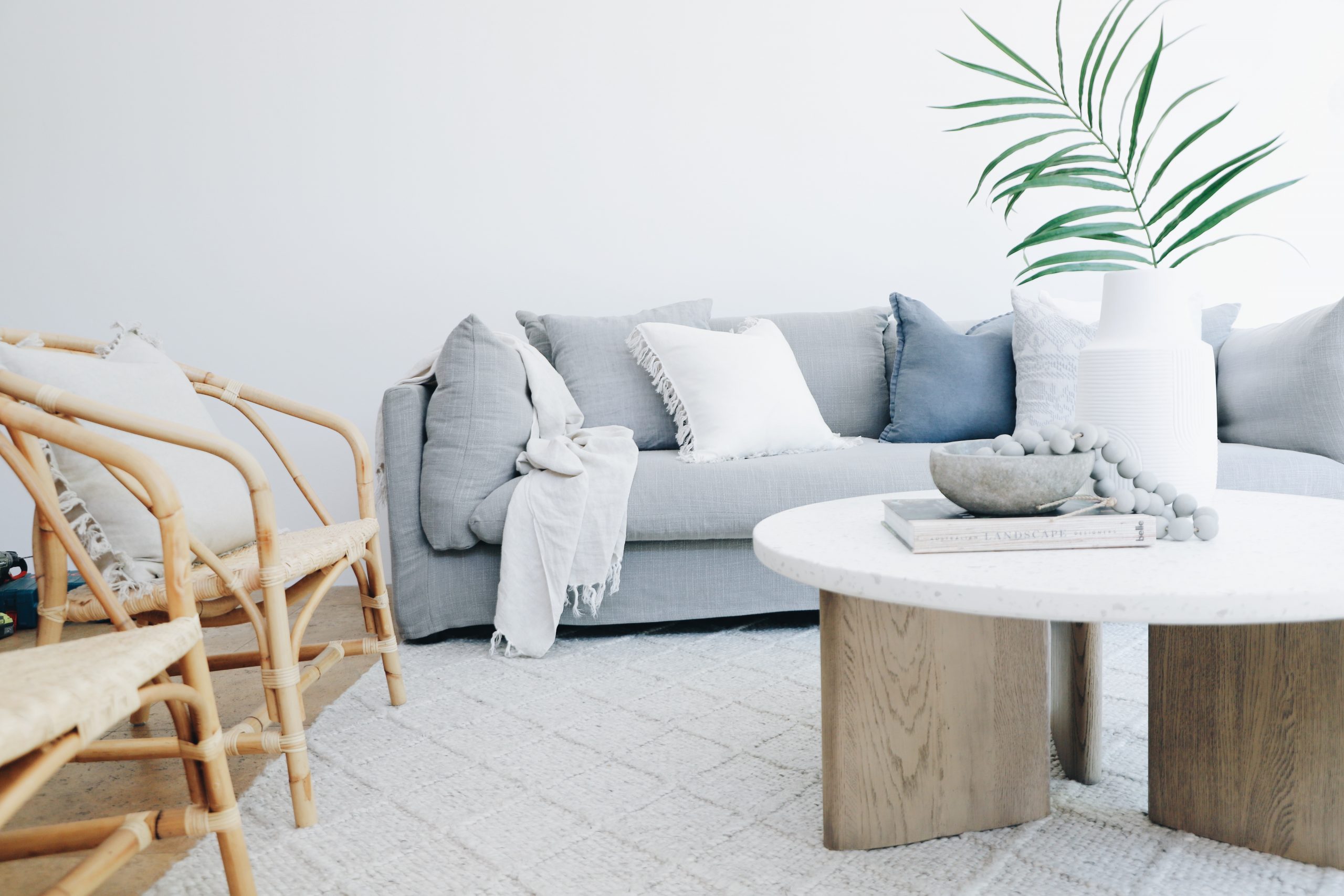 50 shades of grey
Or beige or taupe! There are so many neutral shades to play with. If you're having trouble choosing, firstly decide whether you want cool or warm undertones. Look around your home: if you have lots of greys and blues you should go for a cool neutral, but if you have lots of red and woody tones, a warm neutral is for you.
Layer up
As we said before, it's pretty darn difficult to clash neutrals. To create interest, play around with different shades and especially textures. A bed with a pink duvet, pink throw blanket, pink pillows and pink cushions would be super over-the-top – but change that colour to a lovely dove-grey and it just works!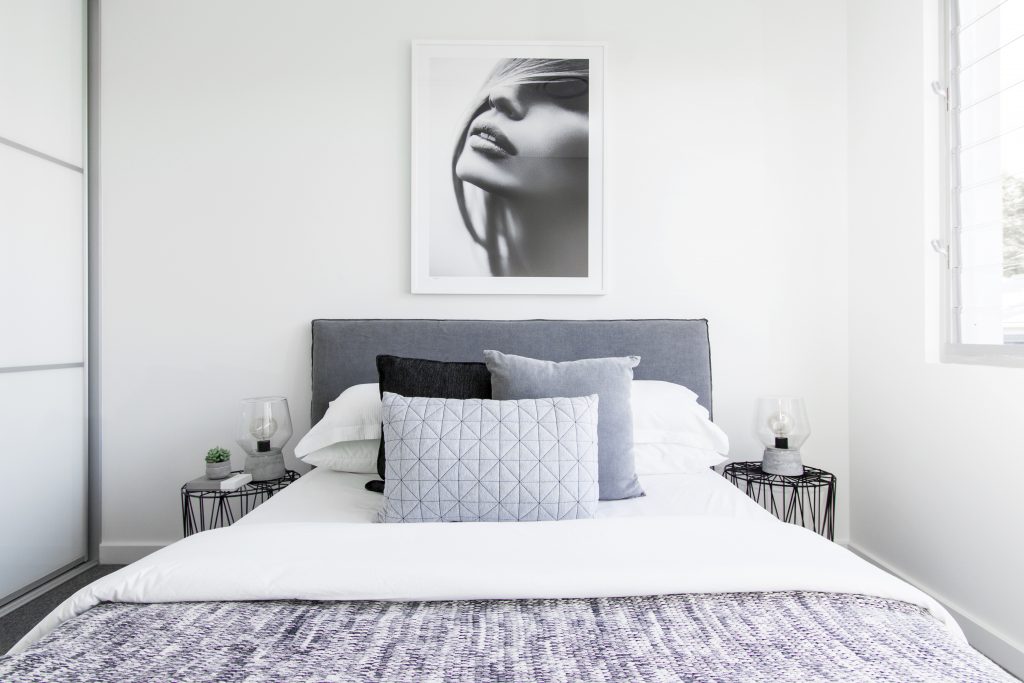 Get inspiration from us weekly, straight into your inbox.
Stay up to date on exciting projects from the BOWERBIRD family.