Selling your home? Get more with BOWERBIRD Interiors
We know selling your home can be stressful at the best of times.
Right now, it's even more important to get assurance that your home will sell – and for more. At BOWERBIRD Interiors, we wanted to offer our customers more when they booked our Styled to Sell service. More value for their money, more peace of mind, and more results come auction day.
That's why we've come up with our biggest offer yet. Throughout May and June, when you book your property styling us, you'll get 10 WEEKS for the price of 4 + FREE Photography + FREE 3D Virtual Tour + FREE Floor Plan.
Styling
Why? One of the best investments you can make when selling your home is property styling. That's when expert stylists transform your property based on a rich understanding of interior design and the current market. You'll create an emotional connection with your potential buyers and, most of the time, maximise your selling price – BOWERBIRD Interiors has styled over 3,000 properties since 2013, with 95% of those homes achieving a successful return on investment.
You'll get 10 weeks of styling for the price of four. Yes, that means you can keep the furniture and accessories for a full 10 weeks, giving you more time to sell your home.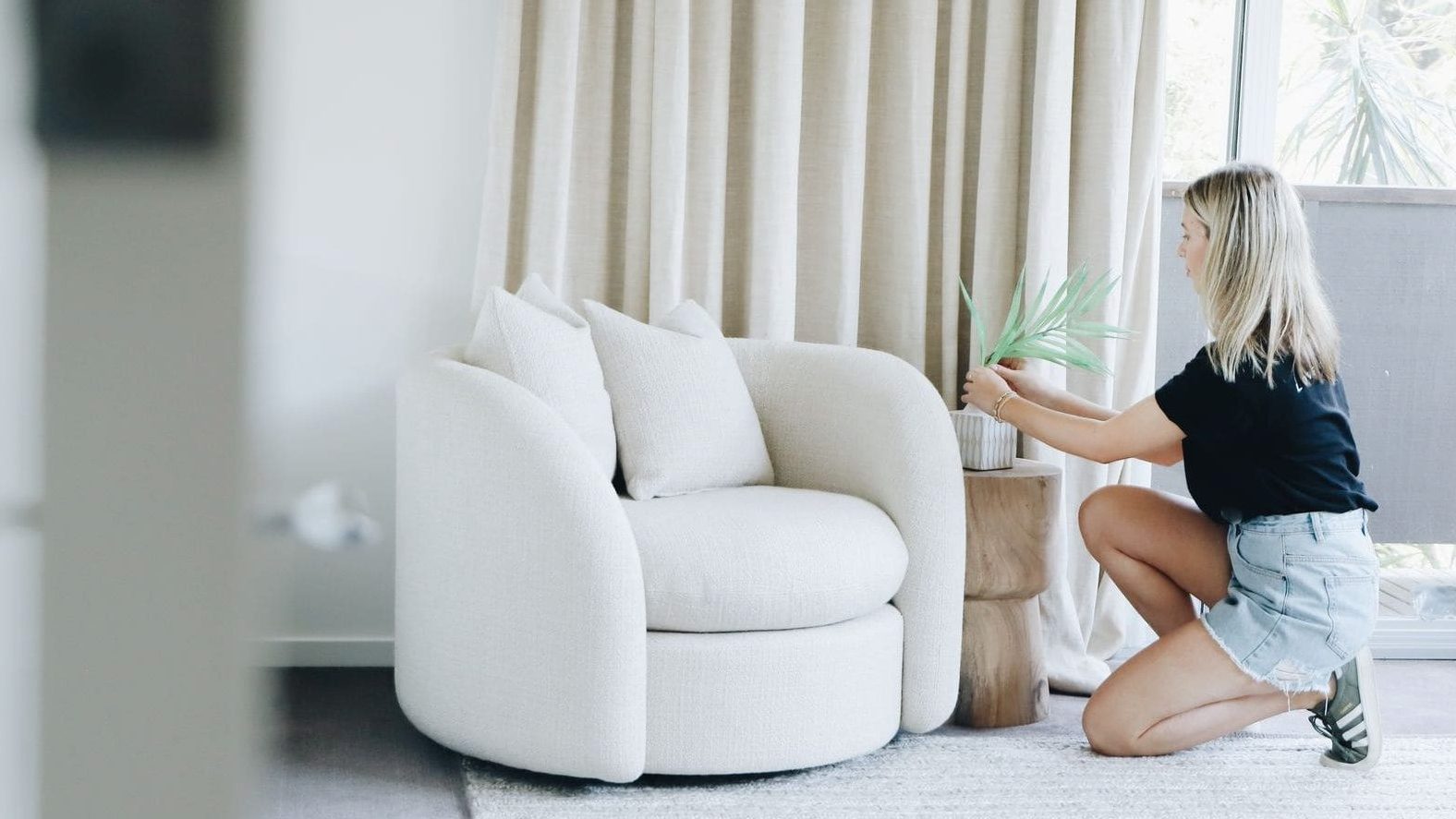 3D Virtual Tour
Why? With the prominent usage of technology changing our behaviours and the way we do everyday things, it's no surprise that PropTech (Property Technology) is stepping up it's game too. BOWERBIRD Interiors 3D Virtual Tours is now an ideal solution. Using cutting-edge Matterport technology, your property is fully scanned and digitally displayed in a 360° immersive experience, allowing potential buyers to "walk through" your home and even measure up walls and floors from all angles.
You'll get a FREE immersive walk-through experience that captures the imagination. The link to your unique virtual tour remains live for 90 days, so your potential buyers can view at their leisure.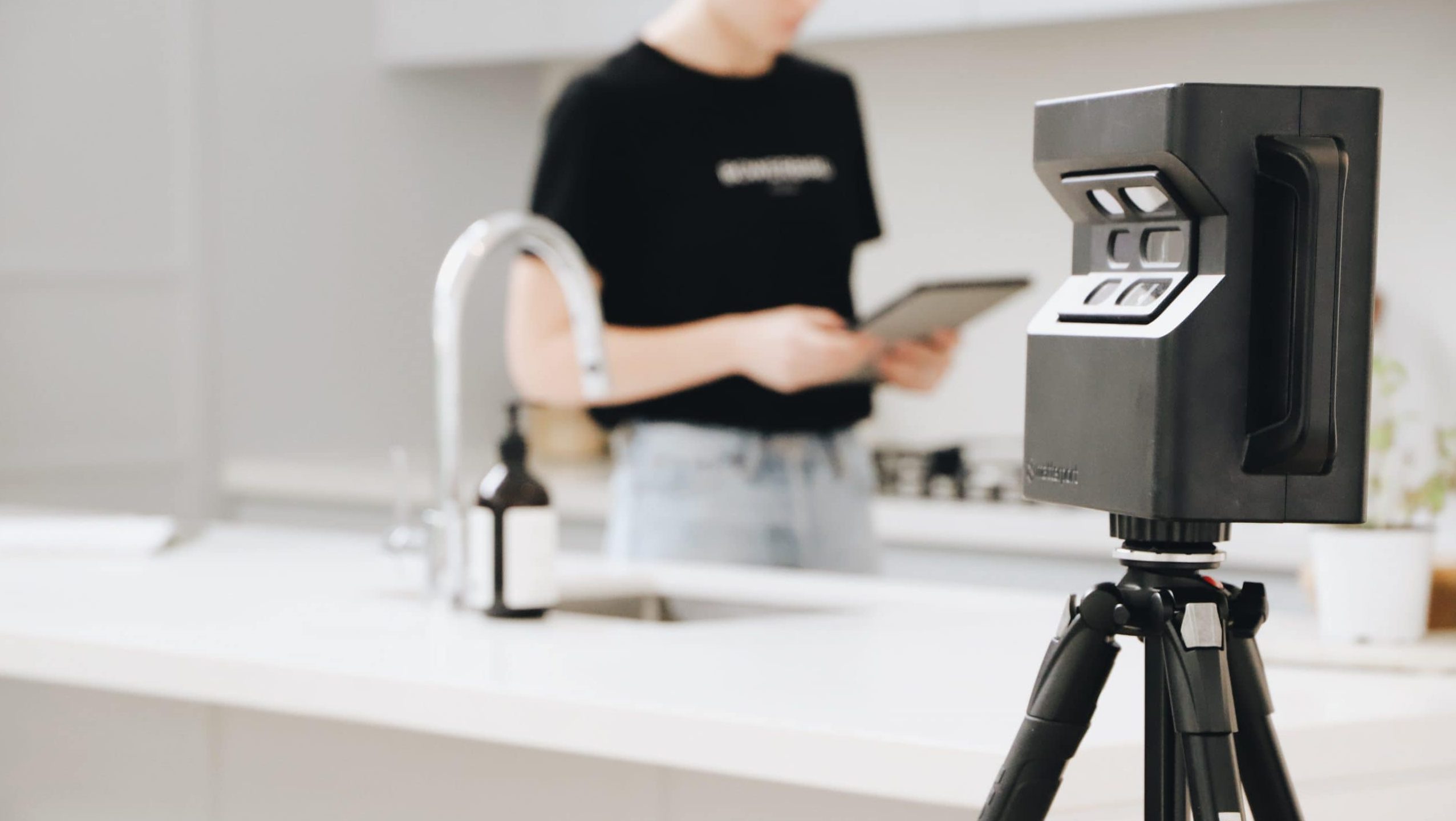 Photography
Why? Real estate photography is crucial to your home's success on the market. After all, it's the first impression many potential buyers will have of your home. It takes an expert and experienced eye to capture your property in its best light, after all, interior photography is something that will set your property apart.
You'll get six FREE ready-to-use images for your property marketing. In line with social distancing measures, we do ask the home is vacated during photography and scanning for the 3D Virtual Tour.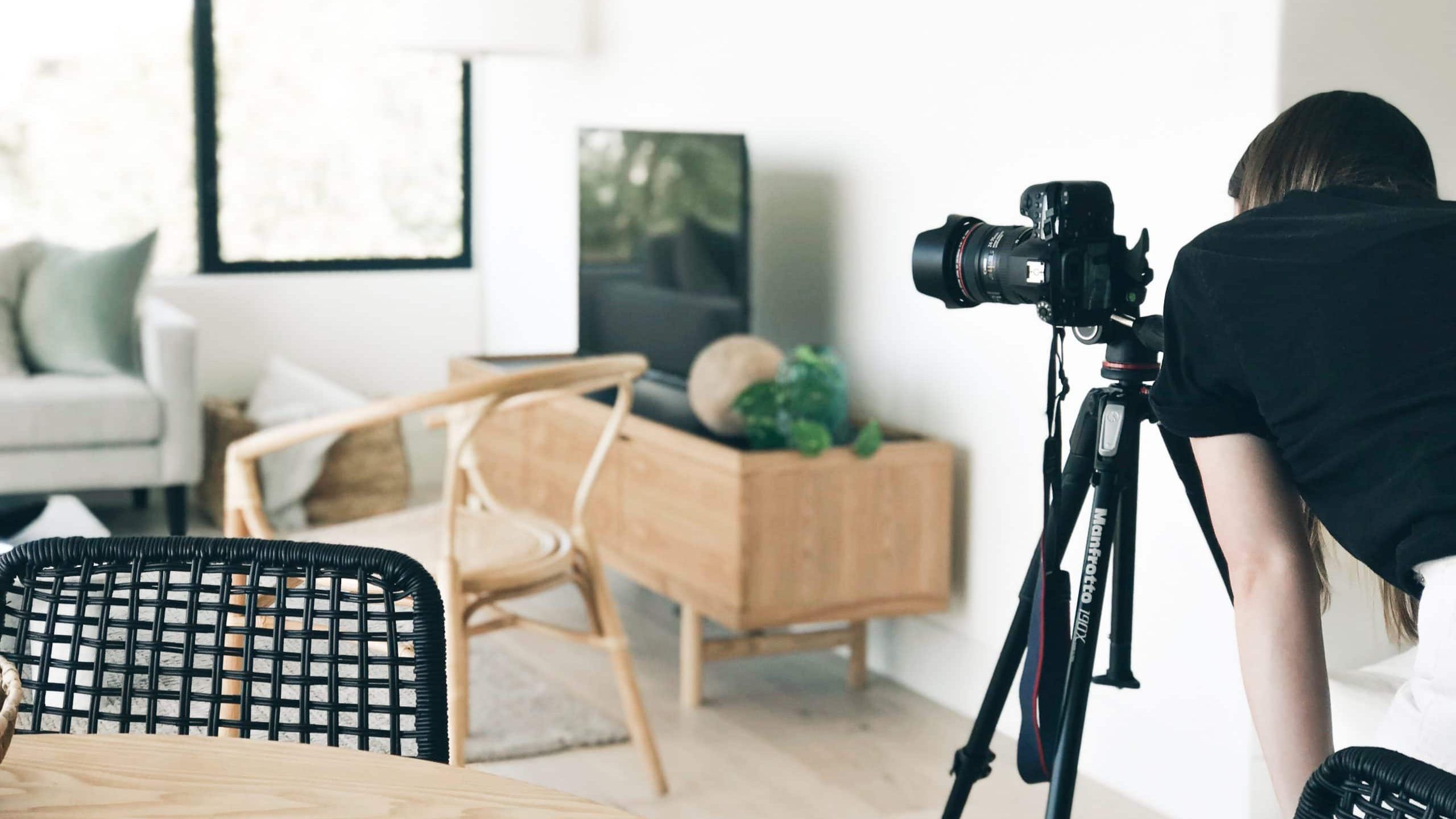 Floor plan
Why? A floor plan is critical to marketing your property. It provides a clear visualisation of property layout – removing any guesswork for buyers. And, just like photography and 3D Virtual Tours, buyers can also be reminded of the detail of your home, via the property listing, at their own pace.
You'll get a FREE professional floor plan. That's just one less expense you'll have to worry about!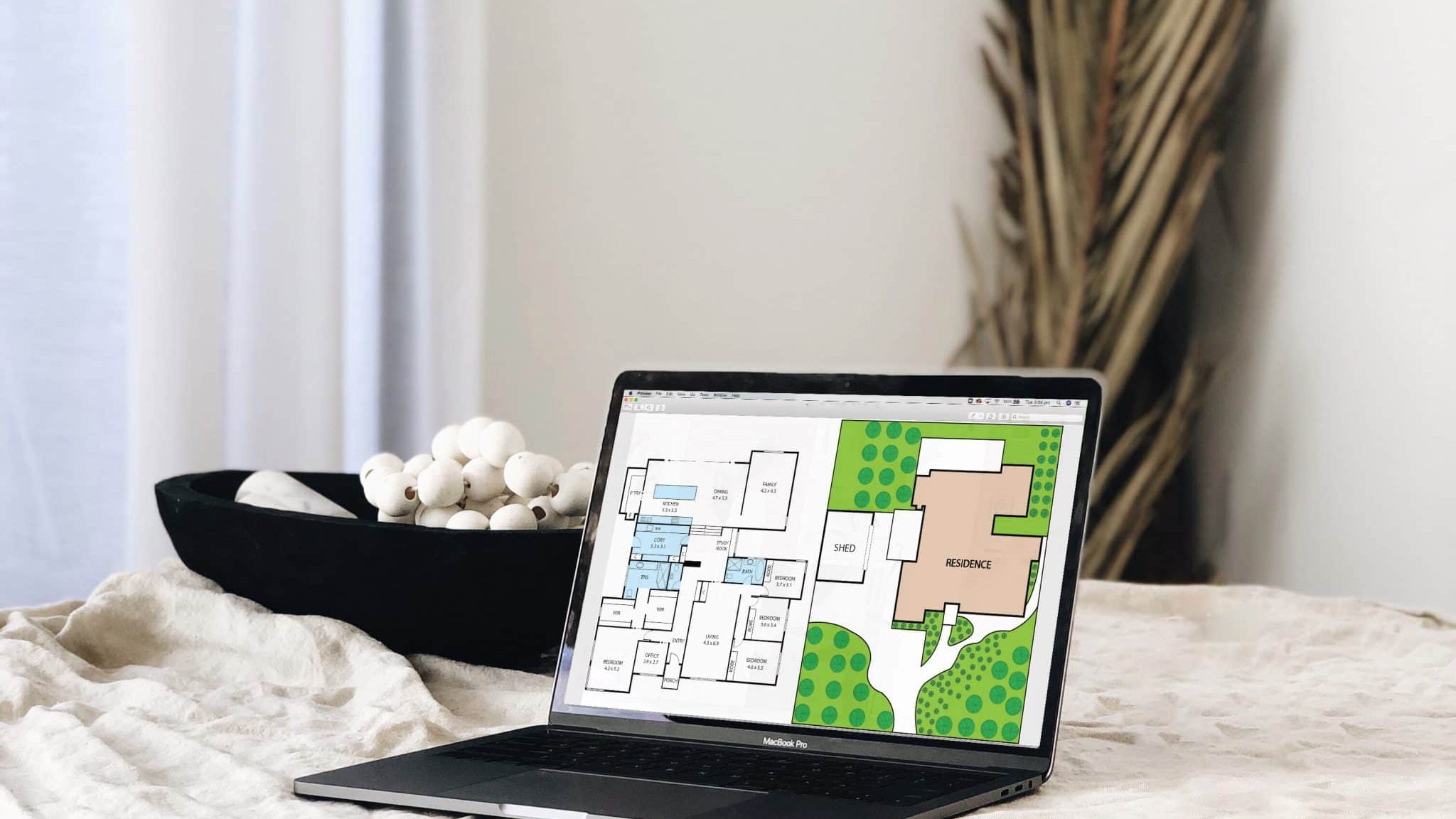 All of this, delivered to you within 72 hours
Interested in this deal? Book property styling with us and we'll deliver you a 3D Virtual Tour, photography and a floor plan within just 72 hours of your installation (find out more about the process here). Get in touch using the form or contact us directly at 02 9531 2233. We look forward to giving you more!
Get inspiration from us weekly, straight into your inbox.
Stay up to date on exciting projects from the BOWERBIRD family.