9 minimalist interiors projects to calm your mind
It's a given fact that your surroundings have a direct impact on your mood.
As our lives have become more busy and stressful, there has been a distinct move towards minimalist interiors which help us feel calm and collected. And here at BOWERBIRD Interiors, minimalist interiors are what we do best. Stripping back the excess to reveal the heart of the room, minimalist interiors showcase simplistic colour schemes, refined shapes and the bare essentials. Here are just nine of our favourite minimalist interior projects we've ever done.
This light-filled contemporary coastal home was a designer's delight. We accentuated the wide-open spaces with a light warm base, using timbers and organic shapes – proving that minimalist schemes don't have to be clinical and standoffish.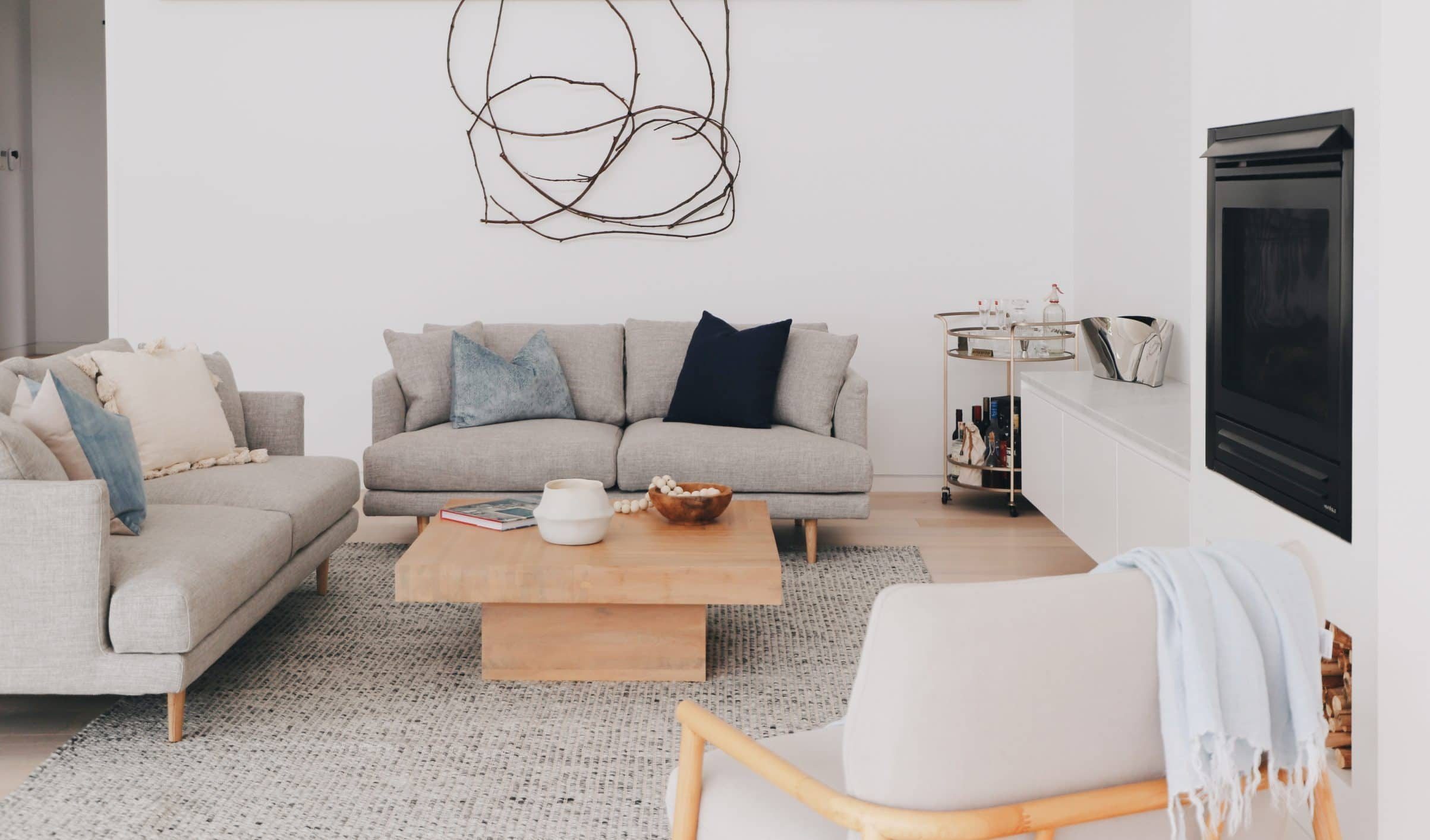 Architectural Perfection in Bondi
We this stunning property's existing features take centre stage, keeping to whites and greys with minimal textures. Add the finishing touches (such as bold black tapware) nd you have a jaw-dropping home ready to sell in just 18 days!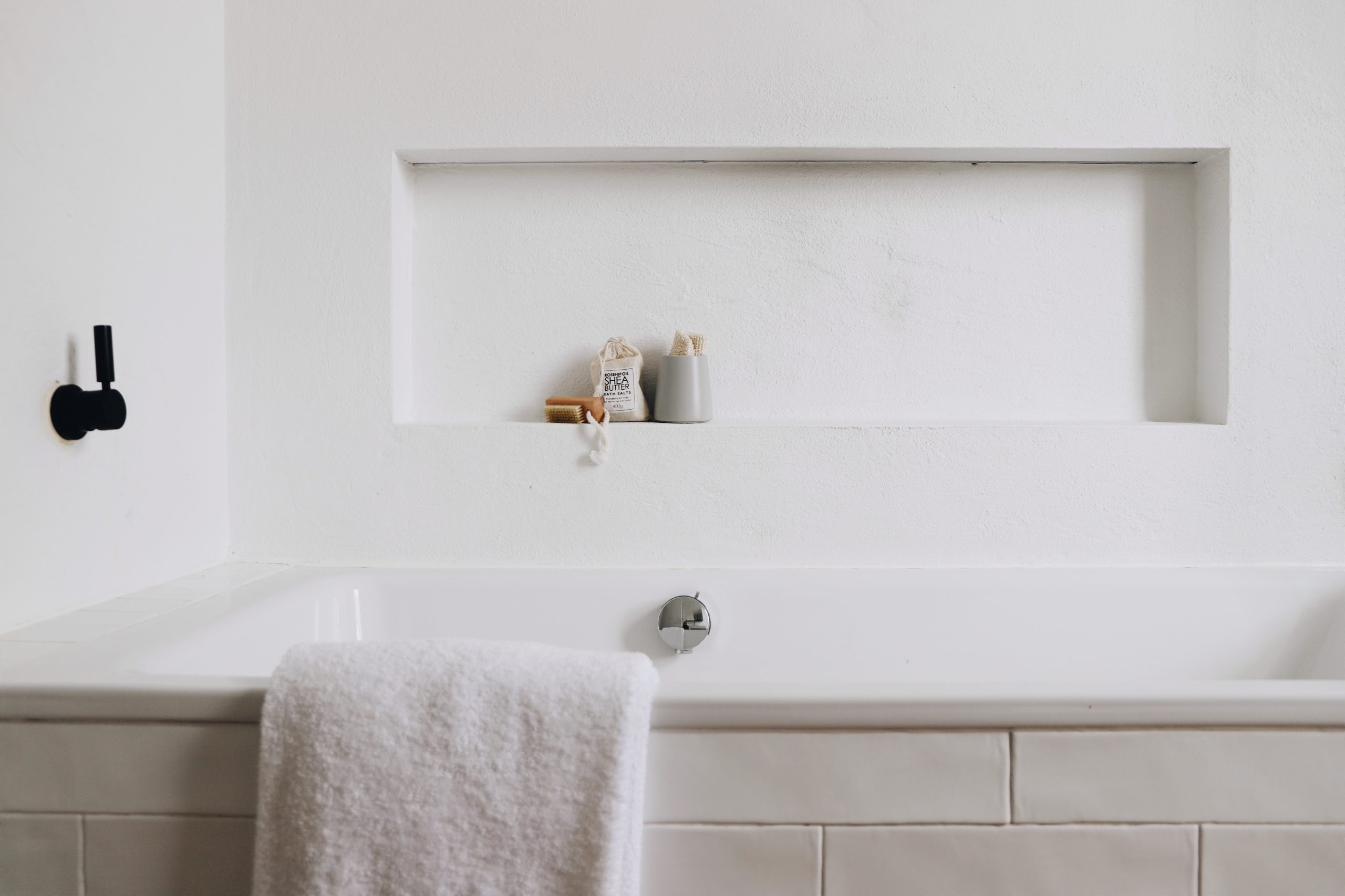 Our styling team chose a light neutral palette abundant in soft greys to infuse a sense of tranquillity throughout. With 47 times the return on investment, we think it did the job!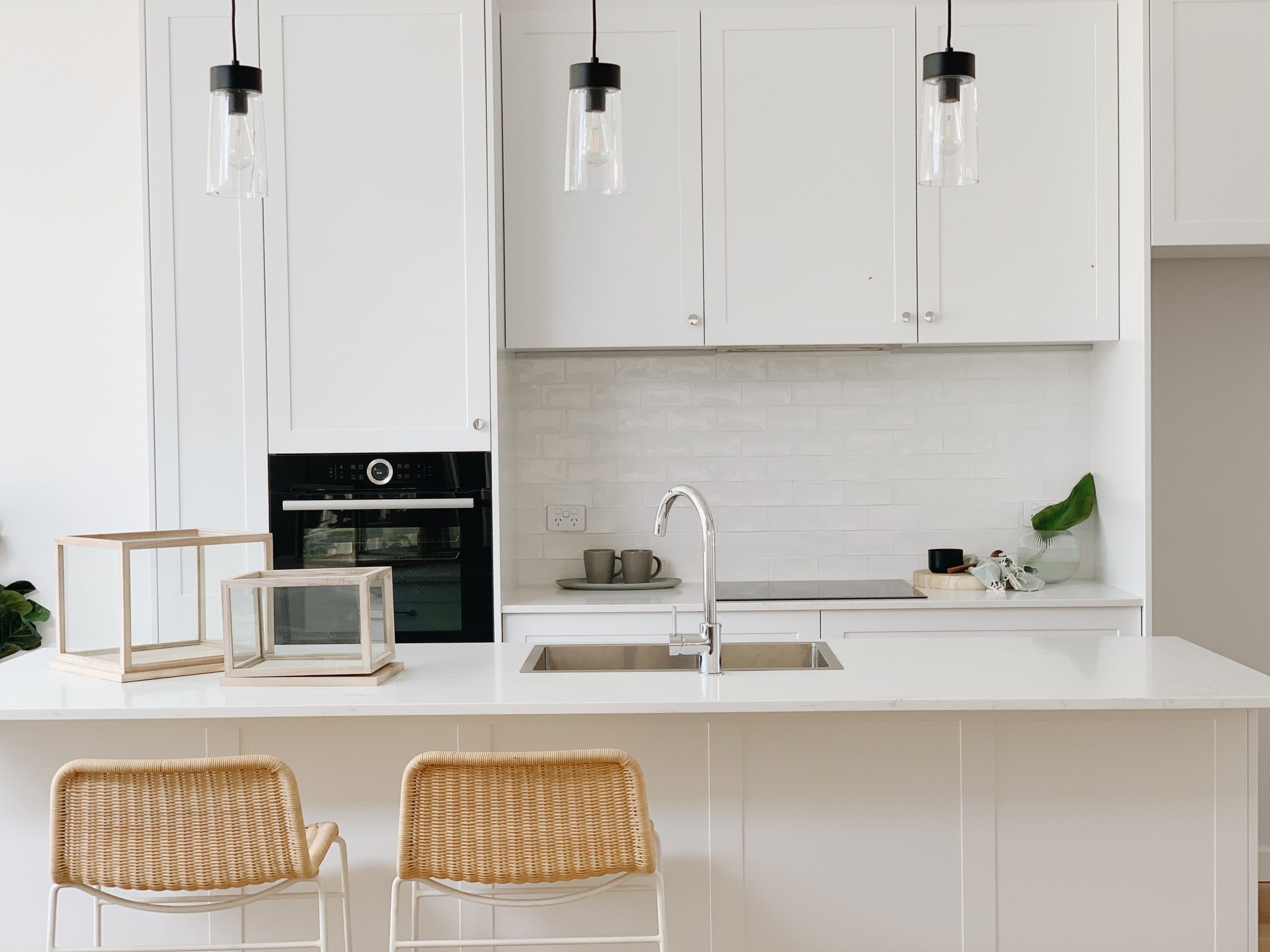 This project was a six-month furniture hire package for a VIP guest, so the styling had to be uber-luxe. To complement the high ceilings, large windows and an abundance of natural light, we incorporated a blended design palette featuring lots of moody details.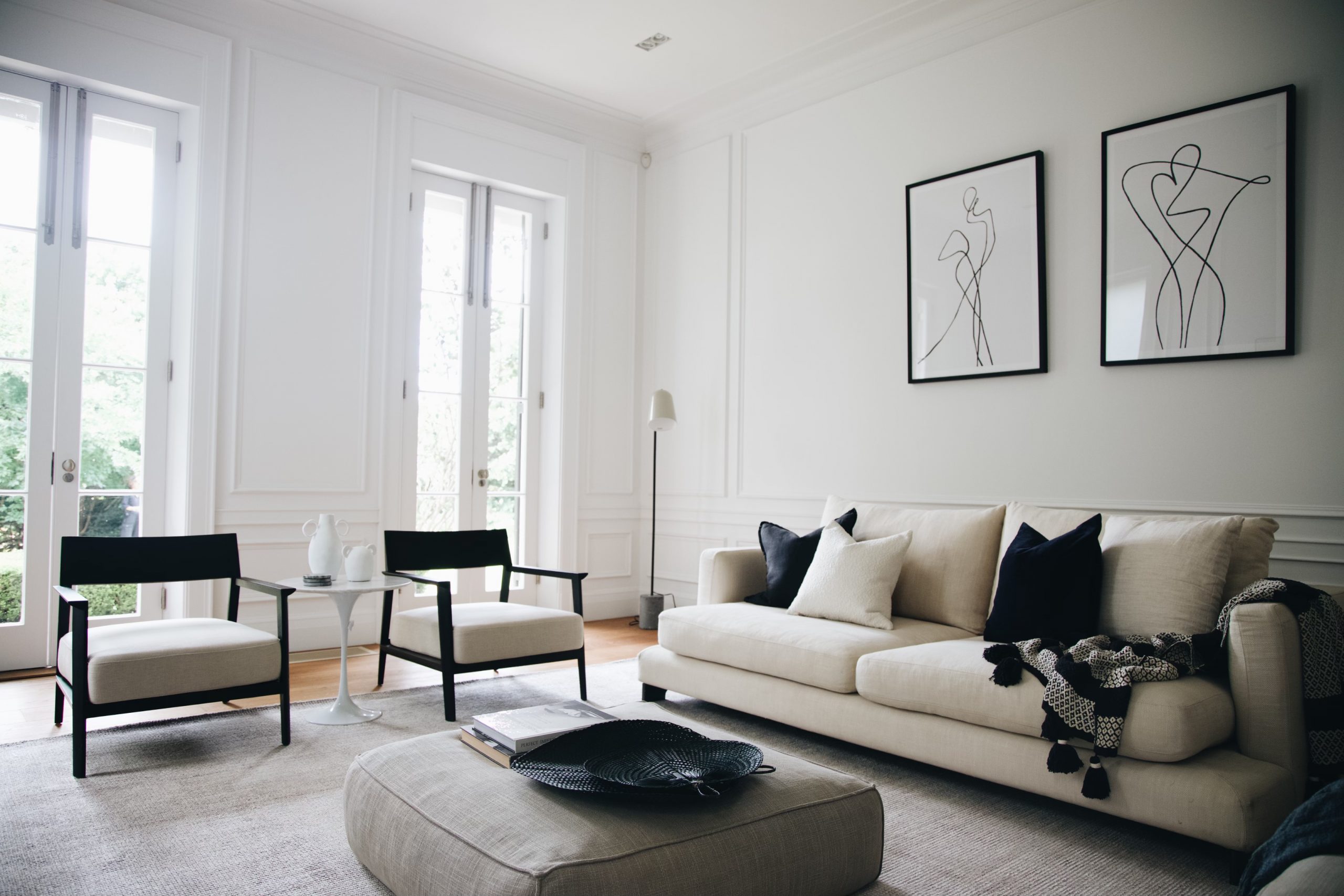 Contemporary Waterloo Apartment
This apartment needed a minimalist scheme to cater to the young property market. We chose statement furniture in shades of charcoal and slate, layering these colours in different textures allowed the monochromatic scheme to still feel three-dimensional.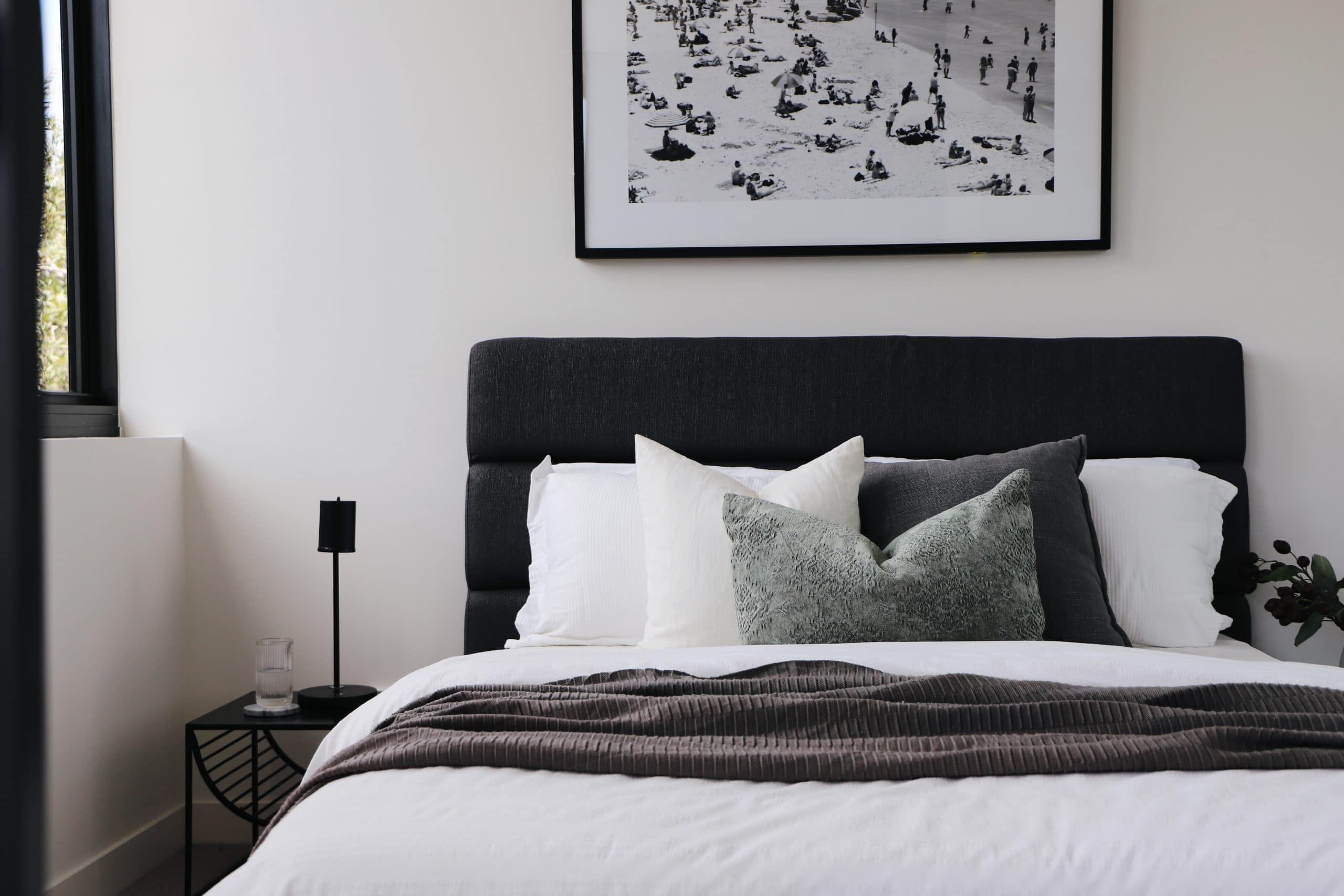 We style office spaces, too! We complemented the classic cathedral ceilings and original warehouse features with sophisticated silhouettes and luxe velvet detail. Perfect for a day at the office.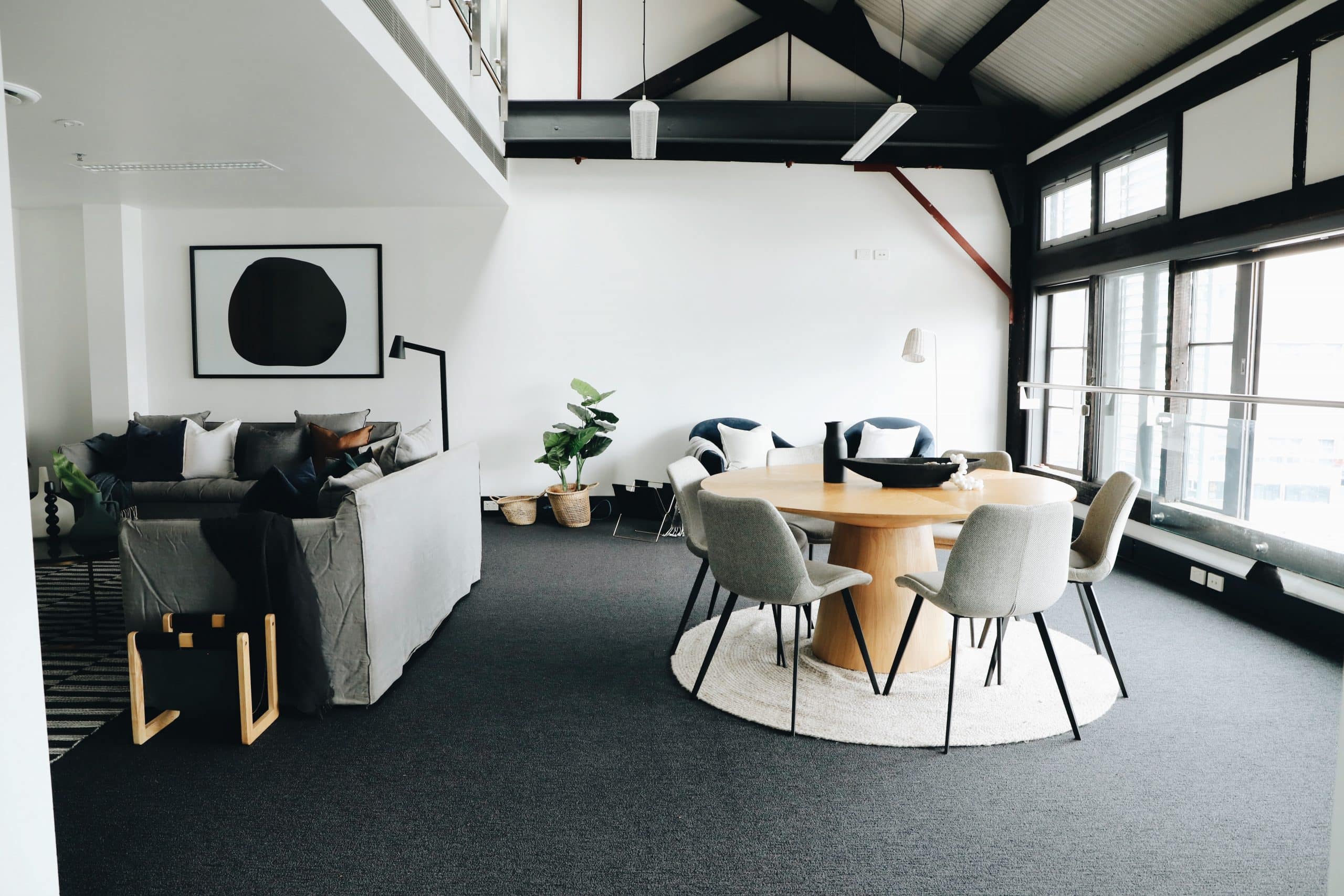 Inspired by the light-bathed rooms and clean white finishes, our expert stylists approached styling with our Light Design Direction. Honey-hued timbers made sure it also felt warm and welcoming!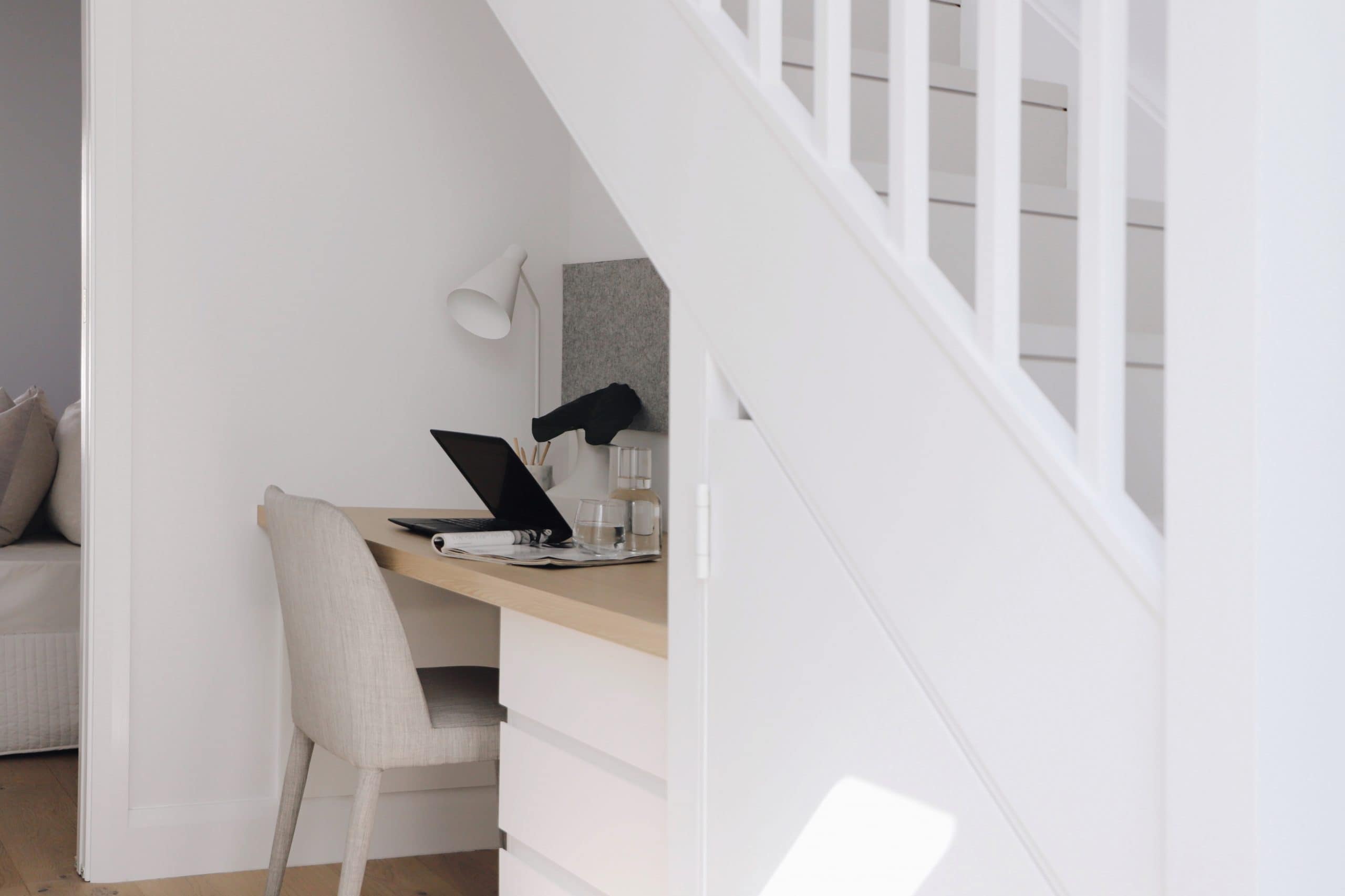 Styling properties to sell focuses on providing a vision or idea of what a home could look like for a potential buyer. But when it comes to interior styling to keep, it's more about capturing the home's true essence. For this newly renovated home in Vaucluse, it was through a light colour palette with subtle hints of colour and a strong focus on family spaces – dining, living and outdoor.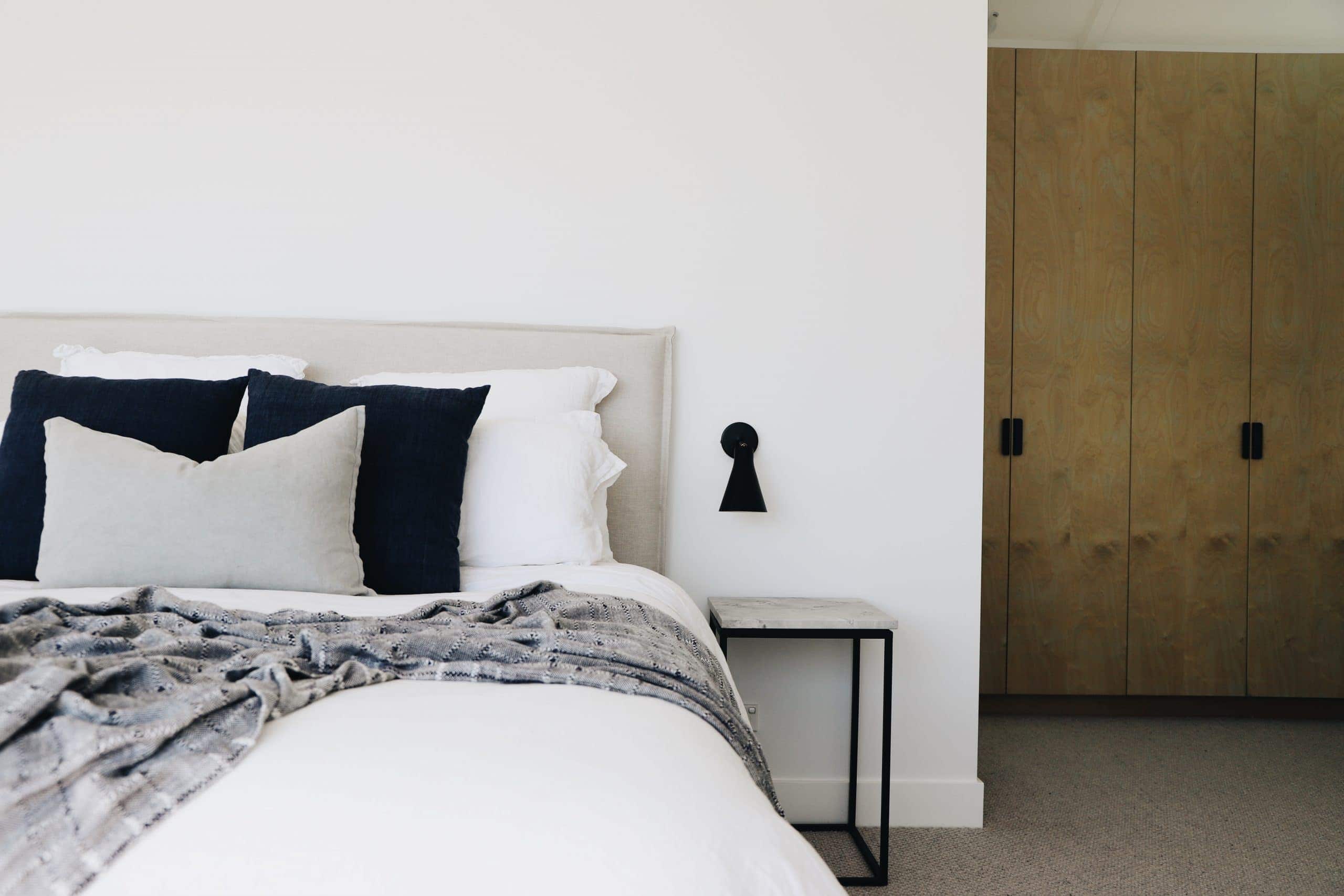 Our aim was to create a duplex interior design scheme that appealed to a wider audience from executive couples to young families. We struck the perfect balance by placing fun abstract art alongside moody furniture pieces.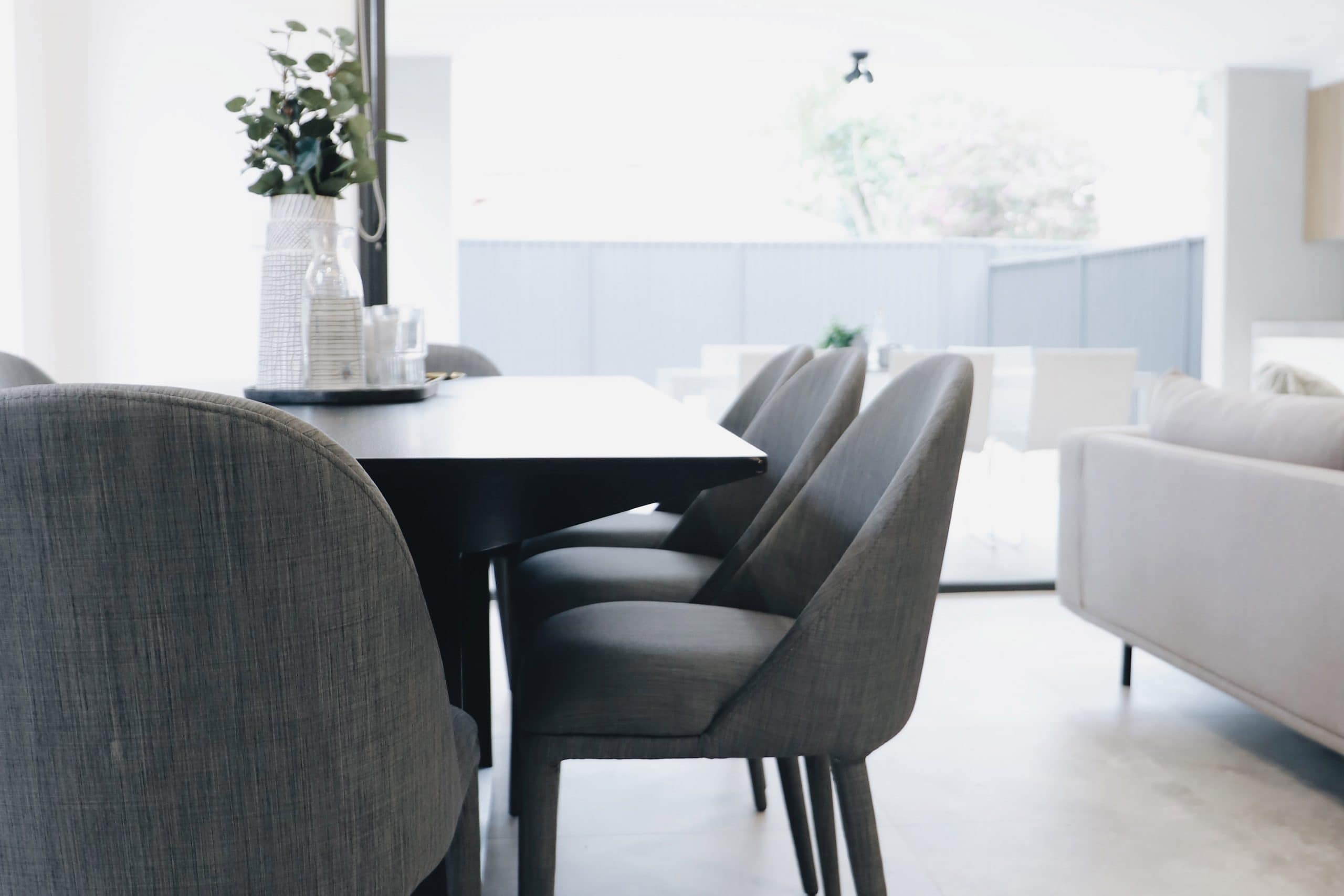 Would you like help with your styling needs? Leave us a note via the contact form and we'll be in touch to arrange a free consultation with our expert stylists.
Get inspiration from us weekly, straight to your inbox.
Stay up to date on exciting projects from the BOWERBIRD family.