Zen and the art of the meditation room
There's never been a better time to meditate for peace of mind.
We love creating homes that make you feel as good as they look. A meditation room – or, if you're short on space, a meditation corner – is your happy space to take a breather, do a little yoga and relax without interruption. To make a great meditation room, you do need good styling – after all, it's hard to be present in a room where you can't stand the wall colour or hate the texture of the carpet. Here's how to create a tranquil space that you will keep you feeling Zen all day long.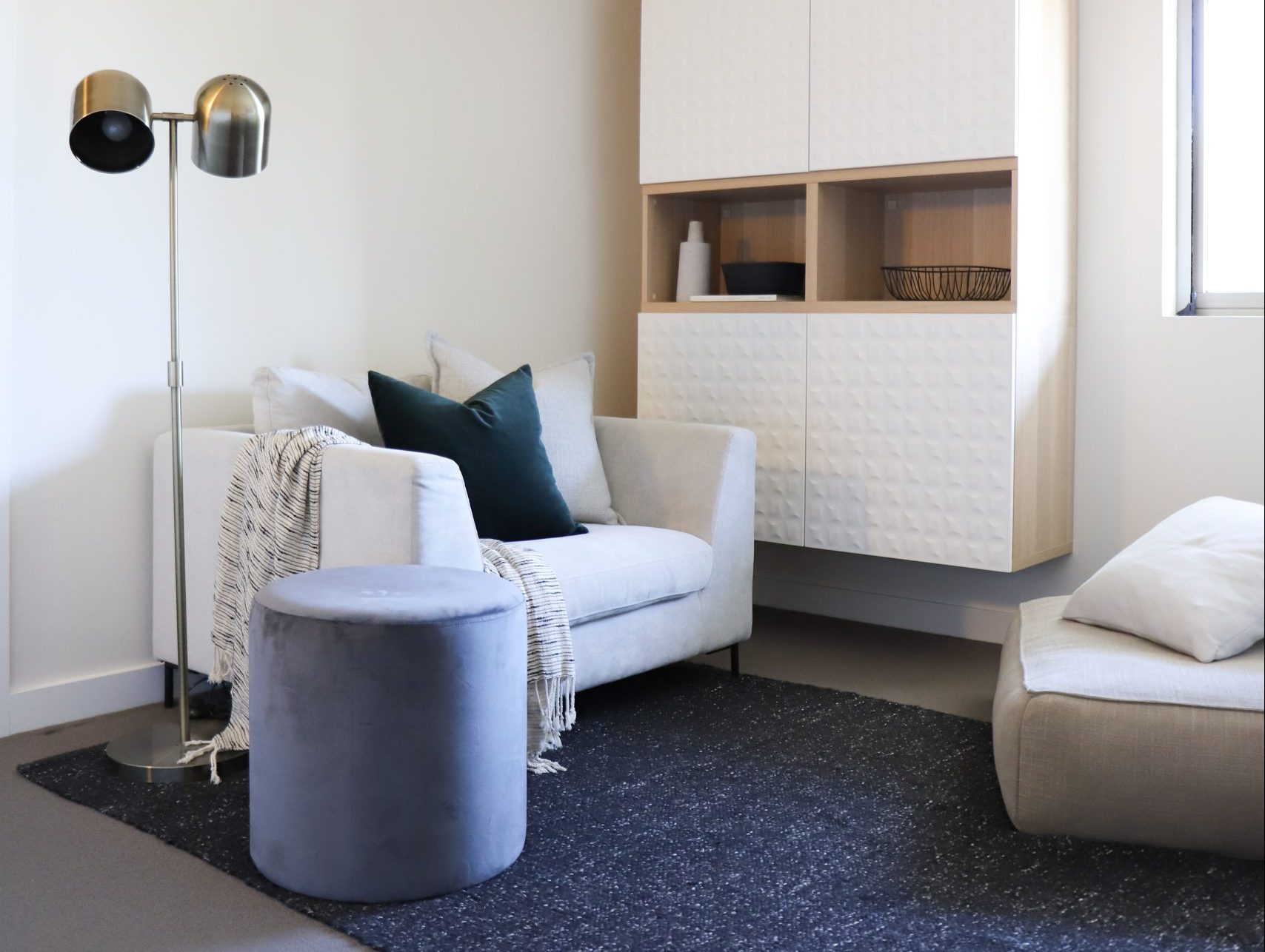 Clean it up
If you can only change up one thing in your meditation space, make sure it's this one. Declutter! Keeping focus is hard in a room with clutter hanging about. Tidy space, tidy mind… it's a new saying we're coining.
Colour me calm
Colours have a big effect on how we feel, act and communicate. According to colour psychology, lighter colours are more calming. Be it faded pastels or a bright white, these colours allow us to think clearer. We recommend choosing light colours to use in your mediation room to make it easier for you to relax. (As an aside, they usually look better and are easier to style).
Only natural
Connecting with your body and disconnecting from your thoughts is made easier when surrounded by natural materials. I think you'd agree that a carved timber side table brings a better sense of peace than a moulded plastic one. So, try to deck your meditation space out with natural materials like sisal, cotton, wool, rattan and light oaks.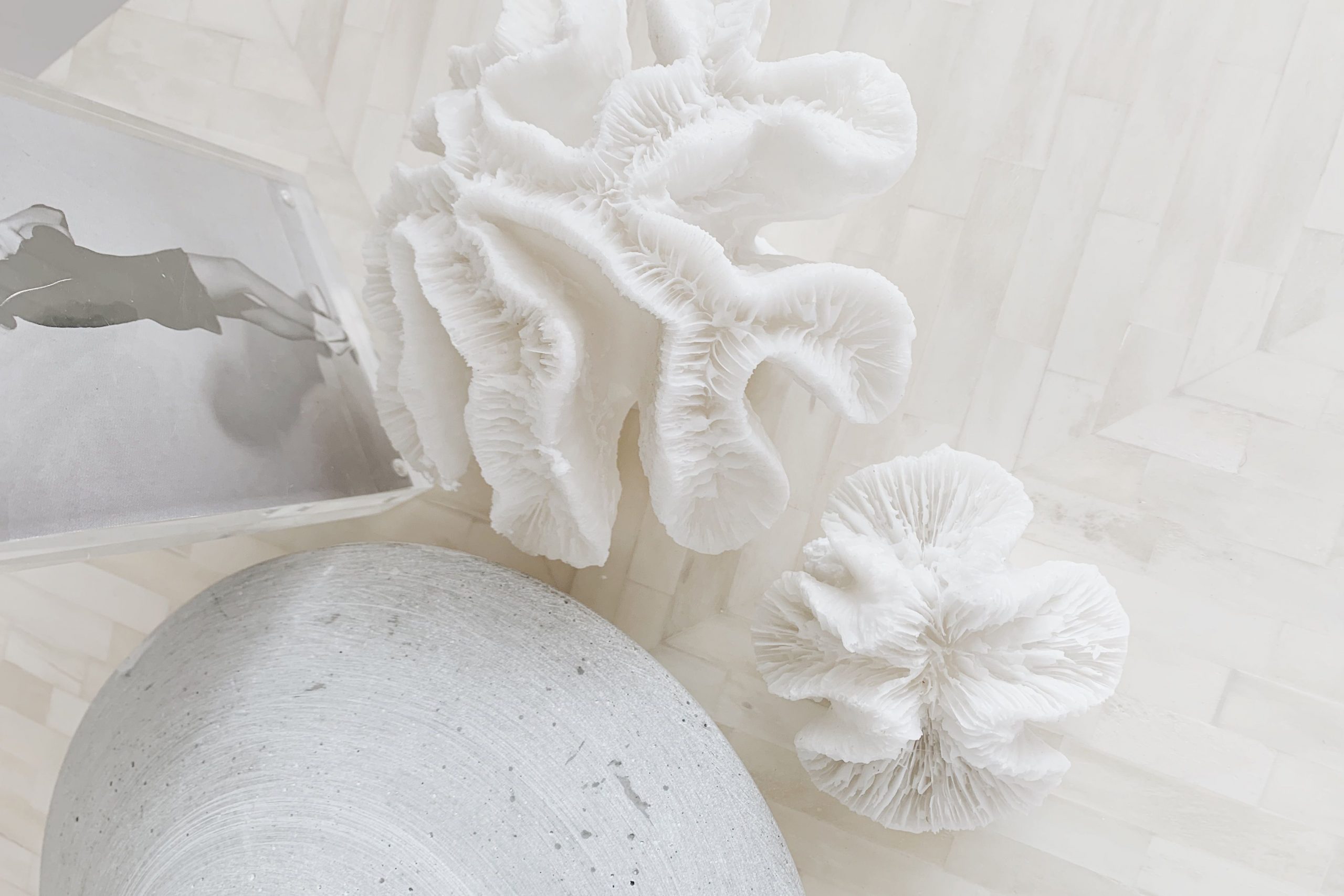 Staying grounded
Many people prefer to meditate in a seated position, so its important to get your flooring right. A softer surface will be most comfortable so if you don't already have carpet in your meditation space, consider investing in a comfy rug.  
See the light
Studies show that sunlight increases our happiness, so let the light flood in. Ancient feng shui teachings explain that dark spaces represent areas of neglect in your life, and we don't want that! If your space doesn't have a window, create some light using a candle or lamp. A warm globe will ensure your zen isn't ruined by a harsh, clinical light source.
Meditate, decorate
Now you've got the basics covered, it's time to have fun with the decorations. What makes a great meditation room is up to you. But we're thinking soft textured cushions, woollen knitted throws, macramé wall hangings, timber accessories and white cotton floor cushions… ah, we feel better already!
Get new article every day
Stay up to date on exciting projects from the BOWERBIRD family.