How to make the most of your laundry space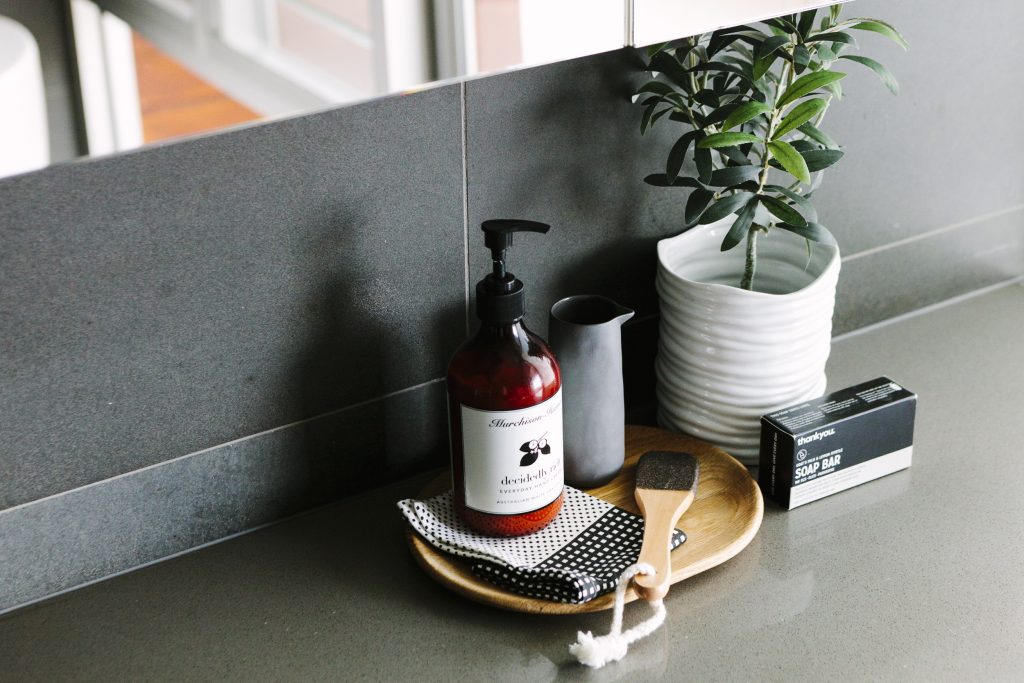 Laundries are the forgotten workhorses of the home and whether you have limited space or have an entire room for dirty clothes you still need to make sure it's functional and meets the needs of you and your family.
Choose the right equipment
You can't have a laundry without a washing machine, so choose the right one to suit your space. Front loaders are great for tight spaces because they can be stacked. Their efficient spinning cycle means less drying time (again great news for small rooms) in comparison to top loaders, which have shorter cycles and will need drying room. If you do invest in a dryer, be mindful of its size for the space you have and the capacity.
Go for a durable bench top
Laundries require room for all sorts of clothes prep and dirty work so good bench space and quality is essential. Caesarstone is a popular choice for its durability and stylish finish, but stainless steel, timber and laminate are great solutions for their cost-effectiveness and style.
Upgrade your sink
A utility sink needs to be big and durable as you pretty much use them for anything, from hand washing to potting plants and even washing pets. Choose a sink that holds up to bleach and harsh chemicals like hardworking stainless steel.
Get organised
The quickest and easiest way to improve the look of your laundry and usability is with good storage. A laundry has to be functional. Create a space that flows well and gets the job done. If you have space go for custom cabinets and folding doors to conceal all your washing items. But, if you don't a stylish laundry basket, a laundry sorter, caddies for your pegs and bits and bobs or wove baskets to store other items you need less often will make the space practical too. Make the most of the walls and think vertically with shelves, rails and pegs.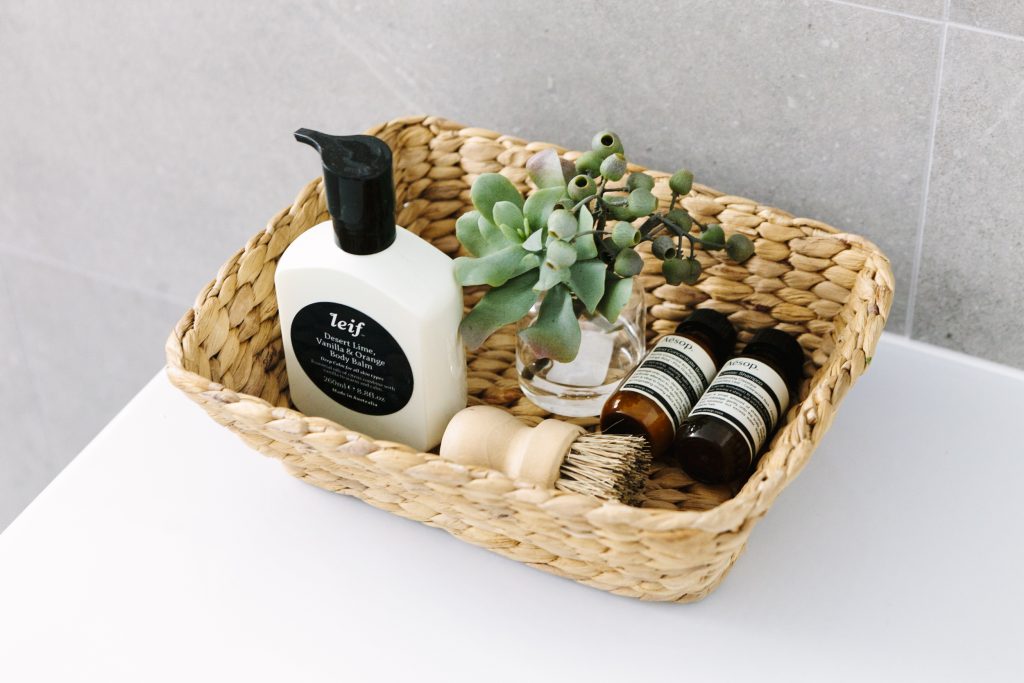 Add some decor
On washing days you can spend quite a bit of time in this space, so why not make it a pleasant experience and think about adding warmth to an otherwise cool room. Keep decoration to a minimum but a few indoor plants, a rug and some simple artwork will add style and character.
Want more styling advice?
Subscribe to the newsletter for weekly blogs straight to your inbox.