Look like an art collector without spending thousands
Starting out as an art collector? It can seem daunting – but remember all great art collections start from nothing. 
It's common to think you need to spend your life savings to buy into the art collectors game. But that's where people get it wrong – you don't need to spend thousands to have an impressive gallery. There's a secret to compiling an awe-inspiring art collection on a budget and we've got the deets.
Do your research
The first step to becoming a collector is to get a feel for what your style is. Visit as many museums and galleries, read as many art mags, and browse Pinterest to determine what speaks to you. Explore a wide range of different subjects, mediums, and styles. Art is personal – find what you like and stick with it.
Be selective 
As a true art fanatic, you're going to be intrigued by a lot of pieces of work. But don't be fooled by the rush of adrenaline when you see a beautiful piece – hold back and be selective when it comes to adding pieces to your art collection. Think about what adds value to your collection and if it fits with your style. If it doesn't tick any of these boxes, you probably don't need it.
Find prints of real works
Original artworks come with a hefty price tag. But don't be disheartened, there is a way around getting that one of a kind piece into your collection… well, almost. Many works are made into prints for a much more affordable price. That way you can get the look without having to take out a loan.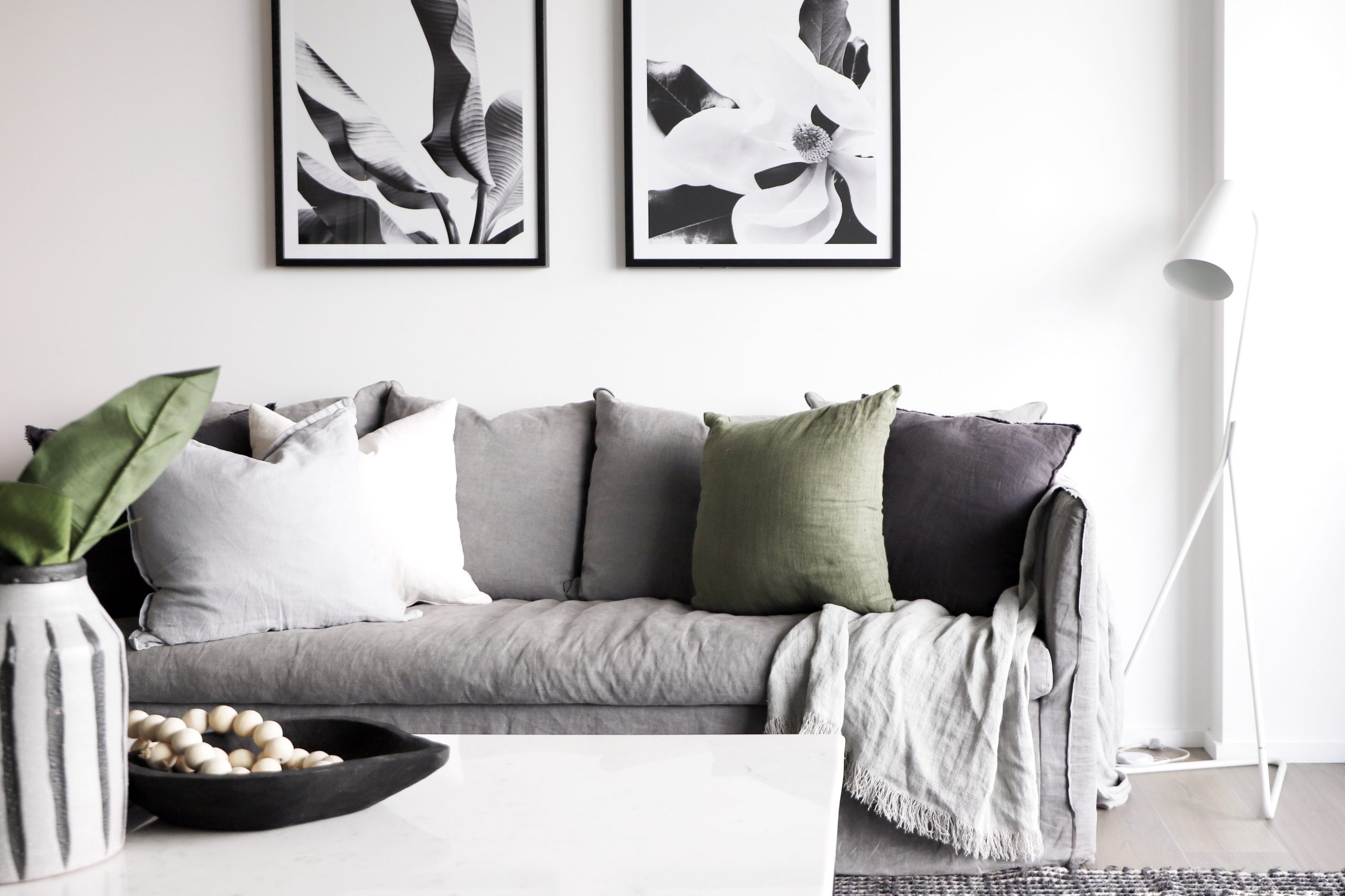 Invest in better frames
Beautiful artwork is one thing, but you'll be amazed at how quality framing can lift the aesthetic value of your collection. Instead of cheap plywood and laminate framing that bends and curves with time, invest in real timber custom frames with glass glazing.
Get new article every day
Stay up to date on exciting projects from the BOWERBIRD family.