Kitchens you'll want to live in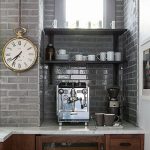 Rustic exposed finishes, structural elements, concrete, clean lines and a neutral palette make up the Soft industrial scheme.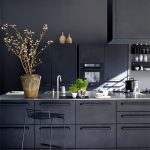 If you're after humility, practicality and affordability, then soft industrial should definitely be considered in your design planning process. It's a style that has progressively evolved over the decades, and showcases a streamline, minimalistic, yet versatile style.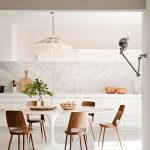 Marble, American oak, floral and a white palette make up this elegant and sophisticated scheme. Matte white taps, paired with seamless white joinery compliment this scheme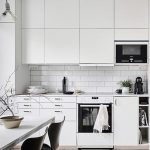 Kitchens are not just for cooking and eating. It is the space where all of the action within the home takes place. It's a place to bring your family together and we believe, should be a place to be not only functional but aesthetically pleasing too.
From entertaining guests, to gathering around breakfast with family on a Saturday morning, we've curated our favourite on trend kitchen styles!
Want more styling advice?
Subscribe to the newsletter for weekly blogs straight to your inbox.