Deciding whether to sell or keep your home can be a tough call to make. Every home and circumstance is unique, with no "one size fits all" solution.
If this is a question you're wrangling with, the best thing to do is consider your options. Previously on our blog, we've explored reasons to sell your home so it's only fair to look at reasons to keep your home – and what to do next.
When it's not the right time to sell
Experts are pointing to positive trends for Australian real estate. But everyone is different and it may not be the right time to sell just yet. You may be waiting for prices to increase in your area, turning your home into an investment property or simply love your home too much to leave it. In particular, keeping your home as an investment property can lead to rental returns, tax deductions and capital gains over time.
Making the most of your current home
Have you decided to keep your home? That doesn't mean it can't feel like a brand new one. With a few renovations and expert property styling, you can refresh and reinvigorate your property, making it an inspiring place to live. With our Styled to Keep offering, we'll curate beautiful furniture and decor for a bespoke look you'll fall in love with. And you'll get to keep it all
Styled to Keep project: Bondi family haven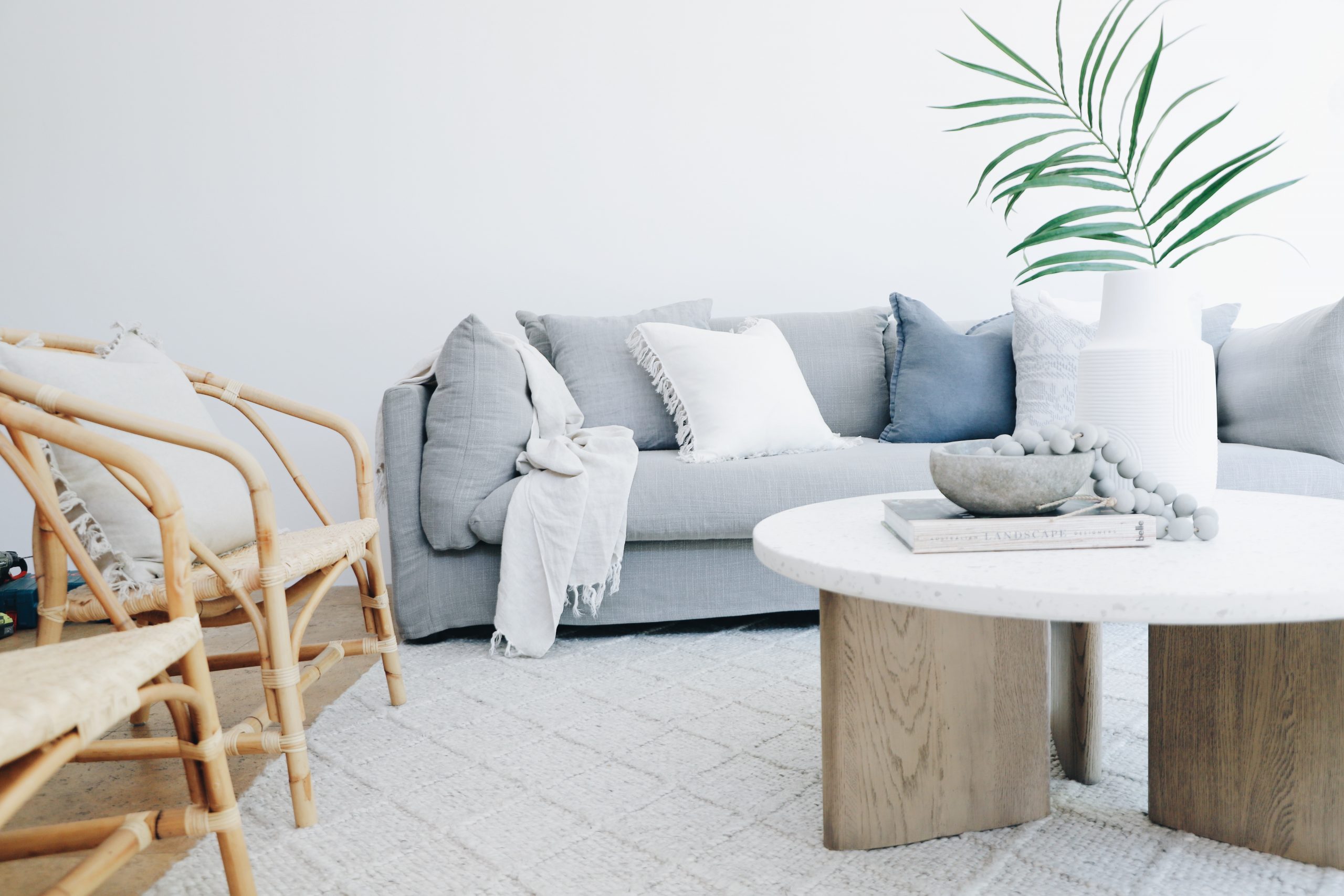 Investing in your future
You may decide to sell further down the line. Luckily, we only select the highest quality pieces for a look that lasts the test of time. No whacky trends here, just endless style. Our 95% rate of successful return on styled properties speaks for itself!
We're here for you
Whether you're selling, keeping or can't decide yet, we can help you transform your home. Get in touch via our contact form to speak to one of our expert property stylists and set up a free consultation.
Get inspiration from us weekly, straight into your inbox.
Stay up to date on exciting projects from the BOWERBIRD family.