Are you our next Sales & Relationship Management Superstar?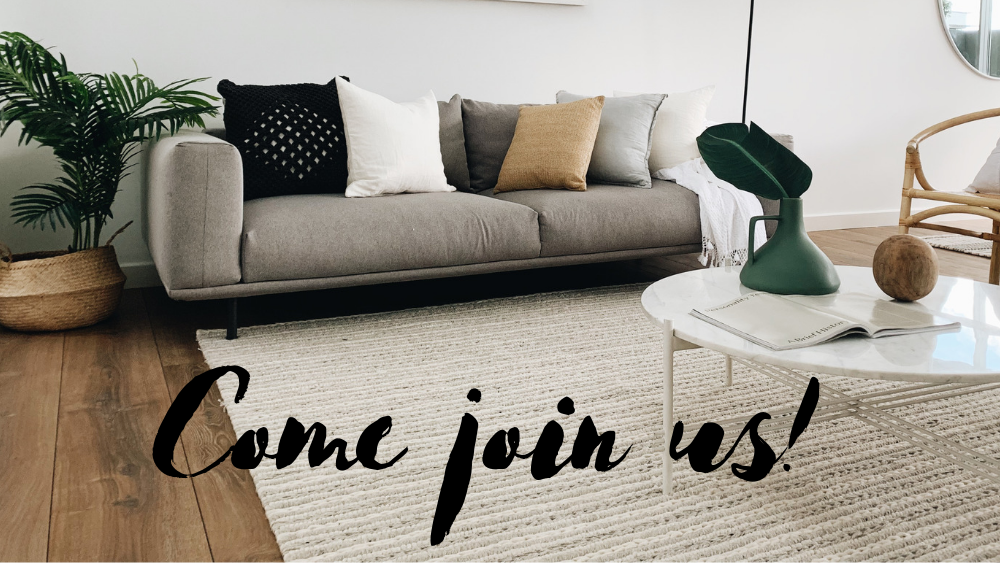 You are exceptional at relationship building, and you are an expert communicator. You know how to turn a 'maybe' into a 'yes'. You're self-motivated and are excited by the thought of smashing KPIs. Sound like you? We have just the thing.

In this role, you'll generate incremental business through prospecting sales activities and build ongoing relationships with our customers. You will ensure that sales leads are followed through, in order for the Operations and Styling teams to implement the brief.
About Us
Based in Sydney's East, Bowerbird Interiors is a property styling business that continues to grow, boasting over 80k followers on Instagram with a unique aesthetic instantly recognizable to those in the industry and beyond. We are a dynamic team dedicated to being different, not for difference sake. We believe in the importance of curating a bespoke look for every property, to create a unique home. And we are looking to grow our team further with this exceptional role.
About You
You are a go-getter. You're driven, have a keen eye for design and you know what it takes to build meaningful relationships. You're confident in spatial planning, selling and anything else that comes your way.
So, what will you get up to?
A day in the life as a Bowerbird Design and Relationship manager looks like this:
Forming new relationships
From initial contact to install completion, the bread and butter of this role involves networking to initiate new sales. Be it a first coffee meeting or a post-installation follow up, it is your job to ensure our clients receive the best Bowerbird experience possible.
Fostering existing relationships
It's up to you to keep Bowerbird clients coming back time and time again. This role involves leveraging existing relationships to bring previous customers and new leads to the company.
Designing your 9-5
While this role requires a team player, it is crucial the right candidate is self-managed and self-motivated. From ensuring installations are successfully completed to working with the stylists to ensure briefs are translated correctly on-site, you'll be working both with the Bowerbird team as well as independently on any given day. You are also the customer's point of call during installation to work through any questions, and you'll handle any escalated customer matters in a professional manner.
Quoting & planning
It's up to you to proactively follow up with upcoming events and with customers, coordinate and conduct effective proposal appointments and to prepare, submit and effectively follow up sales proposals. You'll ensure the CRM system is updated and admin is finalised promptly.
What we offer:
Aside from a competitive base salary and further earning potential through generous incentives and commission structures, we also offer the following:
Autonomy and independence to structure your day as you see fit
Coaching and mentorship
A collaborative working environment where executing as a team is the top priority
Access to furniture, accessories and design materials at wholesale prices
Fortnightly team get-togethers – lunch, exercise, community give back, etc
The Extra Mile
At Bowerbird we are all hands on deck, so from time to time, additional support duties may also be required for this role. We are looking for the right candidate who goes above and beyond for themselves, for our customers and for our team.
This might include…
Designing and installing on-trend furniture displays to properties for sale, this includes styling, packing, installing and removing jobs

Managing styling projects from conception to completion, independently and within a team
The Nitty Gritty
For this role, there are a few mandatories. These are:
A Valid driver's licence

A minimum of 2 years' experience in Sales

Customer service experience in any capacity

Technology Skills: MS Excel, Word and PowerPoint

A Tertiary Qualification in Interior Design / Decoration discipline
Note: Applicants with equivalent experience or a willingness to study a relevant interior design qualification whilst in the role will also be considered
Nice but not necessary
Experience in the real estate industry or in a business development role would be advantageous but is not essential.  
If you're a perfect match, we'd love to hear from you. Drop us a line at hello@bowerbirdinteriors.com.au.
Want more news from BOWERBIRD?
Subscribe to the newsletter for weekly blogs straight to your inbox.