So you've put your home on the market! The home BOWERBIRD has magically transformed into a palace longed for by everyone bewitched by its spell. Here are a few important ways in which to maintain that spell for the duration of the sale.
Photographs
Following completion of your property styling, professional photographs will be taken for marketing material. However you should also take your own close up photographs of every room for consistent preparation for each viewing.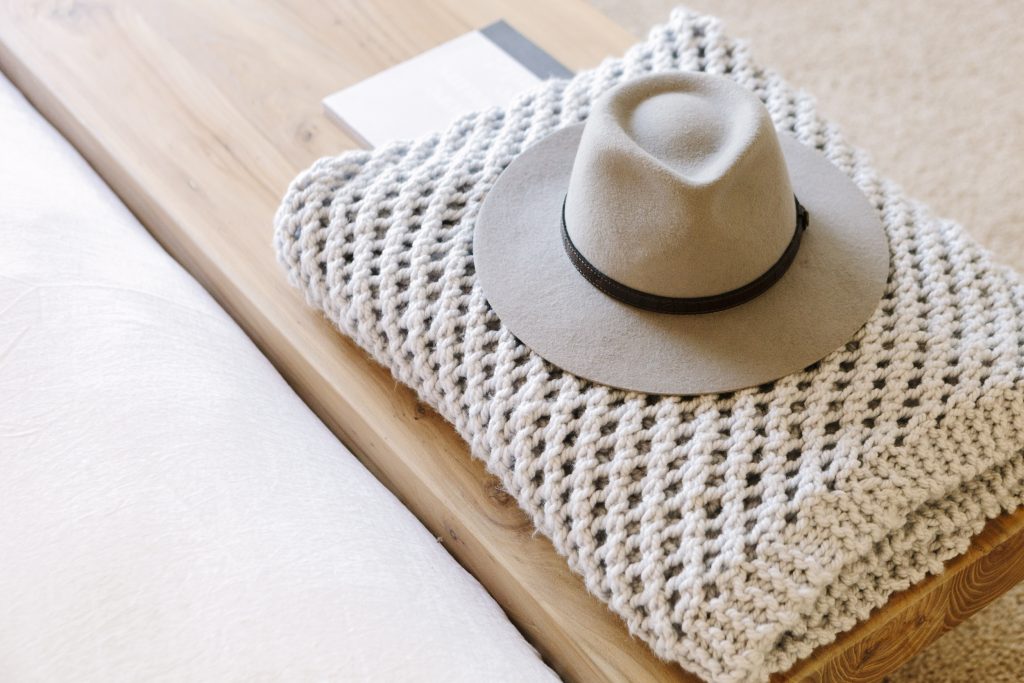 Cleaning
Outsourcing professional cleaning is a great way to save time and ensure your property is presented to the highest standard. Organise a thorough; deep clean before the house is styled, and each week for maintenance, especially if you have children!
Quick tip – Explain to your cleaner that your home has been professionally styled and that furniture, accessories and soft furnishings must remain in the same place. You can provide them with pictures to avoid any confusion.
Carpet Cleaning
Don't under estimate the impact of the initial impression when selling your home. If you don't need to replace your carpet, it is imperative to have them professionally cleaned as this can make your carpet look as good as new.
Quick tip – Book carpet cleaners for the day prior to your styling, any earlier could risk them getting marked or stained with any maintenance work that might be undertaken on your property.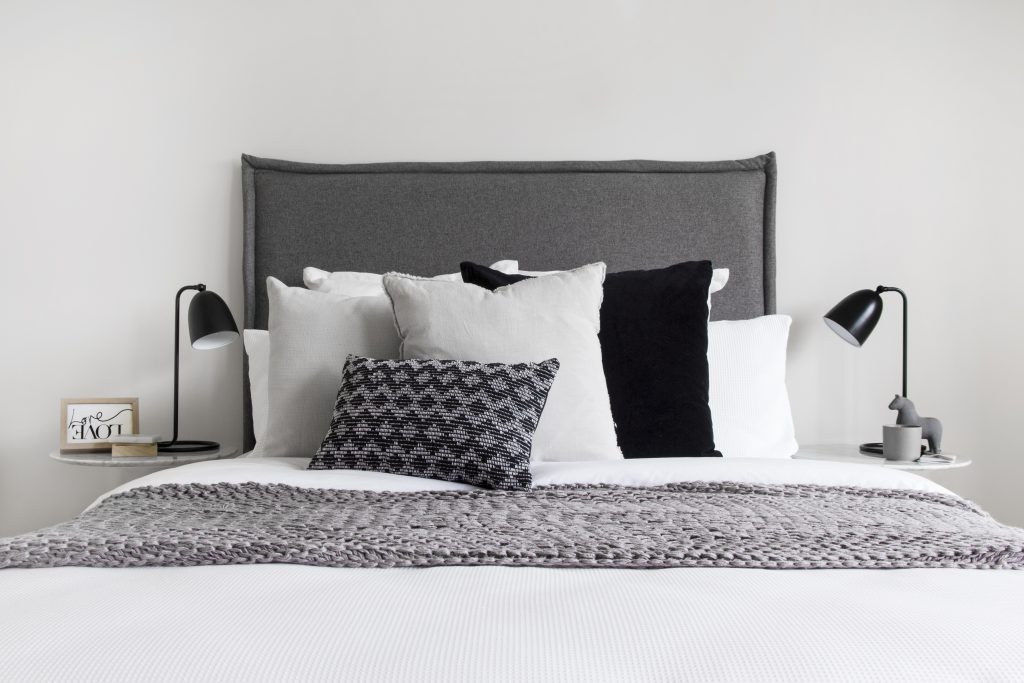 Pets
Most people love pets but it's recommended that during the sales campaign to house them elsewhere, perhaps a family member or friend might care for them. The odour of pets can dissuade prospective buyers so this smell needs to be removed along with any pet paraphernalia, such as toys or pet food.
Toys
While toys are most parents' nemesis, they are simply part of family life. Only keep a minimum of toys at home, the rest can be stored. Designate one cupboard or box for toys that can be easily cleared away before viewings.
Create a space
An area can be designated to store kitchen items and utensils that are in daily use. This ensures a quick tidy up is possible at short notice.
Quick tip: Extras – If you need to quickly exit your home for an inspection, keep a laundry basket at hand to load any projects or paperwork that you have lying around.  When you are leaving for the viewing, put the basket in your car.
Showtime
If you leave for any length of time, whether it's for the weekend or even for just a day, it's crucial the house is "show ready" for your agent to conduct a private viewing at a moments' notice.
Quick tip: If you work from home, or a break is long overdue, it could be a good chance to book a holiday. Your home will remain in perfect condition for all inspections and you can avoid repeated hours of cleaning.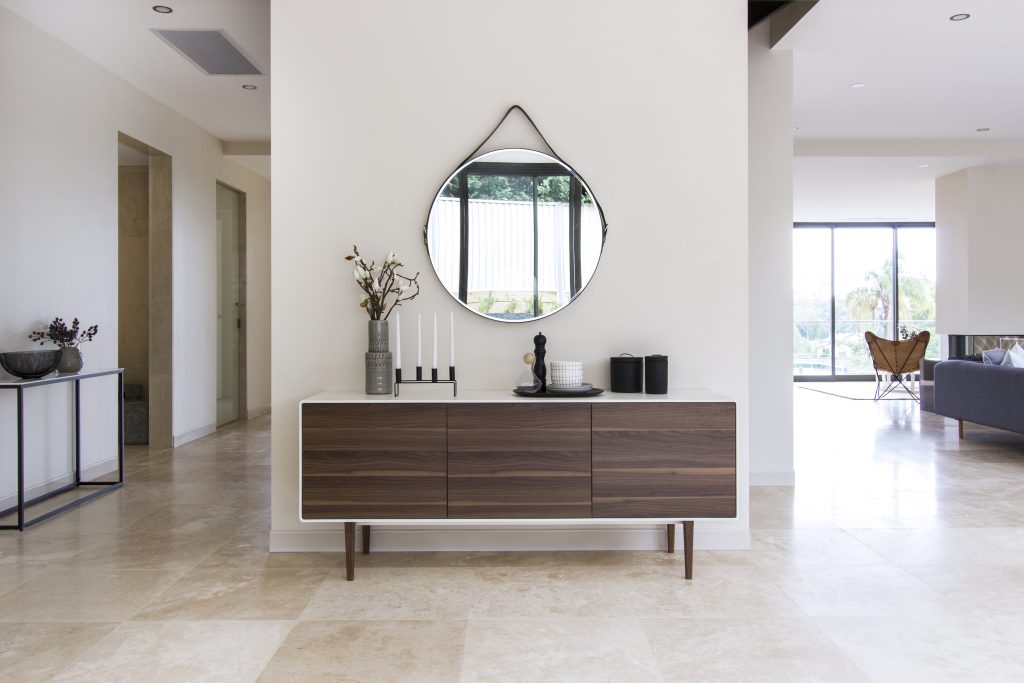 Ambience
It's crucial to convey a relaxed and peaceful atmosphere to attract potential buyers. While the styling team has already increased the potential value of your home, a few additional touches can increase the emotive appeal. Provide a few extra candles to be lit during viewings and leave matches or a lighter in a drawer nearby to facilitate the agent. Background music can create a welcoming ambience; so if you have a speaker system, choose a playlist that sets the right mood. If you're selling during the colder months, a warm ambience is particularly enticing so consider this before storing heaters.
Want more styling advice?
Subscribe to the newsletter for weekly blogs straight to your inbox.