It's all material: what your choice of fabric says about your home
Too often home sellers are preoccupied solely with how their home looks.
While that's very important (and why property styling services like BOWERBIRD Interiors work), you also can't forget how a home feels.
Your choice of fabric says a lot about you and your home. Are you comfy and casual? Or structured and luxe? And, importantly, what impression do your furnishings give your potential home buyers?
Here are the most commonly used fabrics in interior decorating and how to use them.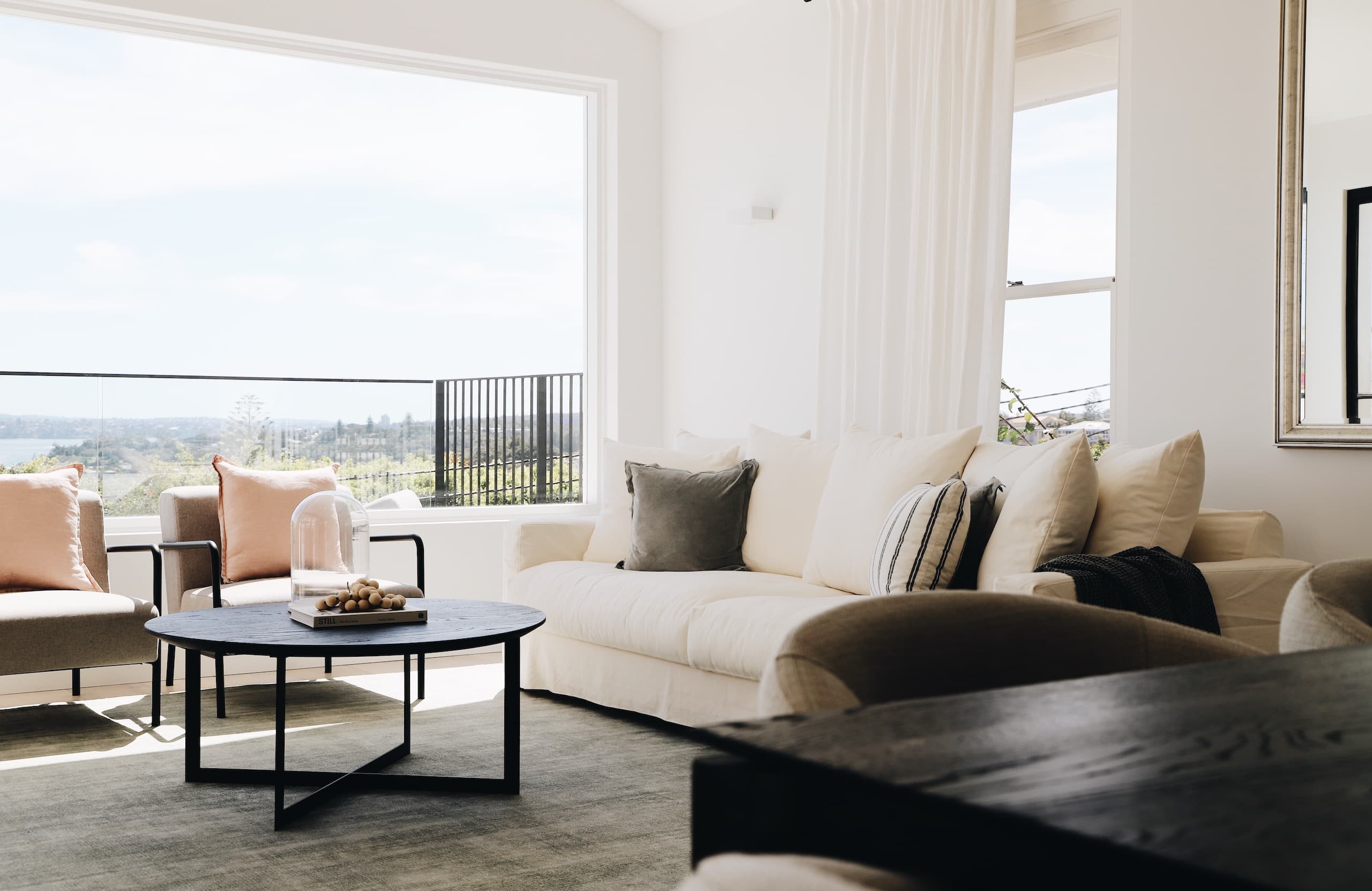 Wool
Wool is warm, inviting and comforting. For property styling, it's the perfect choice in winter. It's also very easy to work with. Woollen upholstery and rugs can last for decades with the right care. It holds its shape well – try artfully draping chunky woollen throws over furniture to create depth and texture.
Cotton
Light, airy and heat-resistant, cotton is a godsend for styling properties in warmer climates (hello, Australia). It works with everything from upholstery to sheets to curtains, giving the entire home a casual-chic vibe. Just make sure it's 100% cotton, as "cotton" fabrics can often be blended with synthetic fibres (more on that later).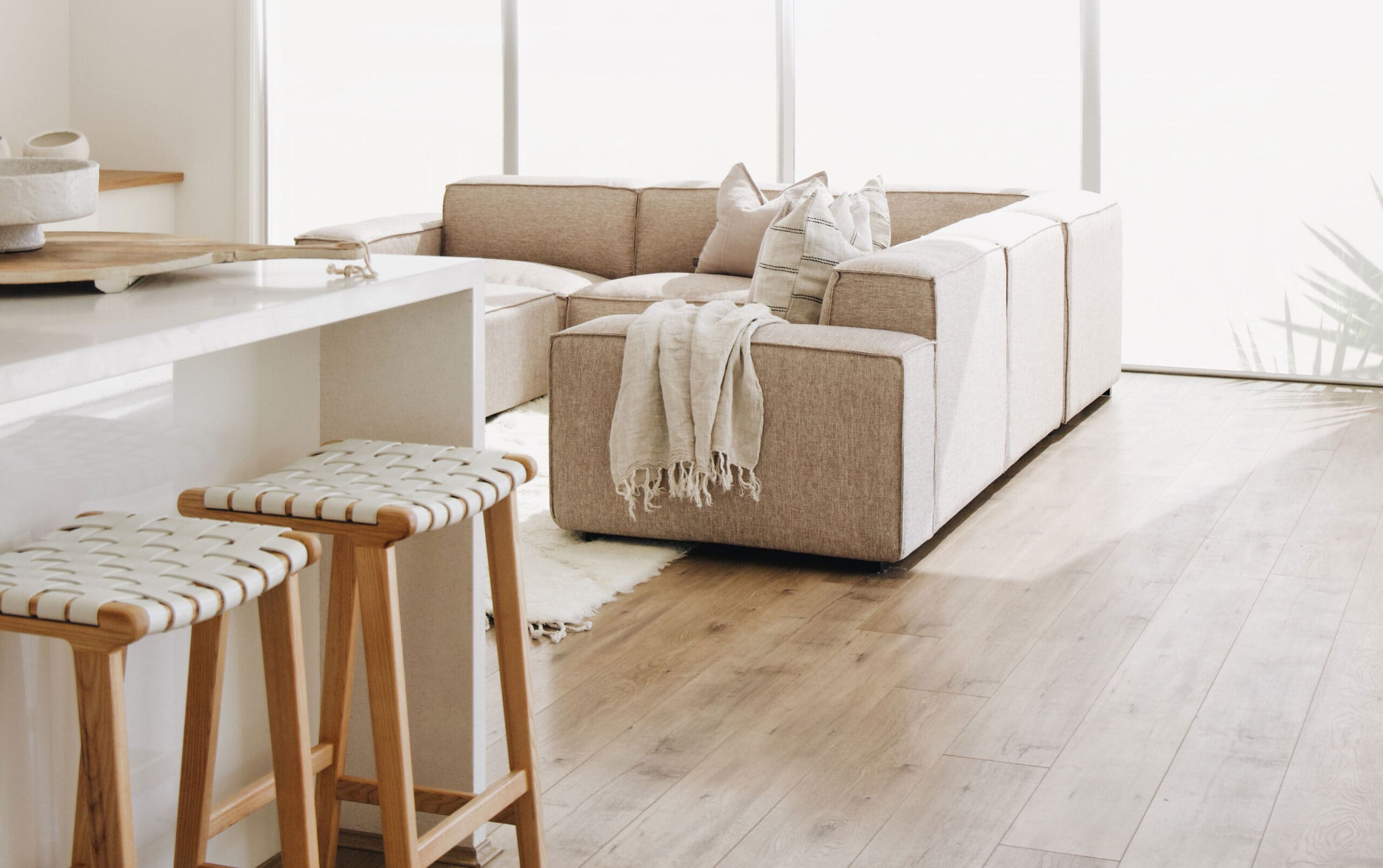 Silk
Being one of the most expensive materials, silk gives your home an instant feel of luxury. However, it is also very delicate and not suitable for furnishings that require a lot of wear and tear. Instead, plump for silk cushions in assorted designs, patterns and shapes.
Velvet
Velvet just screams opulence. It's also much more low-maintenance than silk, so you can splash out on velvet sofas, velvet headboards, and velvet-flocked statement walls if the budget allows. But a simple cushion or throw also works wonders!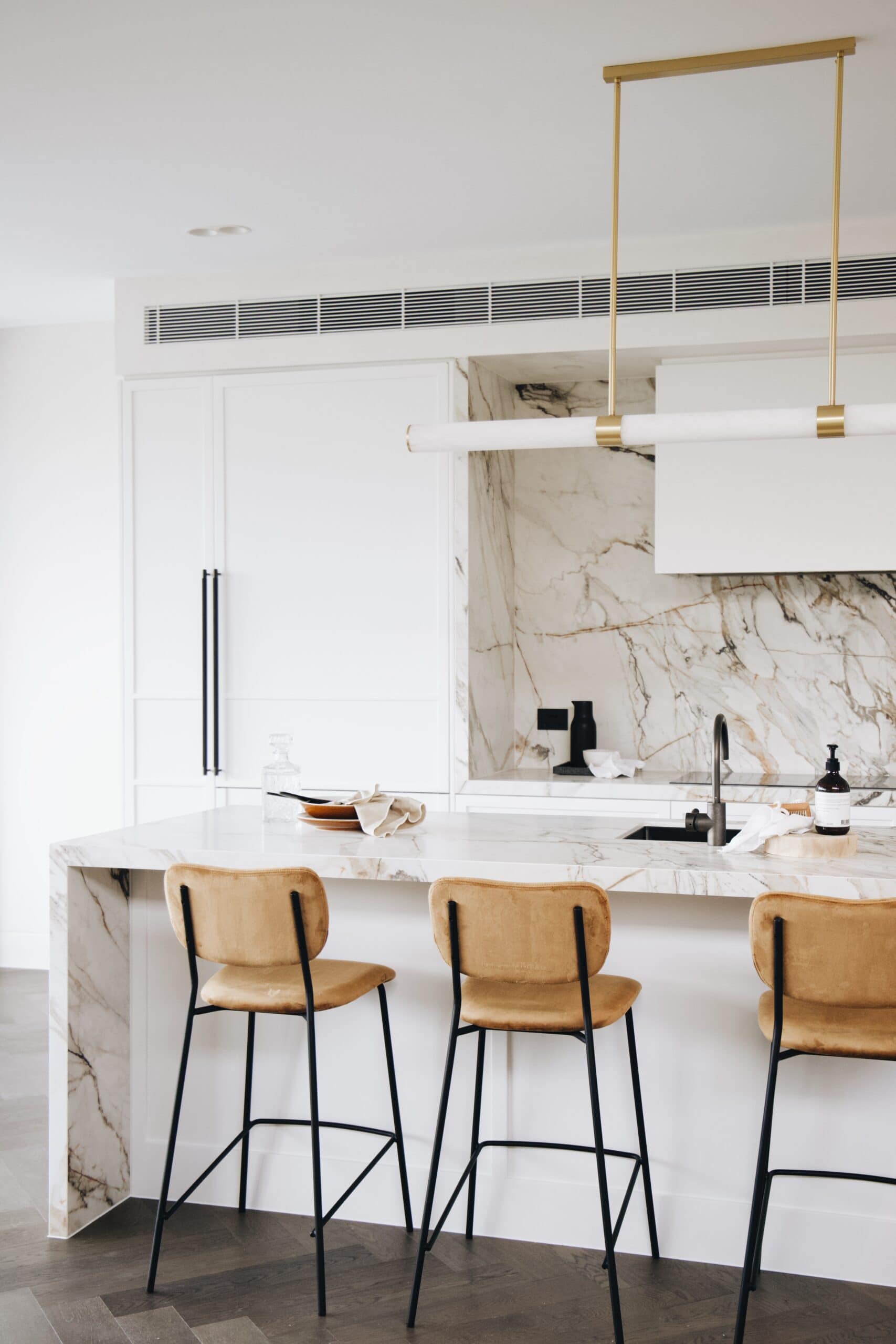 Synthetic
While synthetic fabrics such as nylon and polyester are remarkably cheap, you also get what you pay for. These fibres are difficult to clean, are prone to damage, cause allergic reactions and pollute the environment with microplastics. And, importantly, they just don't feel great. Best to avoid!
Leather
Another fabric that both feels and looks good, leather is worth the higher price tag for its durability and luxury. It adds a sleek touch to upholstered furniture such as sofas, dining chairs, and ottomans. However, it's not the cosiest texture, so don't go overboard (or risk your home looking like a smoking lounge). Make sure to layer it with plenty of rich soft furnishings.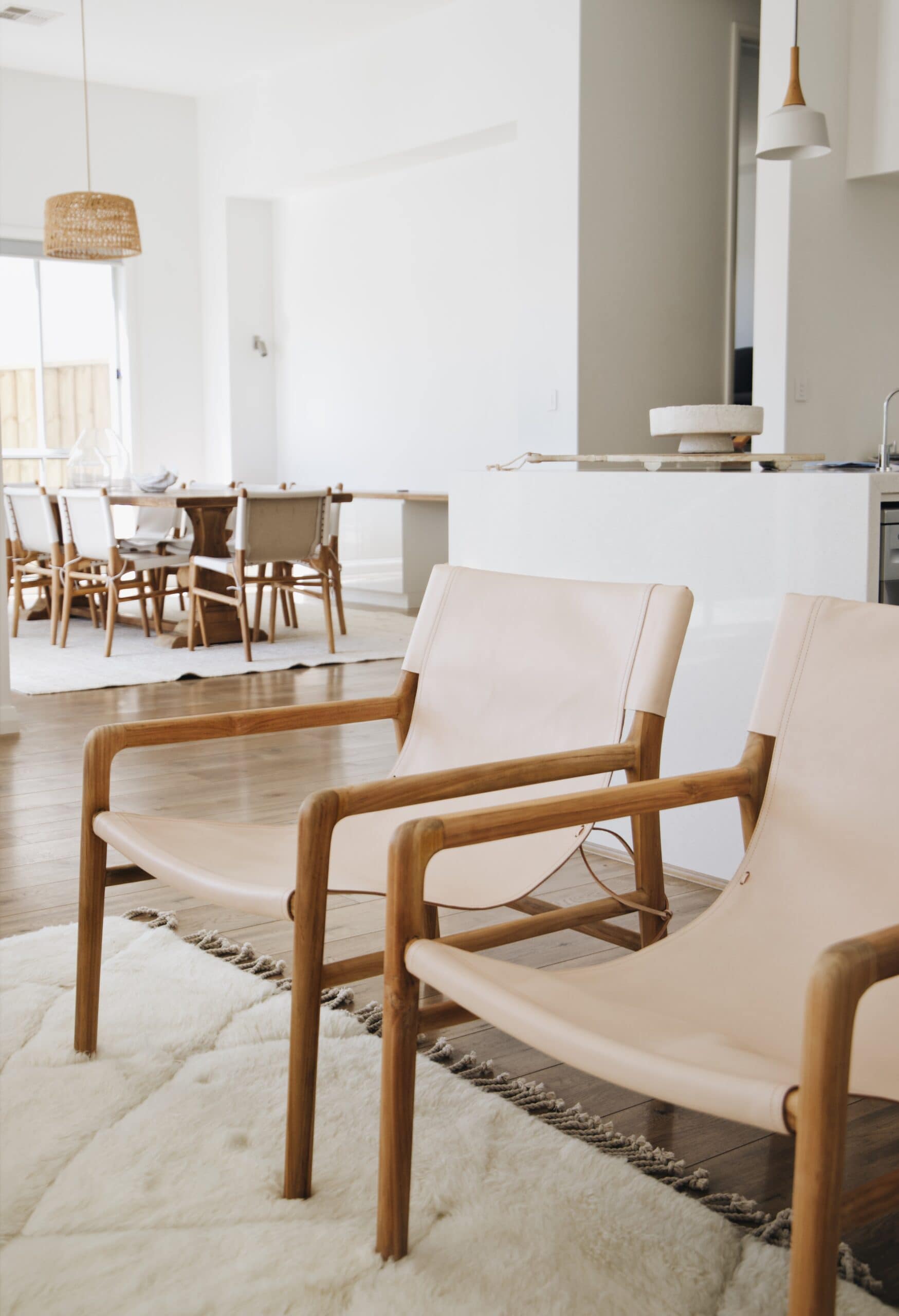 Take the stress out of selling
There are so many choices when styling your home to sell, even coming down to the fabric on your throw pillows. BOWERBIRD Interior's property stylists are to make the best choices for your home, taking into consideration the current trends and needs of the property market. Our goal is to help you achieve returns on investment – and with a 95% success rate, we're confident we can style your dream home.
To book a consultation or simply find out more about our services, drop us a line using the form below.
Want more styling advice?
Subscribe to the newsletter for weekly blogs straight to your inbox.