7 surprising things you learn when you start interior styling
When you start learning about interior styling, you have certain expectations. And, more often than not, the real results are so much better!
If you enrol in our new online mini course, Life Styling: Introduction to Interiors, you'll soon learn some surprising lessons about what it really takes to style a beautiful home. We've rounded up just seven eye-openers about interior styling that get us excited!
1. You can do a lot on a small budget
Interior styling always seemed like a luxury, and you've been putting it off until you save enough money to have the beautiful home you always wanted. Imagine your surprise when you learn some styling techniques and creative hacks that are inexpensive – or even free! Through learning to style your own home, you discover the big transformations that you can do on a small budget.
2. Light is the secret ingredient
Perhaps you've heard stylists harp on and on about maximising natural light, but you never realised how much it would help until you tried it for yourself. By employing a few styling tricks including moving furniture, repainting walls, installing mirrors and replacing old light fittings, your home looks practically brand new!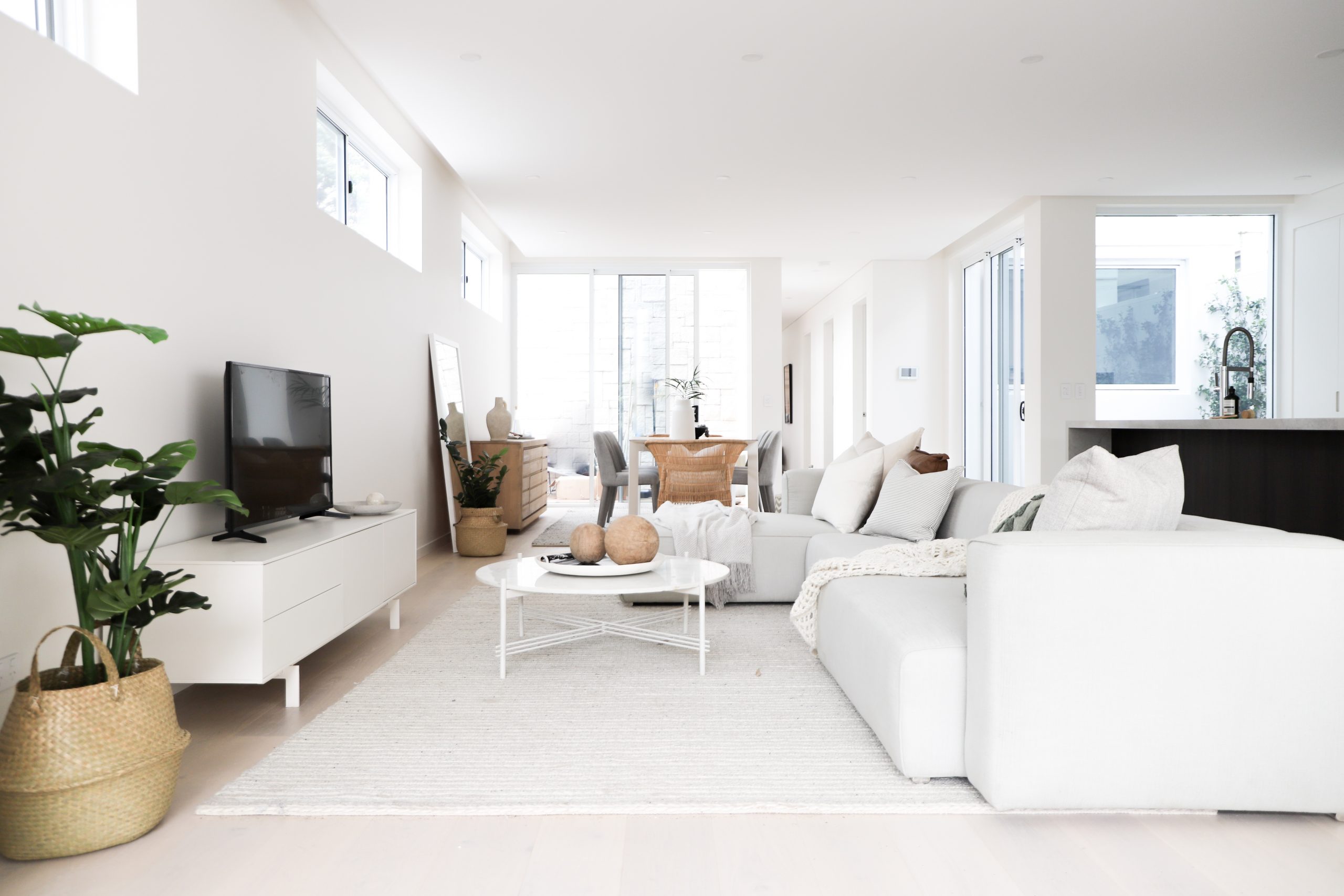 3. It's more technical than you think
You had assumed that design was just a creative talent – you either got it or you don't. But as you learned more about the fundamentals of interior styling, you realised that there are a lot of techniques that anyone can learn with a little practice. It's somewhere between an art and a science, so as much as you grow your creativity, you also have to be familiar with basic rules about balance, scale and more. Rulers at the ready!
4. You've got a new favourite colour
You might swear your favourite shade is millennial pink, but when it comes to styling your home it might not do it for you. Maybe it doesn't go with the base design of your home, or perhaps pink just isn't inspiring the mood you want to create in your home. Before you know it, you've accented your home with serene shades of blue – and you love it.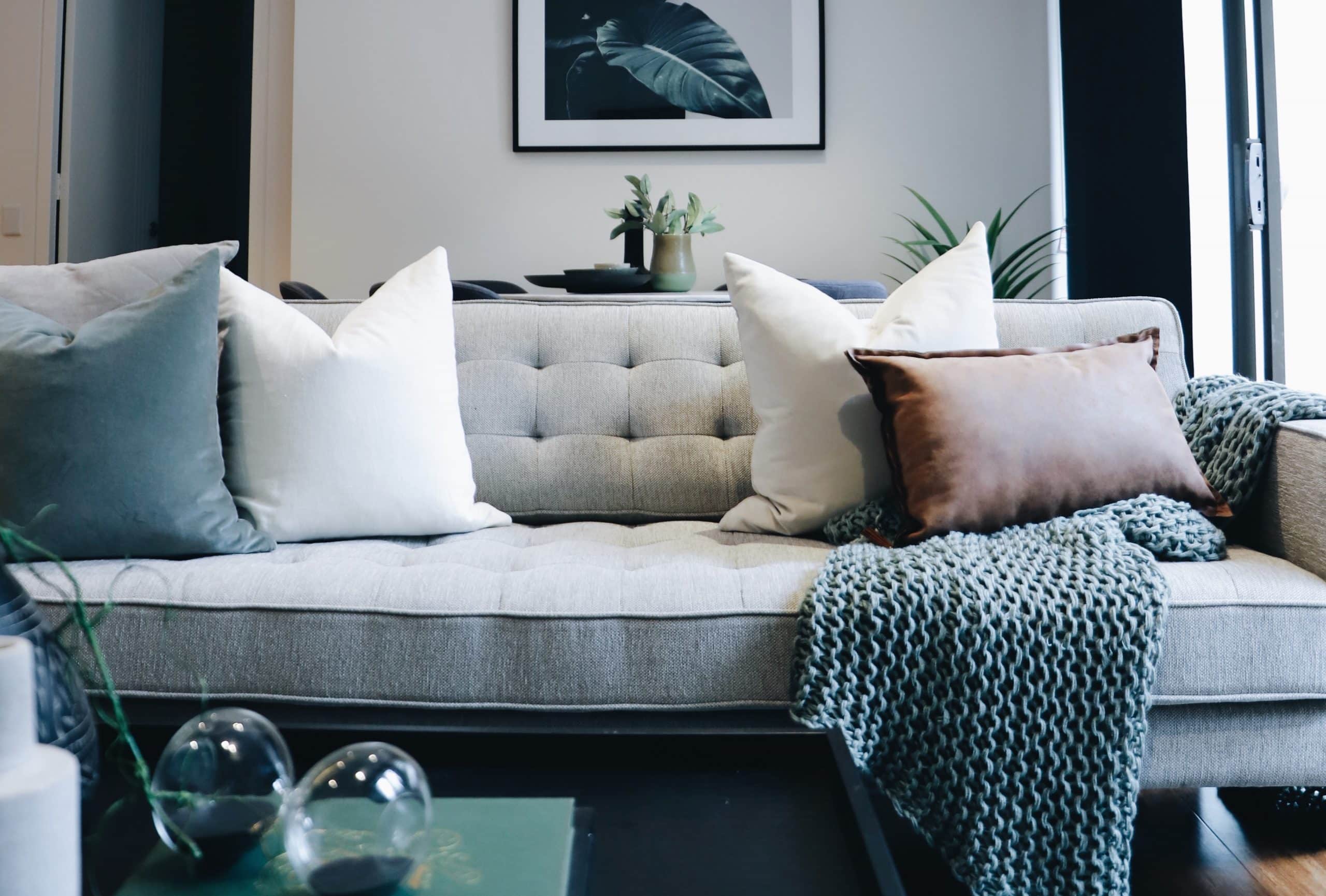 5. It's all about inspiration
All styling starts from a single image, mood or inspiration. So those hours you spend trawling Instagram accounts are not for nothing! You learn how to consolidate those things you love into a cohesive scheme that inspires your everyday life. The number one thing your home needs isn't fancy furniture or the latest interior trend – it's to be inspiring.
6. You didn't really need all that stuff
The first thing interior stylists have to drum in is: LESS IS MORE. With a neverending influx of interior trends and cool pieces, it's easy to collect stuff that clutters up your space. But, to roughly paraphrase Coco Chanel, take one thing off before you style your house. You're surprised how much you didn't actually need, and how fresh and open your home looks after a deep declutter.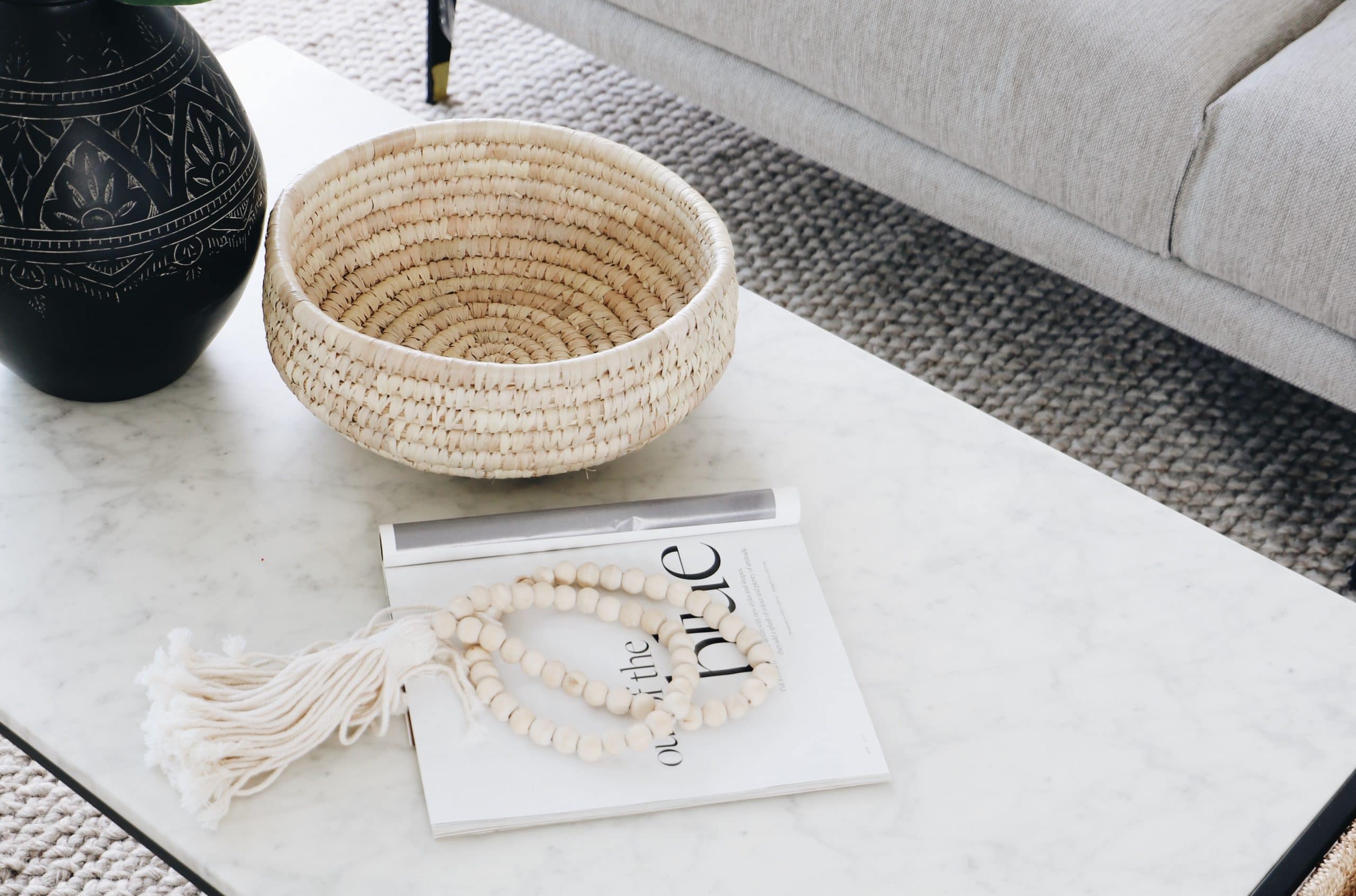 7. Anyone can style their home beautiful
Our online mini course, Life Styling: Introduction to Interiors, is designed to be as accessible as possible. So whether you are a complete beginner or a long-term interior hobbyist, you can learn some easy-to-apply tricks of the trade to start styling your dream home. With 17 modules packed with videos, infographics and practical exercises aimed to take you through the basics, your growing creativity and confidence will exceed your expectations!
Click here to find out about our interior styling course and enrol today!
Get inspiration from us weekly, straight into your inbox.
Stay up to date on exciting projects from the BOWERBIRD family.