Does your home inspire you? If not, here's how to fix it
"Our homes should inspire us to go out into the world to do great things and then welcome us back for refreshment." – Melissa Michaels, author of The Inspired Room.
You can pop into any homewares store and be pointed to a comfy chair, practical shelving unit or decorative cushion. But when it comes to making your home an inspiring place to live, that's a little more complicated to figure out. An inspired home is shaped by your location and lifestyle. And, while each home is treated individually, our stylists have some advice anybody can apply to make their homes feel more inspiring.
Respect the past
Have a deep look at your home, scoping as far as the surrounding natural elements, to the subtlest architectural details. The history of your home is often just as inspiring and beautiful as anything you can buy from a store. At BOWERBIRD, we're often asked to preserve heritage details when renovating or styling a home. It also serves as a natural jumping-off point to cohesively style the home.
Example? With the bones of this North Richmond home being such a statement on their own, we had a clear vision of how this space could be transformed. Fresh cottons and natural materials such as oak and cane paired perfectly with this home's personality.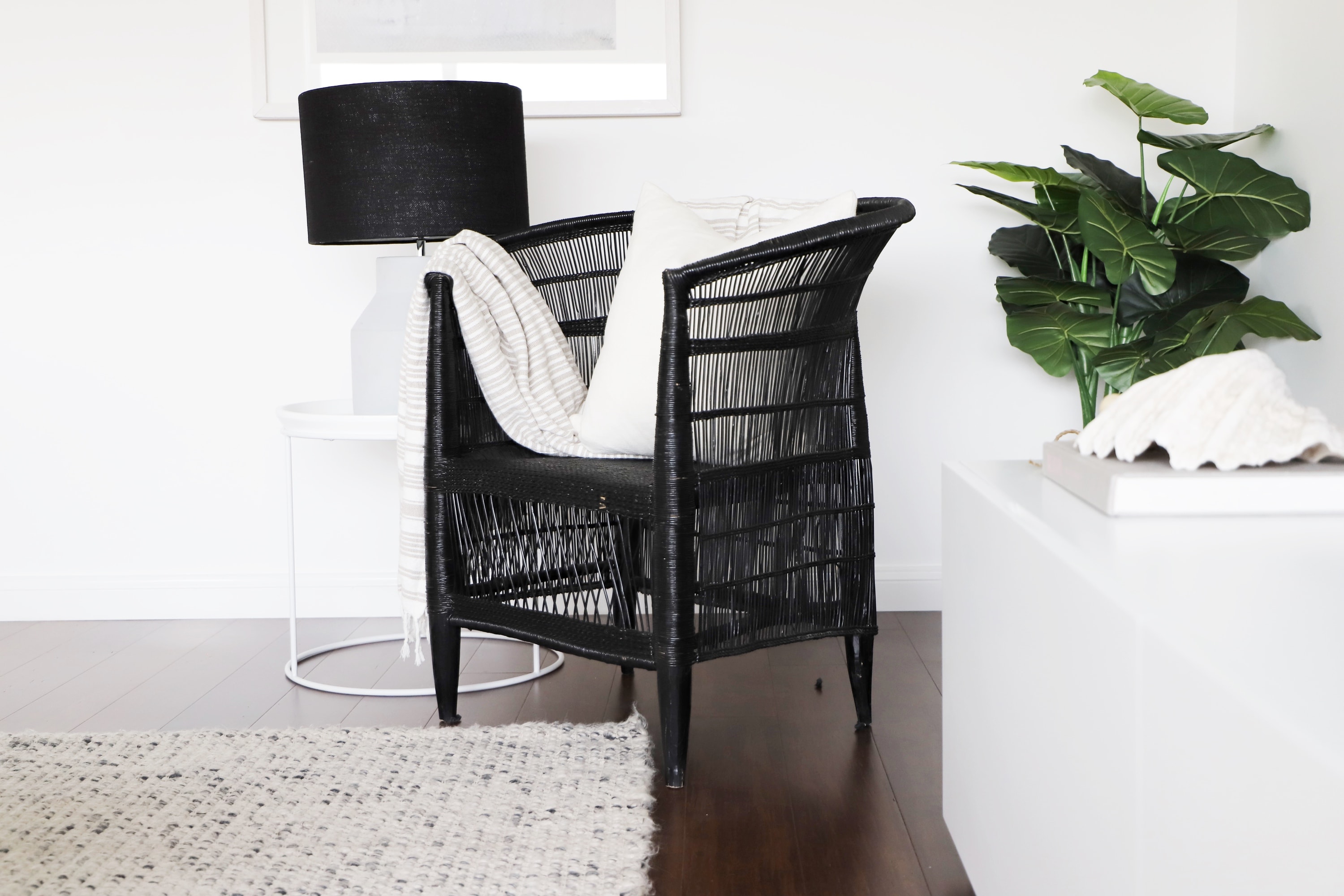 Enrich the present
Each design element should be deliberate as it essentially changes how you experience and live in your home. This isn't just about aesthetics – simply moving a lamp can completely transform a room's balance, light and mood. Property stylists train for years to understand the delicate harmony of space, texture, colour, shape and more. To start with, do a total spring clean (a cluttered home leads to a cluttered mind). Invest in high-quality items, especially those which impact your everyday comfort, such as beds and sofas. Repaint or varnish any niggling blemishes and prioritise fixing functional items such as tapware and lighting.
This Victorian terrace in Neutral Bay underwent a total transformation with ASSIST by BOWERBIRD. The team organised everything from gorgeous flooring to painting to removals and storage. The result was a perfect blank canvas for the stylists to work their magic.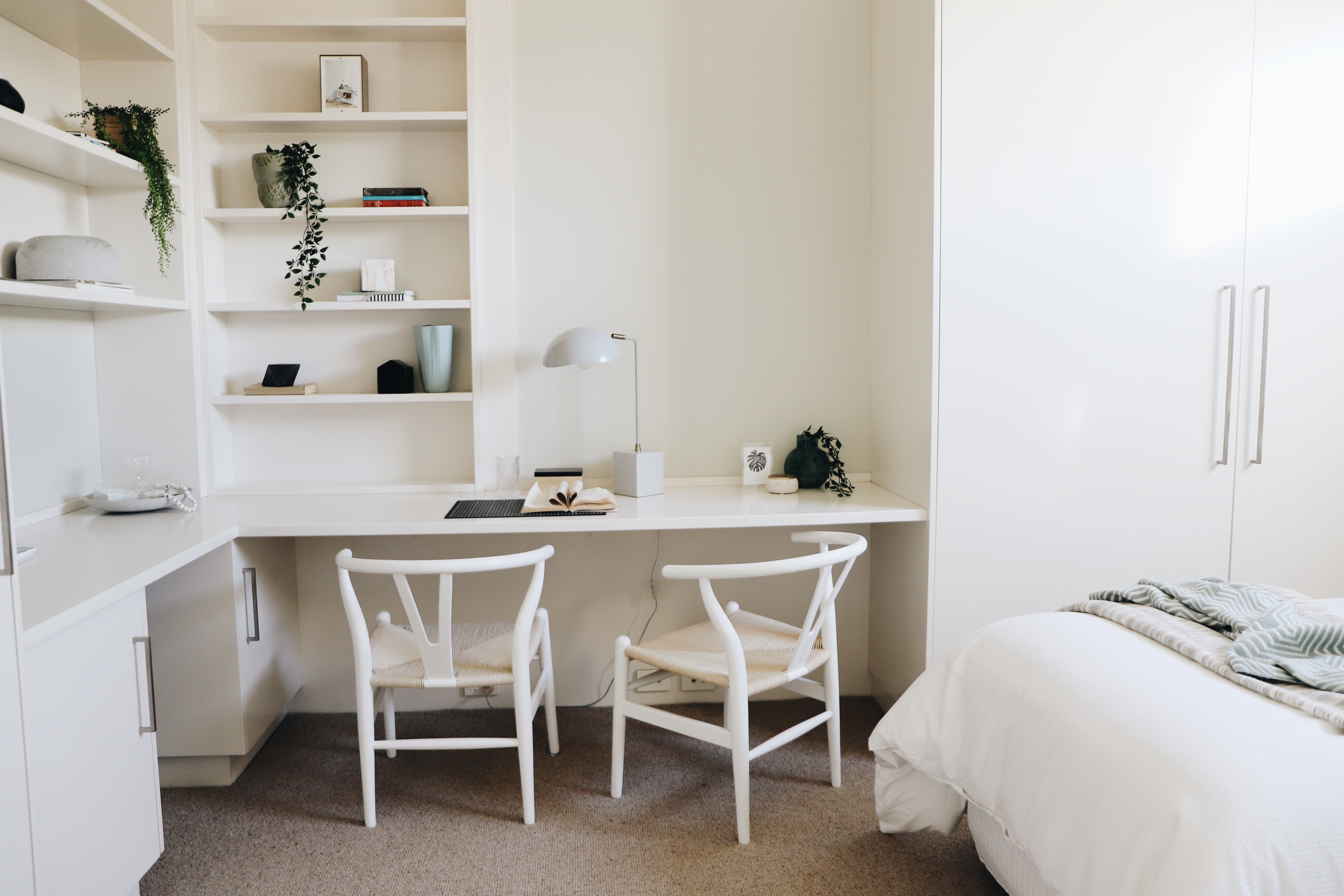 Look to the future
Your home should speak to your future ambitions and dreams. Is this a place you envision raising a family? Are you looking for a trendy space to invite your dreams over and drink cosmopolitans? The quote we shared at the beginning of this article sums it up perfectly – your home should both be inspired by you and inspire you. If you're selling your home, it's just as important to understand your buying demographic and create a home where they can imagine growing a future.
This beautiful family abode in Bondi was recently purchased by our clients who wanted a home that they would be inspired by. But with busy schedules and juggling life, they just lacked the time to achieve their dream look. We ensured it matched their personal style and the vision they had for their future home.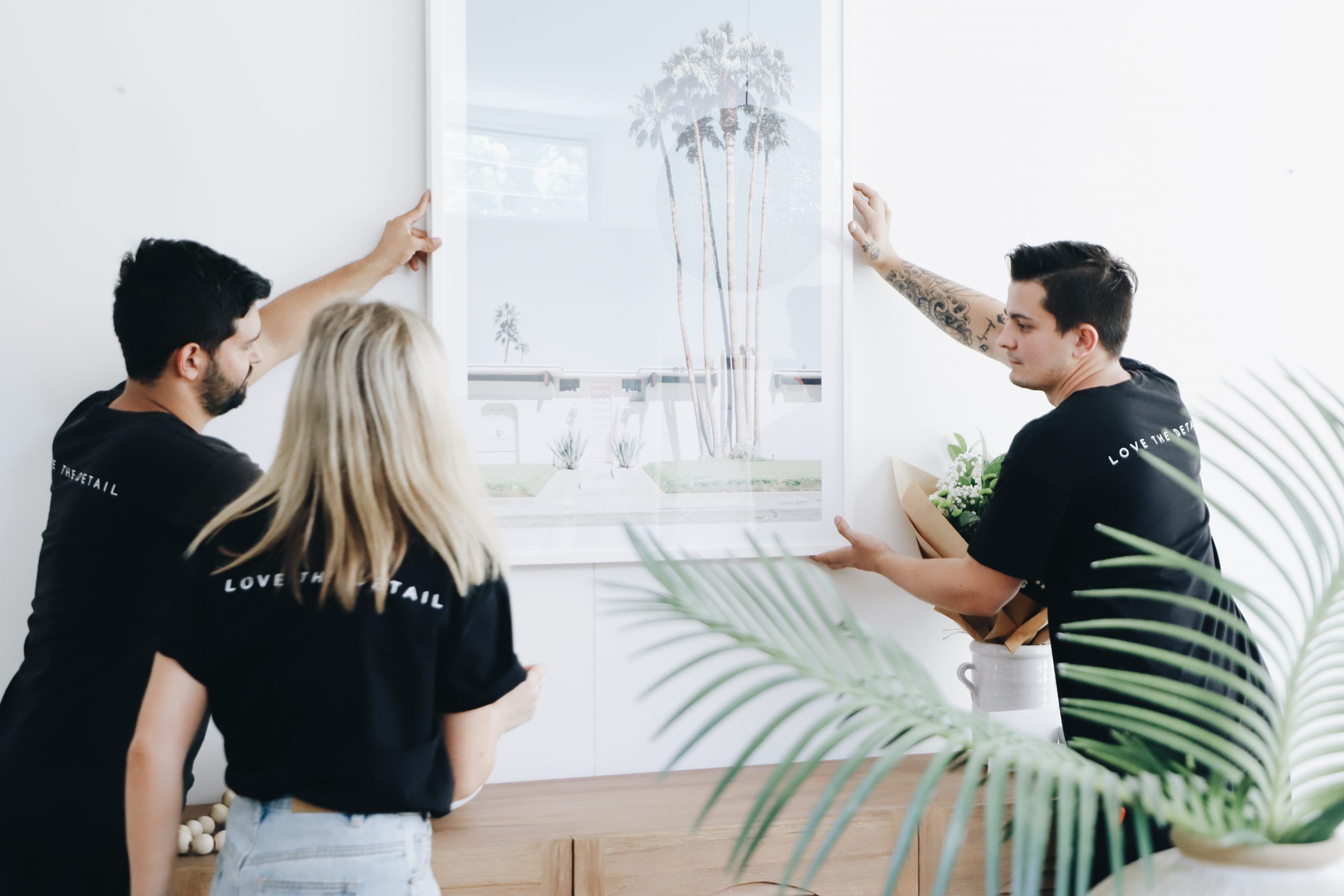 Get inspired
Want to transform your home? We can help! Get in touch via our contact form to speak to one of our expert property stylists and set up a free consultation.
Get inspiration from us weekly, straight into your inbox.
Stay up to date on exciting projects from the BOWERBIRD family.