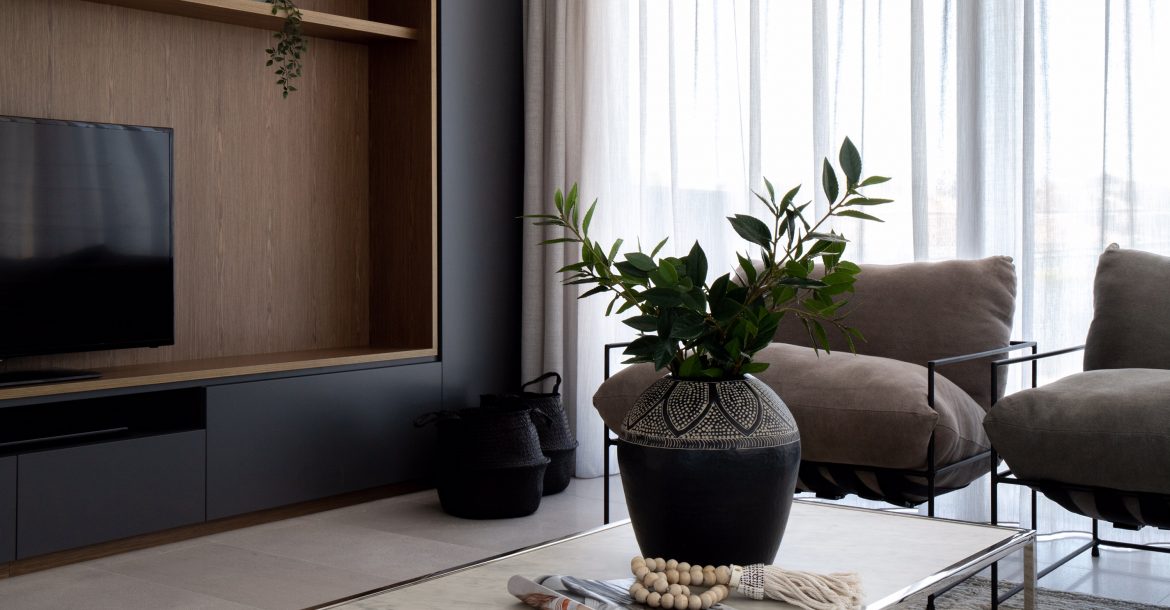 Ah, our MOODY palette, she's a good one! If you haven't yet seen our MOODY palette in action, you're in for a treat. She striking and deliberate, and 100% inspired by darker tones. This is how we like to describe her:
Completely unapologetic for her striking contemporary statements and broody sentiments, we were inspired by midnight stillness and an undertone of affluence. Influenced by introspectiveness, contemplation and wisdom, the darker tones deliberately and knowingly embrace a bold way of life.
We call this design direction: MOODY.
So, let's take a couple of minutes to break that down…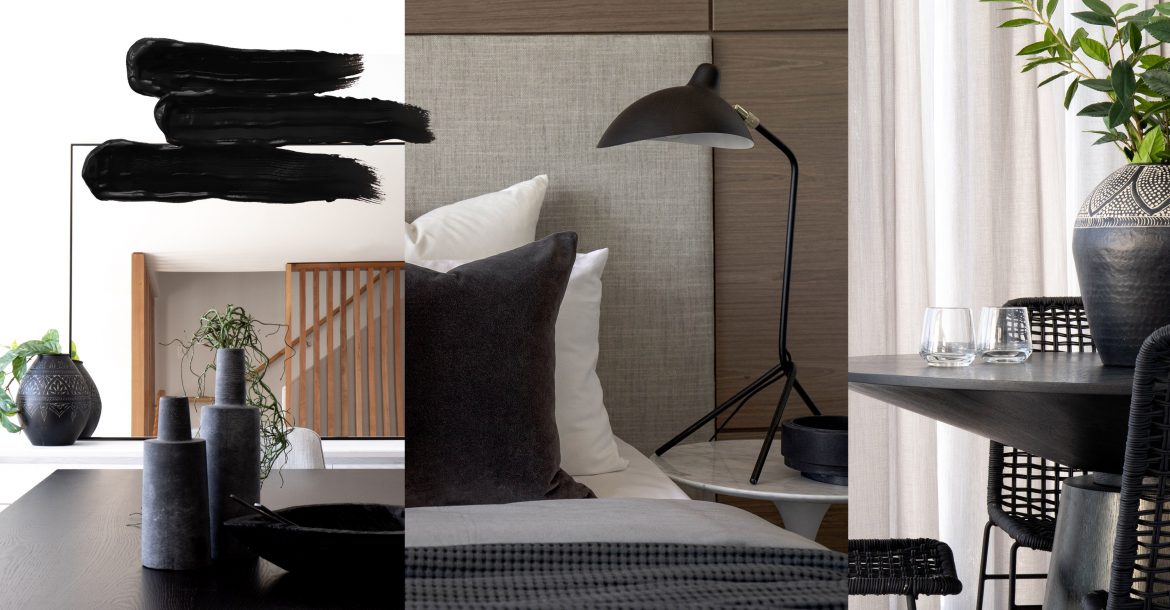 Completely unapologetic
Our MOODY palette is designed to be striking and contemporary. She's deliberate and won't leave anyone in doubt about her intentions: to create an air of sophistication and class. And she's versatile too, from strict monochromatic schemes to overtones of greys, and even hints of industrial – she's got it all.
An undertone of affluence
She's got an intense look, but not in your face. She makes a statement without going over the top. Striking a fantastic balance of confidence and restraint – and that's tough to execute – but MOODY does it without trying (too hard). She feels "rich" and luxurious without being ostentatious – she's our kinda gal!
Influenced by introspectiveness, contemplation and wisdom
Ever imagined yourself sitting in a low-lit room, maybe your side lamp is on, maybe your eyes are closed, maybe you have a warming glass of wine going, and maybe it's just quiet, very quiet – only you and your thoughts… feel that, that's MOODY.
Deliberately and knowingly embrace a bold way of life
But don't be fooled by the restraint and stillness of her darker side – she's a head turner and certainly no wallflower. A home styled in a MOODY palette is a house that isn't afraid to stand out. She's known for being bold. She has a reputation – kind and giving, but with a bite and definitely a take no prisoners attitude.
She's the Kate Moss of our palettes! No matter what your personal preferences, there's no denying she's an absolute knock-out.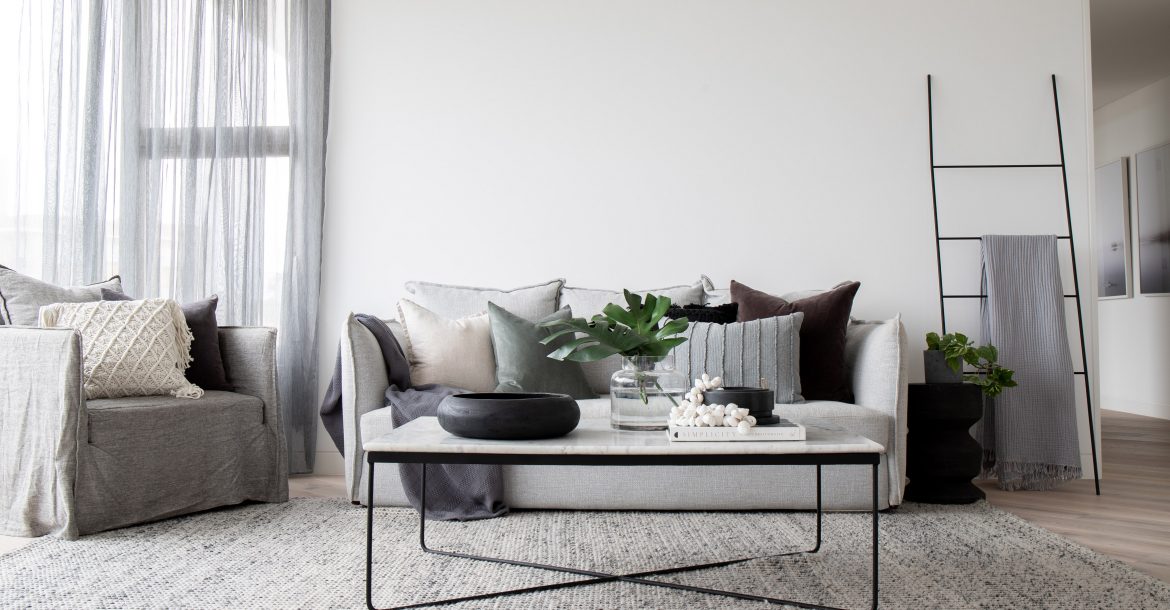 Fancy her?
Get in touch with us by filling out the form below, or call us on 02 9531 2233. We'll have our expert Design and Relationship Manager walk you through the design direction best suited to your home, and what your potential buyers are attracted to. MOODY could just be it.
Want more styling advice?
Subscribe to the newsletter for weekly blogs straight to your inbox.