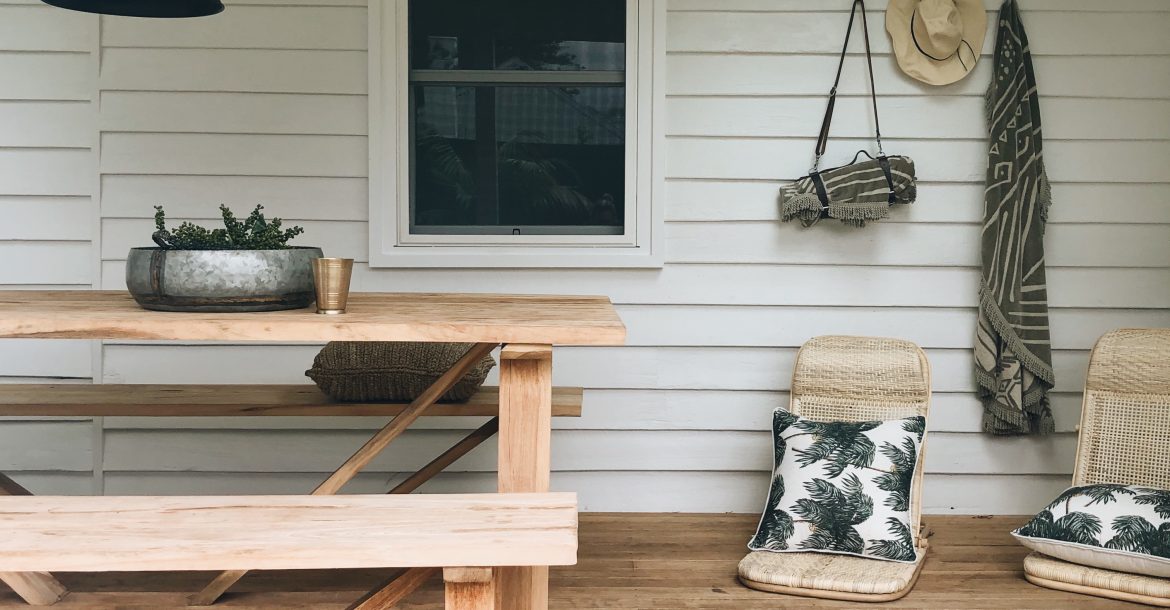 Inspiration
By a show of hands, who thinks it's a great idea to whisk a team off to a beautiful location, surrounding everyone with beautiful interior spaces, and spending two days talking about inspirations and aspirations, for team members and the business? Yup, we see all those hands!
And what better setting for all of this good stuff than spending time at Soul of Gerringong (we may have already mentioned them in a Space Cush – but we can't get enough).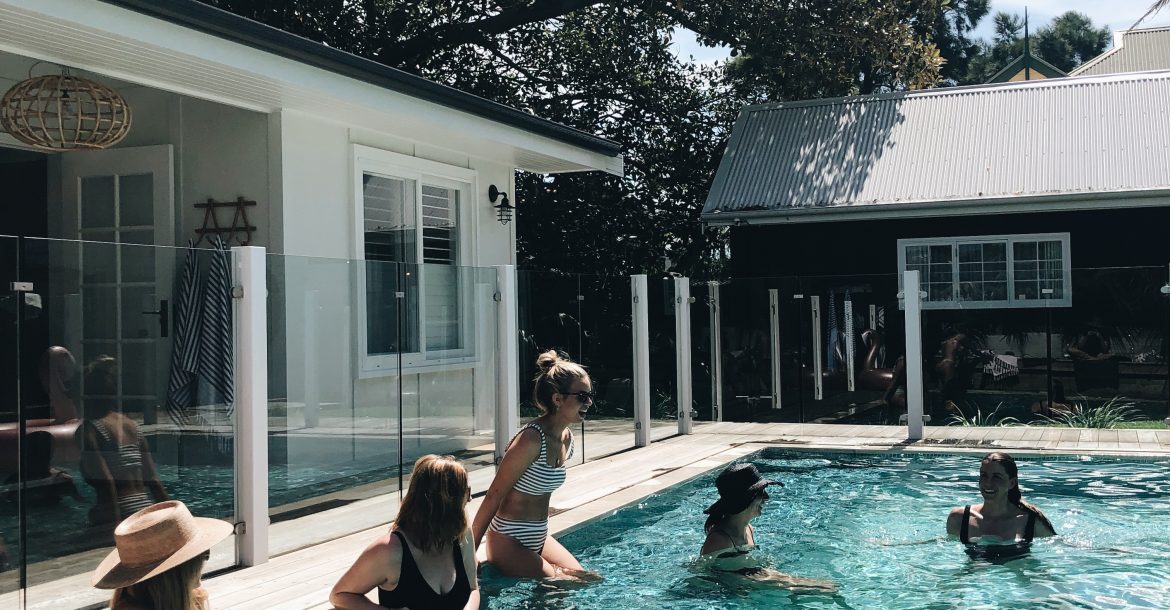 Why was the Inspire 2019 conference important?
As a bunch of stylists and designers, we're in the business of inspiration. But in order to inspire, one must be inspired (a wise person somewhere once said). We loved reflecting on the successes of 2018 – all the beautiful homes, the focus on the many, many people we have the privilege to inspire (close to 1,000 homes!), and launching an industry and customer-first proposition in Bowerbird Black. Phew, big year right!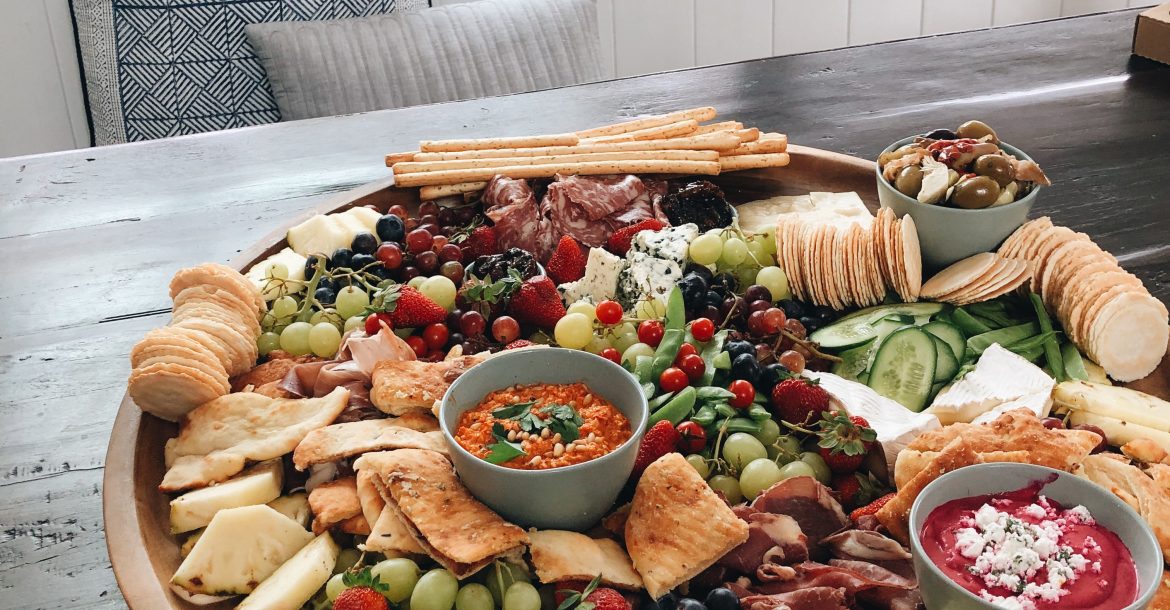 So were we inspired?
Heck yeah! There was so much to talk about, to plan, and to share. And of course, looking forward to 2019, it's more of the same: customer, customer, customer… but we'll be taking you through all the good stuff to come in future blogs, so you'll need to keep coming back for more *shameless plug* – apologies!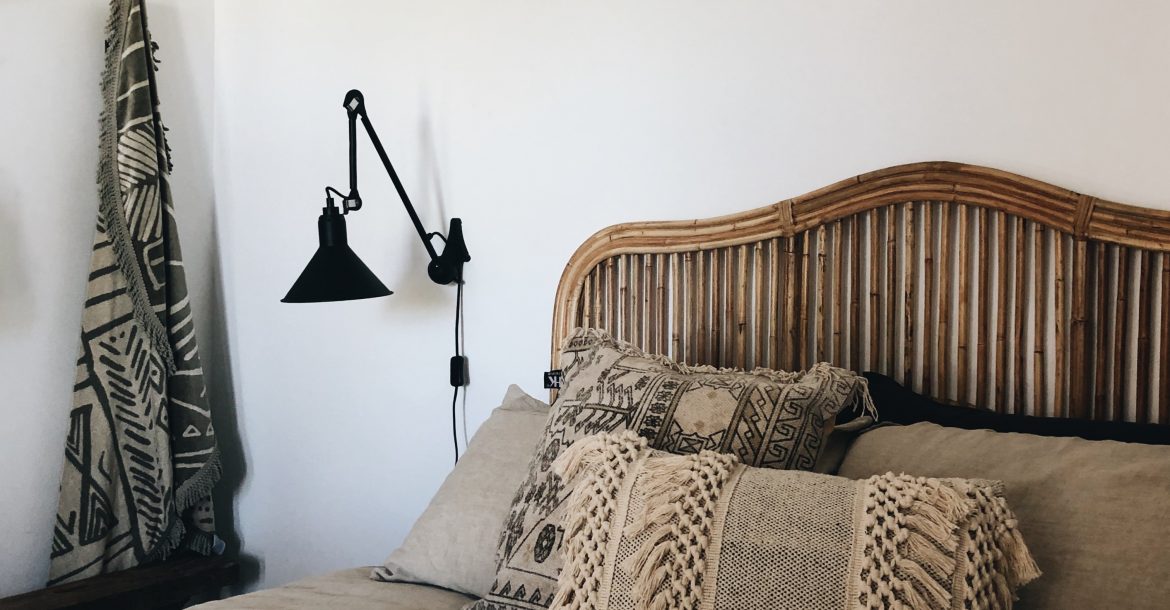 Our Values
One of the highlights (if not THE highlight) of the conference was nutting out our values. We defined these as the way we do things, and why. It was a fabulous reminder of our purpose, what we seek to do for our customers, and how we support each other to do right by anyone we interact with. There was even a cool acronym for our values: R O C T T
Resilience
Ownership
Curiosity
Trust
Team
The big takeaway though, from our inspiration-worthy founders Lauren and Geoff, was their closing quote:
"We call the Why our Purpose and the Way our Values. This is our heart and soul"


Group Fitness
They say teams that train together stay together! If that's the case, we bound together for all eternity! We trained hard. Ex-footballer and now GM of Bowerbird, Damon, not only ensured the team experienced the aforementioned inspiration and aspiration, but also a whole lot of PERSPIRATION. There were burpees involved people, need we say more!
A big 2019 lay ahead of us, with big plans and big dreams. Are you ready to join us on the journey? We believe so.
Want more news from BOWERBIRD?
Subscribe to the newsletter for weekly blogs straight to your inbox.