In a tough market, there are no guarantees, right? Wrong!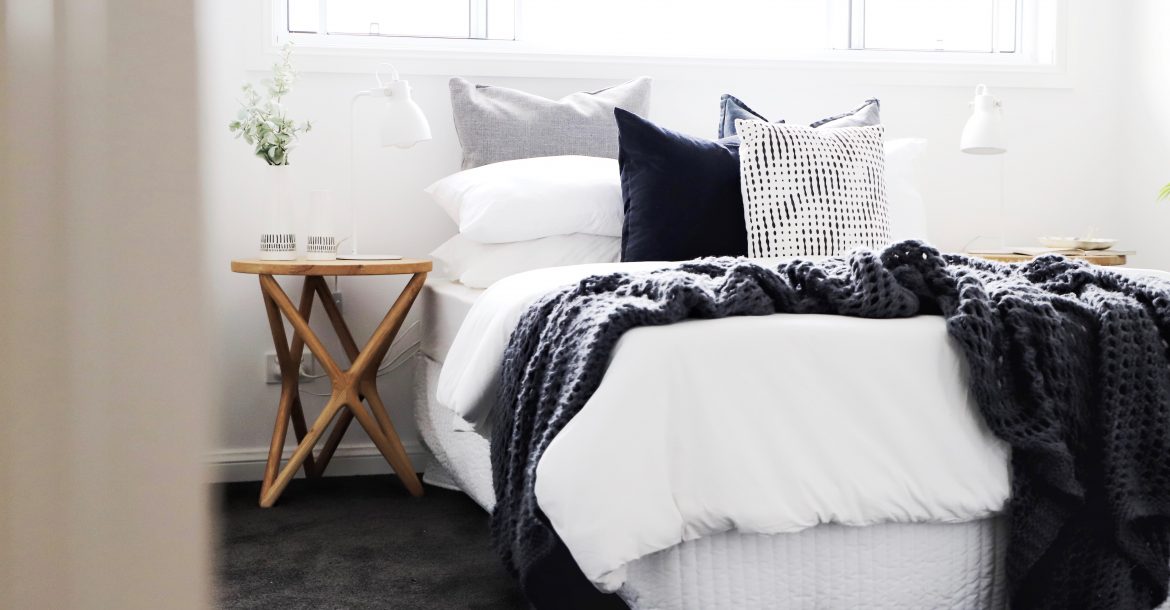 It's no secret that the Australian property market has been doing it tough over the last couple of years. Property values have been in decline while homes are also taking longer to sell.
While this can be unnerving – especially as a homeowner looking to sell – the good news is that the property market is slowly beginning to stabilise again. And, in a tough market, we've also got your back!
We totally understand how overwhelming – and expensive! – selling your home can be. Which is why we are so proud to be able to offer BOWERBIRD BLACK to our customers. Trust us, in a tough market, it might just be the only guarantee you can count on!
Here's why…
If your home doesn't sell, you won't pay a cent.
While property styling is now considered to be an essential part of selling your home – and also a proven way to help sell your home faster – traditionally, it usually also entails an upfront cost at your end. But not anymore! With BOWERBIRD BLACK, we're ensuring the property styling process is as seamless and stress-free as possible by removing ALL upfront payments so you only pay for your property styling once your home sells. Even better? Your payment comes directly from your settlement so you're never out of pocket. 
We bear the risk.
By removing any upfront payments and ensuring that you only pay for your property when it sells, we remove all risk from you. You still get the benefits of BOWERBIRD's premium property styling service but you can rest assured that even if your property doesn't sell, we're absorbing the risk – so you don't need to worry!



We back ourselves
Why? Well, put simply, 91% of homes styled with BOWERBIRD BLACK go on to sell – which is a pretty remarkable result and one that we're incredibly proud of! But in case you need even more convincing – as we've already mentioned, styled homes tend to sell faster and for more, meaning you are also more likely to get a return on your investment if you invest in property styling. It's a win, win situation.
Want to find out more about BOWERBIRD BLACK? Drop us a line using the contact form below and we'll get back to you as soon as possible.
Want more styling advice?
Subscribe to the newsletter for weekly blogs straight to your inbox.