Get cosy this winter with hygge decor
Hygge (pronounced hoo-gah): "a quality of cosiness and comfortable conviviality that engenders a feeling of contentment or well-being".
If you've been following interiors at all over the past few years, it's highly likely you've come across the Danish concept of hygge. While hard to pronounce at first, it's a fairly simple concept to understand – it's that inimitable feeling you get you slow down, focus on being present and enjoy the simple things in life. This often translates to cups of tea, scented candles, thick books and even thicker socks.
In other words, winter is the perfect time to get your hygge on. We're swapping out our breezy coastal accents for a hot minute to embrace all things comfy and cosy. Here's how to add hygge decor to your home and warm up this winter.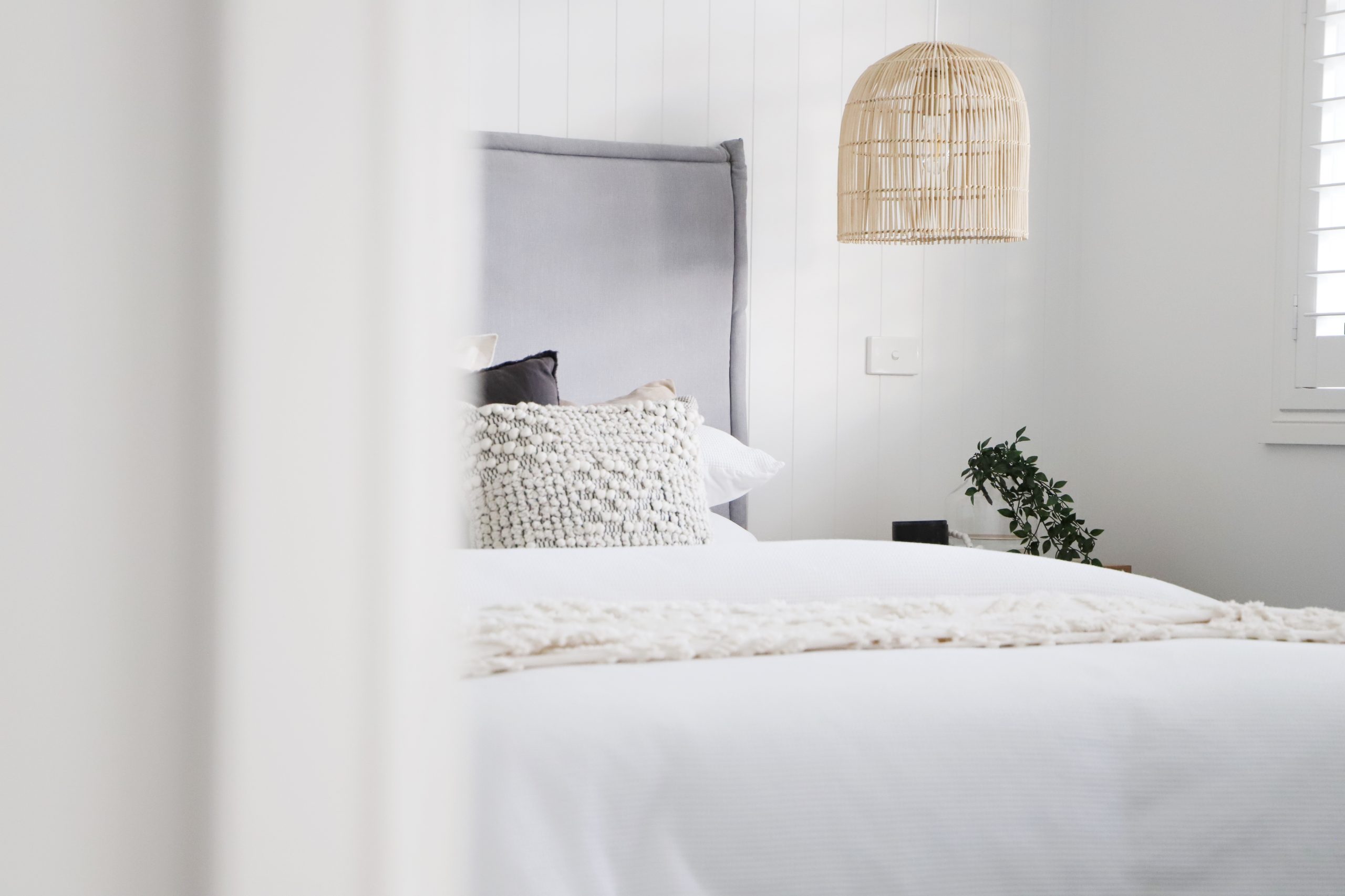 Create comfort
Hygge decor features lots of layers to shortcut comfort. Build on your furniture with decorative cushions and throw rugs, focusing on volume and texture. If it feels like you're sitting on a cloud, you're doing it right! Add purposeful accessories like books and candles for that homely feel, but try not to overdo it – there's nothing hygge about clutter.
Stick to neutrals
While we're all about deep vibrant colours, hygge is all about rest. A neutral and calming colour palette is essential for achieving peaceful surroundings. We recommend playing up warm neutrals such as oak furniture or a tan suede cushion. 
Texture perfection
Add depth and interest through a complementary mix of textures. You'll typically see textures like sheepskin, chunky knits and raw timbers in a hygge home. It's all about bringing the peace of nature inside.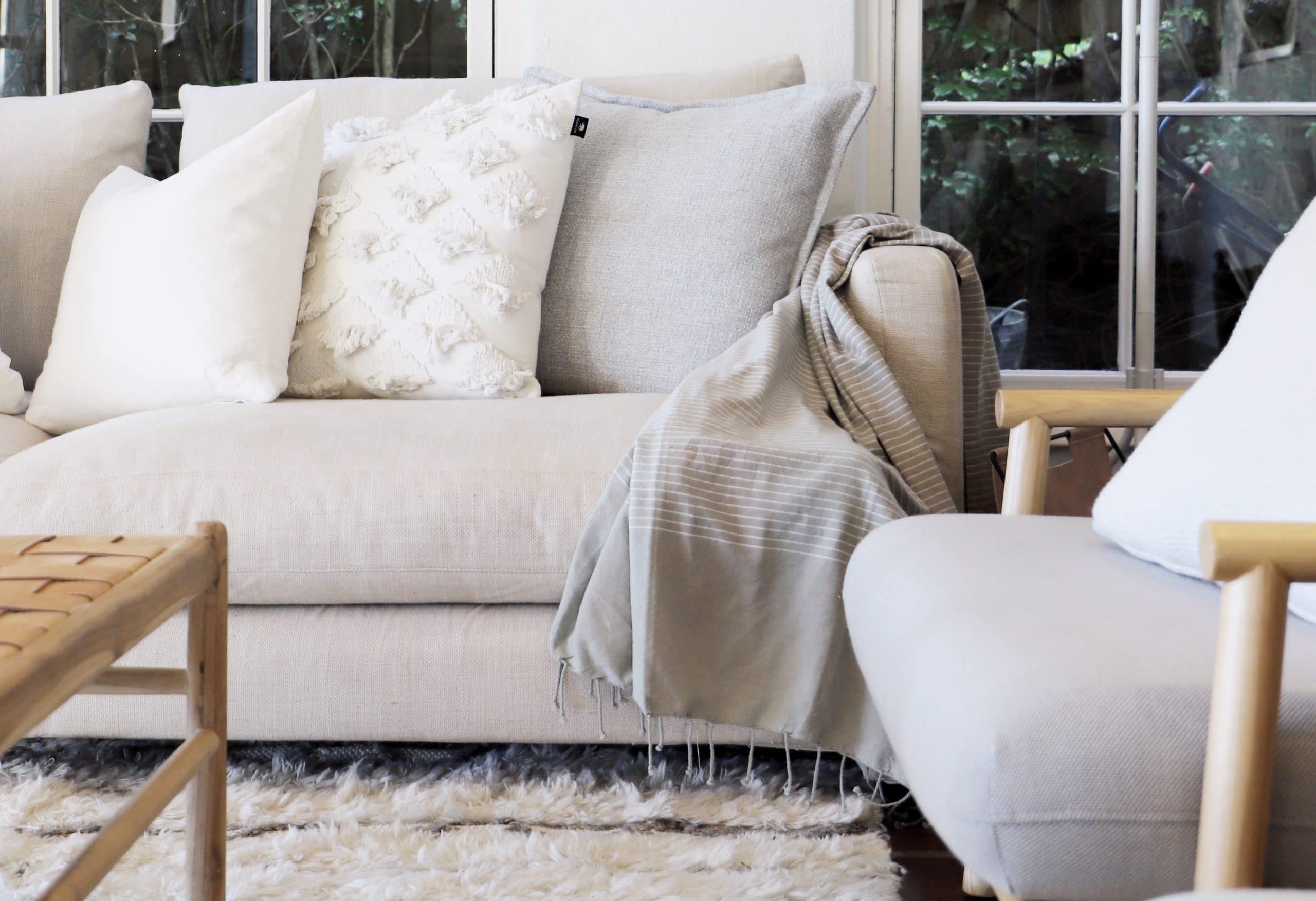 Set the mood
Hygge decor goes much further than just styling – you need to embody the way of life. This means setting the right mood for the occasion, whether that is with family and friends or just a cosy night in. Light the fire, brew a mug of hot chocolate, place some candles around and do whatever you need to practice self-care.
Get inspiration from us weekly, straight into your inbox.
Stay up to date on exciting projects from the BOWERBIRD family.