How to style your home healthy
With many of us staying inside day in and out, it's important our homes don't just look good – but make us feel good, too.
A healthy home is a phrase we want to add to our vocab. At BOWERBIRD, we've been thinking about how we can make a healthy home and here's what we came up with. (Yep, you can do all this with a little styling.)
Just breathe
Poor air quality can lead to illness so we need to ensure the air we breathe is pure as it can get it. Living plants can improve air quality and absorb the nasties in the air. This is a bonus for us plant lovers as there is no such thing as too many house plants. So get out those pots and spades – we've got some work to do.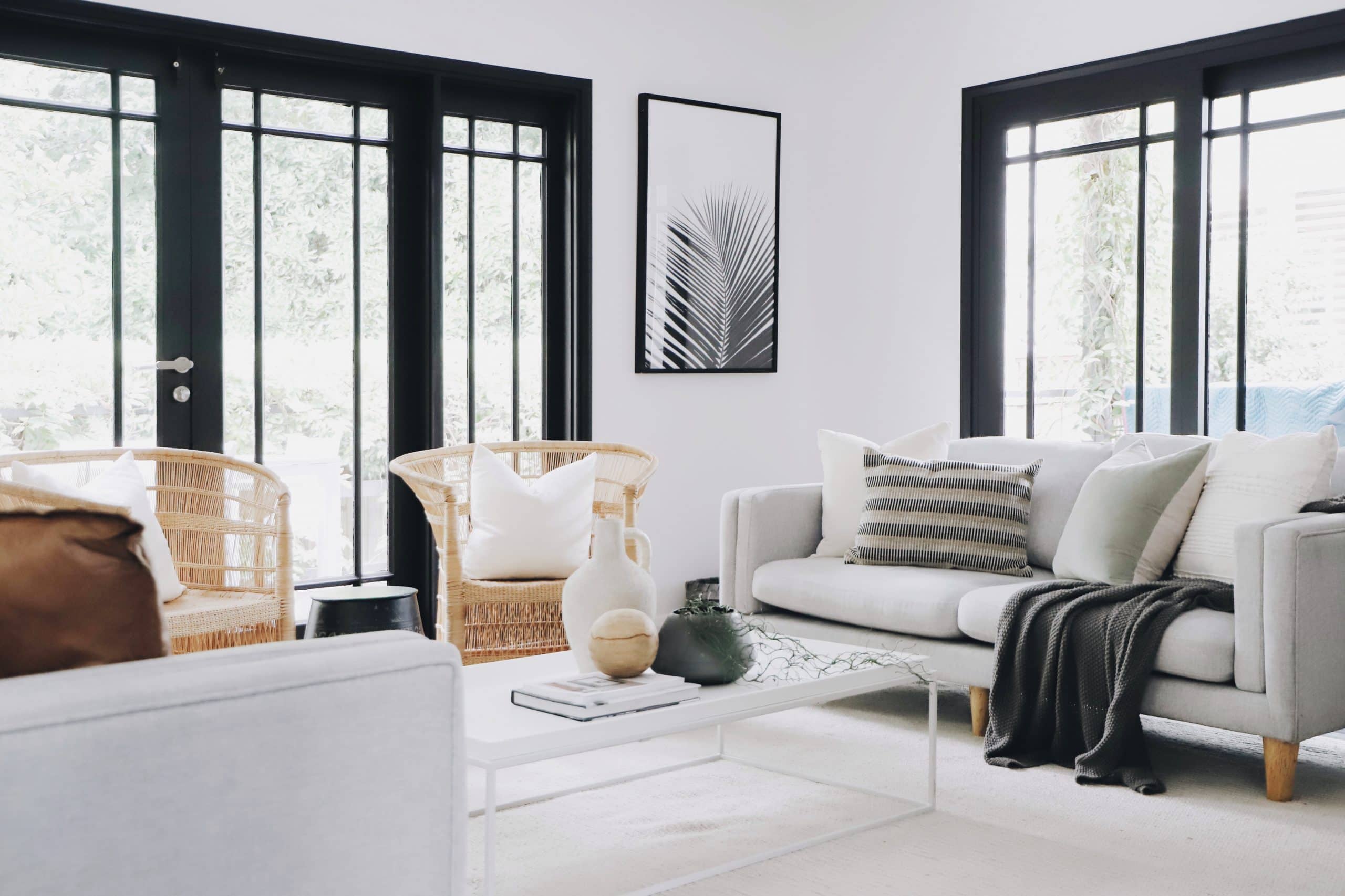 Let there be light
A good dose of vitamin D has been shown to improve your physical health, aiding your immune and nervous systems. Plus, sunlight can even kill surface bacteria. With all that said, daily sun exposure is great for your mental wellbeing. Swap out solid window coverings with some sheer curtains to give you that privacy when needed and light up your home when you don't. 
Back to basics
Natural fabrics are all the rage right now. Think linens, cottons and wools – these textiles are safer for the environment and for people with allergies and skin sensitivities. Yes, they do come with a price tag, but with better durability, texture and style you won't regret the purchase.
Outside in
In times where we are all so isolated it is important to take care of yourself and your mental wellbeing. Our tip is to create a space in your home that speaks to your hobbies and interests – things that make you feel calm, inspired and happy. This could be a cozy spot to kick up your feet and dive into your favourite book, maybe an art studio to get creative, or even a quiet sanctuary to practice yoga and mindfulness.
Get inspiration from us weekly, straight into your inbox.
Stay up to date on exciting projects from the BOWERBIRD family.