How to style a luxury home without breaking the bank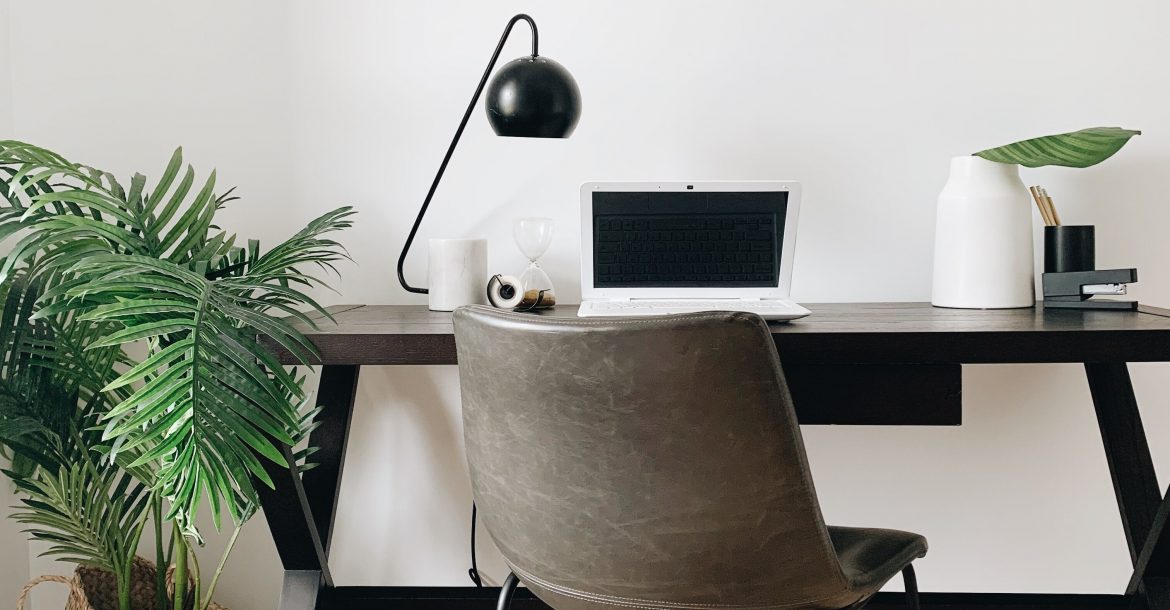 With just a few simple tweaks, you can make your home look and feel more expensive.
If you're selling on, these upgrades are even more worth your while. Of course, if your home exudes an air of luxury, you increase your chances of getting your asking price (and more). That's something we know about at BOWERBIRD – our elegantly styled homes have a 95% return on investment rate. Here are some rags-to-riches tips we've learned along the way to make your home look expensive on a budget.
Fine art
Show off your good taste with a beautiful painting or photographic print. You don't need to hang something on every wall (less is more), but instead, choose a focal spot to showcase a statement piece. Pay attention to the picture frame too – make sure everything is polished to perfection before you open up for viewings.
Refined palette
Even an expensive home can look cheap if the colour scheme is confused and clashing. Instead, opt for a clean canvas (white, cream, grey) and add sparing pops of colour. Hint: deep colours such as slate, navy or burgundy add a rich feel.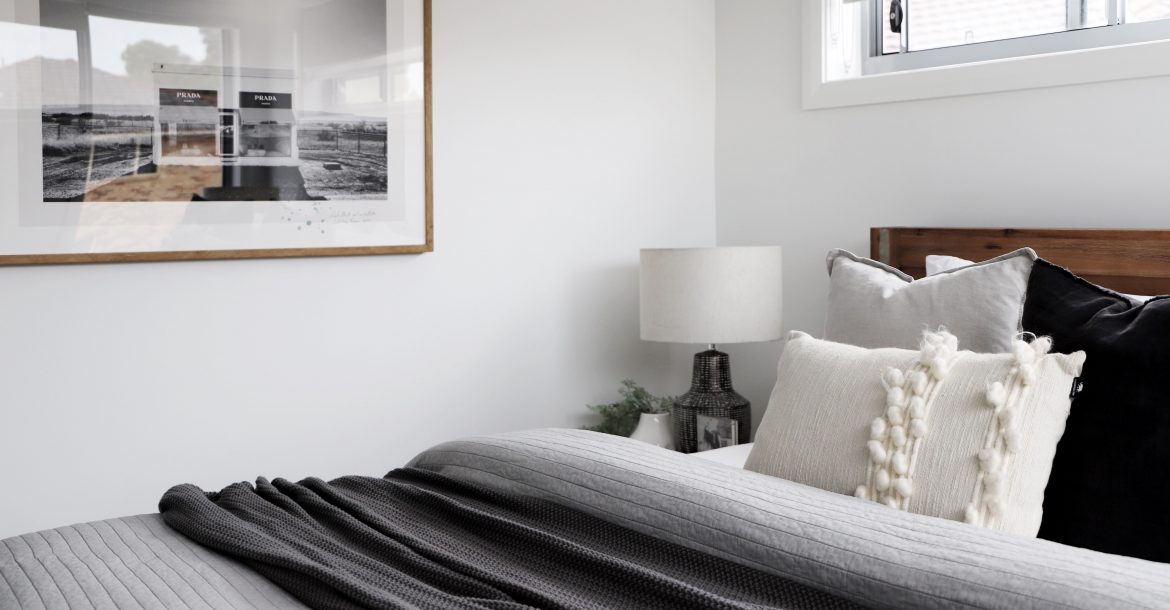 Cosy up
If you can't afford a brand new sofa or bed, you can make the space appear more expensive with carefully selected soft furnishings. Stack plush cushions and throw rugs – like a modern version of The Princess and the Pea, lots of comfy layers will make it look ready for royalty.
Go green
Green is the colour or money – and also plants! Make your home come alive with a gorgeous house plant. Choose sturdy plants such as bamboo, fiddle leaf fig, Kentia palm or yucca. They don't need a lot of TLC, making it a solid investment.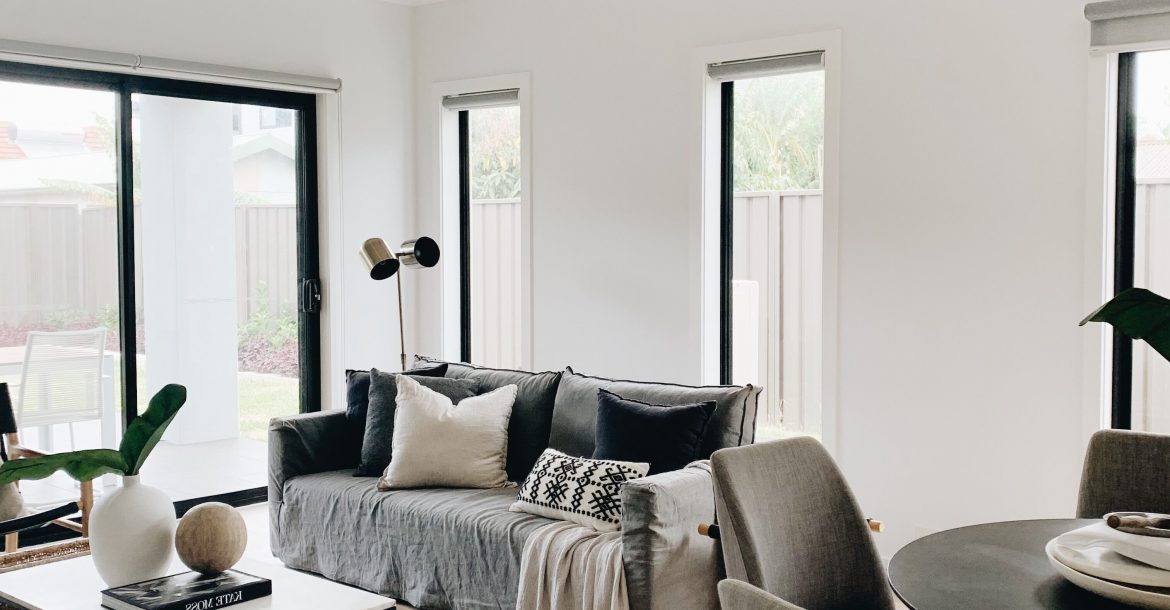 Lighten up
Nothing devalues a home like a dingy, dark space. Make sure windows aren't obstructed by heavy furniture and check if any light bulbs need replacing. This is also the time to get rid of those dowdy granny curtains and opt for wooden blinds. They may be more expensive, but it makes a huge difference in both style and functionality.
Ground rules
Give your home an instant uplift by paying careful attention to your floors. A fresh coat of lacquer, varnish or oil makes wooden floors shine like new, while a good shampoo does wonders for carpets and rugs.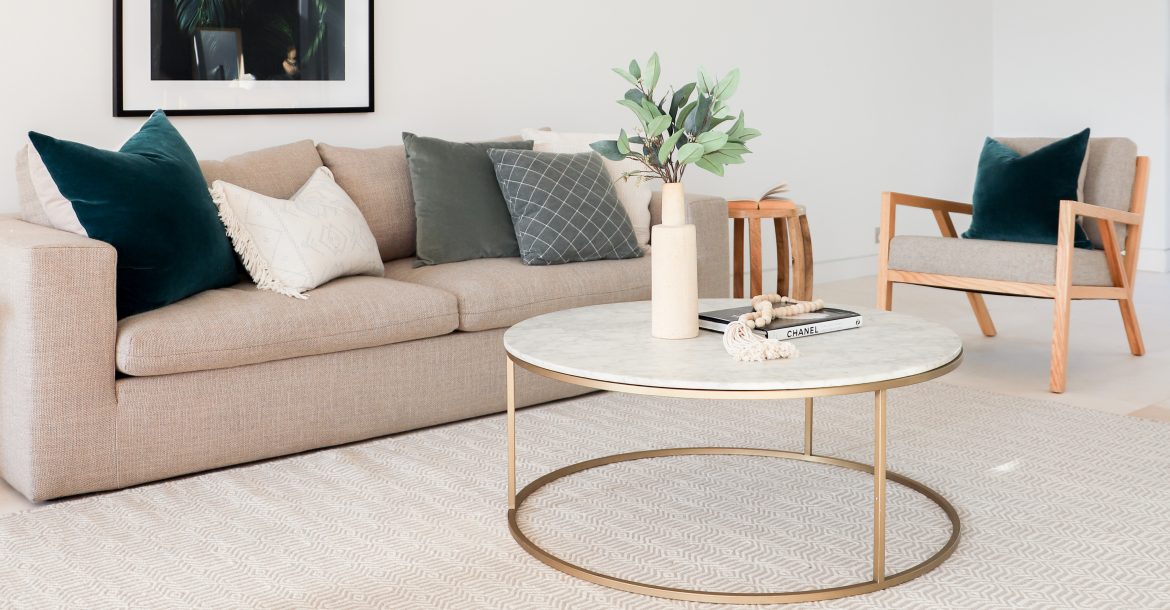 All that glitters
A big mistake we see as property stylists is cluttering homes with lots of metallic ornaments. The effect can be more casino on a cruise liner than chic and sophisticated. So pare back the heavy metals, instead select simple accents of gold or silver (but never both).
Final touches
Sometimes we can be so focused on the bigger picture that we miss the small, important details. Before opening up a house for viewings, make sure you replace any old, scratched or rusty fixtures such as doorknobs and faucets. You might not always notice them but your potential buyers sure will!
Want more styling advice?
Subscribe to the newsletter for weekly blogs straight to your inbox.