How to make your home feel like a hotel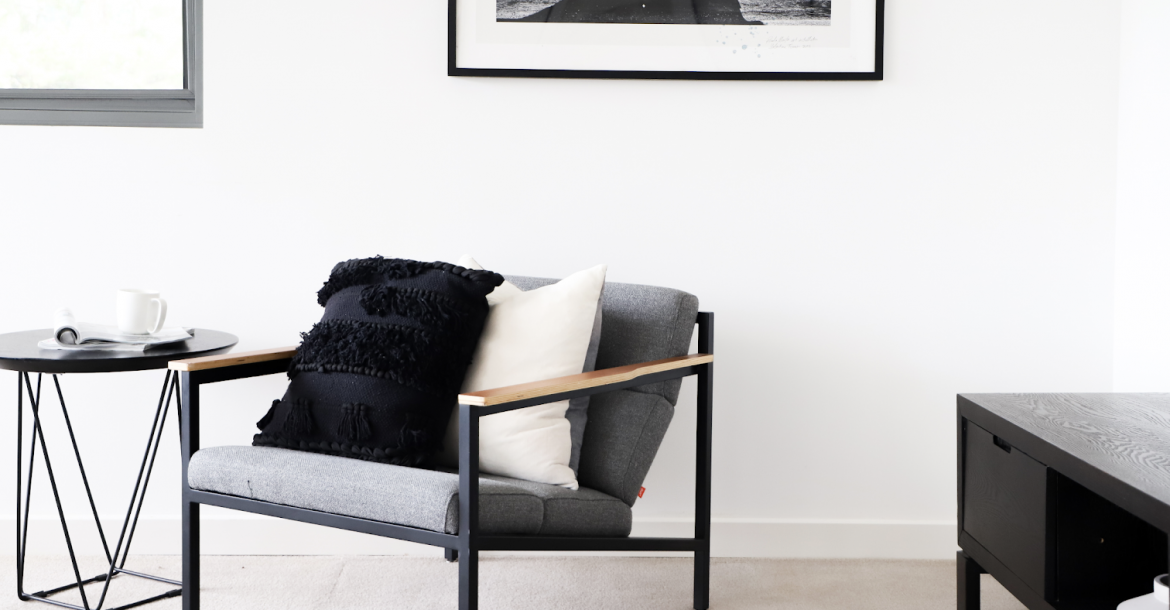 You know that feeling when you arrive at your clean, spacious hotel room and all your problems seem to melt away?
If you're selling a property, you'd do well to recreate that feeling of luxurious relaxation. After all, who doesn't want to be reminded of a holiday when they're at home? Here are some hacks that will make your buyers want to stay – for life!
Modern stylings
You'd be hard-pressed to find a luxury hotel with decor right out of the Seventies. If your home needs an upgrade, don't focus on fleeting trends, but classic investment pieces with clean lines and rich but simple colours. Elegance never goes out of style!
Clear that clutter
Have you ever been in a cluttered hotel room? There's a good reason why not – too much "stuff" is overwhelming, instantly heightening stress levels. Instead, make sure each piece you select is carefully curated (and it goes without saying to remove any personal effects from the house, especially photographs of yourself).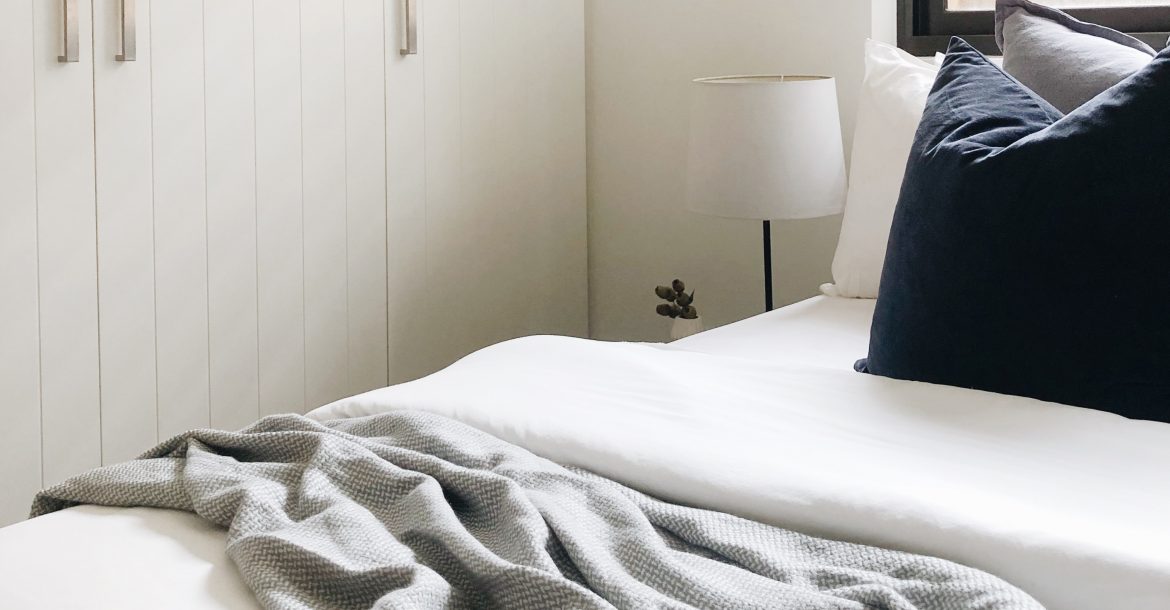 Creature comforts
Remember it's not all about the look. You can bet your buyers will want to feel every surface, so make sure your furnishings are soft and comfy! In particular, invest in good bedding – the ultimate goal is a bed that looks fluffy as a cloud and just as much fun to flop onto at the end of a long day.
Catch the sun
Open windows and blinds to let plenty of sunlight and fresh air flood the room. If the room is naturally darker, brighten up with a fresh coat of paint, light colour palette and by moving bulky furniture out of the way of windows. It will feel like a summer vacation in no time.
Deep cleanse
There's clean and then there's hotel-clean (well, the good ones anyway). A thorough cleaning is in order anyway when you're selling, but you can even take it up a notch. Polish every surface, launder and iron your sheets and steam-clean anything with tough grime such as carpets and sofas.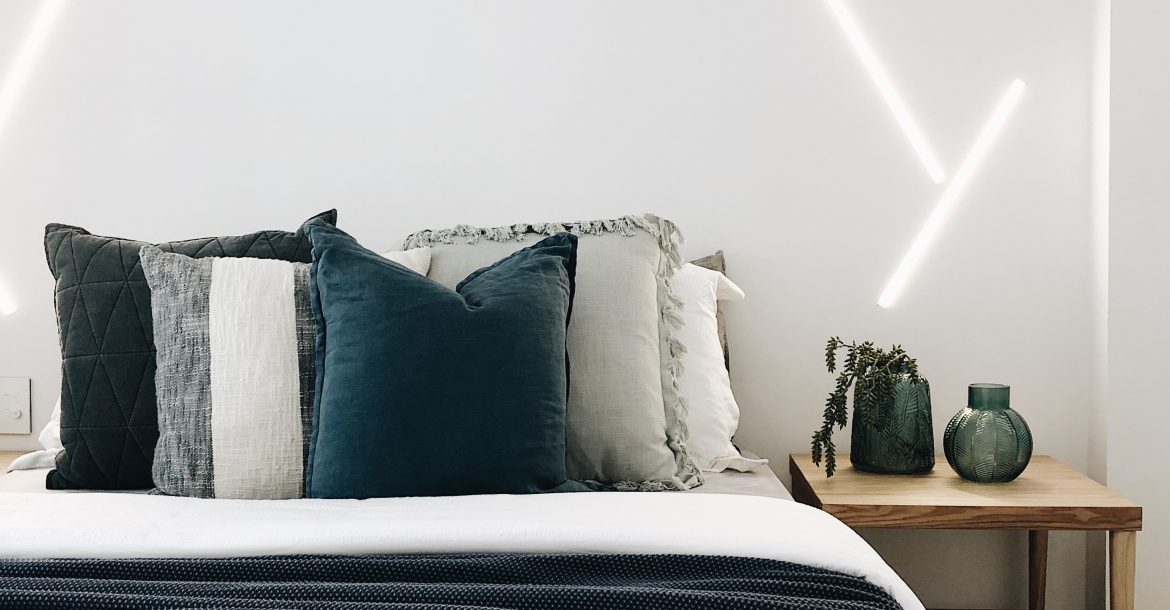 Peaceful palette
Opt for relaxing hues – crisp whites, creams and pastels. According to colour psychology, blue is the most serene shade, and as a bonus, reminds us of beach holidays, too.
A touch of luxury
Finally, you want to create an extraordinary experience with expensive (well, at least expensive-looking) details. Whether it's a silk cushion, a bunch of fresh-cut flowers or a fragrant candle, these are the little touches that will make people never want to leave.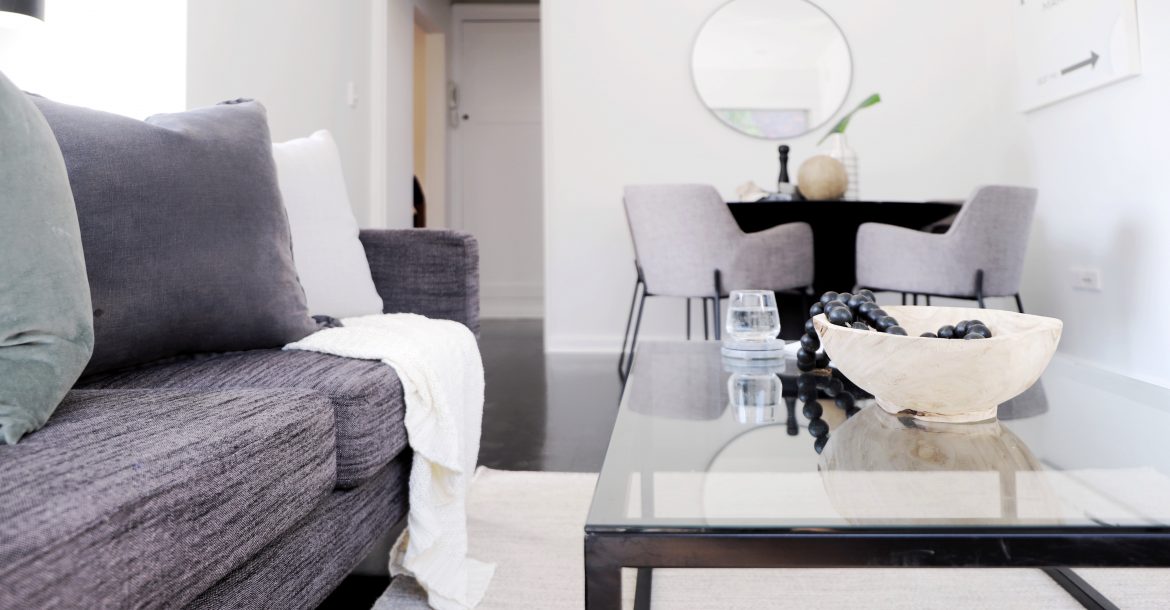 Style your home rich
You don't need to splash a lot of cash to make your home feel like a hotel. But it does take a keen eye for style and insider knowledge to transform any property into a dream house.
BOWERBIRD property styling can help you create the winning home you've always wanted without breaking the bank. If our 95% success rate of return on investment isn't enough, with our BOWERBIRD BLACK offering, you're guaranteed success or your money back. You'll only pay for property styling when you sell your home.
Want to know more? Visit BOWERBIRD BLACK or contact us below and we'll get back to you.
Want more styling advice?
Subscribe to the newsletter for weekly blogs straight to your inbox.