How to make a good first impression: 5 things to try in your home.
Even if you're not selling your home, you still want to create a good impression. Whether it's your friends stopping by or a potential buyer in the future, here's how to catch their eye.
Make it look great from the outside
We've said it before, but your home's first impression starts with the exterior. You get so used to seeing your house everyday that you don't notice peeling paint, dirty windows and dead plants, but all those things will make it seem that you don't care about your home. So start by removing all the debris from around your house like fallen tree branches, leaves, mow the grass and clear up your flowerbeds. Buy a new doormat and put some flowers by the front door in an amazing pot. This will create the initial wow factor. Consider replacing old address numbers and even your mailbox if it's worn and rusty. While a repaint is a costly exercise it will make a difference and increase the curb appeal. And don't forget your front door. Give it a lick of paint too. Its all about Palm Spring-style pastel hues didn't you know.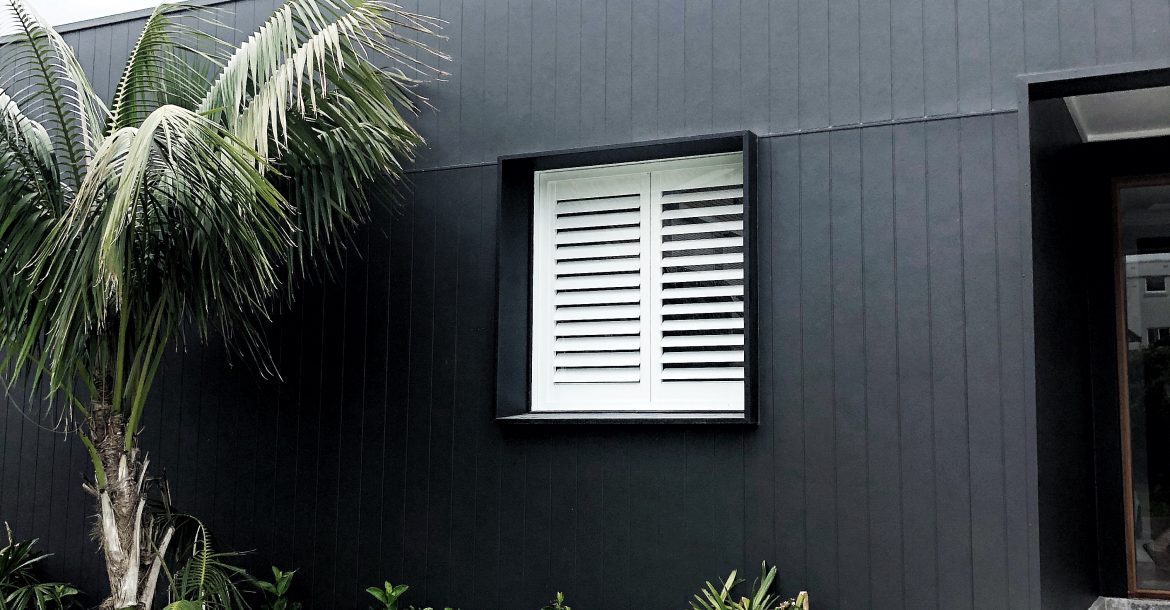 Fix all the broken stuff
Forgotten about the faulty light switch upstairs in the hallway, or the toilet seat that doesn't quite stay up? These things do get noticed, even if you put up with them. Tackle the minor issues fast like checking for leaks throughout the house. A drip may not seem important, but it suggests lousy maintenance and that you don't care about your house. Repair loose door handles, cabinet hinges and replace bulbs that don't work. Better still make sure you switch to LED bulbs that cast a nice white glow.
Have a clean out
Tripping over a pile of shoes when you walk in the door and not being able to hang up your coat is one thing, but piles of 'stuff' that's been lying about for ages isn't going to make your space look great. So, de-cluttering should be your first priority. Start at the entrance and work your way around your home. This means anything from clearing cluttered side tables, to ditching piles of magazines, overstuffed book shelves and clothes that you've been meaning to take to the dry cleaners or even donate to charity. While you don't want your home to look sterile or for it not to show your personality, clutter is no ones best friend and hides all the good things you want to show off about your home.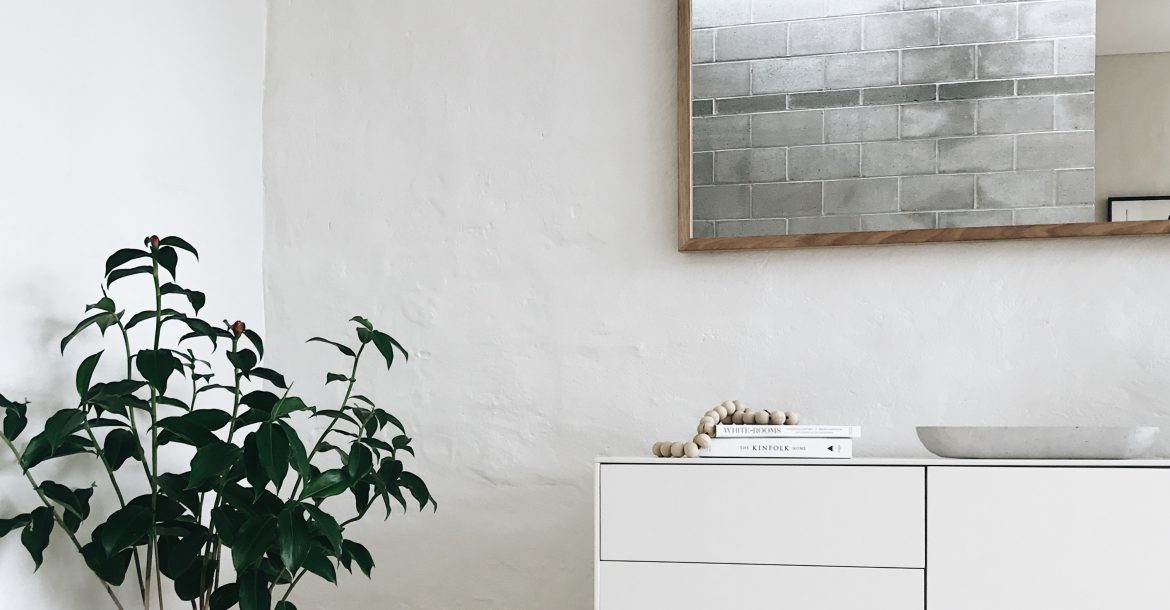 Pay attention to detail
It's the little things that people remember about your home and create a great first impression. Who doesn't like to hear good tunes when they walk in the door, or the smell of a scented candle? Greenery and flowers around the house is not only great for air flow, but always bring a smile to peoples faces. The smell of freshly brewed coffee or a cake just out of the oven will also make your home smell great. And, whatever you do, don't clean your house on the day of visitors. No one wants to smell harsh chemicals as they walk from room to room.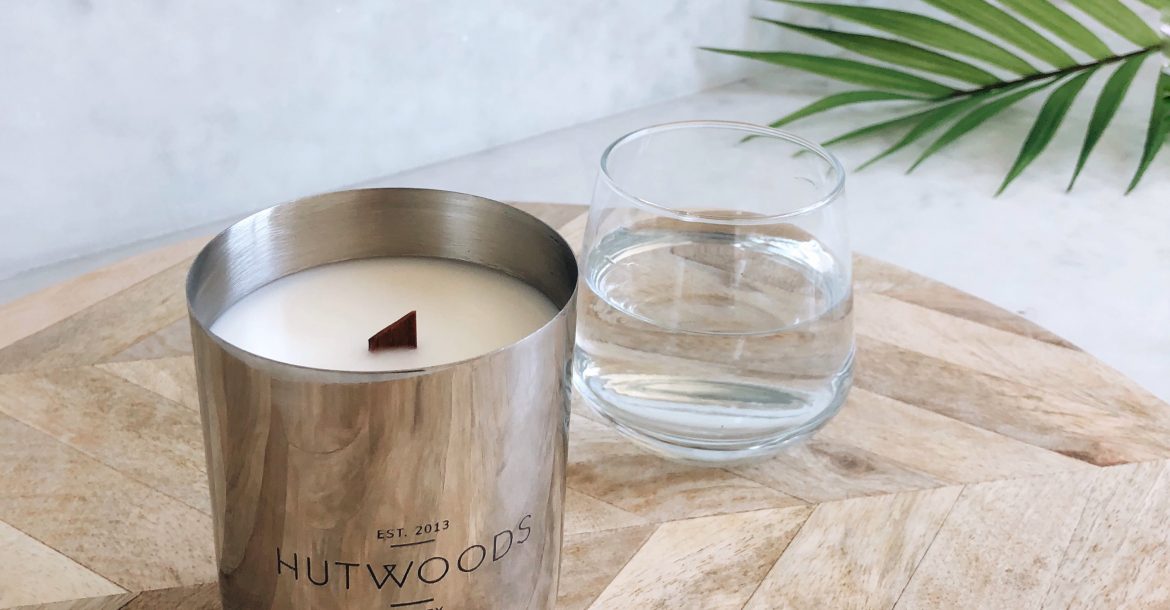 Plan a mini makeover that packs a punch
If you are planning on selling your property soon and are not able to do major renovations before putting it on the market there are certain rooms you should pay attention to. Making small changes in the kitchen, bathroom and flooring will instantly boost a tired home's overall appearance without busting your budget. It's easy to change countertops, appliances, re-stain the floor or repaint the walls. And, if you can't afford to change your carpets, get them professionally cleaned instead.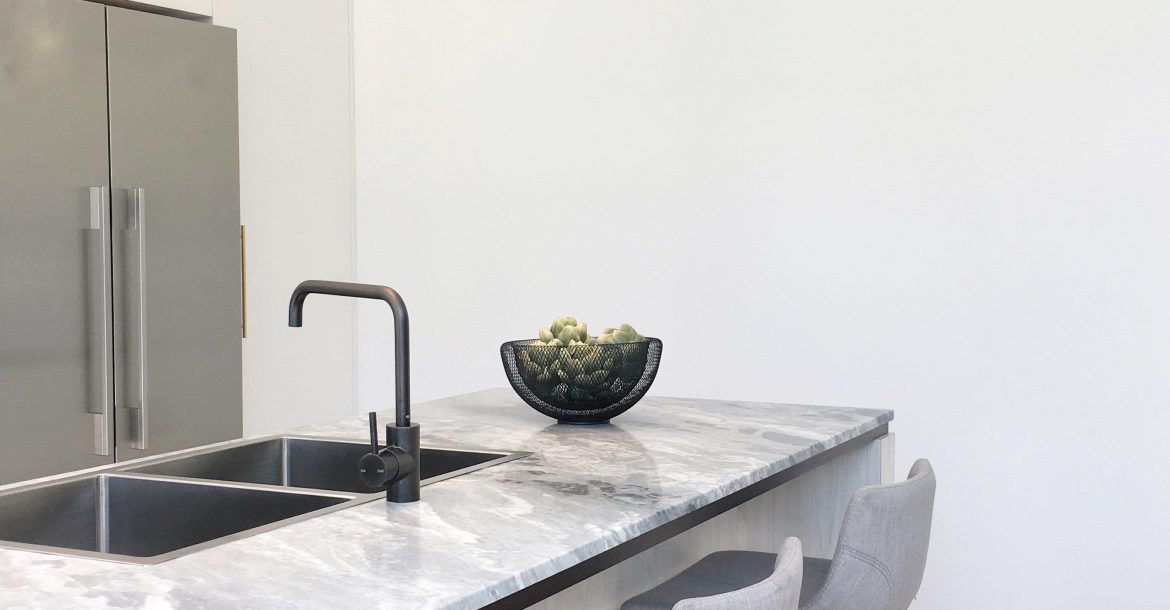 Want more styling advice?
Subscribe to the newsletter for weekly blogs straight to your inbox.