How to decorate your home Scandi style
Scandinavian style never seems to go off the interior radar. Why? Because it's an easy pared back look that is endlessly stylish and full of warmth at the same time. Here's how to create that Scandi vibe in your home with a few simple touches.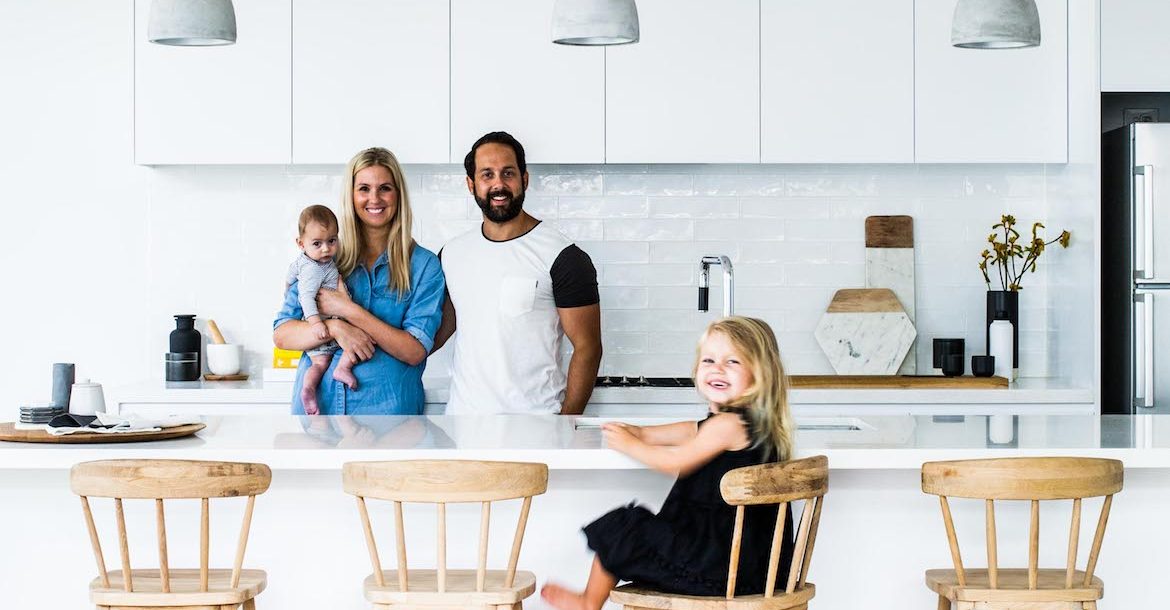 Go monochrome
For statement and drama go with a monochrome theme in a room. After all, black and white never goes out of fashion and is a colour pairing which can be revamped every season. Not only does it bring calmness to a room it looks instantly stylish. Use white as an offset with bursts of stripe and deep ink black to contrast. Think white bed linen with black throw cushions, a black and white striped rug or a go for a traditional Moroccan Berber instead. Displaying pendant lights in black is a contemporary touch and will add a statement to any room. When displaying art, simply framing posters in a selection of black and white frames will instantly give the room style.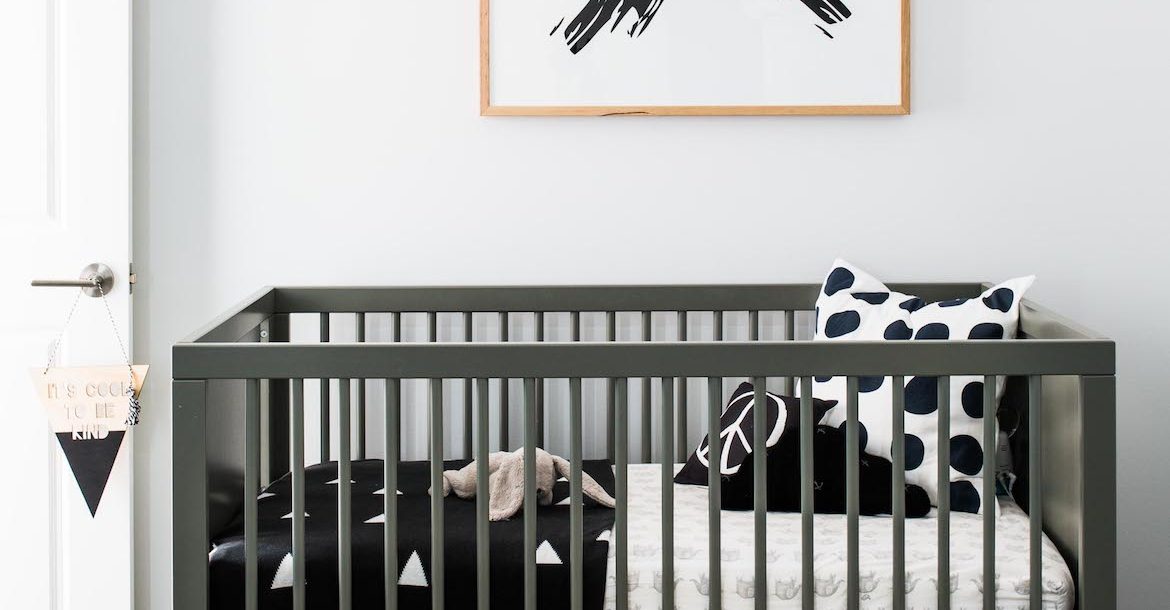 Choose sleek storage
Clutter just isn't in a Scandi home. But how do they manage to do minimalist so well? Maybe they own less. No, it's because they go for sleek, compact and ultra chic storage. Things like having an exposed clothing rail looks trendy, but also means you have to be more diligent when it comes to clothing. Everything in a Scandi interior has a place to go. Whether it's a wire basket for paperwork or a wicker one for shoes and a tray for trinkets there is a storage solution for everything. Take a leaf out of their books and do the same.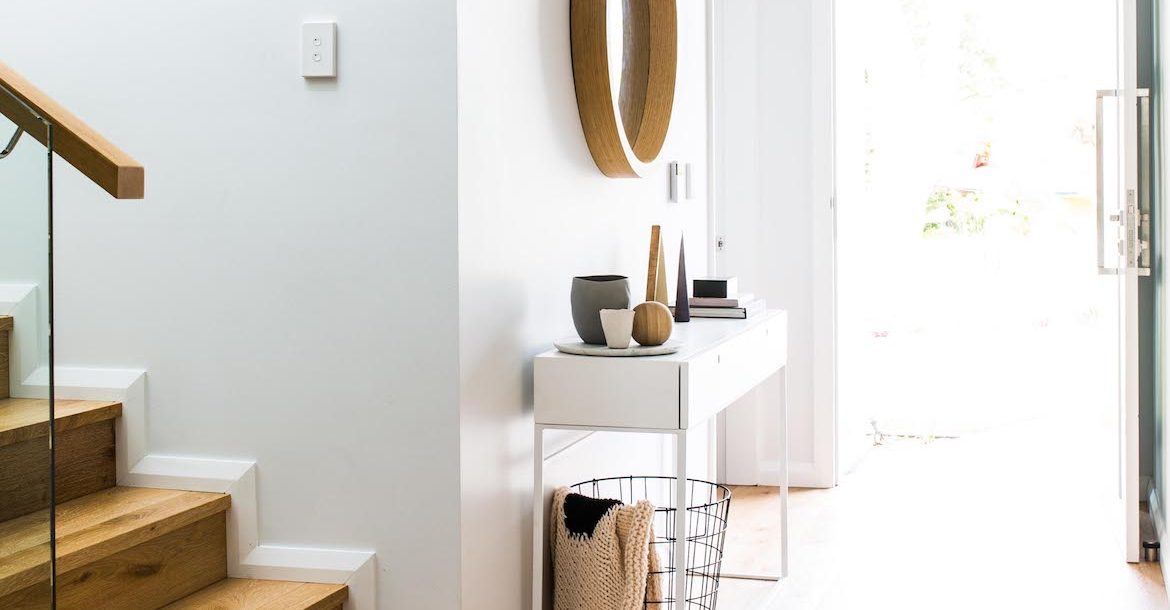 Add a splash of pastel
Scandi homes aren't just all about black, white and grey. Pastel colours like mint greens, peaches, pink and camel hues look gorgeous when paired with white and are a welcome splash of colour. Try different textures like adding marble to the mix, light woods and green plants. Mix this with a dash of copper and you're well on your way to creating a stylish interior.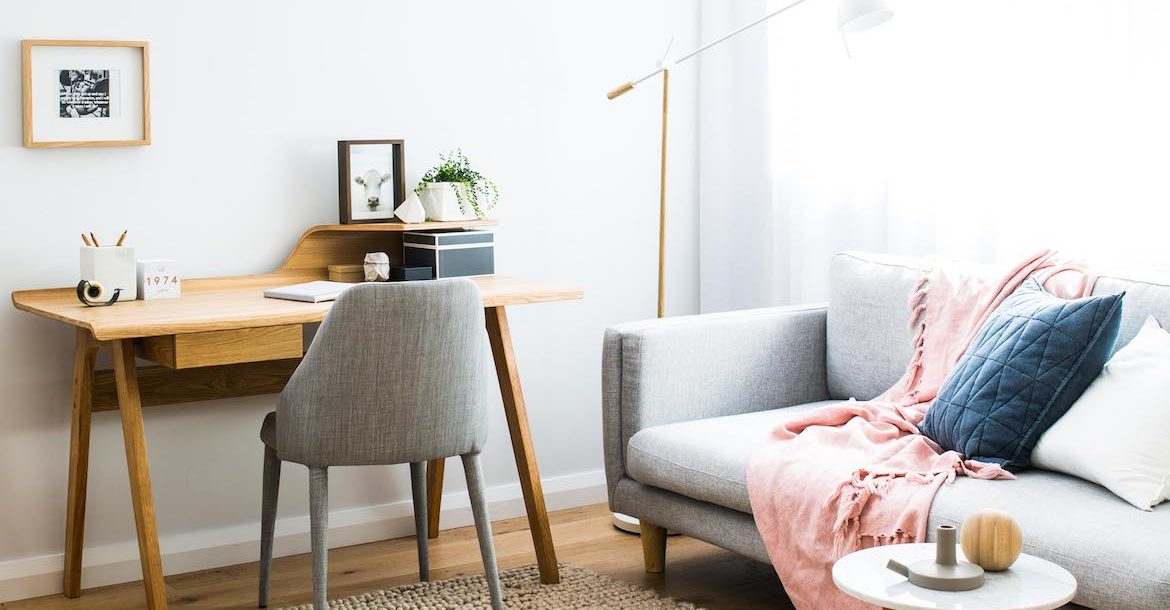 Ambience and texture
Hygge anyone? Remember Scandi style always favours natural materials like faux fur, linens, wools, woods and sheepskin. They love a cosy atmosphere in a room. Create a cosy corner with an occasional chair, a stand lamp and a leather footstool not to mention a sheepskin throw and lots of blankets. Light coloured woods and pure whites are a heavenly match and will always make you feel calm even if it's a busy house.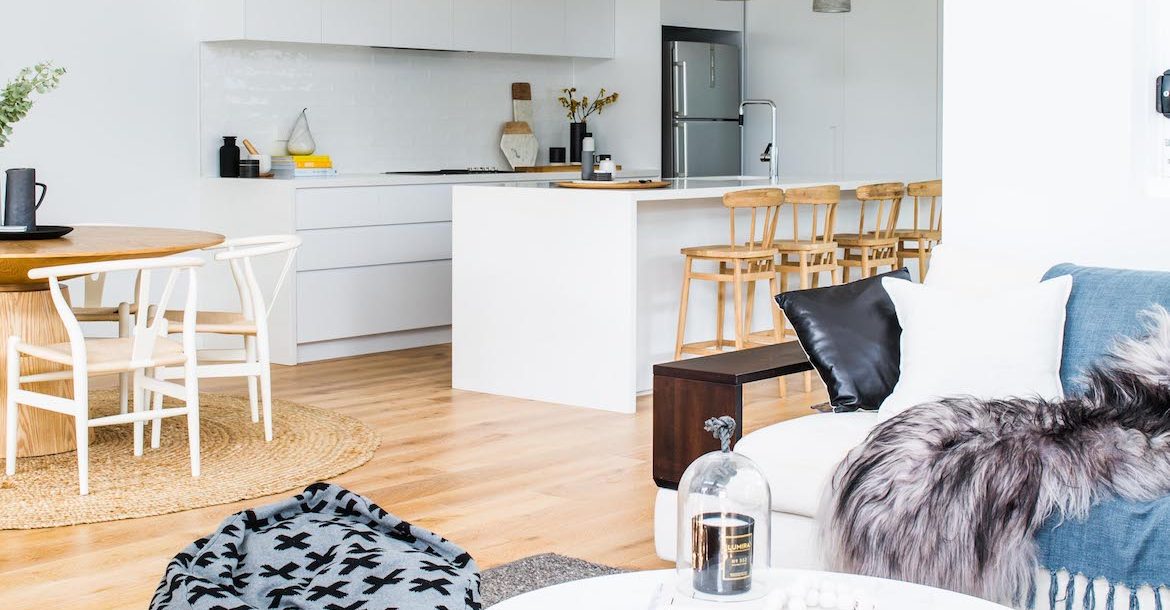 Add something quirky
Scandinavian style is certainly not boring and there is always a sense of humour lurking somewhere in the room. They especially have fun in kids' rooms and display things like quirky cushions, graphic posters, a cheeky object, geometric rug or even something vintage. If you're going to add humour, stick to a monochrome palette to avoid it looking too busy, but have fun with accessories to bring out your personality.
Want more styling advice?
Subscribe to the newsletter for weekly blogs straight to your inbox.