How to create the perfect 'shelfie'
While selfies are pictures of people themselves, 'shelfies' are an expression of self in a different way. Basically, it's snapping your possessions on a shelf, which can be arranged by colour and your favourite personal objects that you've collected over the years. Here are a few things to take into consideration when creating your own 'shelfie' for your home styling.
Form and function
One of the key places to create a 'shelfie' is in the living room, as that's where you spend most of your time. The aim is to create one that is both flexible and has a function. After all, it has to cover a wide range of needs and a multitude of objects. A modular shelving unit is a great starting point as it is spacious and there are plenty of shelves to allocate to your things.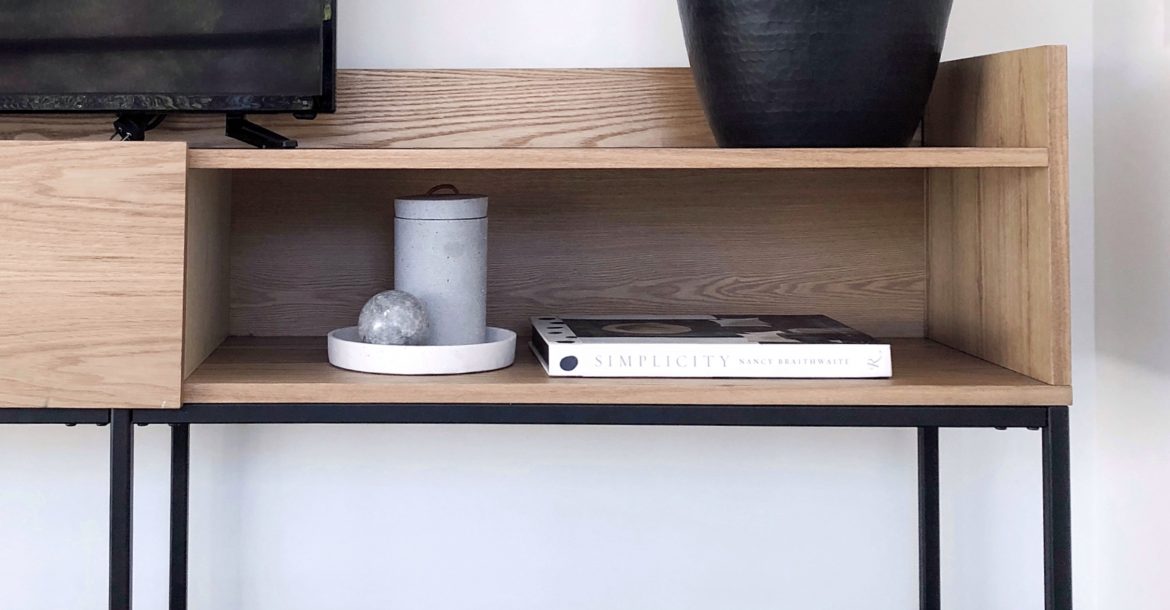 Create drama and interest
One of the simplest home styling ideas is to arrange your things by colour. A neutral background is an easy palette to work with but you may want to create a different mood by painting your bookshelf a different colour. For example, a khaki painted bookcase would look great with a collection of warm earthy coloured objects on it. Likewise, a white shelving unit like the iconic String unit will look beautiful with a multitude of colours and textures.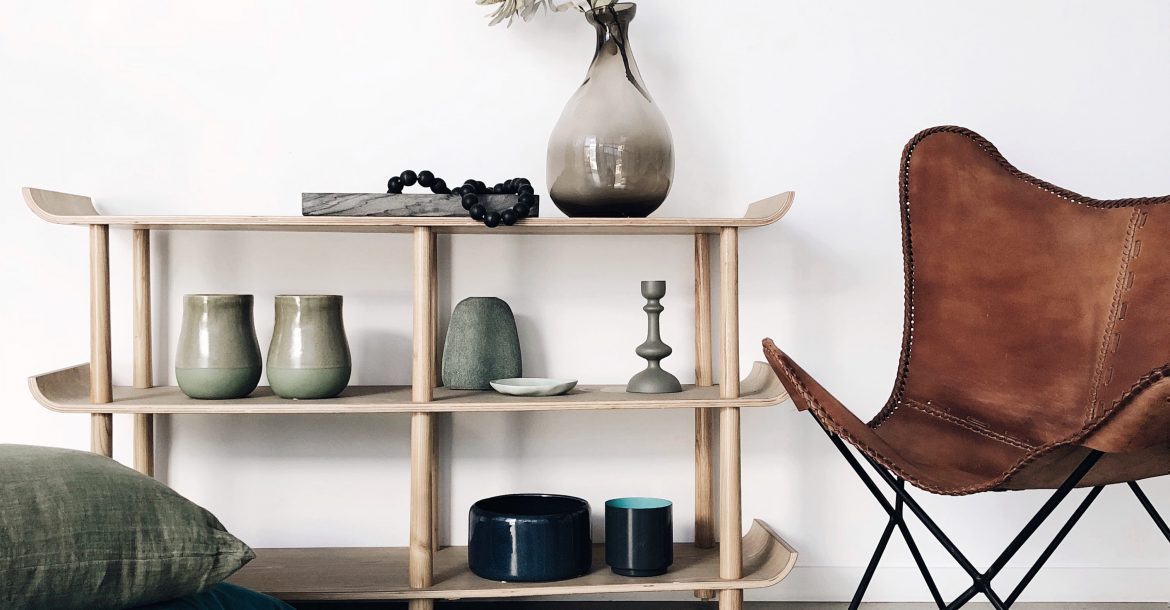 Keep the balance
A successful shelfie includes objects of different sizes, shapes, heights and textures with something like a colour or material to unite them. A hero object like a leaning artwork will act as a great focal point for your home styling. Play around with your objects and if it doesn't feel or look quite right, it probably isn't. Go with your gut instinct. If you need more ideas, put 'shelfie' on Pinterest and you'll be instantly inspired.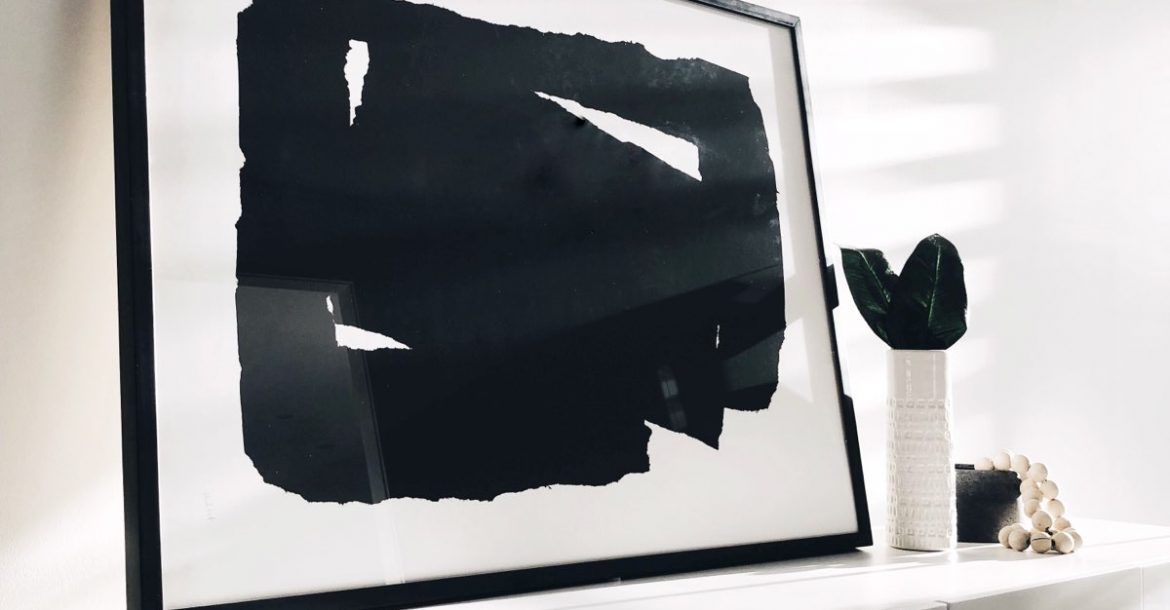 Bedside calm
Whether you have a bedside table, a chest of drawers or floating shelves, the space next to your bed is shelfie heaven and a great place to start experimenting. A pile of books, a plant, a water jug and glass is a simple but functional arrangement. If you have a larger surface area to fill, then leaning a piece of art with a beautiful bowl and plants and other bedside essentials is a good start. Whatever you do in this space, don't overstuff it for essential bedtime chill vibes.


Bathroom joy
The bathroom is a great place to create a shelfie, as beauty products come in such a variety of shapes, sizes, colour and pretty packaging. The easiest way to make it look good is to colour-theme it and have small arrangements within the big ones. For example, a small arrangement of perfume bottles on a mirrored tray looks great, as does a brass jug filled with makeup brushes. Experiment and don't be afraid to add beautiful objects from around your home here too.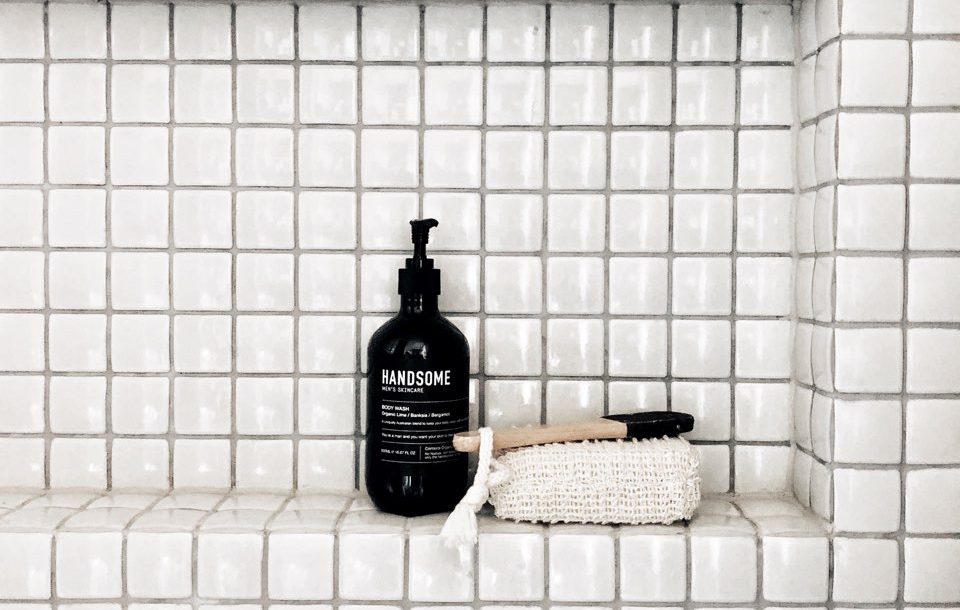 Kitchen style
A shelfie here has to be functional. Everything you display has to have a purpose. Floating shelves above the countertop work well in this room and make a great place to keep cups, cookery books, coffee pots and milk jugs. Add interest and colour as its great way to decorate and add personality an otherwise clinical space.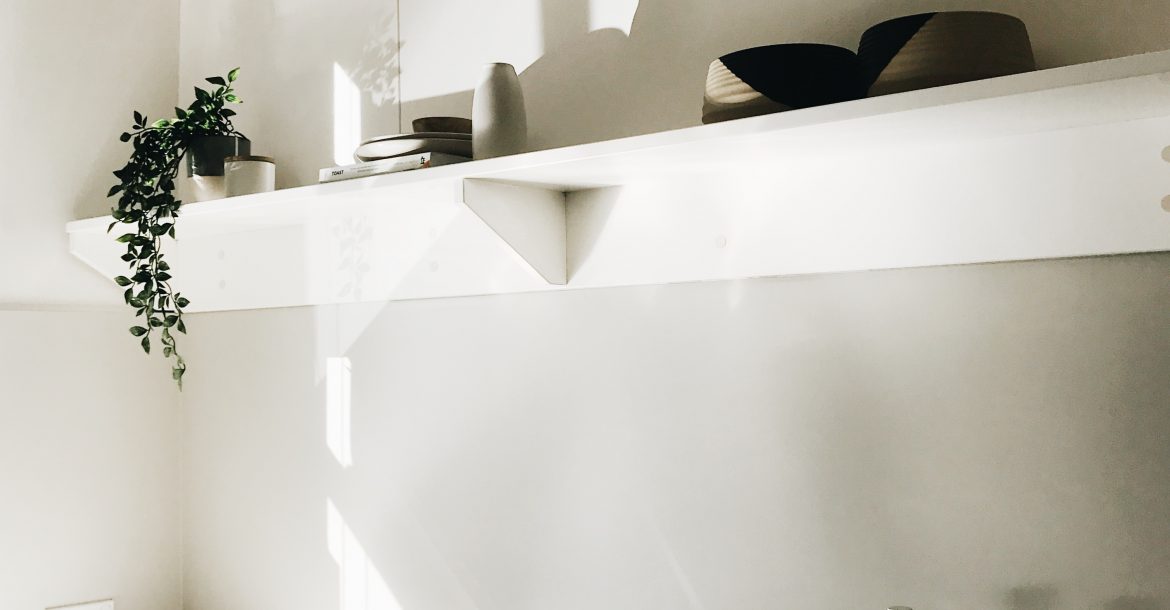 Kids play
Children always have a lot of stuff in their rooms and take a great deal of organising to get it looking anywhere near half decent. Good shelving counts and the right style will help them to put their toys away and maximise their space. Round or square shelves suit kids rooms and can store little toys or ornaments.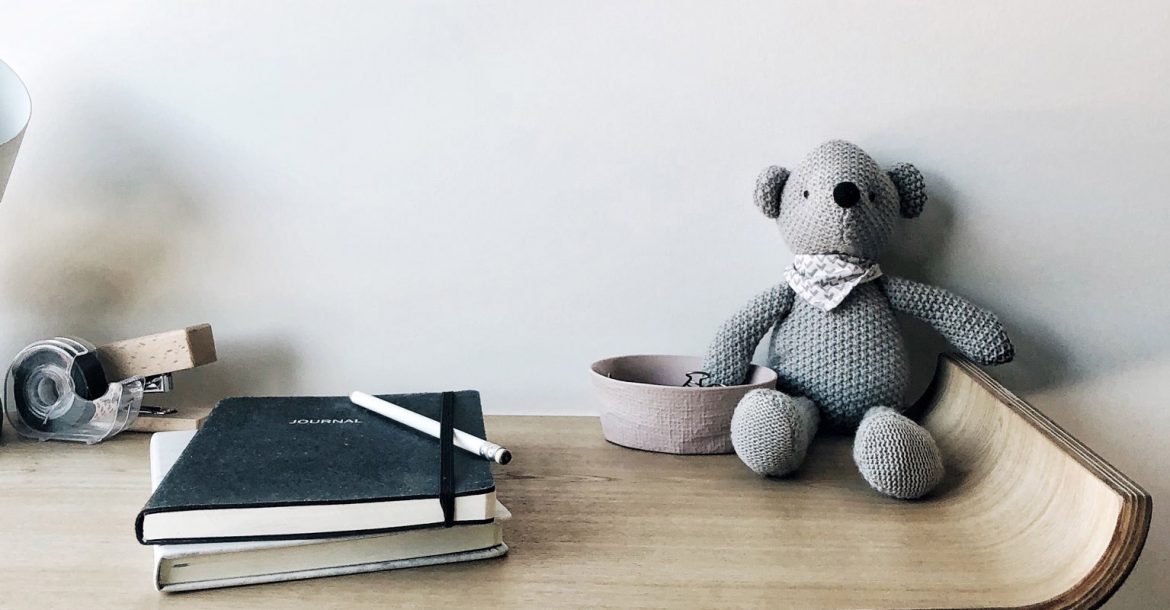 Office space
Again, this room needs a functional shelfie display. Make sure you produce a stylish shelfie space with bits and pieces that are usually hard to organise. Get a stylish dish and put all your paperclips in it or a little basket to store your pens. You want to avoid the clutter and turn your office space into a work of art.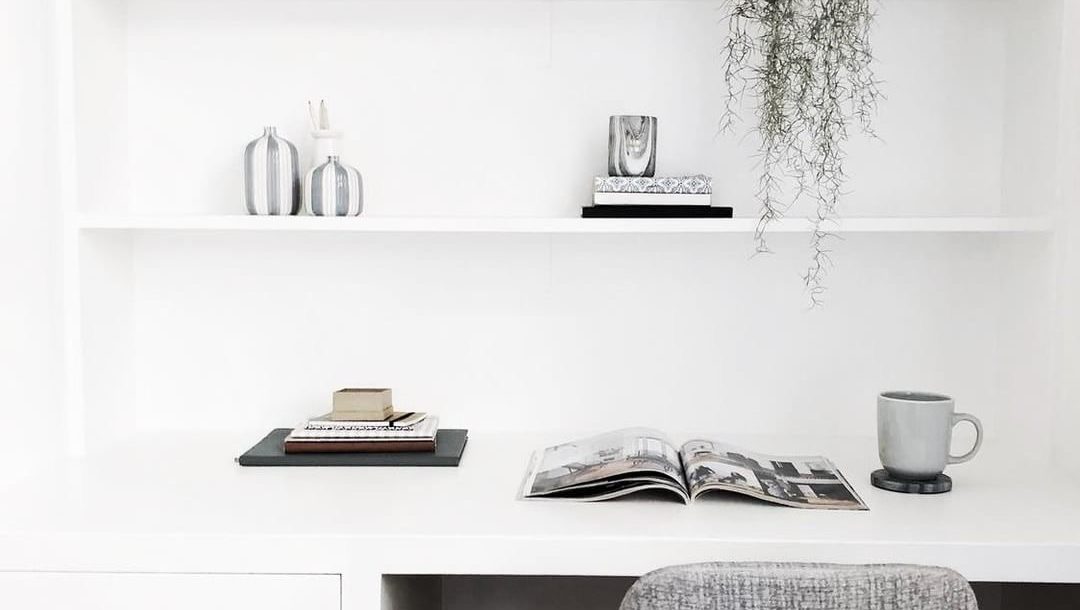 Want more styling advice?
Subscribe to the newsletter for weekly blogs straight to your inbox.