How to choose lighting for your home
Lighting is a key element to your home and with so much to choose from it can be tough to make the right decision. Here are the top lighting trends and how to create the right ambience.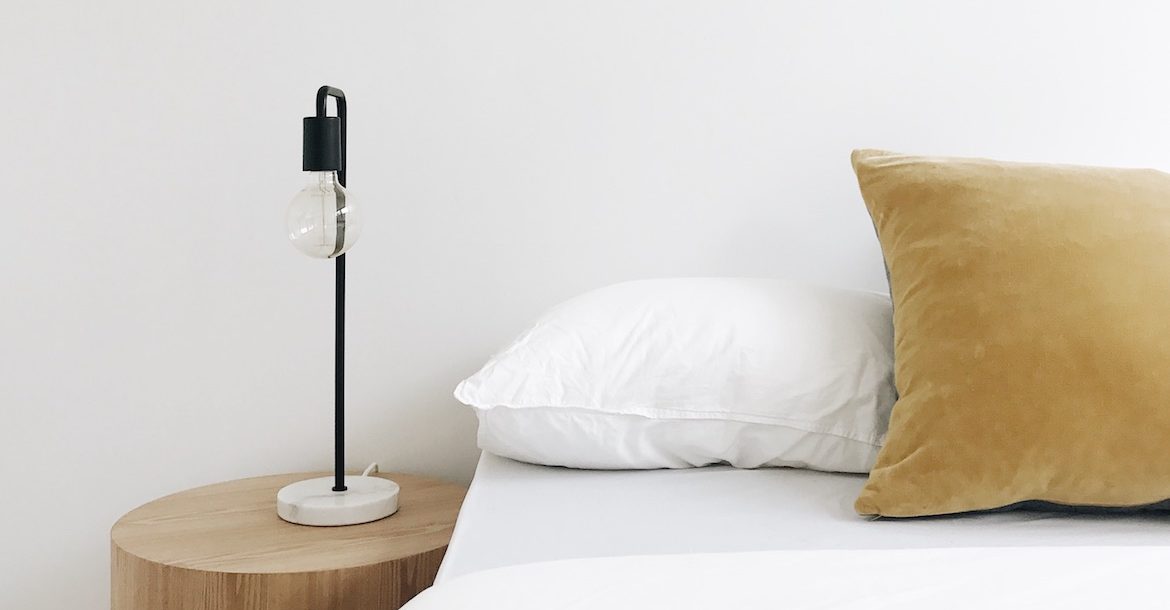 What are you trying to light?
Before you select fixtures and decide on the placement of a light you really need to have a clear idea about the purpose of the lighting. The aim should be to minimise the number of fixtures and maximise their effect and functionality. For a start, you should consider the amount of natural light available in a room. Creating a balance between the functional and aesthetical is key. To achieve the perfect ambience it's best to use all types of lighting. You need ambient light to make the room visible, task lighting to work, study or play and accent lighting to highlight any object or architectural feature. You can manipulate your home's atmosphere just by how you position lighting and the kind of fixtures you use. What works in the living room will not work in the kitchen or bedroom.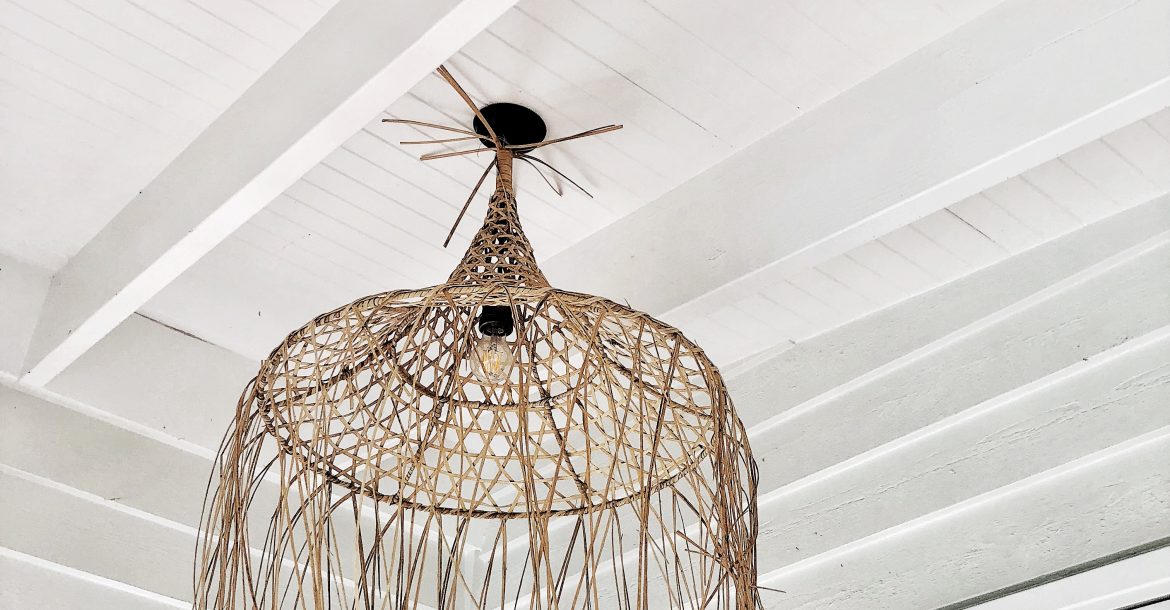 Choose the right bulbs
Bulbs come in all shapes, sizes and intensities, so it's worth shopping around to find ones that compliment your scheme. Decorative filament bulbs will add a retro feel while halogens provide a crisp, sharp light. Mood is everything and who wants to dine in bright light? For a warm yellowish glow, choose a low wattage. As a general rule: 60 watts is great for dining rooms, bathrooms need 75 watts overhead with 60 watts as sidelights and if you want a brighter light for reading, 75 to 100 watts is ideal. Always go for dimmers so you can change the mood for the occasion.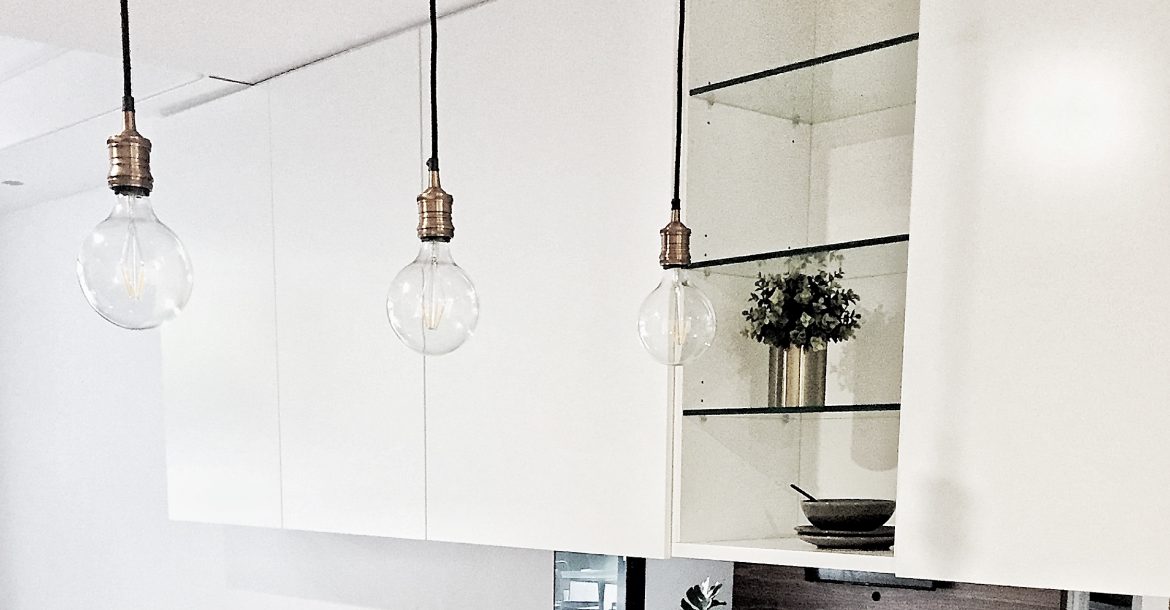 Switches in the right places
Sometimes it's the little things that provide the most satisfaction and installing light switches in the right places is one of them. No one enjoys getting out of bed to switch off the light and fumbling back in the dark. If you don't have the luxury of making this decision, it might be time to get into Smart Lighting where your control switch is your device whether that be a phone or tablet.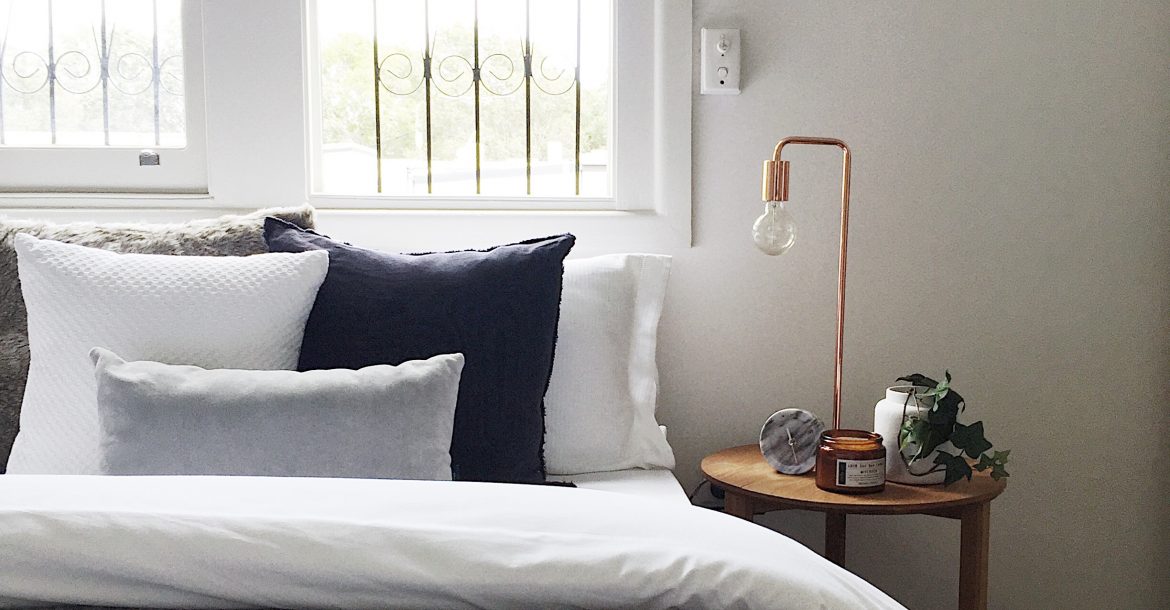 A word on pendants
Always consider the ceiling height and the size of the room before hanging a pendant light. They should always be hung at least 200 centimetres above the floor and the size of the room will influence the size of the pendant. Putting a large pendant in a small space will make it feel claustrophobic and the room even smaller whereas a small pendant in a large room will just get lost and not have the desired impact.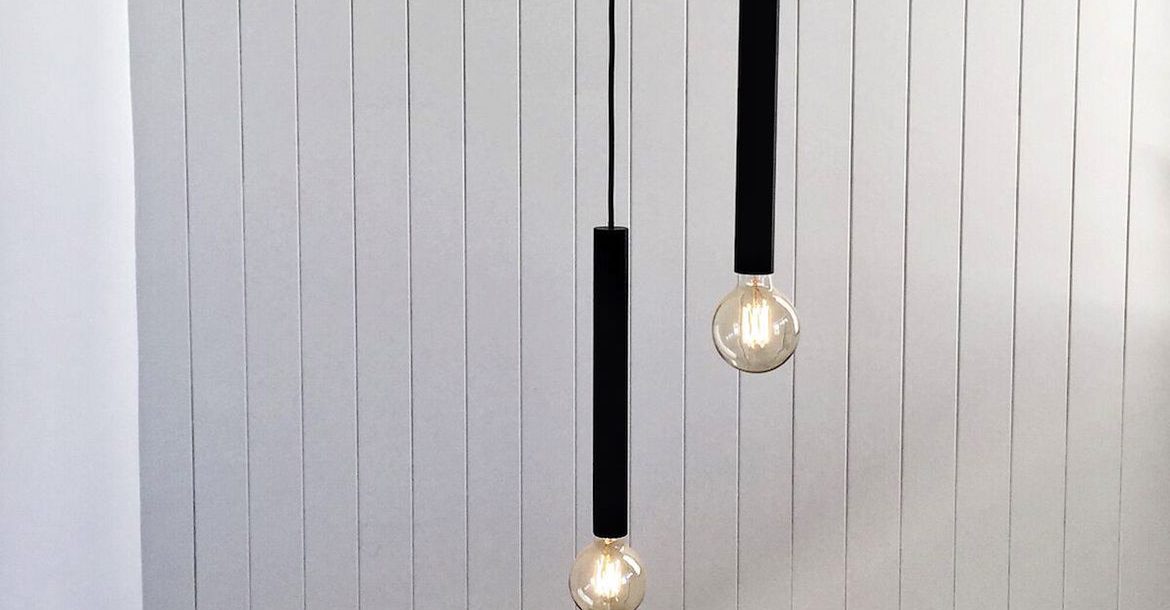 Top lighting trends to consider
Trends come and go, but here are 2018 top lighting trends that are worth considering as you update your home.
As retro and mid-century styles are making a comeback so is sputnik and branching chandeliers. These designs are a piece of art and are characterized by sharp lines and geometric shapes.
Retro and rustic industrial styles are making a revival in a modern way. Contemporary industrial designs have richer tones or metal chiselled in sleeker shapes.
Brass and gold are continuing to be a hot trend and add instant glamour and brightness to living areas. It's the perfect way to add sparkle.
Modern minimalism is also a key player in lighting fixtures. Home decorators are opting for sleeker designs with less clutter; think geometric designs, halo shapes and soft colours.
Mini pendants and delicate chandeliers are out, its time to make a dramatic impact over your dining, kitchen island or foyer with an oversized pendant instead.
Hand blown glasses moulded into different shapes and colours create stunning lighting designs. Glass pendants, polished in champagne and rose gold shades with mercury glass table lamps will add an artisanal vibe to your home.
Want more styling advice?
Subscribe to the newsletter for weekly blogs straight to your inbox.