Add pattern to your interior styling… the right way!
Be bold and add colour and texture to your interior styling with our easy pattern ideas to give your home an instant refresh. While paisley prints may remind you of your nana's living room, a pattern can be stylish when decorated in the right way and is guaranteed to give your home that wow factor. Here's how to get started.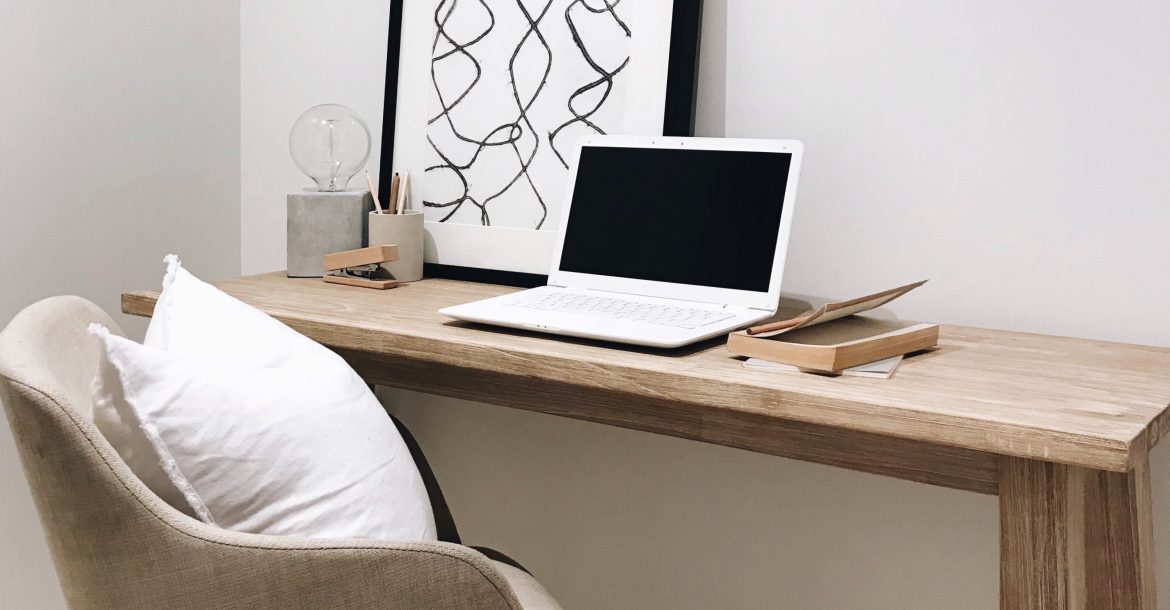 Try monochrome wallpaper
Go black and white and bump up the pattern in your space with a striking monochrome wallpaper design. You don't have to go all out and add geometric prints to every wall; just one wall in a black and white design is enough to add a hint of style. You'll be amazed at how striking it can look, and it will instantly revamp your interior styling.
Upholster an armchair
An upholstered chair in a striking Liberty print will look amazing in a nook of a room, and when paired with honey-toned wood flooring it will create a fresh and airy feel to the room. If these types of print aren't your style, go for something more modern but keep in mind the bolder you go, the more of a statement you will make, so be sure you absolutely love the fabric. Hit Pinterest for some colour palette ideas.


Mismatch your ceramics
Mix, match and clash your dinnerware and any other ceramics for an easy contemporary display. Colours of purple, burnt orange and sea blue create a sumptuous effect, whereas subtler earthy tones of grey, green and brown will look modern. Layer patterned china of varying sizes on colourful tablecloths to keep things feeling fresh and summery.
Get clever with layering
Creating an exciting room requires a variety of designs and textures to add depth and personality. When it comes to fabrics mix and match printed and woven designs as well as vintage motifs with contemporary colours. This will create a welcoming room and one that makes people stop.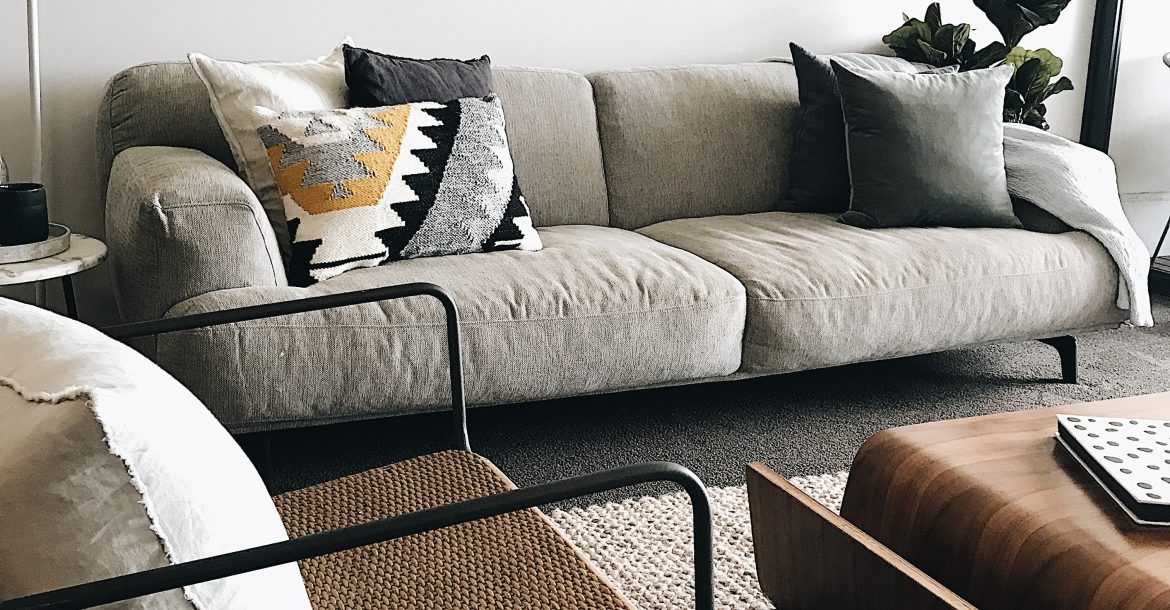 Collectables can be chic
Adding artisanal touches to your home will make your space personal. So whenever you travel, find a new treasure and bring it back. This will add another texture to your interior styling without realising it. Display as vignettes around your home, and you'll be reminded of your travels every day.
Go for eye-catching bed linen
Bed linen is always a quick and easy way to add colour and pattern into a room while giving it a quick update. Muted shades and ikat designs will keep the palette calm while adding texture, especially when set against white walls and wood flooring. Try to stick to one colour palette in the room; otherwise it will look too busy.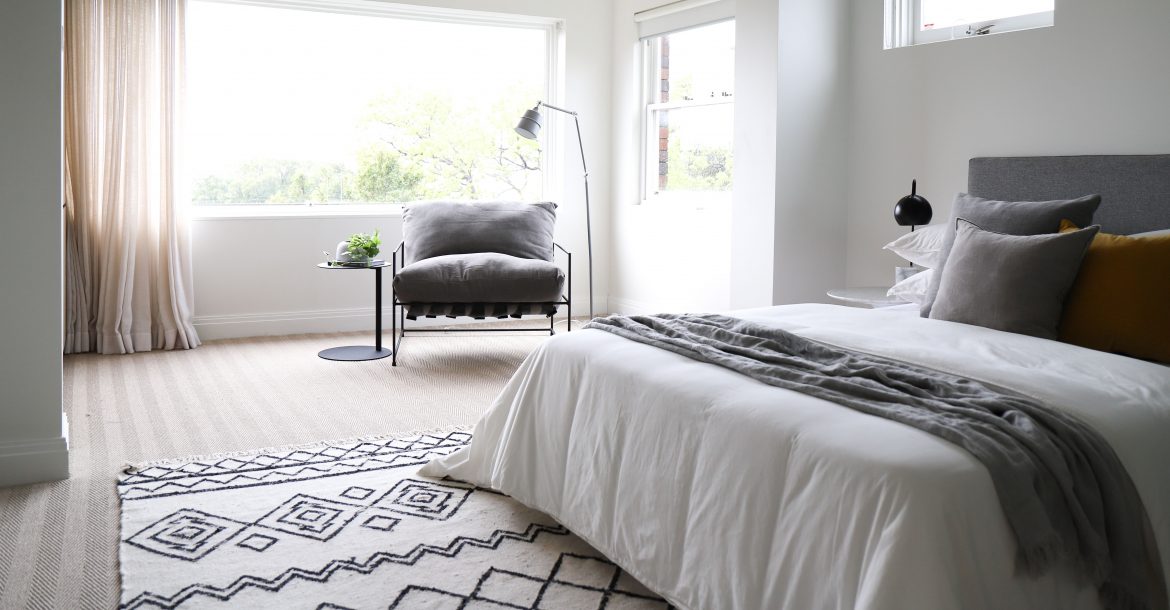 Make a colourful garden
Jazz up your garden with tablecloths and a mix of large and small cushions in clashing colours and patterns. The use of these vibrant hues will brighten up otherwise plain terraces and transform your garden into a boho wonderland. Paper lanterns and geometric outdoor rugs in a variety of colours will also brighten it up.
Want more styling advice?
Subscribe to the newsletter for weekly blogs straight to your inbox.