How many contracts does it take to fix a home?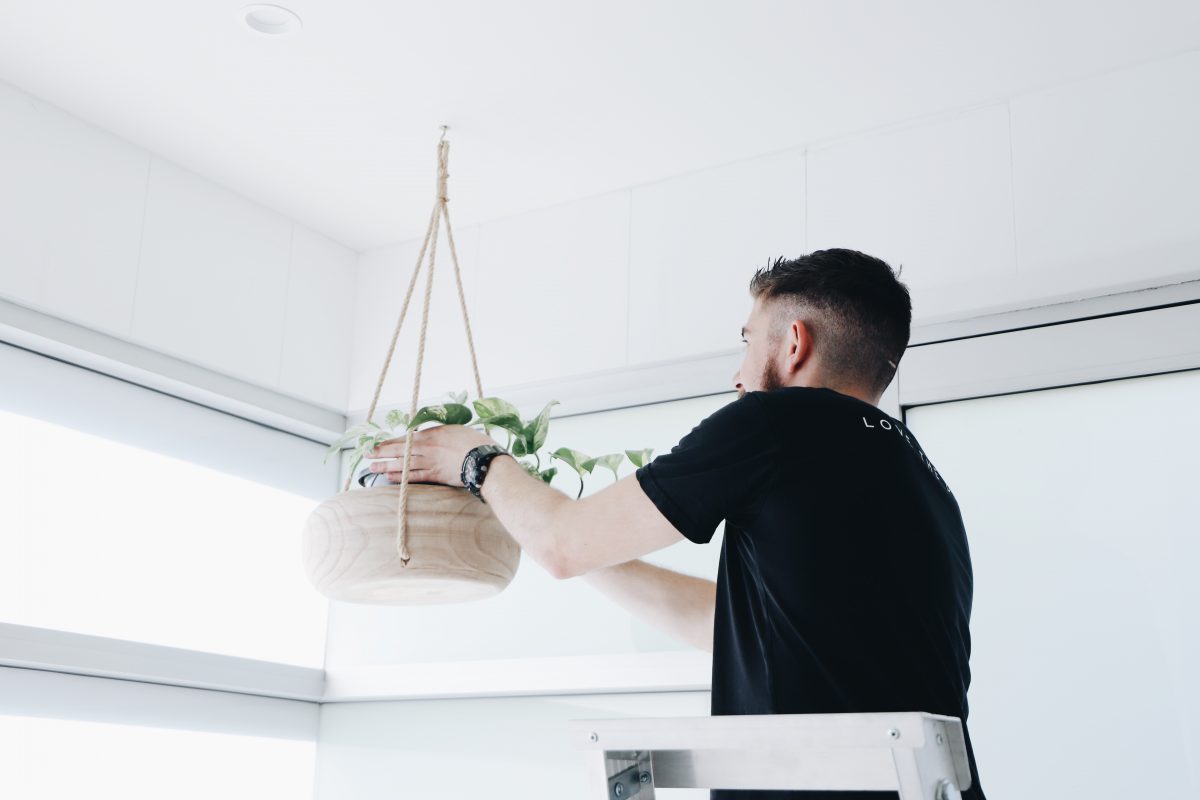 Sometimes the most arduous part of fixing up a home is the admin. Isn't it always?
If you really want to commit to the home transformation, chances are you'll need to sort out several different contracts. From getting quotes to finalising the deal, that's a lot of work – so make sure you have a list of services you may need when planning your budget and schedule.
Essential renovations
If you're selling your home, you will want to make sure the basics are in perfect condition. That often means redoing your flooring and refreshing walls with a fresh coat of paint. We'd steer clear of DIY projects especially before an important sale, so this adds two contracts for painting and flooring right off the bat.
Removals and storage 
You are going to also need removalists to pack up and store your furniture away during renovations and ideally during the sale (because property styling is proven to get better results). You could lift heavy boxes yourself, but for the sake of your time and your lower back, we'd definitely recommend getting a team. So that could be two more contracts – for the removalists and the storage facility.
Cleaning
Our advice? Never put your home on the market without a good professional clean first. It makes all the difference, with the property seeming instantly more polished and pristine. Add a cleaning contract to the list!
Property styling
With a combination of styling techniques and local market knowledge, property stylists know how to create homes that sell faster for higher returns. In fact, a recent study by L.J. Hooker found that styling your home could increase the final sale price by between 7.5% and 12.5%.  So this is definitely one contract we think is mandatory!
Do it all in one!
Don't make selling your home more stressful than it needs to be. With ASSIST by BOWERBIRD, we take care of everything so you're not juggling multiple contracts. On top of styling your home to sell, our team manages the entire process through one point of contact:
Removals and storage
Flooring
Painting
Cleaning
We would love to hear how we can help. You can either call us on 02 9531 2233 or use the contact form to set up a free consultation.
Get inspiration from us weekly, straight to your inbox.
Stay up to date on exciting projects from the BOWERBIRD family.