Can you predict how fast your home will sell?
There are so many variables in the property market, but can you really know how long it takes to sell your home?
On average, it takes about 30 days from taking photos of your property to the selling date, with settlement taking anywhere from 30 to 120 days. While it's impossible to predict exactly when your home will sell, we all want to sell faster and for a higher price, don't we? Luckily, there are some things you can do to help that happen.
The price is right
It's important that you don't price yourself out of the market. A real estate agent will be able to help you set a realistic starting price, based purely on data about the property, location, buyer demographics and current economy. Try not to get emotionally wrapped up in the pricing process – it's never in your agent's interest to sell you short! In fact, research has shown that homes set at the correct price on the first listing have double the chance of finding a buyer, and have an offer accepted 26 days quicker than those who have to reduce their asking price.
Style it up
There are ways to boost your home's selling price and make it sell faster, of course. Research has shown that staged homes can sell up to three times faster. This makes sense to us – people are enticed by homes they can see themselves living in, and property stylists are experts at maximising the appeal of even the smallest or darkest property. The perceived value of a professionally styled property is higher, meaning people are more likely to put in an offer to edge out the competition. The stats speak for themselves: a survey of Australian real estate agents found styling increased sale prices between 7.5 and 12.5%!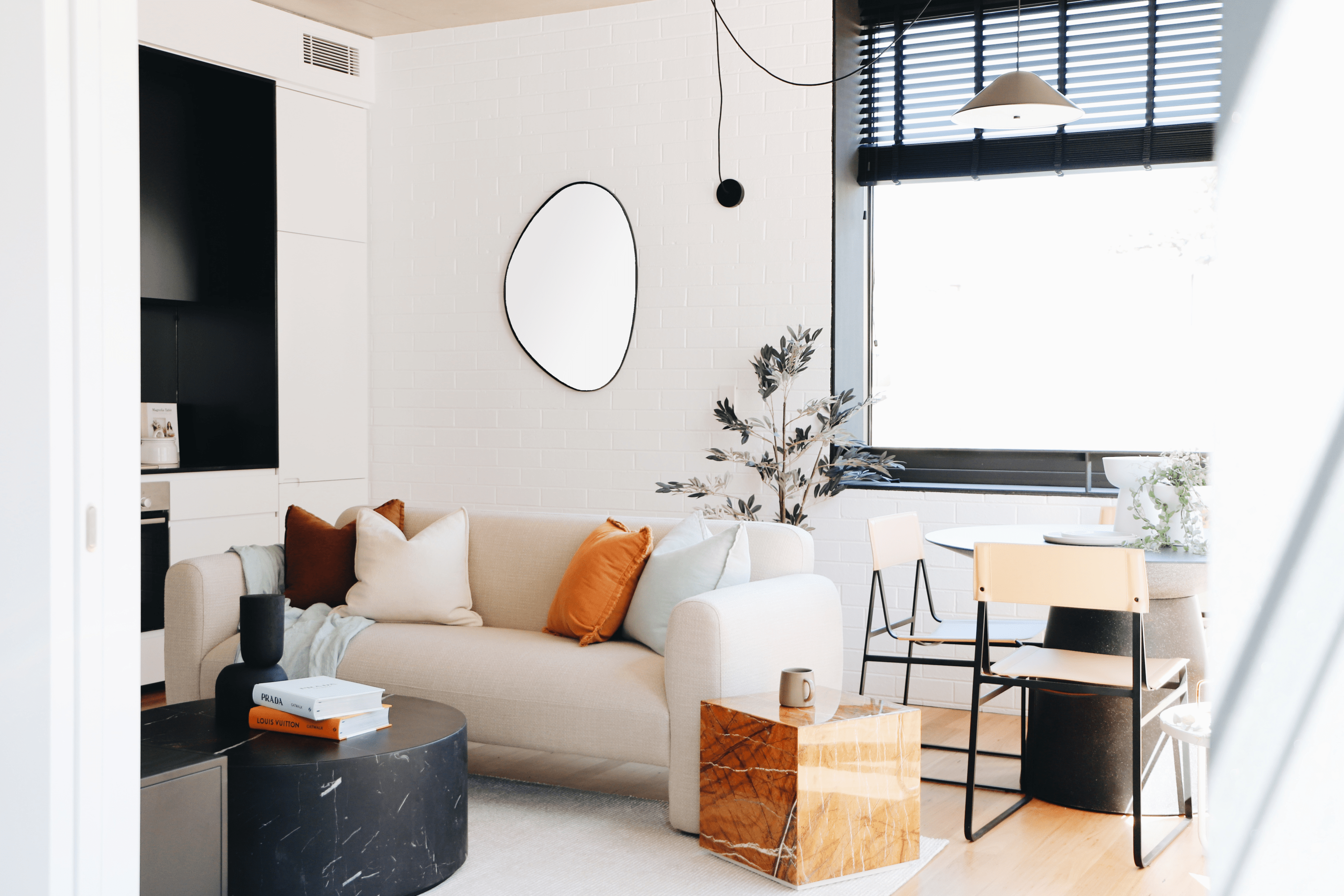 Take the pressure off
Property styling is more affordable than you think – and with 95% of BOWERBIRD styled properties achieving a return on investment, it pays for itself in the long run. But we also know that selling your home can be a financially stressful time with no guarantee on when your home will sell, which is why we offer BOWERBIRD BLACK! Approved applicants can get funded up to $25,000 for styling and cosmetic renovations to make their homes sale ready – plus, no payment is required until settlement or 107 days, whichever occurs first. No upfront payments, deposits or repayments required!
Sounds too good to be true? Contact us via the form to speak to one of our expert property stylists and arrange a free consultation.
Get inspiration from us weekly, straight into your inbox.
Stay up to date on exciting projects from the BOWERBIRD family.