How haphazard design can kill the value of your home (and our advice)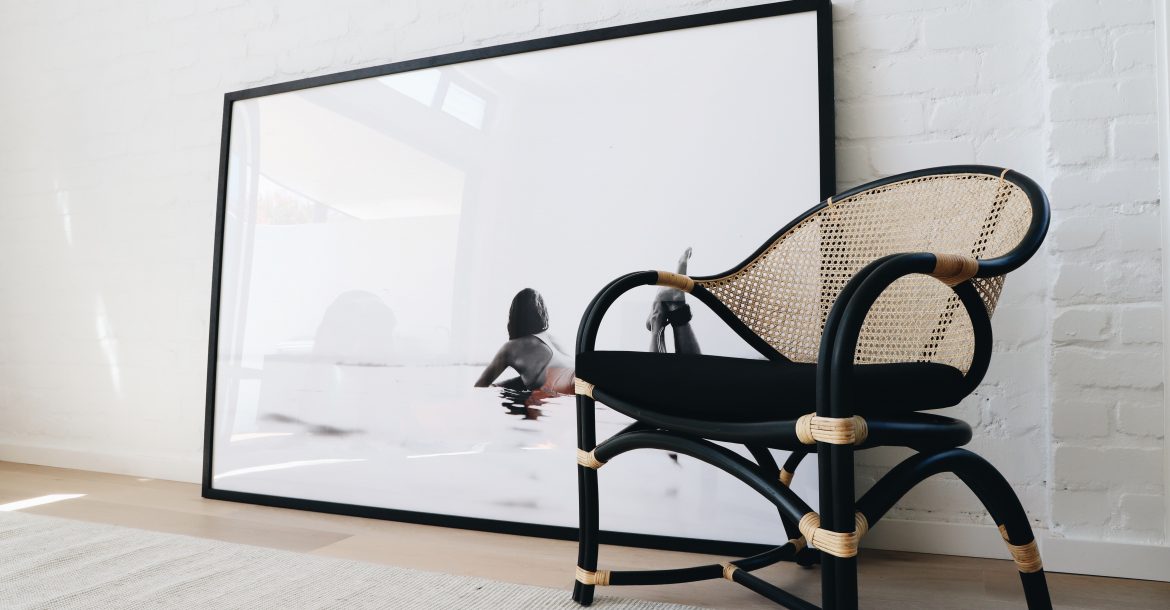 We've had an absolute blast styling homes in our new Design Direction palettes. We've mastered the art of matching our palettes to the character of your home – leaving potential buyers feeling inspired. Most importantly we've been having fun with them.
Making your home as presentable as possible is now more critical than ever.
Styling does many things for a home, like refreshing the feel of the house, opening up spaces that may previously have been underutilised, and the list goes on – but it's most important job is to ensure that a potential buyer sees the property at it's best. Buyers can afford to be picky right now, sellers, on the other hand, can't afford to present a sub-par property to the market.
How we've maximised Moody
If making a truly bold statement is for you, then Moody is right up your alley. A bold statement is excellent for homeowners looking to play with minimalism, but also want to avoid the risk of making a room look too bare and flat. A darker furniture palette will ensure that even the plainest of white walls is suddenly transformed into a high end looking canvas. And if you're into monochrome, Moody does a splendid job of adding that touch of sophistication for which monochrome is so famous. On the other end of the minimalism spectrum, this palette also nails a cosier feel to give homes a lived-in feel.
How we've leveraged Light
Got a small space on your hands? Let our Light palette sort that one out for you. Because of the "light" nature of the furniture, this palette is fantastic at maximising any natural light in the room. Any natural light bounces off the surfaces of the furniture, giving the sense of more space, air and – you guessed it – light in a room. We love pairing up coastal homes with a light palette; it has an uncanny way of drawing the outside in.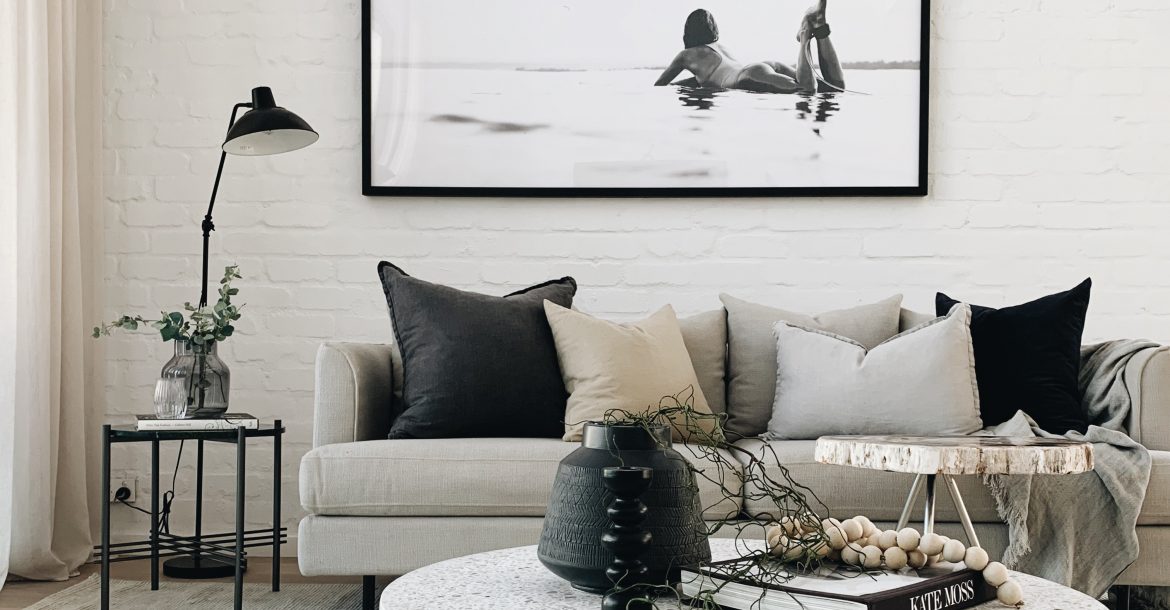 How we've harnessed Hues
Let's talk character. This palette has truckloads of it. We adore this palette for its versatility and "anything goes" nature. Green suede sofas? Not a problem. Dusty pink dining chair? Oh yes, please! We're also huge fans of how Hues can be strategically utilised to highlight (or mask) certain features of the home by drawing the eye into the pops of colour — speaking of pops, looking of an injection of youthfulness into your space? Look no further. This palette can make any home look and feel like a modern abode – because life's too short to "sterile style."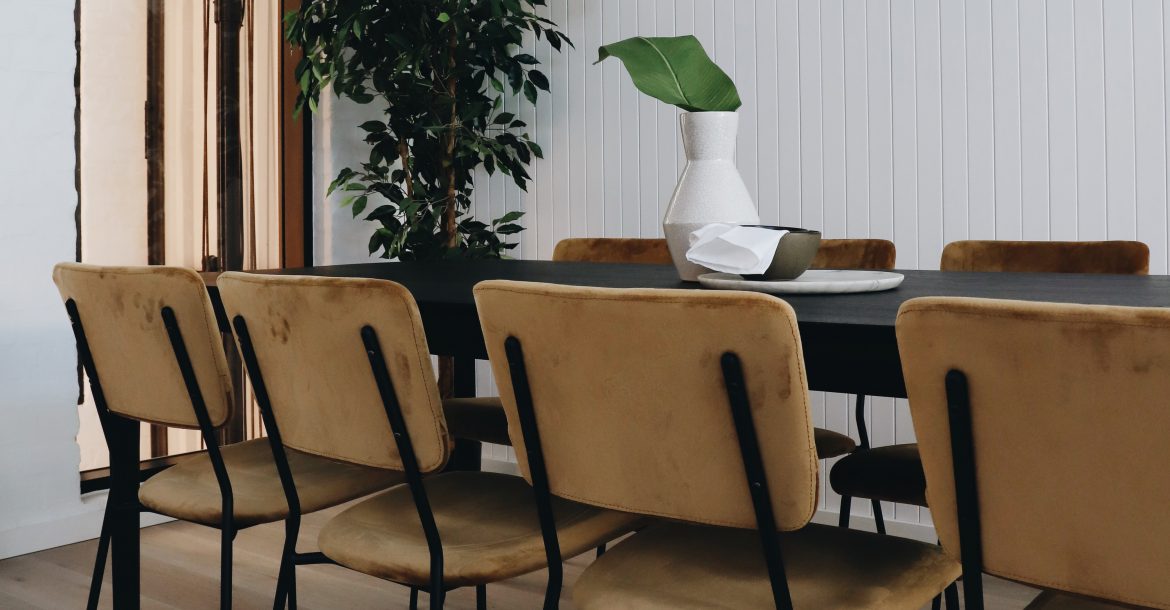 That's it then. Have you seen something that your potential buyer would gravitate to – maybe you need an airier feel to your home, or perhaps just reinvigorated with some youthful hints. We can help increase the sale value of a home by selecting the design and styling that's just right for your home and your potential buyers. Simply get in touch below.
Want more styling advice?
Subscribe to the newsletter for weekly blogs straight to your inbox.