In-house or Outsource? How to best prepare your home for sale.
So you've decided to sell your property. If you're a DIY enthusiast, you'll enjoy carrying out improvements by grabbing a set of tools and getting your hands dirty. Many tasks can be completed yourself, in-house. More complicated projects are best outsourced to the experts. With the right approach to alterations and updates you can increase the appeal and therefore the value of your home.
Flooring Fixes
While flooring fashions have changed over the years, hardwood is definitely still a popular, practical and stylish option. While carpet adds warmth to sitting areas and bedrooms, if worn and threadbare it gives the opposite effect. Outsource to the experts if you want to replace carpet. If you're in luck and hardwood is hiding underneath, a quick fix is to rip it up yourself. Having your floor refinished by a professional would maximize the appeal. Consider your return on investment when adding new flooring.  Don't skimp if you're selling a high-end property as there is nothing more off putting than cheap updates like laminate flooring that are not consistent with the value of the house.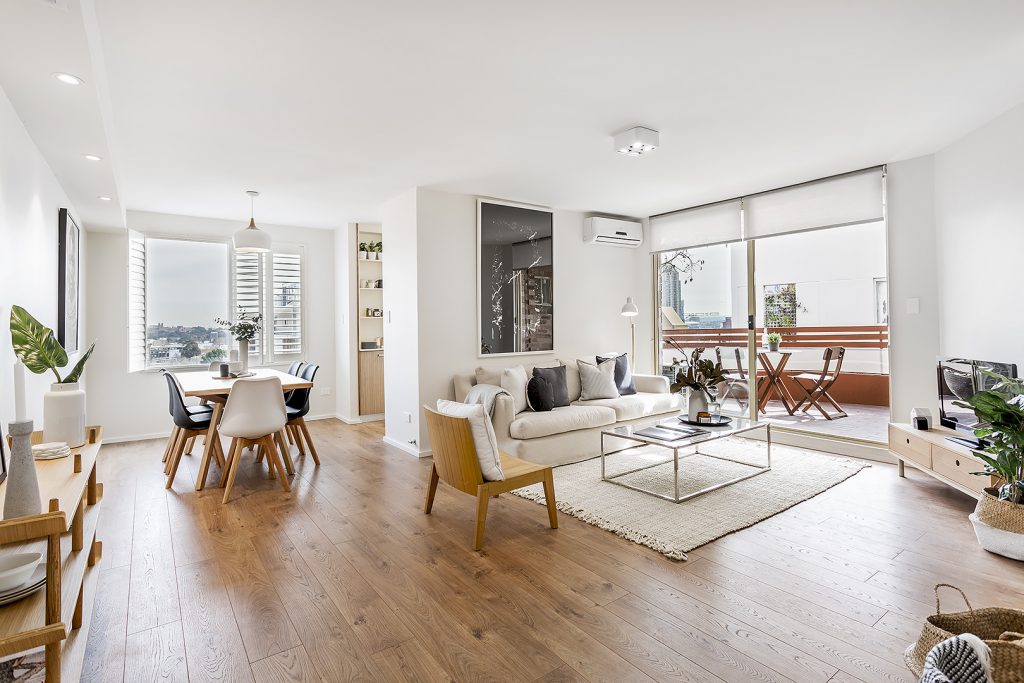 Kitchen Improvements
Statistics show that kitchens really do sell houses and modern lifestyles are centered around entertaining at home. This doesn't mean if you're selling you need to urgently replace your kitchen, but a few clever updates can make a big difference.
Resurfacing kitchen cabinets and even benchtops can be easily outsourced to transform a tired outdated kitchen instantly. Modernising handles and fittings can easily be done in-house, new hardware can be inexpensive and bring a contemporary feel to your home.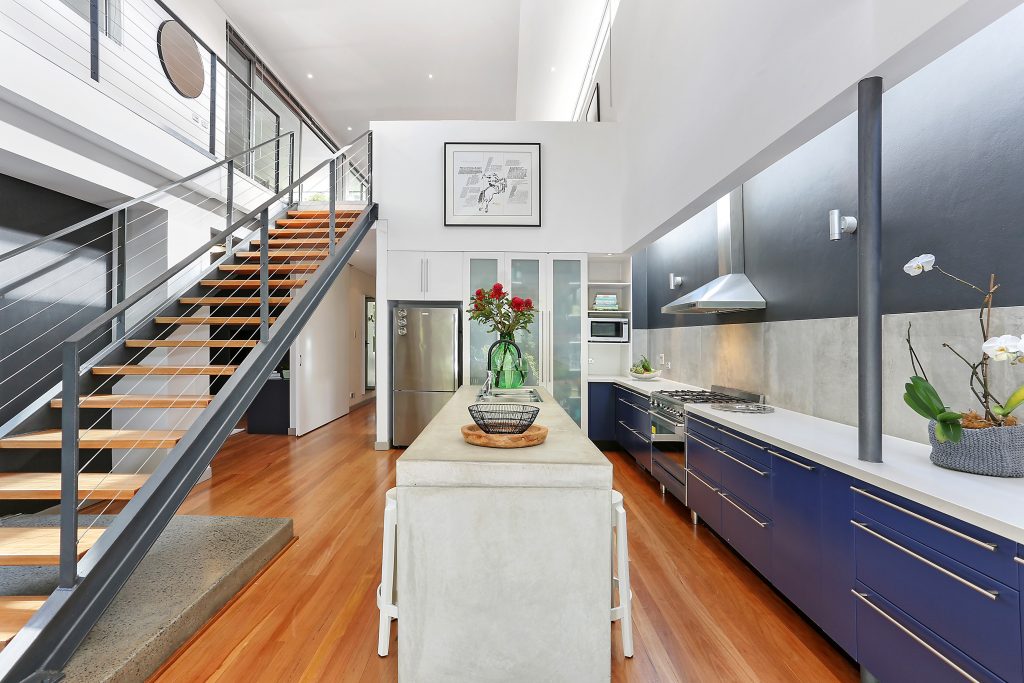 Bath Time
While your bathroom might not be luxurious, it may not need to be replaced. Old fashioned tiles, vanities, and stained baths can be re-surfaced for a fresh look. If it's impossible to get shower doors clean, consider replacement. If you have a small bathroom, paint it a light colour for a more spacious effect.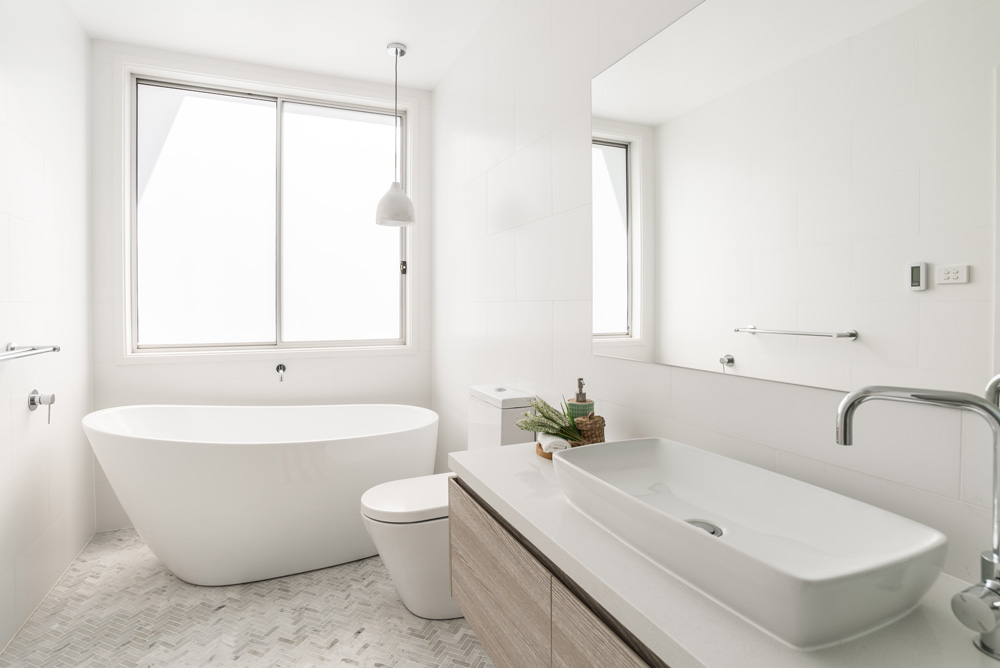 Strong Foundations
Flaws in your roof or foundations may only be visible once a professional property inspection has taken place and a poor report could prevent your sale. Buyers will want to be satisfied that their new home is safe and built to last. If your home needs a new roof, then replace it. Even if it's not a big job buyers are likely to avoid a home that needs substantial work. Contact a specialist well ahead of time to ensure early completion.
The Right White
While you might love your bright orange walls, there's a good chance that most buyers won't. For your home to appeal to the largest possible audience, paint your walls in a neutral colour in a matt finish. If you have the time and patience you can do this in house, however confer with the experts about a white or neutral tone that suits the style of your home. Don't under estimate how long a paint job can take and focus on repairing any cracks. Now is the time to remove any unsightly wallpaper by using an inexpensive wallpaper remover steamer.
Want more styling advice?
Subscribe to the newsletter for weekly blogs straight to your inbox.