5 things to know before booking a 3D Virtual Tour
The landscape of real estate is ever-changing.
If you're looking to sell, you'll want to be sure you're ahead of the game to give yourself the edge in the property market. And that's where 3D Virtual Tours come into play. Making real estate faster and more accessible than ever, here's everything you need to know about 3D Virtual Tours – and why you should take advantage when you sell.
It's a 360° experience
Using the latest 3D camera Matterport technology, 3D Virtual tours bring to you a 360° immersive experience. That means your potential buyers can get a realistic walkthrough of your home without ever needing to step foot in the door. You could liken it to Google Street View but for your home. Let your potential buyers take their time viewing your property, from anywhere and any device.
It only takes 48 hours
Nope, that's not a typo… our streamlined process means that your home could be styled by us, photographed and marketed on the web in just 48 hours. How's that for efficiency? That's all thanks to our behind the scenes digital processing team who work around the clock to package everything up so you can go live sooner!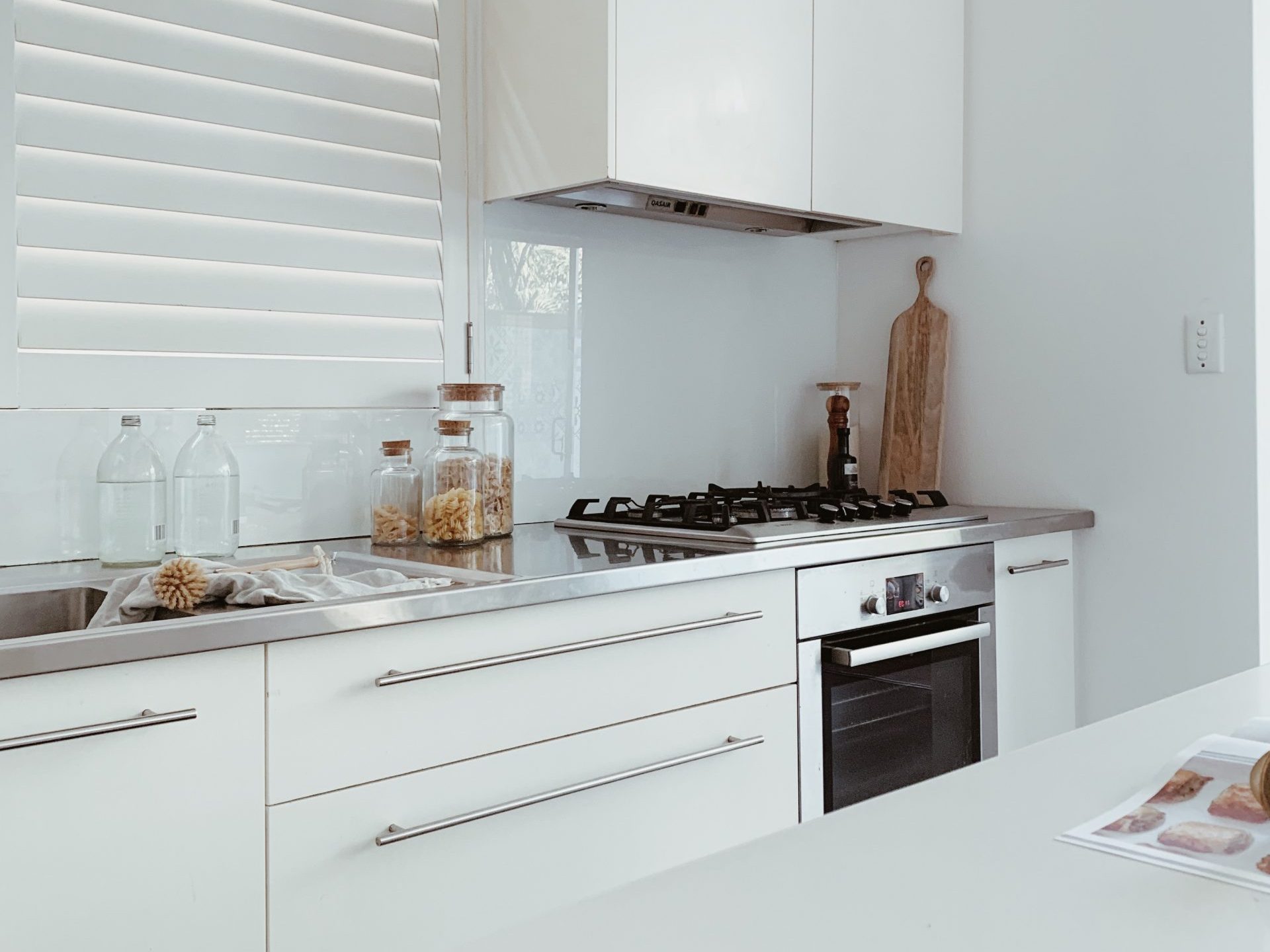 The photography is hi-res
Would you expect anything less? Just because the camera is 3D, doesn't mean it compromises on quality. Hi-res photography means buyers can see your home clear as day, from any angle. They can zoom in and move about your home and even measure up walls and floor plans – an advantage we've discovered potential buyers love! 
It's cost-effective
You'll be pleased to know that this one isn't going to break the bank (a blessing in the current climate!). Starting at only $250 for a one-bedroom property, our pricing caps at $500 for a 6+ bedroom home. Not bad considering the benefits that come along with presenting your home as a 3D Virtual Tour.
It's the whole package
This might all sound great, but perhaps there are a few anxieties rising about the current state of your home interior. After all, if buyers will be able to view every area in such detail, you'll want it looking sharp. We've got you covered! Book your property styling with us and we can get all of this coordinated for you to get your 3D Virtual Tour looking tip-top. 
And the best part – you'll receive your 3D Virtual Tour for free this May and June. Plus 10 weeks for the price of 4, FREE Photography, Floor plan & 3D Virtual Tour. This is all delivered to you within 72 hours of installation! Drop us a line by filling in the form and we'll be in contact soon.
Get new article every day
Stay up to date on exciting projects from the BOWERBIRD family.