5 mistakes to avoid when selling your home
Like many things in life, there's no guidebook when you're selling your home.
How can you know which advice is useful and avoid home selling mistakes? At BOWERBIRD Interiors, we've been in the game long enough to have picked up a few tips on what makes a property sale go right (or wrong). Here are five important home selling mistakes to avoid.
1. Not hiring an agent
You need an agent. Selling requires so much research, admin and hard graft that it basically becomes a full-time job… and it is a full-time job for real estate agents, who know what it takes to get a great sale result. A good real estate agent will always want the best for you and will take much of the burden off your shoulders during what is already quite a stressful time.
2. Overpricing your home
One of the biggest home selling mistakes is setting your price guide too high. Although it might be a tempting tactic to increase on return on investment, this will ultimately deter buyers and make other properties in your area look like great value by comparison. Another reason to hire a real estate agent is that they will help you set a realistic price guide.
3. Skimping on repairs
You can instantly increase the face value of your home with the smallest improvements. Give walls a fresh lick of paint, replace any dull light fixtures, polish up any scratches or scuff marks. Trust us when we say that even the smallest imperfections will be noticed by your eagle-eyed buyers. (Need bigger improvements, like property-wide painting, flooring and cleaning? We can Assist!)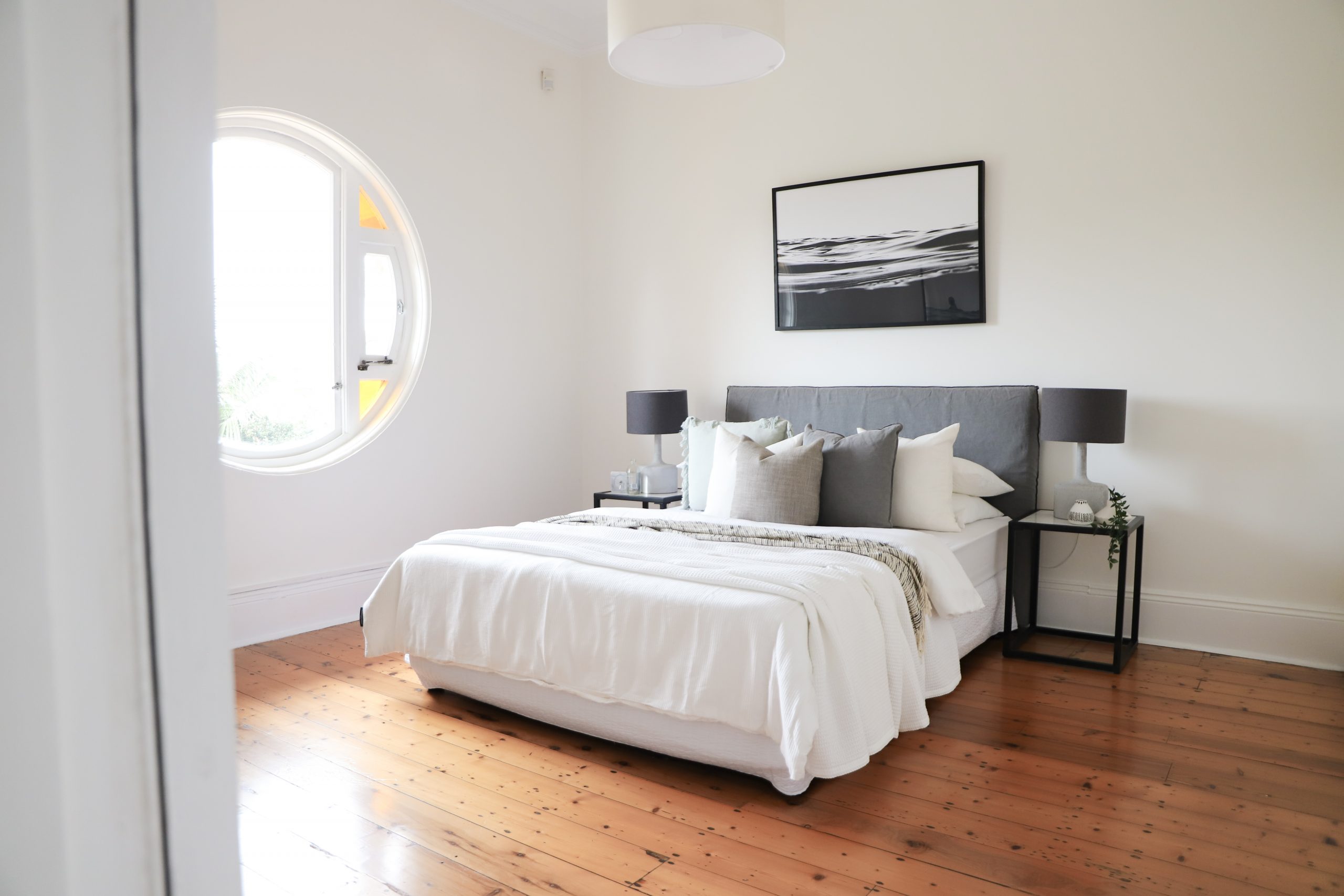 4. Getting sentimental
Hard truth: once you put your home on the market, it's no longer your home. We know it can be difficult to detach from your household memories, but it's vital you start to look at the property as a product you want – and need – to sell. Put any personal items into storage, especially photographs. Start to get used to the idea that the way you like you home to look might not necessarily fit with the buyers' desires in your target market. Which brings us to…
5. Forgoing property styling
While it used to be seen as a luxury, more people than ever are discovering that property styling really does improve the outcome of your sale. That's because property stylists have a rich understanding of both the current market and the design elements that make homes inviting and inspiring. At BOWERBIRD Interiors, 95% of the properties we've styled achieved a successful return on investment.
If this seems like just another expense to throw in with an uncertain process, we understand. That's why we offer BOWERBIRD BLACK. This premium service removes any upfront payment, ensuring that you only pay for your property styling, once your property sells – and only from your settlement. By doing this, we eliminate any risk for you.
Interested? Just want to know more? Provide us with your contact details using the form, or simply shoot us a message at hello@bowerbirdinteriors.com.au.
Get inspiration from us weekly, straight into your inbox.
Stay up to date on exciting projects from the BOWERBIRD family.