Has minimalism gone too far?
Over the past decade, minimalism in property styling has been all the rage.
And we love it! There is nothing more calming than a home that is elegant, cultivated and unfussy. However, there has recently been a revival of "maximalism" that suggests the tides are turning against sparse styling. Patterned wallpapers, overstuffed sofas and chintzy fabrics are slowly trickling back in.
So, we have to ask – has minimalism reached its max? Here's the lowdown.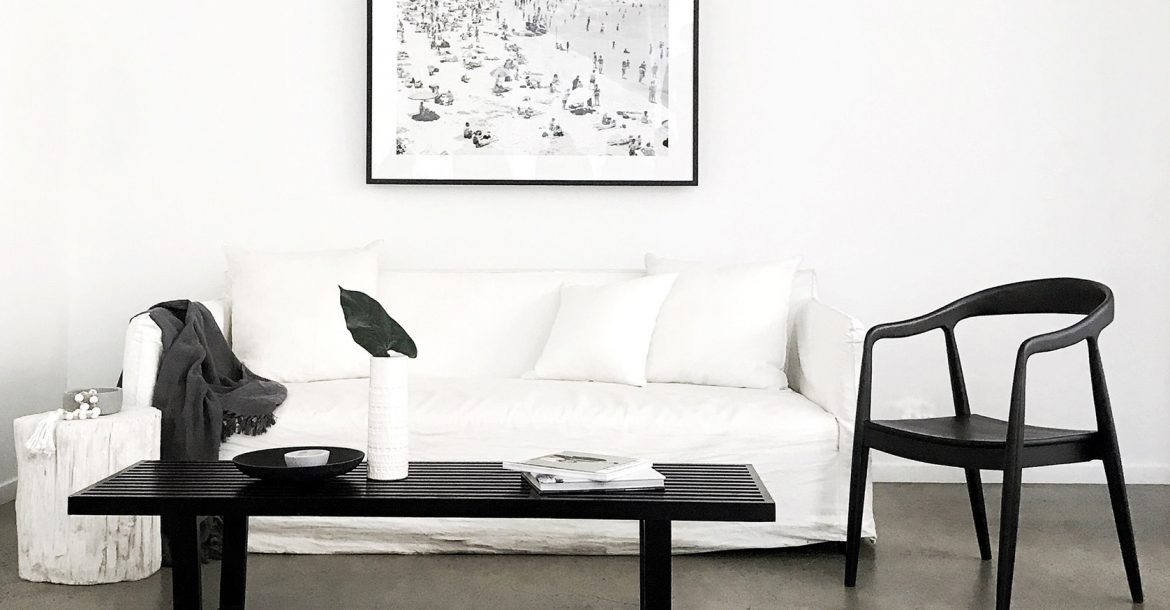 Minimalism is knowing when to stop.
As Coco Chanel said, "Before you leave the house, look in the mirror and take one thing off." The same motto can be applied to property styling. For us at BOWERBIRD, this means we love negative space as much as filling it. Just because you have the space, doesn't mean you have to clutter it with more decor or furniture. It's about letting the space "breathe".
Plus, working to a minimalist style serves quantity over quality. When you are working with less, the pieces you do choose have a lot more significance and stand out.
But even minimalism can go too far.
At the same time, a home needs to be comfortable. In our experience with property styling, we have seen minimalism taken to the extreme, to the point where the home seems barely furnished. It doesn't look "lived-in" or inviting. And not many people want to live in a lair from the Bond films…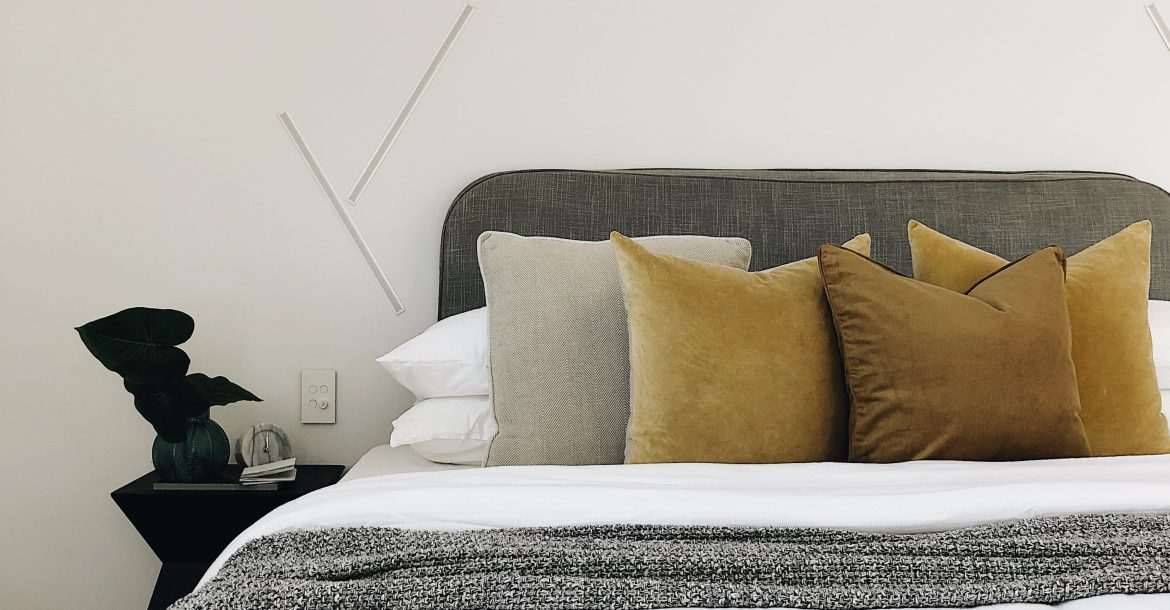 How to be perfectly minimal.
After years of stark whites and scandi furniture, we can see why maximalism is getting its groove back. But trends will come and go – good style is forever. Plus, you don't want your new home to give you a headache. Here are our top tips for a minimalist style that will pass the test of time.
Choose comfort first
A super-modern sofa might look cool, but sitting on it is another story. For comfortable furnishings that aren't gaudy, try and make sure your soft furnishings (cushions, throw rugs) match a neutral colour palette.
Add pops of colour
The monochrome style is beautiful, but it can be terribly restricting when it comes to styling. As long as the palette is fairly neutral and there is an abundance of natural light, a few pops of colour here and there really help liven up a space.
Make your statement
On a clean canvas, a splash of paint stands out all the more. The purpose of minimalist styling is not get rid of statement pieces, but to help them stand out. So, invest in a beautiful photographic print, artwork or sculpture to truly the elevate the space.

Minimalism can be a tough thing to get right. At BOWERBIRD, we can help you create a home that is both stylish and comfortable. We work with our clients to style timelessly beautiful homes – and it works! We have a 95% success rate of return on investment, helping you sell quickly at a higher price.
Interested? Find out more about property styling here or contact us at BOWERBIRD using the form below and we'll get back to you right away.
Want more styling advice?
Subscribe to the newsletter for weekly blogs straight to your inbox.