Get your home ready for 2022 with this interior design checklist
It's been a rollercoaster year for all of us in more ways than one. 
But hey, 2022 is just around the corner and it's the perfect time to start transitioning into a new year. Whether you've just moved into a new home or simply thinking about bringing new life into your current home, a fresh space will work wonders for your headspace and set you up for new beginnings. So we've put together an interior design checklist to help kickstart your transformation journey!
Keep it simple sister. 
There's a lot to consider when it comes to interior design. What style or theme to choose. What colour palette to use… So let's bring it back to basics: how do you want to feel in your new space? Once you answer this, you can start to explore the theme and design scheme.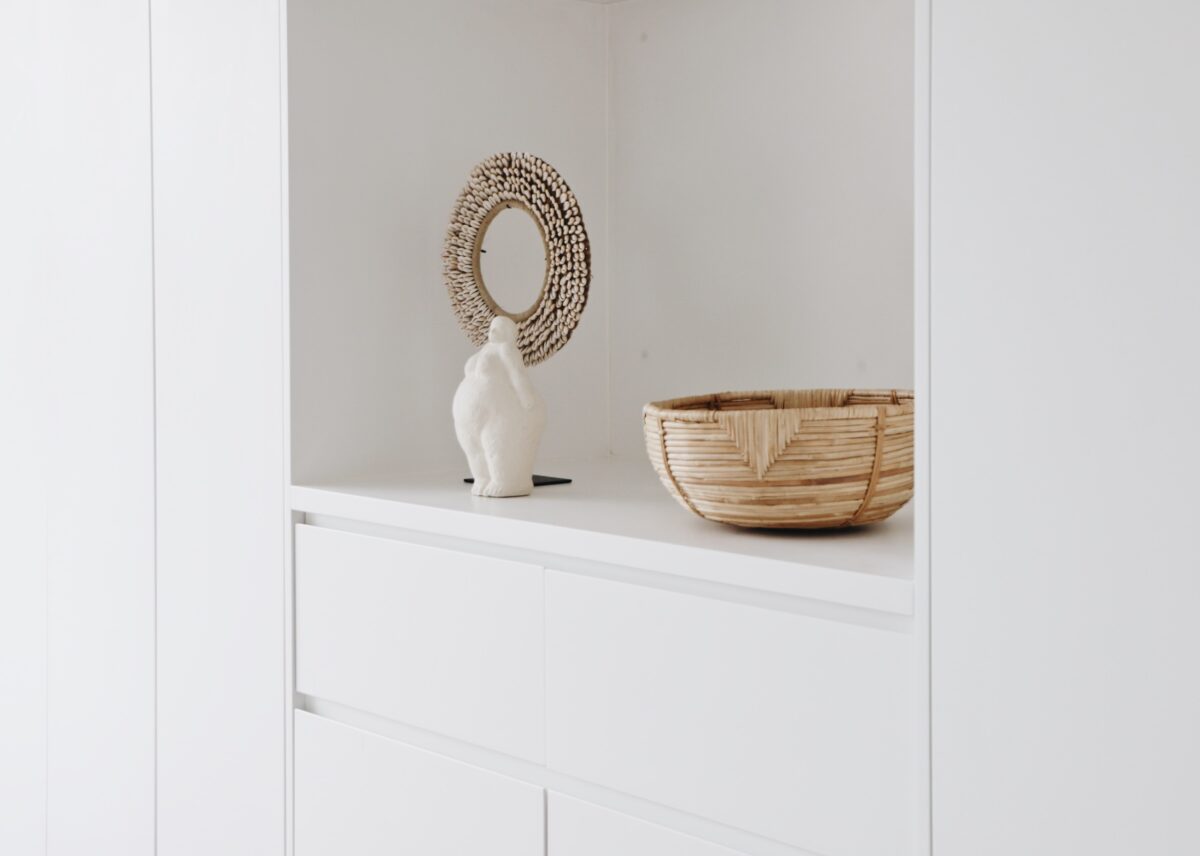 Once you've identified the theme and design based on how you want to feel in your home and each space, it's time to get creative. The moodboard'ing process is when the ideas start to become more tangible infront of you. Images, artworks, textures start to take life and you'll have a much more physical interpretation of what you've only imagined in your mind. This process might have a few (or several) iterations, but that's okay. Here are 3 key elements of a great moodboard to help get you started.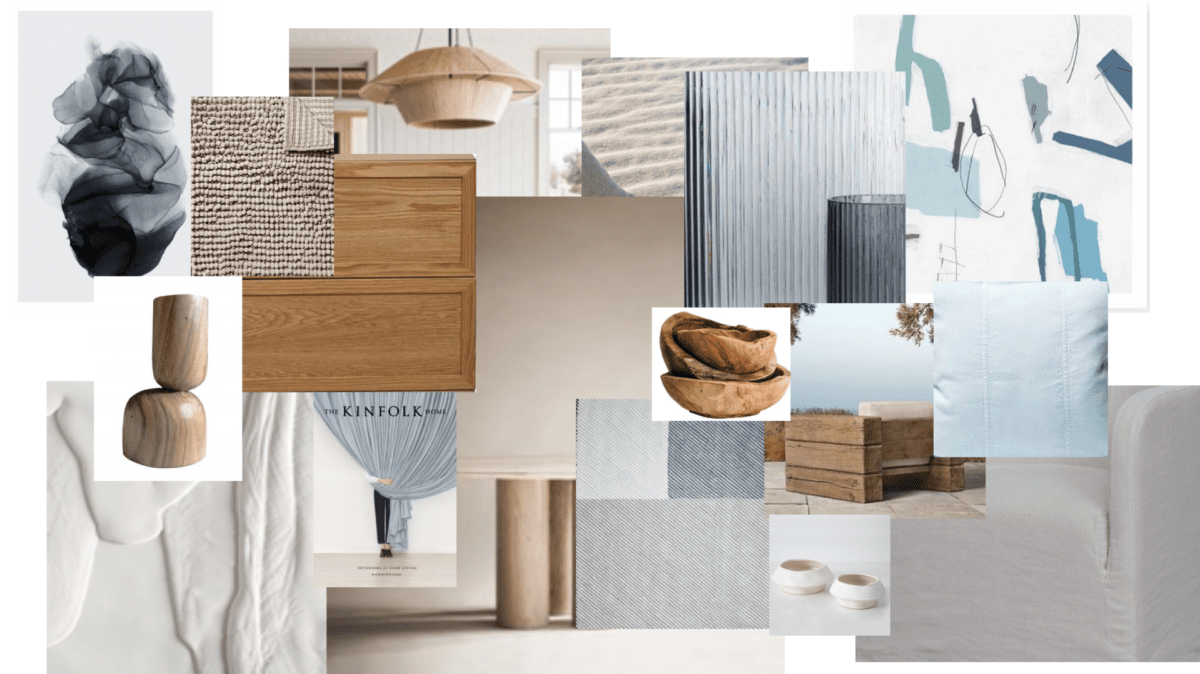 A common design trap that new homeowners fall into is creating the space they picture, and not for the space they have. It's important to take spatial planning into consideration as the next step, which includes keeping the dimensions of your space in mind and knowing what it needs. For example, if you're designing for a room that doesn't have a whole lot of natural lighting, it might be a good idea to purchase mirrors, big lights and focus on bright art that will enhance the space. So familiarise yourself with space, measure, and measure twice again to make sure you get the size and scale of your furniture and accessories right.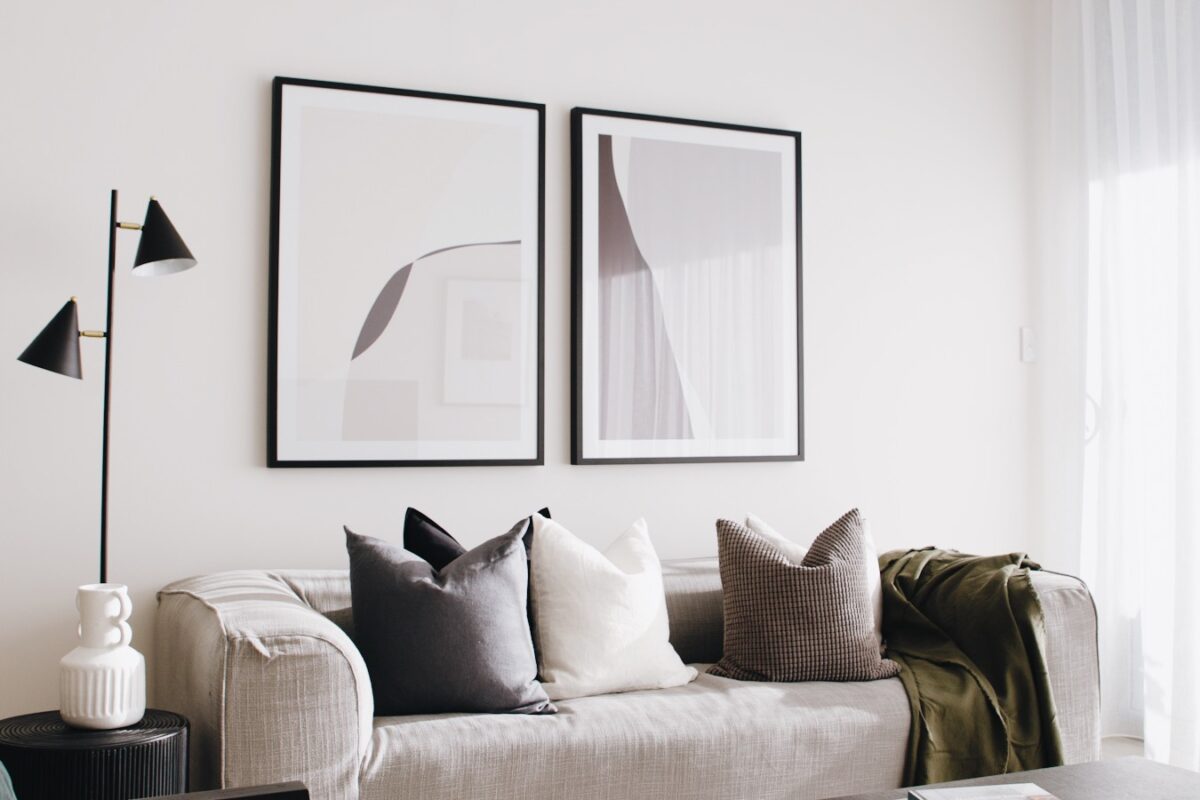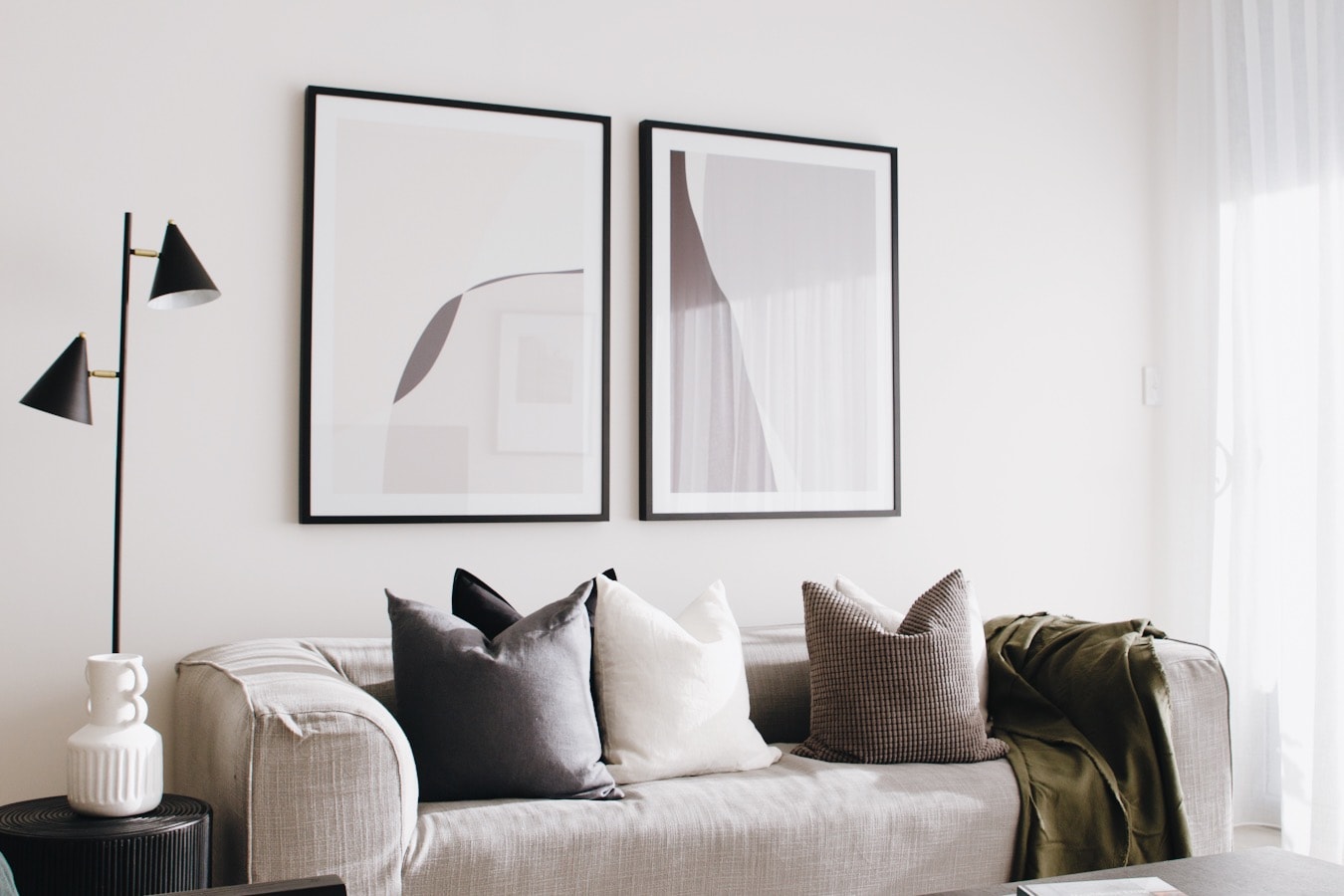 Choose quality over quantity
Designing your new home is a marathon, not a sprint. Trading quality items in a sparse home for a wide variety of exciting objects across a range of tones might seem like a good idea in the short term, but you need to keep in mind the long term investment that good quality items afford you. A paired back, uncluttered home is significantly better than an overwhelming mishmash of different styles.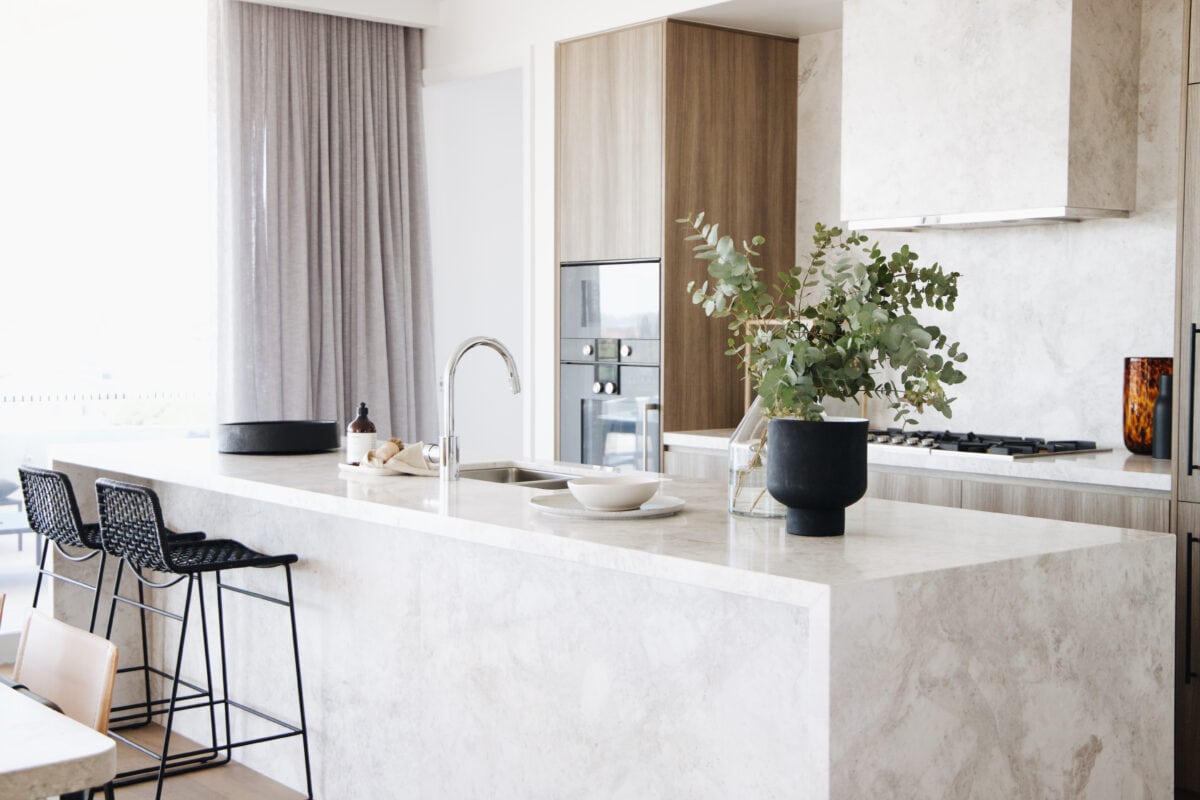 There's a lot to remember when designing your new home, but it's important to not get overwhelmed by all the possibilities that this entails. Keeping palettes simple and starting slow are sure ways to keep the theme of your home congruent and fresh for years to come. 
Looking for a little extra help? Our Styled to Keep service is designed to do just that. Fully project managed (right down to the clean-up) and styled by interior designers – we'll help you bring your dream interiors to life through effortless lifestyling and get it ready in the new year. Plus, choose our Pay Later option to get 12 months interest-free on your bespoke furniture package.
Get new articles weekly, straight to your inbox.
Stay up to date on exciting projects from the BOWERBIRD family.