4 unexpected ways to use florals in your home
Spring has sprung! (Finally – we thought winter would never end.)
It's the season of new life, bringing in fresh colour, light and joy. And there's no better way to do that in the home than with floral decorations. You simply can't walk into a room adorned with floral arrangements and not feel a little uplifted. To celebrate spring, we've thought of some unexpected floral decoration ideas to help put some pep in your step. These floral decoration ideas are super easy to implement, too. 
Tree hugger
Fresh bouquets make lovely floral decorations, but there's always that feeling of disappointment when they inevitably droop and die. Why not invest in a more permanent fixture for your home? House plants look great, make a statement and even have health benefits like collecting dust and oxygenating the air. Flowering house plants include birds of paradise, flowering maple and frangipani. One of our favourites is the dwarf calamondin or kumquat tree, which produces pretty white blossoms and edible fruit perfect for making marmalade.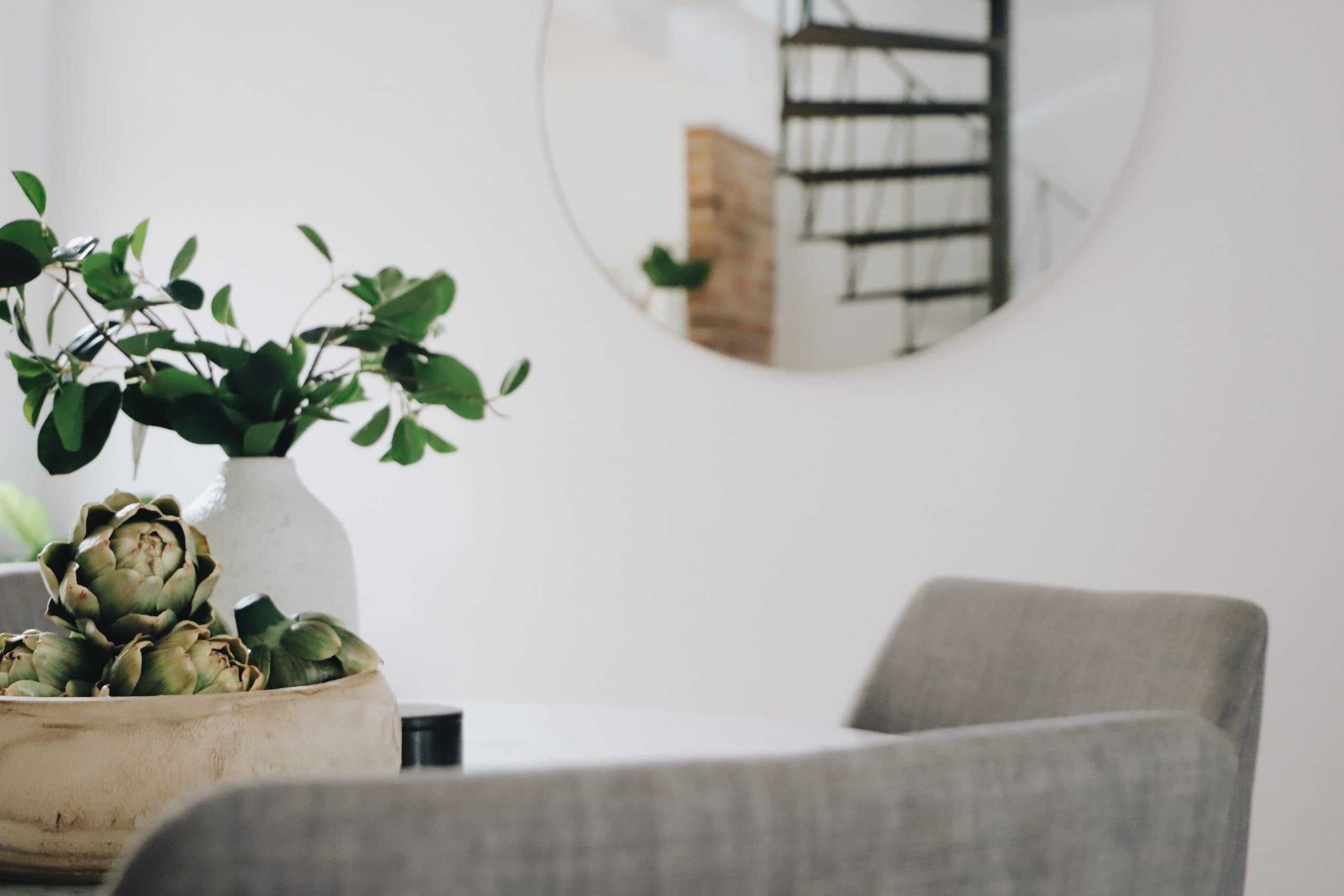 Go native
Aussies are lucky enough to have access to some of the world's most unique and beautiful flowering plants. So, if you're looking for floral decoration ideas to take your home to the next level, start local. Some colourful blooms include the bulbine lily, cordyline, dendrobium orchids and wax plants. Simply rock up to your local garden centre and ask what is local and seasonal to your area – you'll find some quirkier options than your basic African violets and cyclamens.
Cut and dry
Do you have a black thumb? Use it to your advantage! Dried flowers are all the range right now, adding a casual, delicate rustic touch to any home. Some ideal candidates for drying include Australian natives, baby's breath, cotton stems, grasses, hydrangeas, lavender, roses and strawflowers. Make sure to cut off any excess leaves and hang them in a well-ventilated area to dry. Perfect for arranging in a simple glass vase for your coffee table or bedside.
Fake out
There's no shame in buying fake flowers – these days, the fakes are so convincing nobody will know the difference. For example, fake flowers and plants can be so helpful when property styling, because no potential buyer wants to walk in on a room full of dying pot plants! Silk flowers are our favourites, and with no extra care needed, they will make your home feel like spring forever.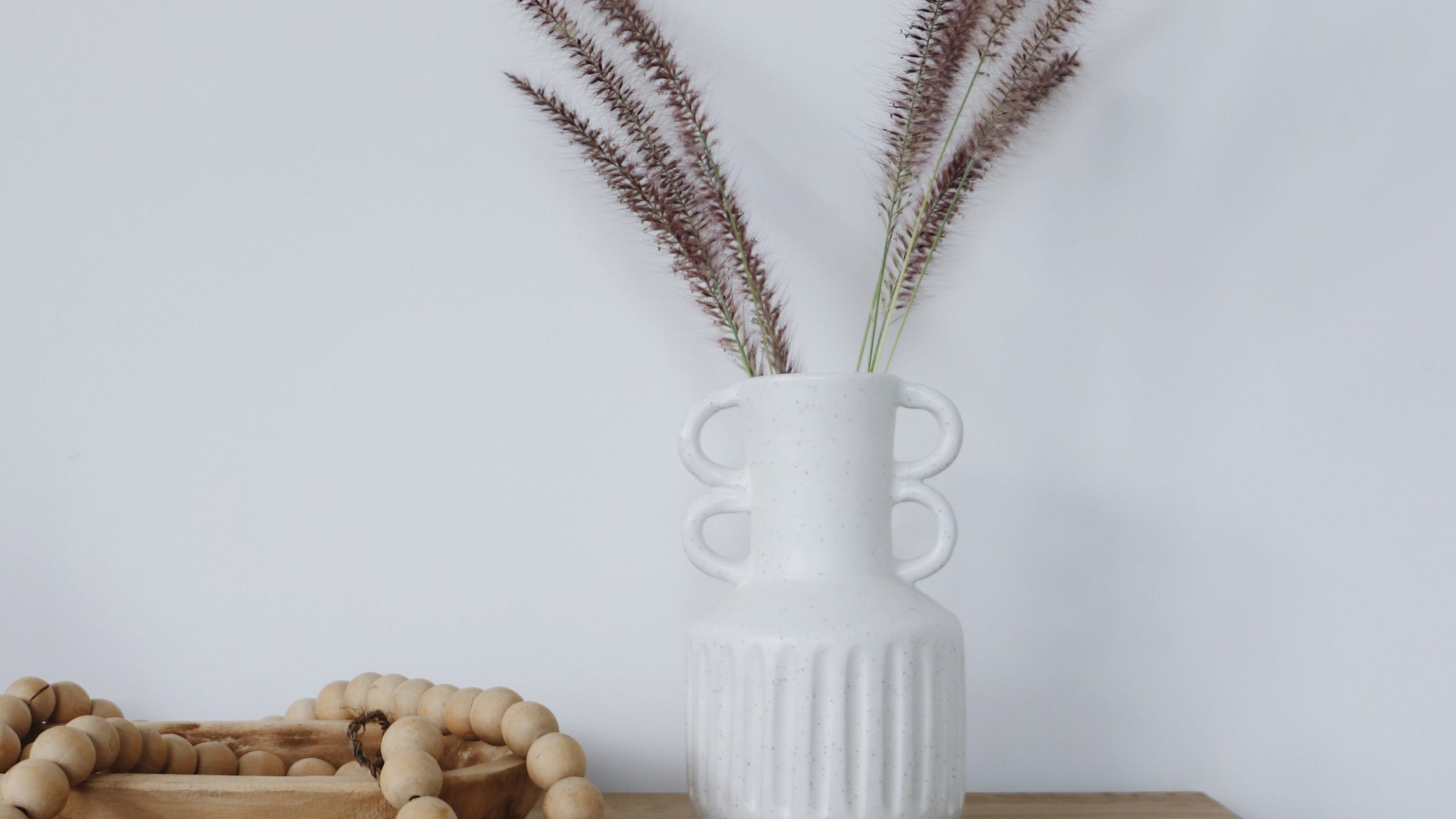 Get inspiration from us weekly, straight into your inbox.
Stay up to date on exciting projects from the BOWERBIRD family.