Fireplace ideas worth knowing
Fireplaces can be tricky to style but they beg for attention especially come winter when you're huddled around it. Put the spotlight on your fireplace by styling your mantel like a pro.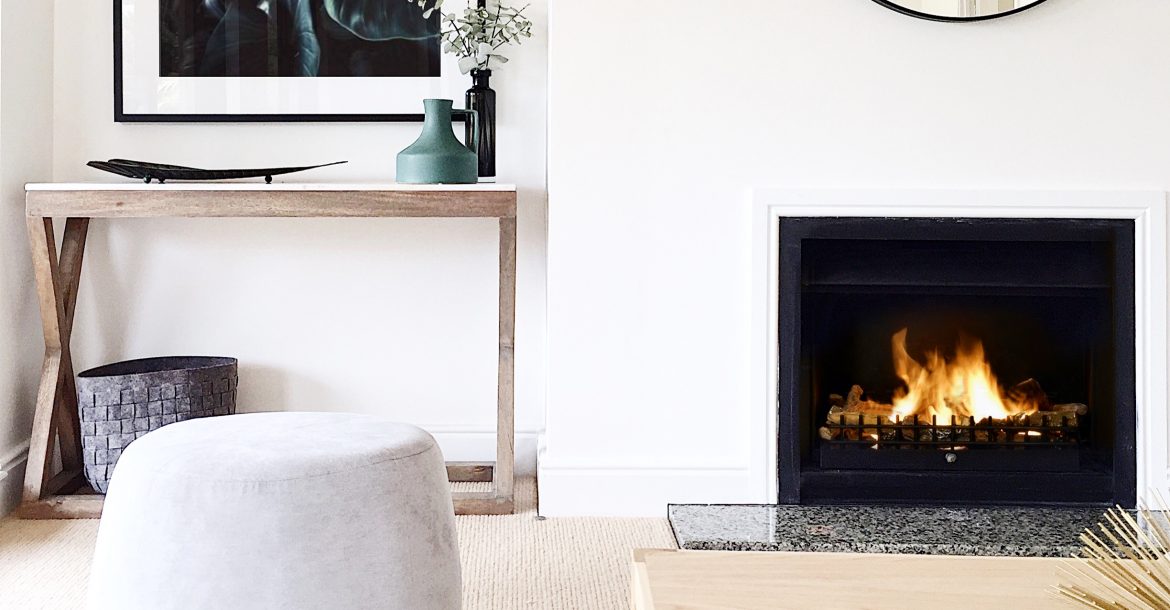 Add a focal piece
Some call it the anchor piece. It's basically the large wall décor hanging above the mantel or leaned against the wall on the mantel. It's important to get the size of this piece right, as it can disrupt the proportions of the space. As a rule of thumb, go for an item that is one-half to two-thirds the width of the mantelshelf. The height will depend on your ceiling height. If its low you'll need to place it horizontally or if high you can go for a taller piece.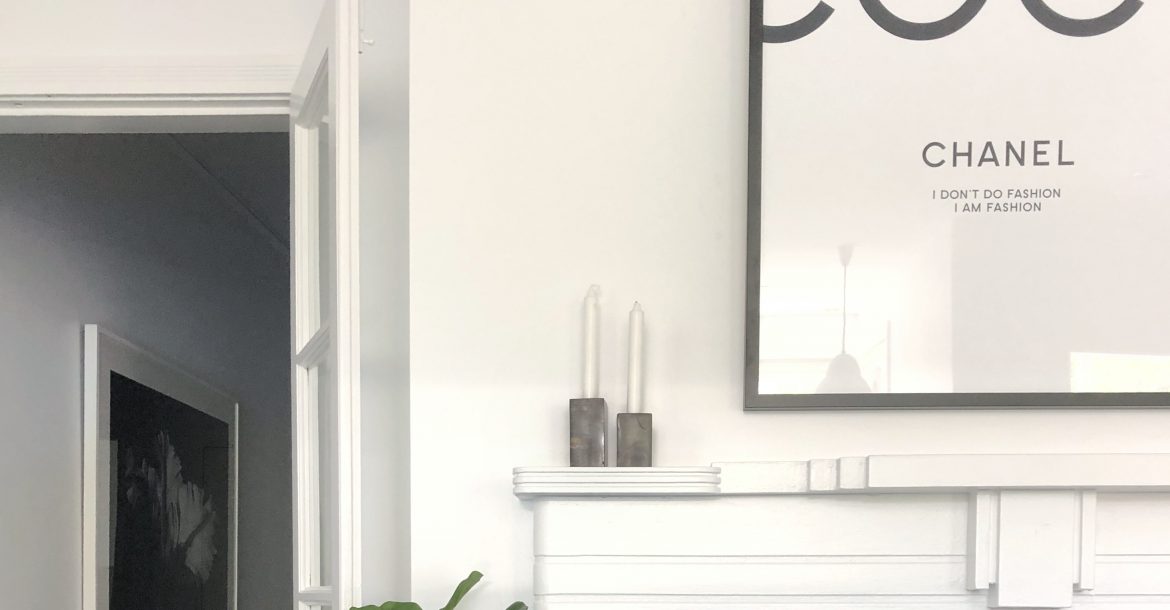 Group objects in odd numbers
To prevent your mantelpiece from looking cluttered, its best to go for a few large objects instead of lots of small items. Décor always looks best when grouped in odd numbers. Three to five items is a good rule of thumb, which will fill your mantel nice and stylishly.
Create layers
To keep the overall look casual and relaxed use layering. For example, you can have a large piece of art leaning against the mantel with a small mirror just leaning to the side of it and then another smaller piece leaning against that. This type of grouping serves as the focal piece and then you can create horizontal layers with a stack of flat objects like books to the side of that. This stack visually balances the larger items.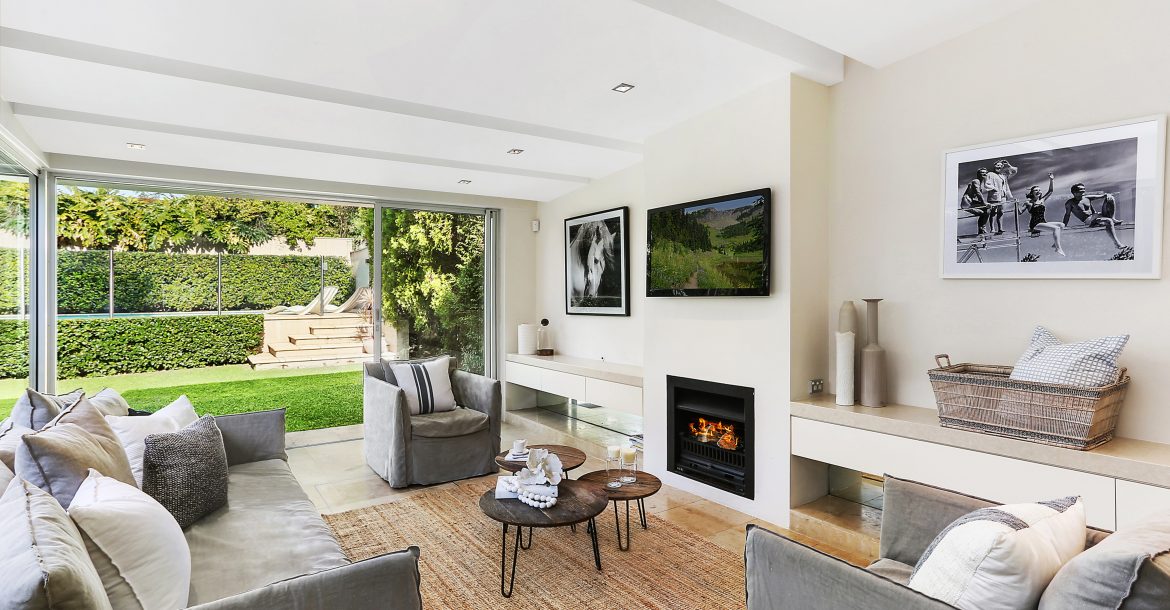 Keep it symmetrical
To create a stylish mantel you have to keep your décor symmetrical. Whatever you put on the left side you must put on the right. It doesn't have to be the same item obviously, but something roughly the same size and height. For example, if you put a vase of flowers on the left, go for a tall candle on the right. You get the picture.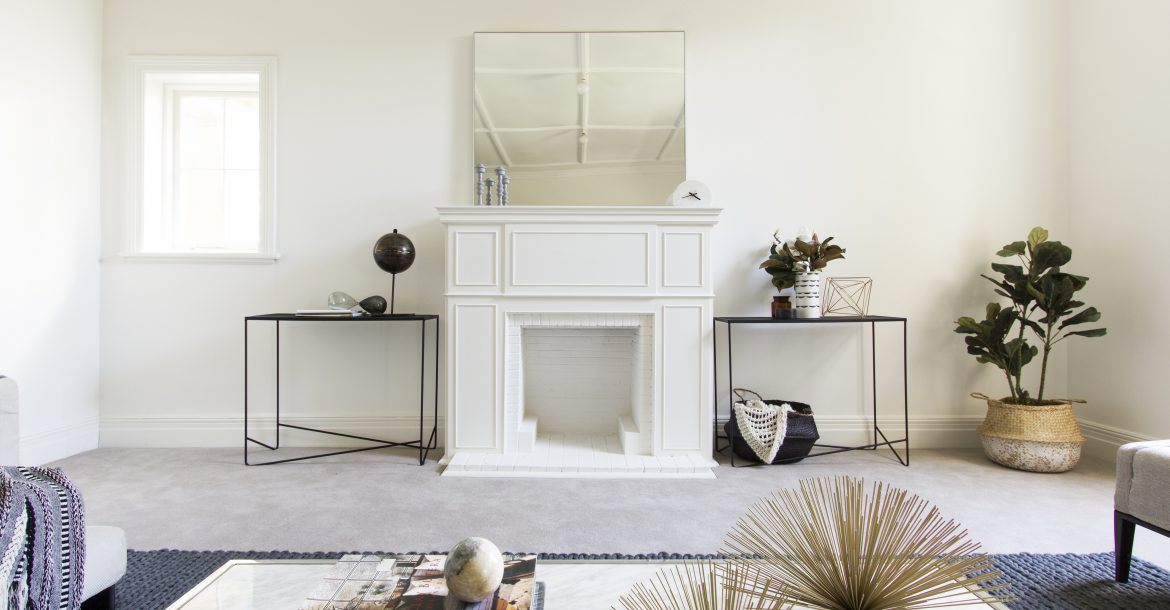 Less is more
Like with anything in interior styling, simplicity is key. A few larger pieces will look way better than lots of small items. Start with the focal piece, and then flank it with matching décor like a pair of vases, urns, stick lamps, lanterns, and candles.
Use mirrors
A mirror in this area is a great touch. Whether its leaning or hanging, a mirror on or above the mantel will not only look stylish, but also it will add light to the room from reflection. Plus it's a great feature to look at as you sit fireside.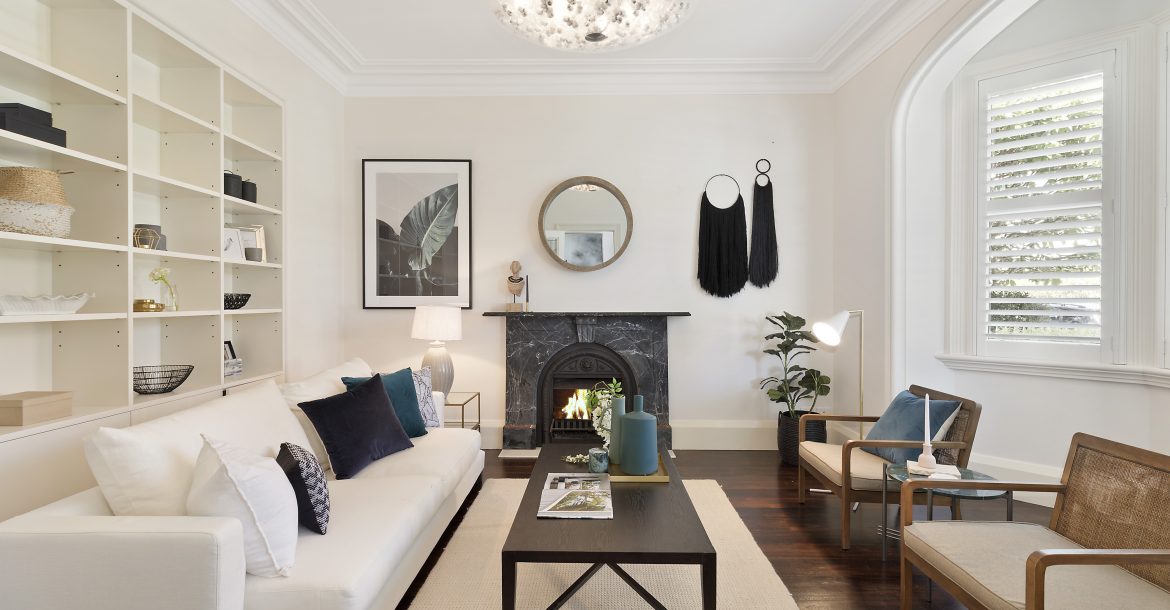 Add a living element
Plants and flowers always transform a space and bring it to life. To prevent the fireplace area from looking too static, add some floral stems or greenery to vases. Flowers, potted plants and cascading plants will add colour and give the space another interesting texture. And, don't forget to make sure the arrangements are balanced, similar height and fullness on each size.
Want more styling advice?
Subscribe to the newsletter for weekly blogs straight to your inbox.