Meet Dib Chidiac – Raine & Horne's current #1 salesperson, ranked #37 in Australia by REB's Top 100 Agents 2017.
A pro-active nature and constant dedication to get his vendors ahead of the competition has landed Chidiac a plethora of accolades and positioning as a pre-eminent agent in Australia.
Already having worked with Bowerbird across a myriad of the 87 properties sold in the last 12 months, Chidiac explains why he chose to Fast Start 2018 with us.
Not taking his foot off the accelerator into Christmas, Chidiac tells us that he's "getting properties ready prior to Christmas by having contracts prepared by solicitors, work done such as painting, gardens, photos and stylist quotes so we are ahead of the competition ready to start in 2018".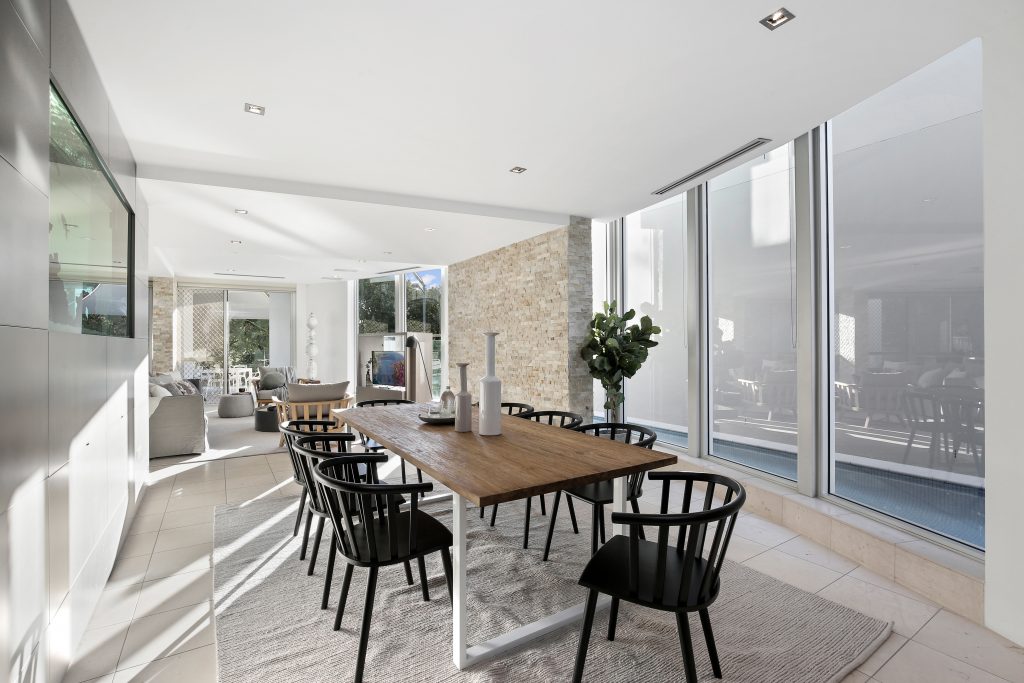 By taking advantage of Bowerbird's Fast Start 2018 offer for properties going on the market in January, Chidiac is ready to hit the ground running the first day back after the holidays.
"The competition usually wakes up after Australia Day, by that time we will have our vendors either half way sold or actually sold and ready to take advantage of more properties hitting the market. This also helps with our momentum coming into the market – we get to also meet any newer or more active buyers entering the marketplace as we have found they are ready to start looking for their new property not long after the New Year".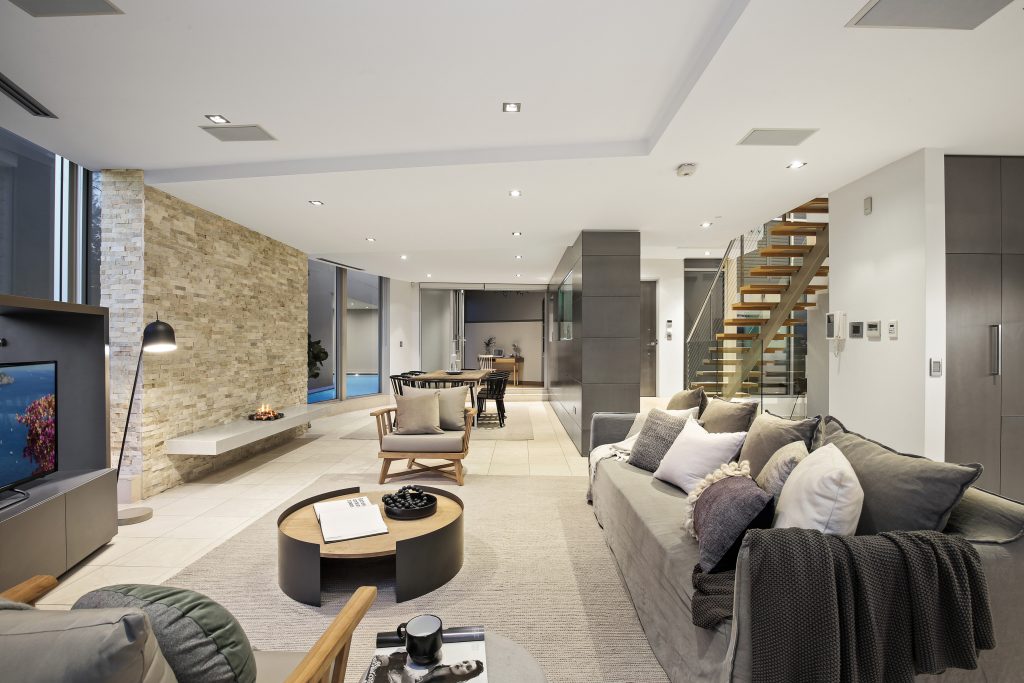 Whilst timely preparation lends Chidiac competitive edge, he also identifies that Fast Start 2018 has helped him ease the stresses of his vendors. Chidiac gains their confidence by giving them "comfort knowing their plan prior to Christmas…mentally they're prepared and ready to go, everything is planned and they don't feel rushed". Unsurprisingly, Chidiac has earned himself an unbeatable 4.9-star rating across 205 reviews on RateMyAgent by showing unparalleled commitment to all of his vendors with Fast Start 2018.
Not waiting around for contractors to return from leave, Chidiac is getting ready now with installs to leverage "the best-looking photography due to the lovely furniture [to] create competition amongst the buyers" for January properties.