Everything you need to know about the property styling process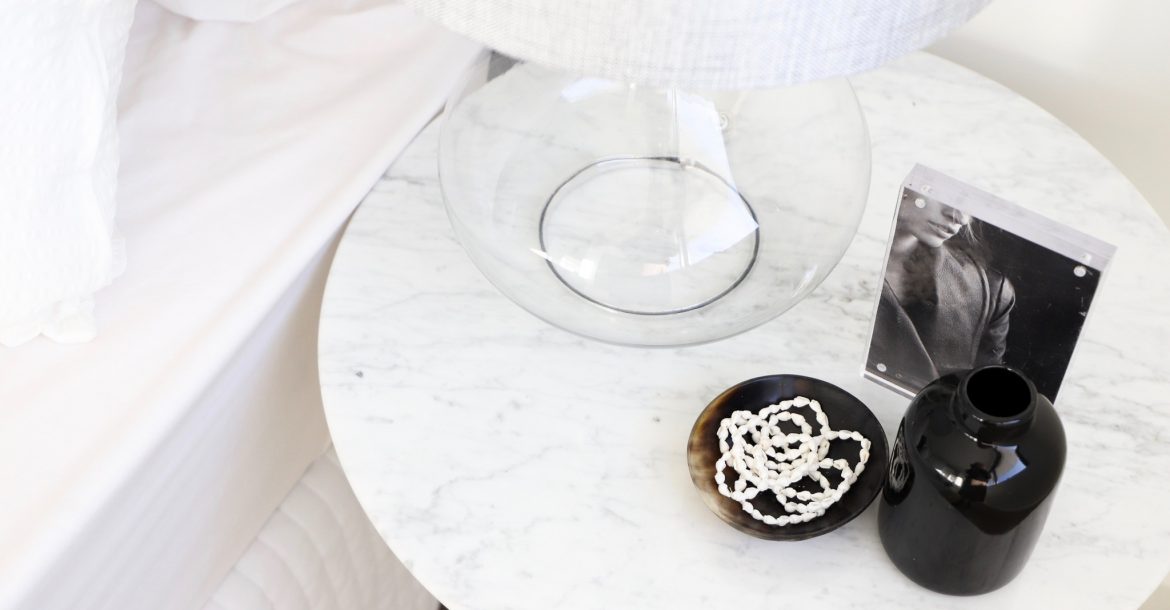 Selling your home can be equal parts exciting and stressful.
And while there are a number of factors beyond your control when selling your property – our aim at BOWERBIRD is to make the property styling process as stress-free and seamless as possible. After all, you've got enough to think about!
To help ease your mind, here's a quick rundown of the process…
Step One: Free consultation
The first thing we'll do is come to your property for a free assessment and consultation. The goal for this initial appointment is to allow us to get a good feel for your property, understand your objectives and begin to formulate a style and layout that will best complement your property. Our property styling team are experienced in knowing what will appeal to your key demographic so rest assured, you're in good hands!
Step Two: Proposal
Once we've assessed your property, we'll prep a bespoke proposal for you within 24 hours. Yep, you heard right! We'll create a unique webpage just for you that will outline the style and design direction we believe is best suited to your property, a summary of everything that's included within the proposal as well as a few case studies to help showcase how the process works.
Step Three: Acceptance
If you like what you see, you can quickly and easily click "Accept" on your proposal and then we'll get to work! You can expect a follow-up call to arrange a convenient date to install your property – which will be based both on your campaign deadlines as well as our availability. Ideally, we'll have 1–2 weeks lead time, but with our own fleet of trucks on hand, we can turn things around pretty quickly!
Step Four: Install
This is the fun bit and where we'll take care of everything for you! On the day of install, our team will turn up to completely transform your home and trust us, you might not recognise it afterwards.
Step Five: Removal
On the agreed day of removal (when your contract expires) or, once your property sells (yay!) – we'll be back to remove everything as if by magic! Simple.
We told you it was stress-free and seamless! Want to find out more about our property styling offering? Get in touch via the form below and we'll be in touch as soon as possible.
Want more styling advice?
Subscribe to the newsletter for weekly blogs straight to your inbox.