Easy home hacks to transform your space
Sometimes you just want to freshen up your home without breaking the bank. Here are a few ways to make your interiors feel good again.
Accessorise with intention.
Put some thought into what you display around your home. If you have a lot of random things lying around it will never look good and will seem more like clutter rather than the things you love. Group your things into little vignettes. Create a theme with them, group in odd numbers and use different sizes and shapes to keep it interesting to the eye and to make your space feel more put together. Position the tallest items at the back, scaling down to the smallest at the front and not all in one straight line. And, keep changing them to suit your mood or even the season.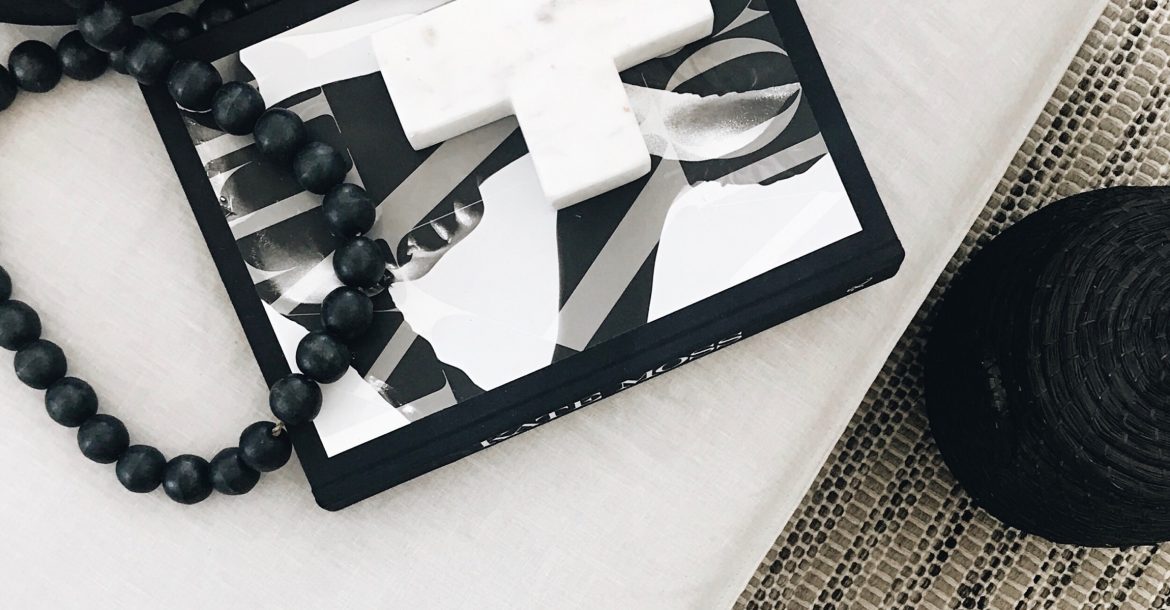 Fill your space with plants.
We've said it many times, but nothing updates a space quicker than a few succulents, fig trees, cacti or monsteras plants. There are a number of different types and sizes for every living situation, so don't be put off if you have a small space. Plants purify the air, boost your mood and reduce stress and anxiety, so what's not to love. Some houseplants like aloe can be used for medicinal purposes so are always handy to have on standby. Pop to your local garden centre and stock up.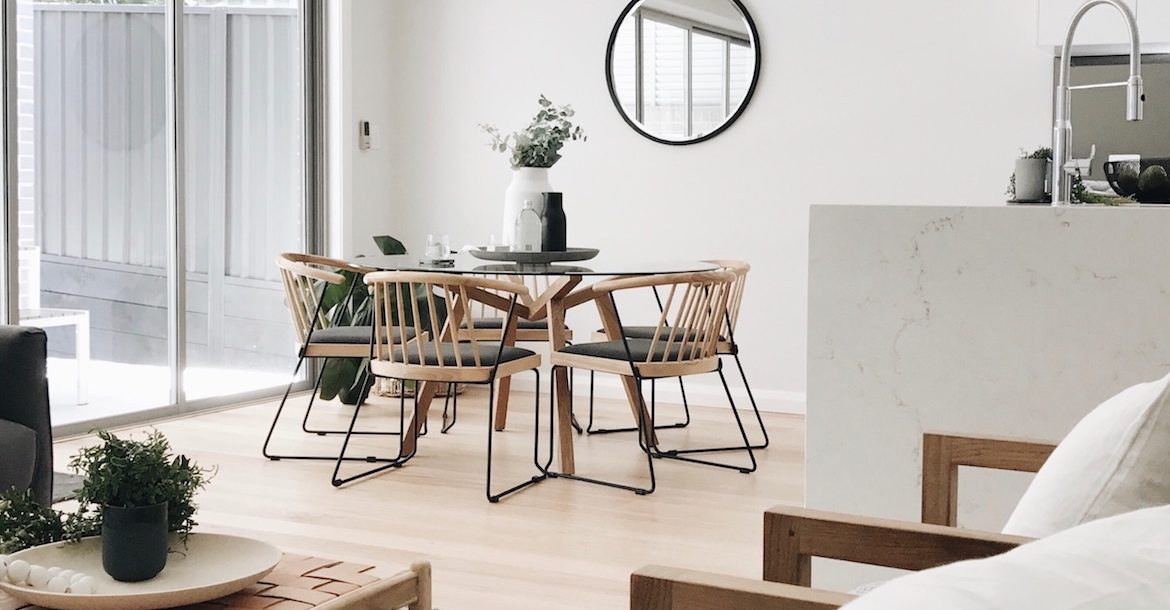 Decorate with books
You probably have a heap of books that are lying around, so go ahead and use them to your advantage, instead of shoving them on your book shelf, or letting them build up in a pile by your bed. Decorating with them is one of the most affordable ways to a design touch to your space. Consider piling a few greats on your coffee table, or stacking them sideways on your shelves. Even a small pile in your bedroom on a chest of drawers will look great. It will instantly add interest and texture to a room and show that you're well read. Grouping in similar tones together can add colour to an otherwise neutral space.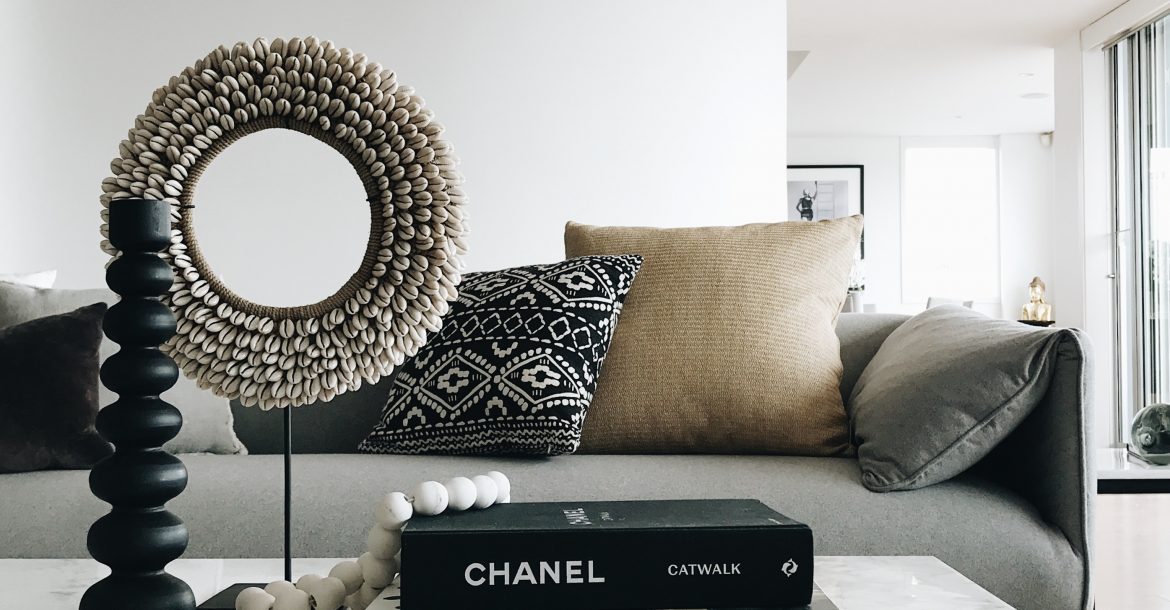 Stock up your bathroom
You can instantly freshen up your bathroom without spending a fortune. Think along the lines of matching towels, a new hand wash and hand cream in cool packaging, even a candle if you're feeling super fancy. A plant on the windowsill or even a little stool in the corner brings life to an otherwise functional space. Vary your textures; rattan, marble and wood will keep it visually interesting. It is a place where you have to be organised. No one wants to see a bag of toilet rolls still in their packaging or cleaning products hidden behind the toilet. Declutter and find appropriate storage solutions.
Do a gallery wall
If you have a selection of art, posters, photos and even arty objects like shells, macramé or other wall hangings, now is the time to group them all together to make a gallery wall. Lay out all your favourite things on the floor and start arranging them in a way you like, mixing up the shapes and textures. Once you have made your selection, choose a wall in your home to display them on. Get some masking tape and measure out where each item will go, following the plan you have on the floor. It will take some time, but it will be worth it.
Want more styling advice?
Subscribe to the newsletter for weekly blogs straight to your inbox.