Does your home pass the Whatsapp test?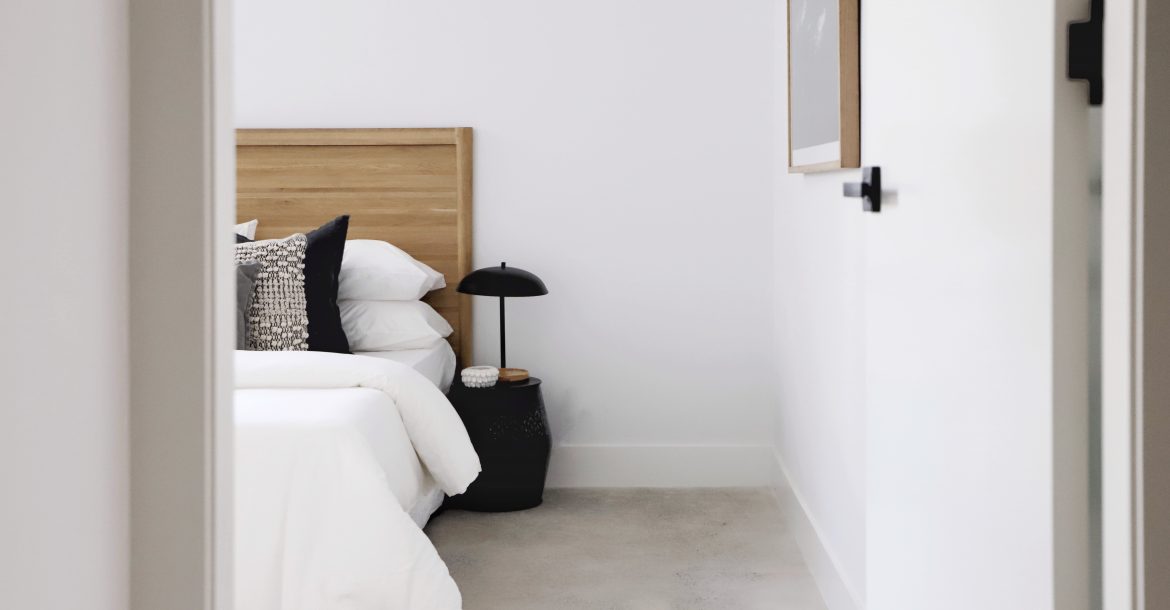 With a purchase as big as a house, it stands to reason that you'd want a second opinion before you go all in.
For this reason, prospective buyers will often send back photos from viewings for an assessment from their family and friends. At BOWERBIRD, we call this the Whatsapp test – and getting a good score can certainly make or break a sale! Here's how to make sure your home looks just as beautiful with an iPhone camera as it does in the ad.
Lights, camera, action
Lighting is perhaps the most important ingredient to an amazing photo. Open up your doors, windows and shutters/curtains to let lots of natural light stream in. Failing that, choose bright compact fluorescent lamps (CFLs) or light emitting diodes (LEDs). You don't want to skimp on good quality light bulbs – a dark, dingy photo is hard to come back from.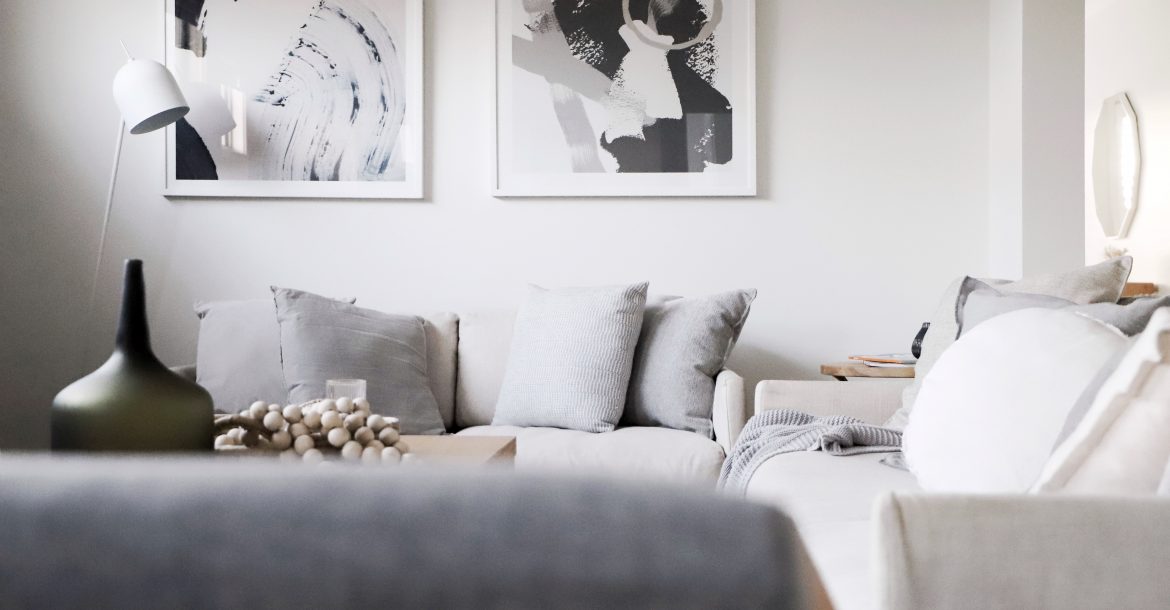 Paint a picture
People take photos to capture little snapshots, compositions, moments. Why not make it easier for them by creating a few key 'vignettes'? Arrange collections of decor together in every space, making sure to play with balance, shapes and texture. (Hint: this is where a property stylist can really come in handy!)
The devil's in the details
You know that scratched bit of paint or rusted faucet you managed to hide in your professional photos? Well, you can bet that your potential buyers will find those niggly problems and take pictures for remembrance. Best to make things absolutely perfect before you open doors to the public.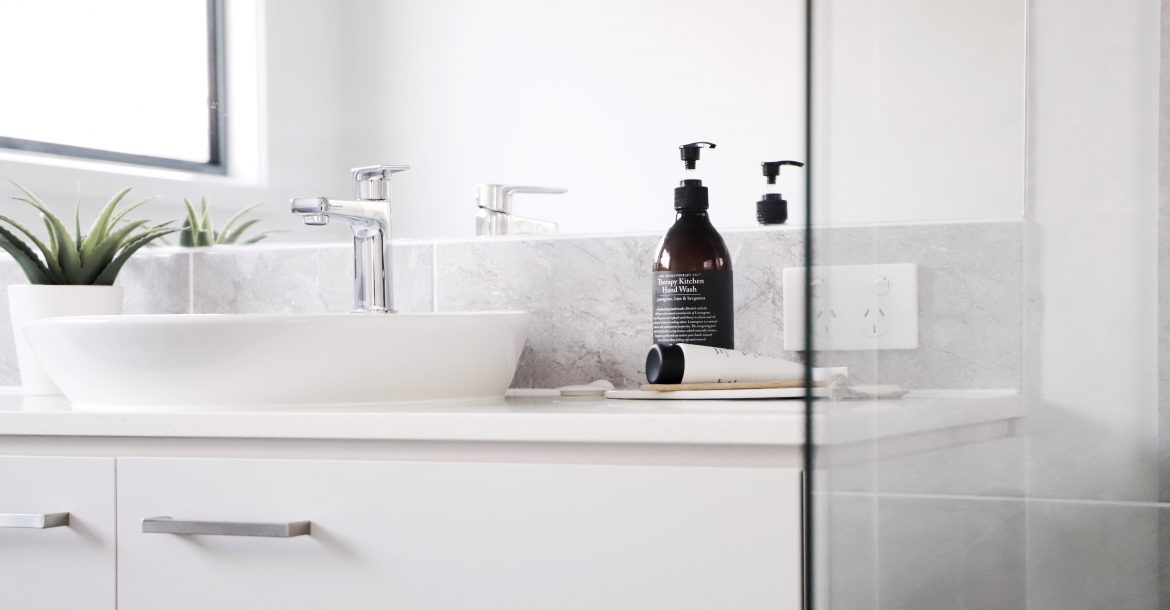 Pass with flying colours
Your neutral-toned home may have a lot of visual interest in person, but come up kind of 'blah' in an iPhone photo. Avoid fading into the background by strategically placing pops of colour or dark accents for contrast. You don't have to embrace a full kaleidoscope colour palette, just add a few elements to help your home stand out when it comes to decision time.
Try a test run
Try the Whatsapp test for yourself! By looking through a lens, you'll really see the property through the eyes of your buyers. Remember that most people are not Amazons, so if you are struggling to fit the photo into frame, move the decor down to eye level. Don't forget to send your snaps to people in your Whatsapp group for their honest opinions.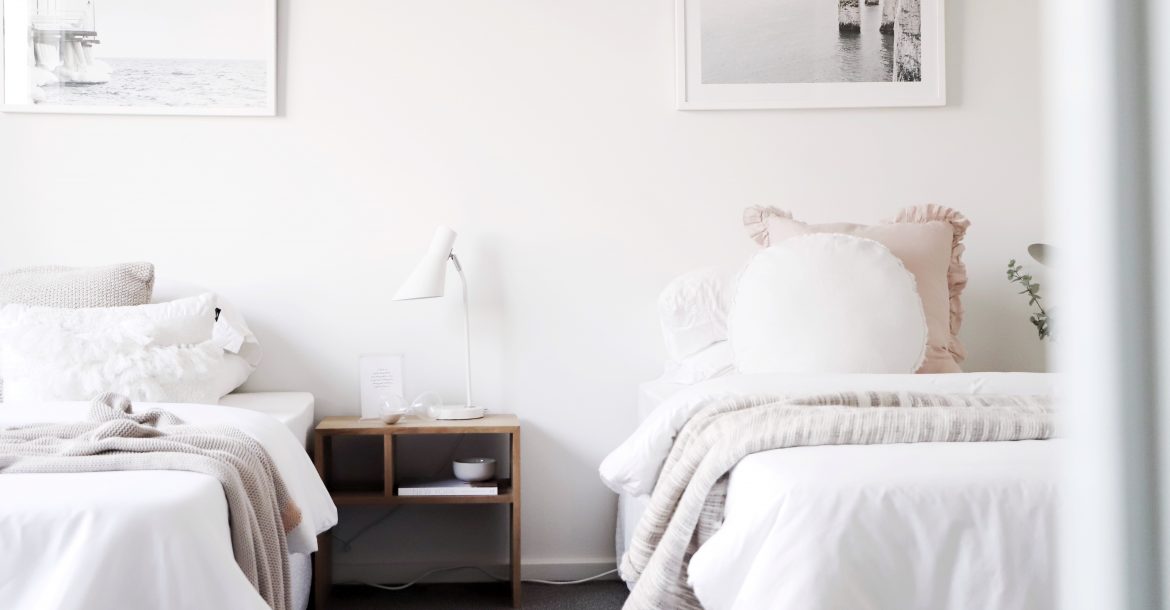 Turn to the experts
Selling a home is stressful enough as it is without worrying about how it looks. Property styling is a finely honed expertise that aims to create aspirational spaces that people dream about living in and owning. And it yields results – at BOWERBIRD, we have a 95% return on investment success rate.
Use the form below to contact us and set up a free consultation with our property stylists. Plus, ask about BOWERBIRD BLACK, our "pay on success" model which guarantees your peace of mind and your money back in the rare case your home doesn't sell. No risk, no strings attached – why not give us a try?
Want more styling advice?
Subscribe to the newsletter for weekly blogs straight to your inbox.