Did you know there's a 91% success rate with BOWERBIRD BLACK?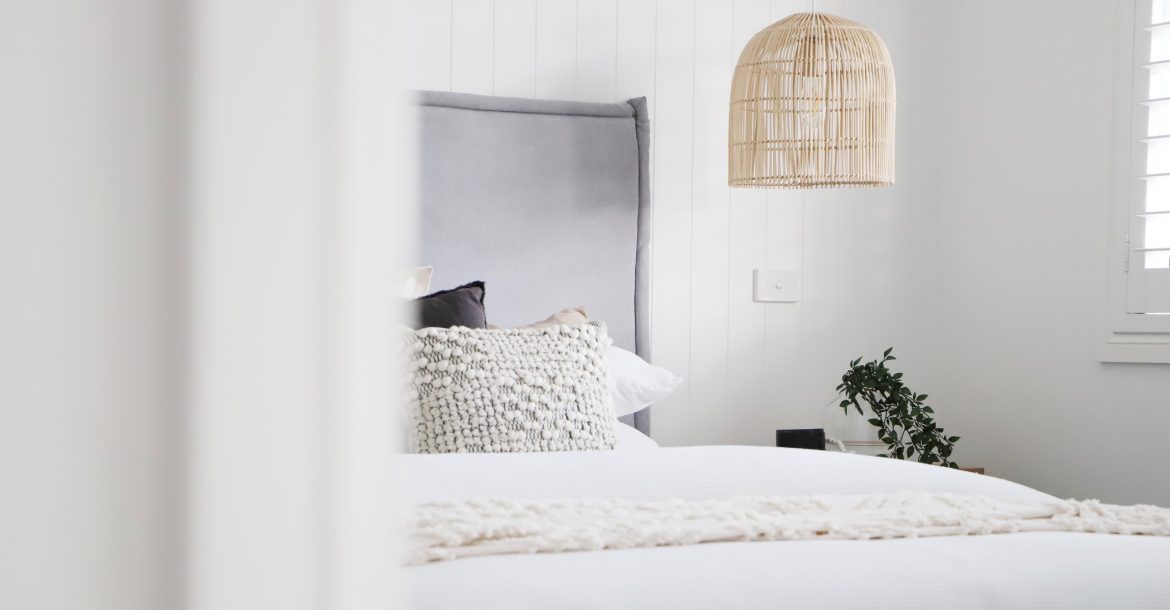 Are you prepping your property for a spring sale? Yes? Well, it's probably about time you started to consider your property styling.
We totally understand what an overwhelming experience selling your home can be – and property styling can sometimes feel like just one more thing to think about. Which is why we created BOWERBIRD BLACK. 
Streamlining the process of property styling, removing all risk from you and boasting a 91% success rate – BOWERBIRD BLACK is our premium property styling offering backed by our guarantee of success.
Still not convinced? Here are a few reasons why BOWERBIRD BLACK might just be the perfect fit for you…
There's no upfront payment.
Like zilch… zero! We back ourselves to sell your home – so to help ease the burden of cost, we've removed all upfront payments. With BOWERBIRD BLACK, there are no deposits, no instalments and no hidden fees. We promise!
If you don't sell – you don't pay a cent.
If you're still thinking there's a catch somewhere then listen up, because we've got one more surprise for you… if your home doesn't sell, you won't pay a cent. That's right – we bear all the risk by guaranteeing that if we can't help to get your home sold, we'll pay for your property styling. It's as simple as that.

We have a 91% success rate.

While there's no doubt that the property market appears to be improving in NSW, the current clearance rate is still well below the 91% success rate we see with BOWERBIRD BLACK. The simple fact of the matter is that styled homes sell more quickly – and for more, so with BOWERBIRD BLACK we're guaranteeing a return on your investment.
Ready to get the ball rolling? Find out more about BOWERBIRD BLACK by contacting us via the form below!
Want more info about the property market?
Subscribe to the newsletter for weekly blogs straight to your inbox.