Choosing a Design Direction to fit your property
Choosing a Design Direction for your property isn't as simple as it used to be.
We're pretty spoiled for choice in interior themes these days – from eclectic to minimalist, country to coastal, traditional to postmodern… and everything in-between. You only have to pick up an interiors magazine or scroll through Instagram to be overwhelmed by interior design styles all claiming to be the next big thing.
At BOWERBIRD Interiors, we're not interested in all that fuss! Firstly, our interior stylists and designers will know the best Design Direction to fit your property, taking into consideration its architecture and location, as well as the target demographic if you're selling. We've also streamlined the most popular and attractive interior design themes into three classic yet modern Design Directions that will suit any property. Thinking about interior styling? Read on to find out which Design Direction suits you!
LIGHT
Light is the most popular of our Design Directions, and it's not hard to see why. After all, every property can benefit from a scheme which enhances natural light, making rooms appear brighter and bigger. Breezy cottons and golden timbers create a casual, free-living vibe. Most contemporary Aussie properties will suit Light, with coastal homes transforming into resorts before your very eyes. If you want a place you can kick back and relax, this is the Design Direction for you!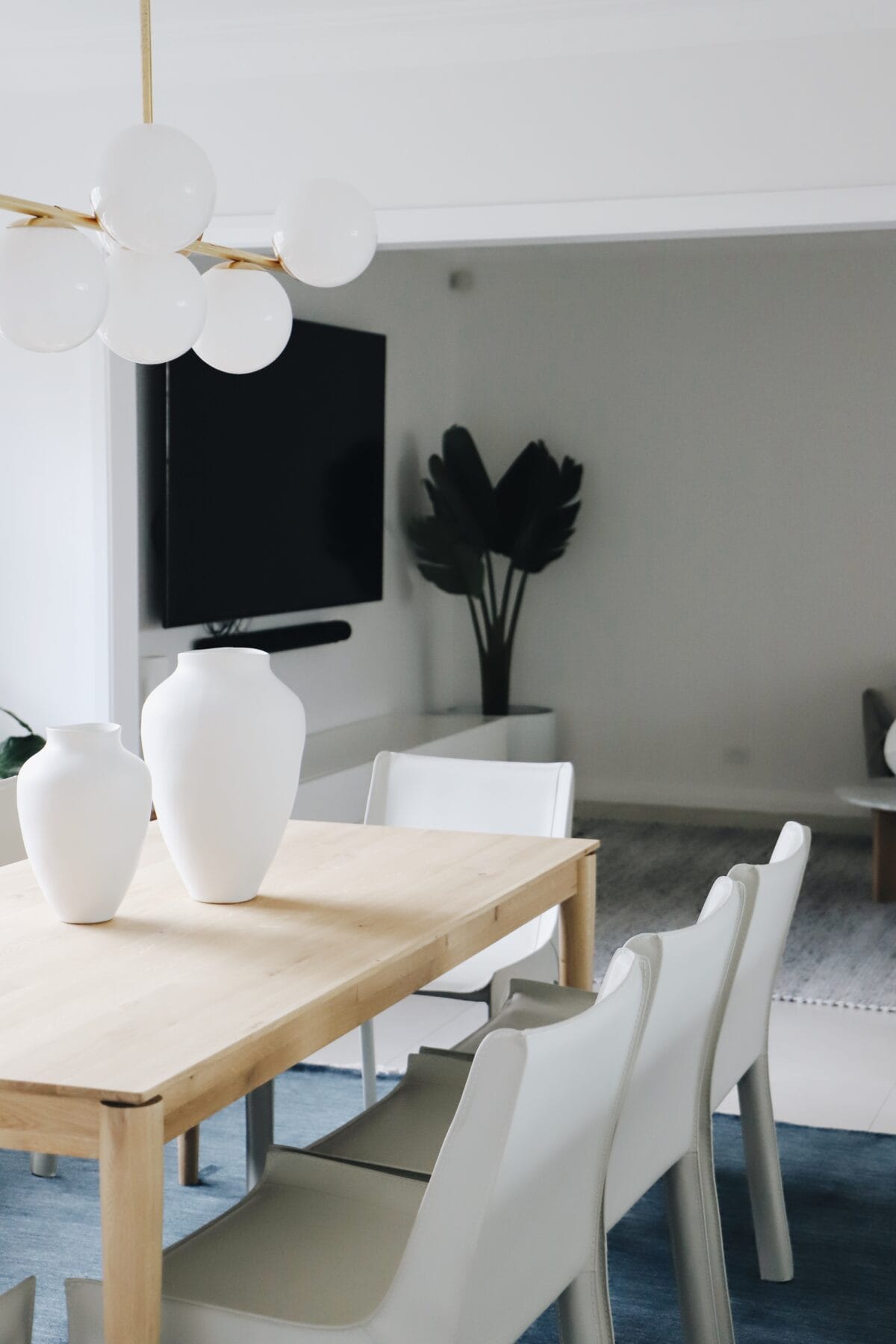 MOODY
Moody is a striking scheme featuring deep colours and bold accents. Contemporary and eye-catching, it is perfect for those wanting to add some sophisticated luxury to their property. However, it's not for everyone – homes with lots of existing natural light are most suited to balance out the darker shades. Moody is also an ideal scheme for offices, the touch of seriousness lending itself well to corporate settings.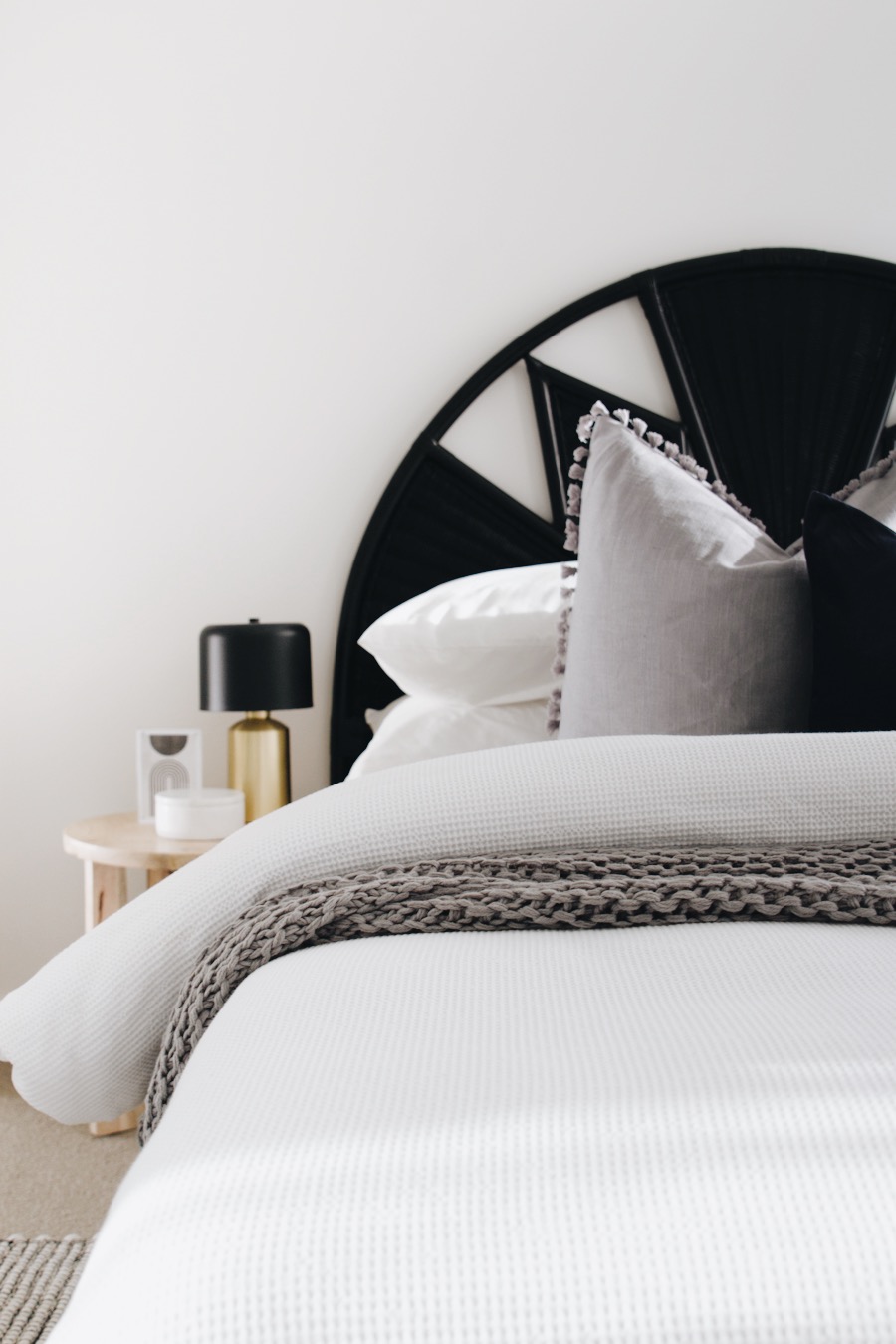 HUES
Hues is perhaps our favourite Design Direction to style, because who doesn't love a bit of colour? Ideal for younger property owners (and buyers), this scheme is high-energy and on-trend. We'll start with a mostly neutral canvas to make sure each colourful accent truly pops – but won't give you a headache. Family homes are also perfect candidates for hues, particularly the kids' rooms!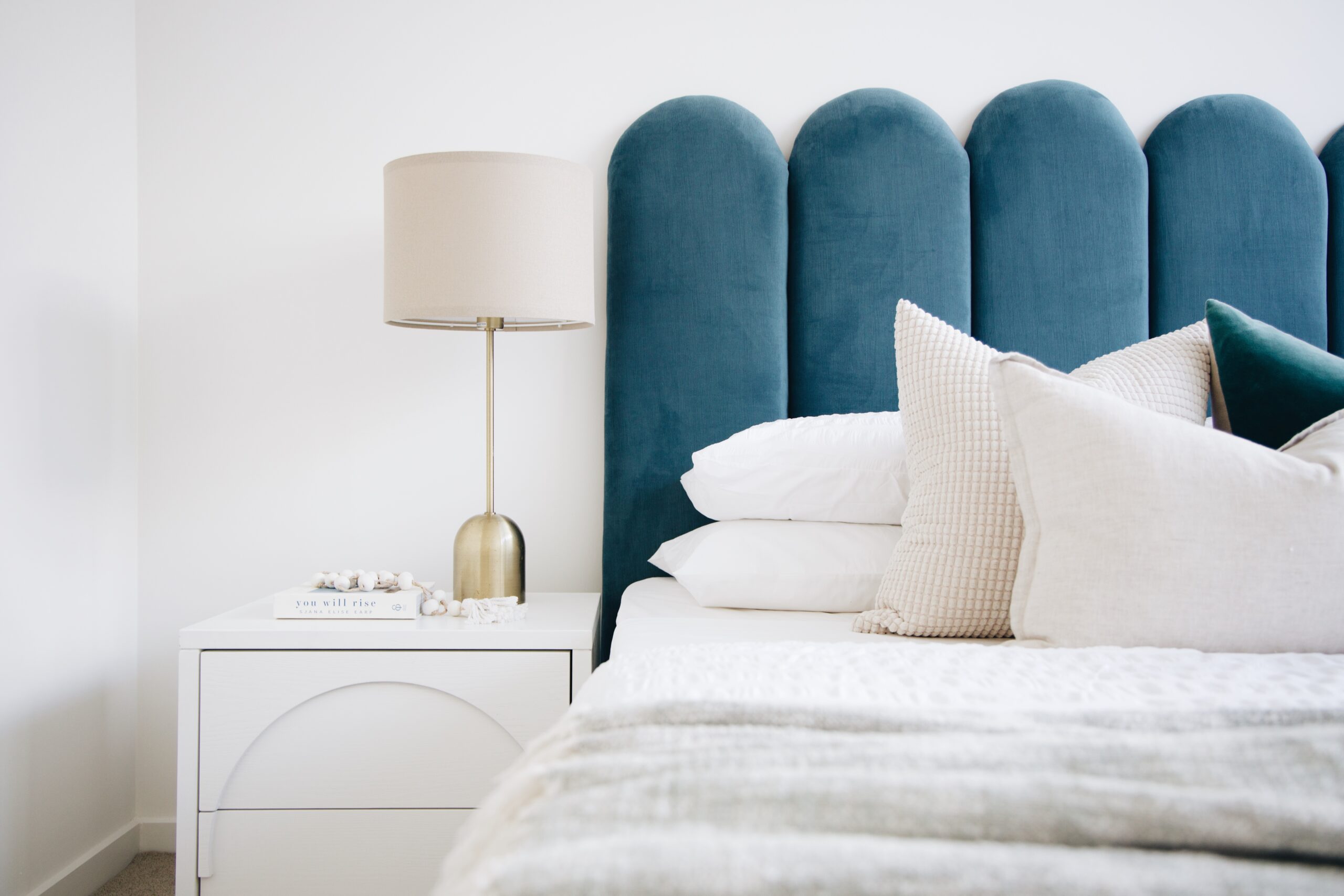 Want to know what Design Direction we'd recommend for your property? Contact us via the form to set up a free consultation.
Get inspiration from us weekly, straight into your inbox.
Stay up to date on exciting projects from the BOWERBIRD family.