Declutter your home in three steps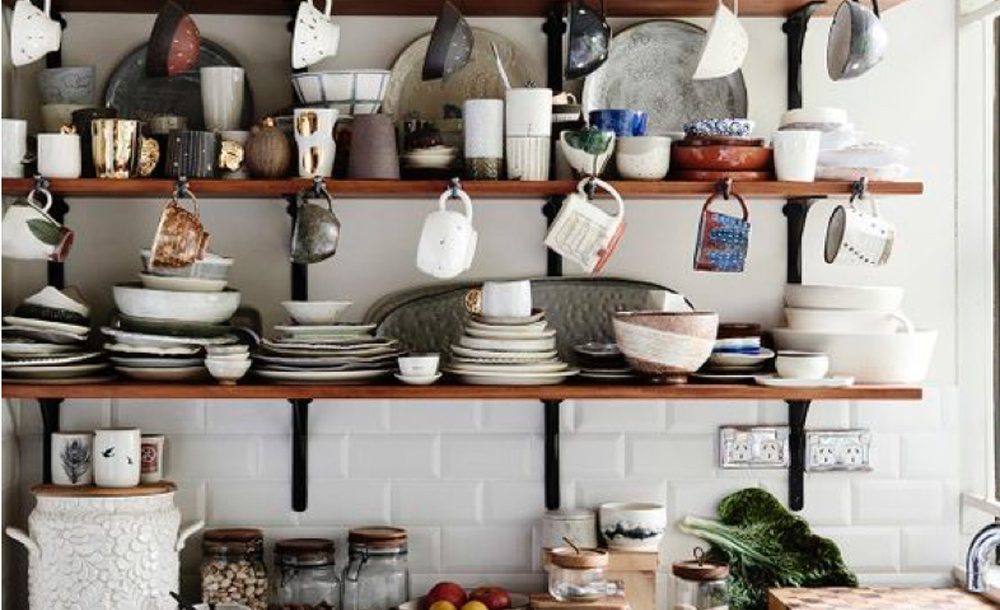 Sort and cull
It's hard to know how cluttered a space is when we look at it every day. If you are a hoarder, it's time to take action. If this seems like a daunting task, find a friend who will help you get started. Start working through your home, room by room, by emptying all the contents onto the floor and arranging into three piles – Keep, Discard and Undecided. Starting with 'Discard' you can either throw them straight in the bin or, if they are in good order, donate or sell these items to soften the blow.  Once you have your piles, place all of the 'Undecided' items into a box or bag and keep them in storage. If you don't look at them for three months, promote them to 'Discard' and repeat. Finish with the 'Keep' pile and enjoy all the space you thought you didn't have.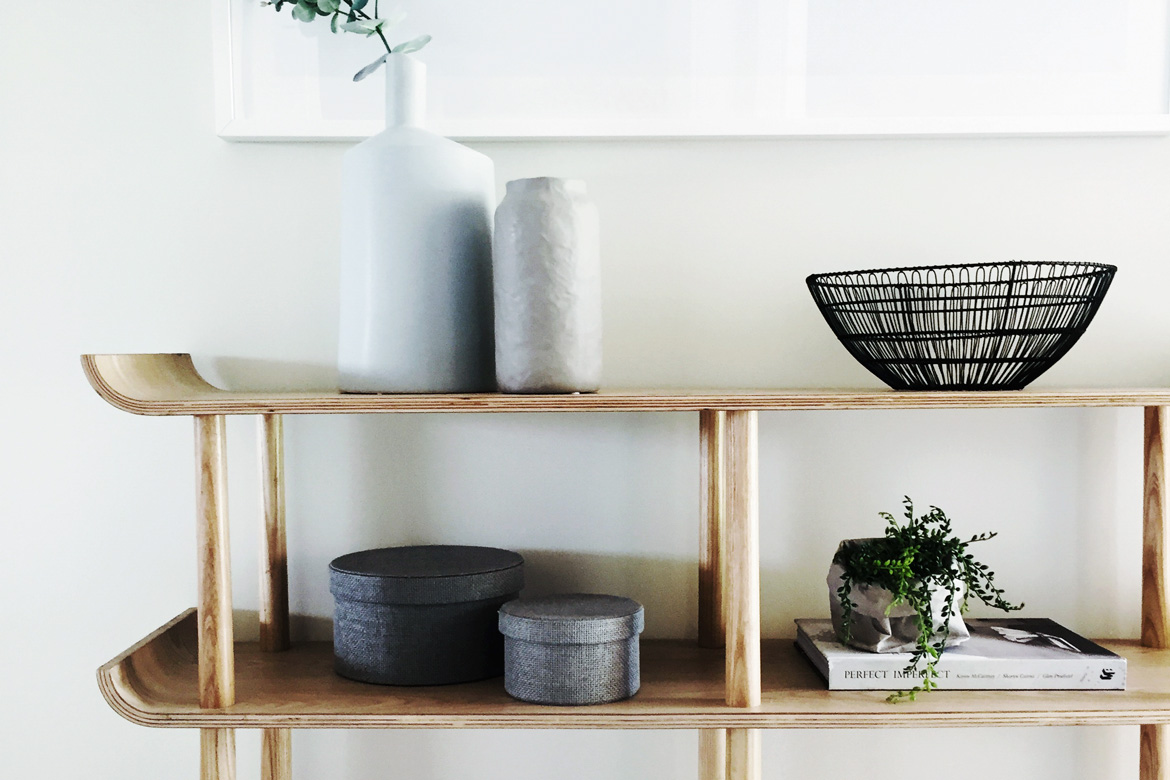 Organise
The best way to maximise space is to ensure everything is organised and has a designated place. From the items that survived the cull, figure out what you actually need to store and whether you have enough space to do so. You may need to invest in new storage solutions or re-configure the systems you already have. Try boxing items or using baskets on shelving rather than displaying every item – remember, less is more. Try adding drawer inserts where possible and investing in smart rack systems to hang behind closed doors to keep all of your bits and pieces tidily arranged.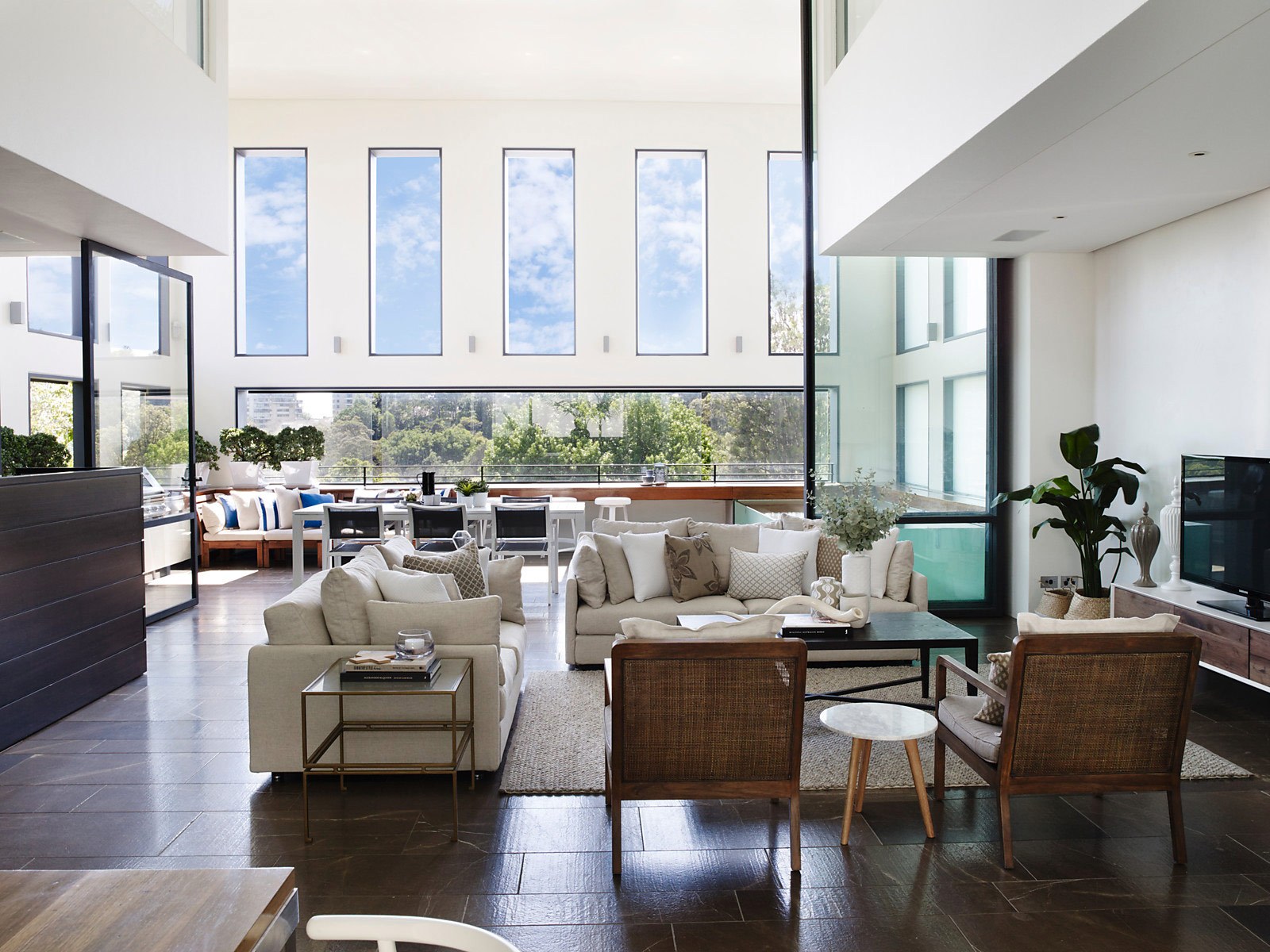 Rearrange
Once you have removed all of the clutter it could be time to look at your current furniture layout and move larger items around. A new layout will give you a fresh perspective on the space and get you excited about styling what feels like a new room. Look at the scale of your furniture and make sure they all relate to one another and the overall size of the room – there is nothing worse than furniture that is too big or too small for a space. The colour of your furniture makes a huge impact also – dark furniture tends to make a small room feel even smaller where as white, glass and light timber pieces create the illusion of more space.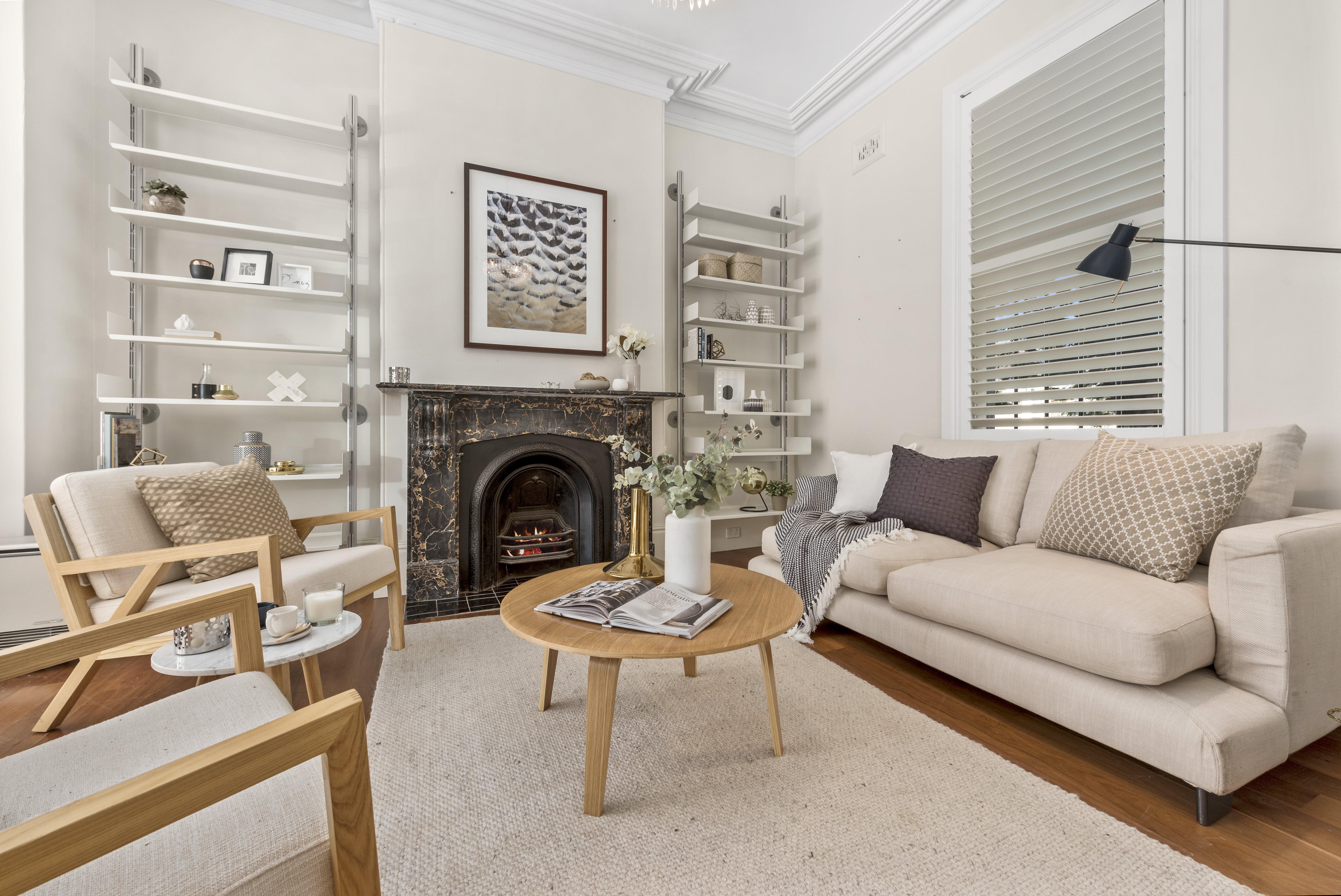 Not a once off task
This process is no easy feat! It may take you more than one attempt to get rid of everything you don't need, but the trick is to actually get started.  Your future self will thank you for it!
Want more styling advice?
Subscribe to the newsletter for weekly blogs straight to your inbox.