How to create a well-travelled interior style
It's not necessary to have every country ticked off your bucket list to adopt a well-travelled interior style. A love of travel and adventure can easily be reflected in a carefully curated home, blended with the existing space and design. These tips will help you create a home you love that embodies your personal travel experiences and special memories.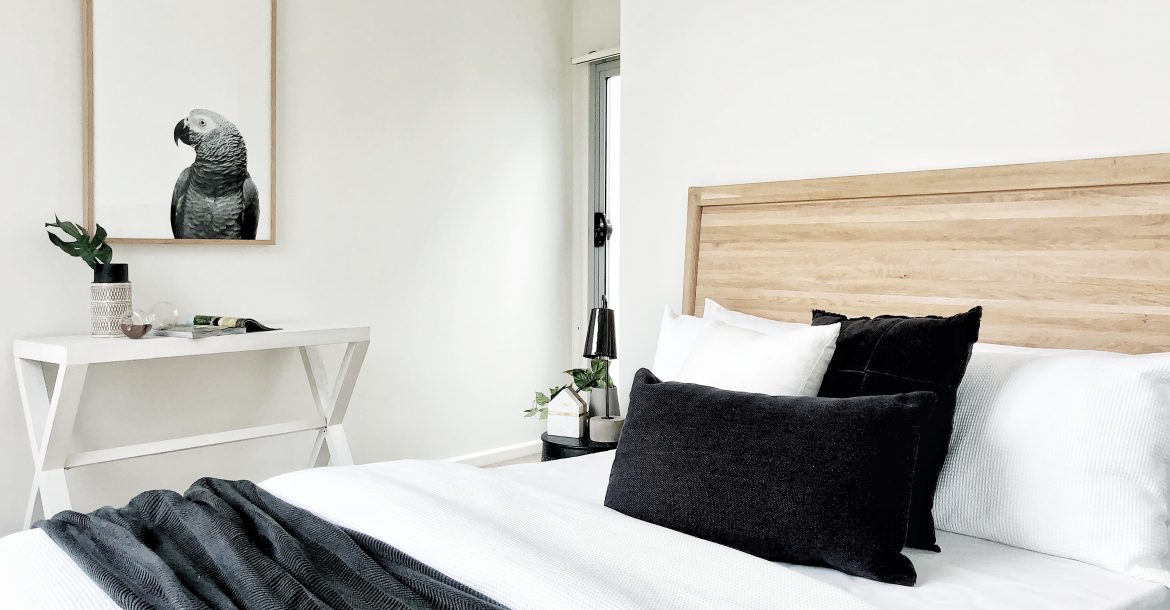 Declutter and Conquer
Organising and refining your personal decorative items can often be an overwhelming task. It's difficult to say goodbye to a reminder of a fantastic adventure, however not every holiday treasure will hold its attraction. It's also easy for a space to feel incongruent or cluttered when unique pieces from different cultures aren't combined correctly.
Only keep special objects that can work cohesively in your home. Some items might have lost their charm over time, so best they travel onto eBay or the local charity shop. Place all your items and accessories on your dining table and set your stopwatch to 15mins and go with your instinct. Don't base your decision on the cost of the item either, a hand-woven basket from a market stall can be just as important as a piece of crystal. Don't agonise over your decisions and take a 'maybe is as good as a no' approach.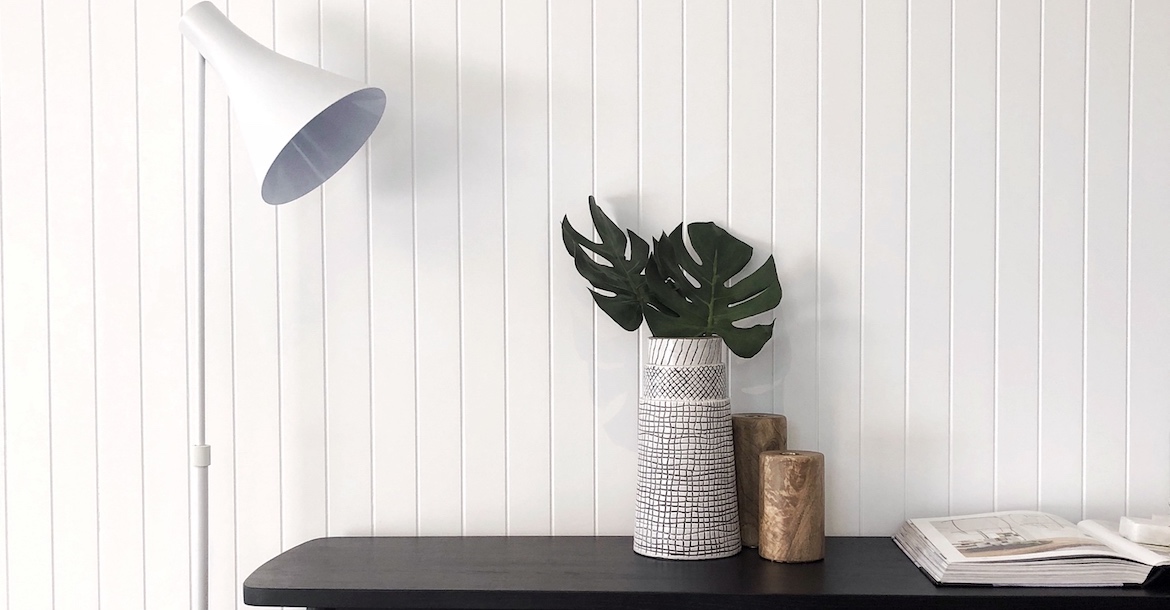 Incorporate global style with your personal style
A mix of traditional and modern is the key element in creating a room with a worldly atmosphere. Mixing styles instantly create an eclectic global feel so it's important to exude styling confidence. Don't be fooled, ironically a home that has the most relaxed ambience is often the one that has been the most carefully curated.
Consider sourcing pieces that work well together and reflect your style. For example, a handcrafted vintage chest of drawers can easily complement a modern lamp or console. Make sure and display artwork or other travel collections you've accumulated over the years by grouping together similar items for maximum visual appeal. Focus on their finish, such as metallic bowls or trays or a collection of glassware. Displaying just a few selected pieces will give those items a sense of gravitas.
Identify any special photographs you've taken during your travels and have them printed on archival paper and framed. The purchase of new artwork can be the potential inspiration of future holiday adventures, so make an impact with striking black and white photography, or beautiful wildlife images. Keep your passion for travel alive by displaying your favourite hardcover travel books. Positioning them alongside handcrafted ceramics, textured vessels or bowls will add interest.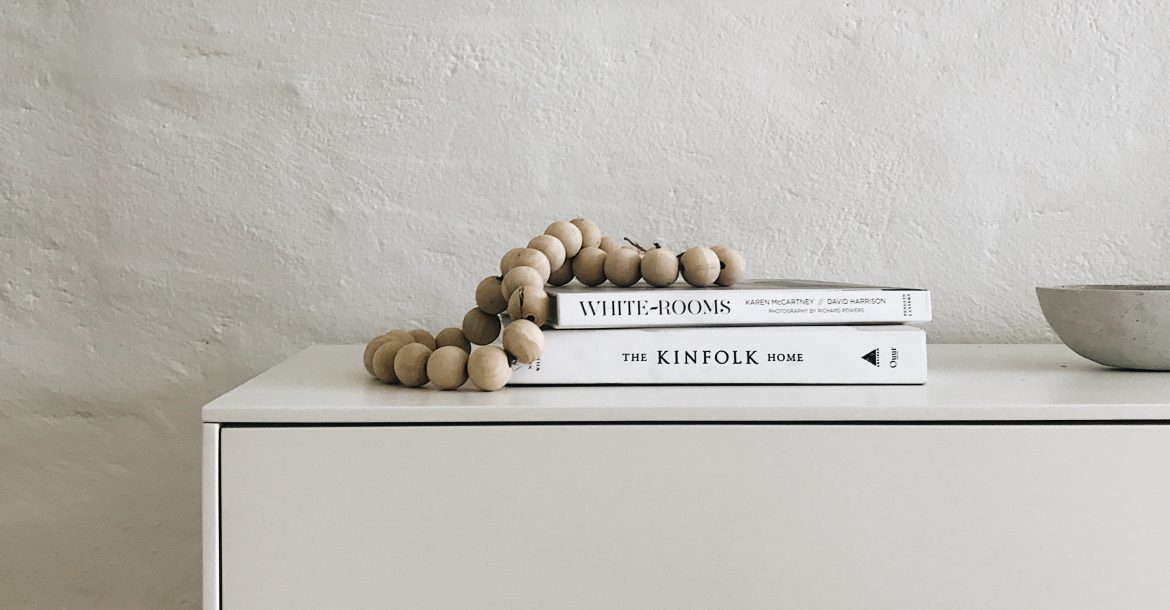 Take inspiration from the Bohemian style
The Bohemian interior style has evolved well beyond dream-catchers over the years and while it lends itself to an eclectic aesthetic, just remember, more is not always more.
When choosing furnishings, embrace bright colours and mix your patterns. Bold hues are a staple of a well-travelled interior style, but the colours must be cohesive. Florals and paisleys are really on trend and can be integrated with ethnic patterns and tribal prints in cushions, throws and quilts. If bright shades aren't for you, explore subdued autumnal shades such as forest green, mustard and burnt orange. Don't be afraid to go bold with your accent choices, but juxtapose simple and sophisticated so they complement and don't compete.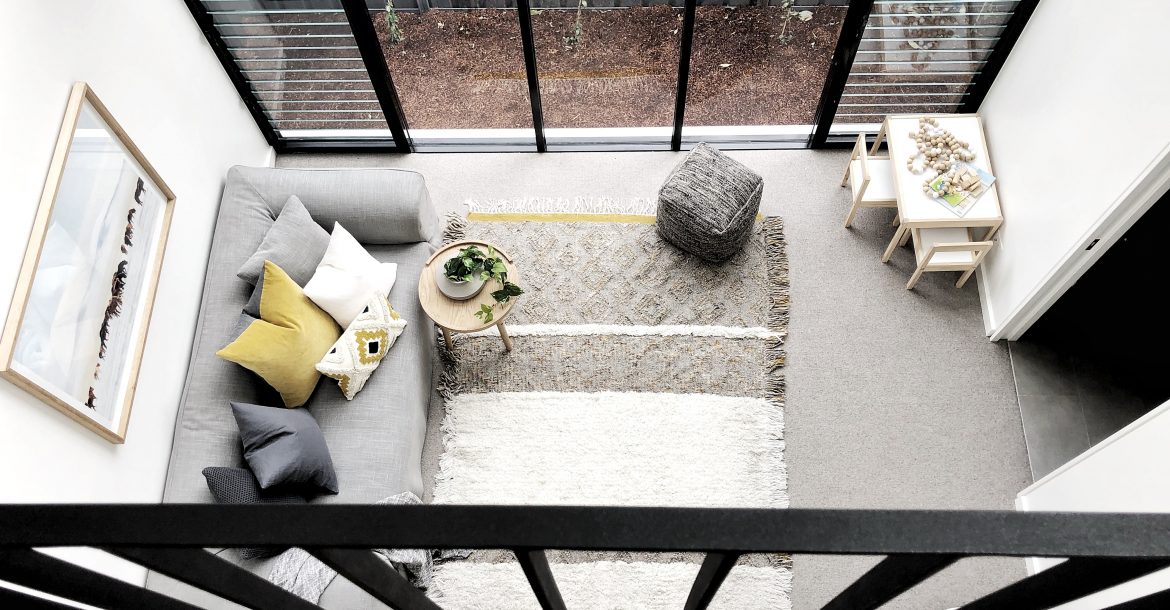 Make a strong statement
A strong design feature in each room will automatically make every area unique. To really set the tone it's worth the effort to bring home one impressive decorative piece from your holidays, such as a handcrafted Turkish rug or an Indonesian woven pendant. Fortunately, if you can't travel to your dream destination there are many online stores that ship directly to Australia, just ensure you do your research first.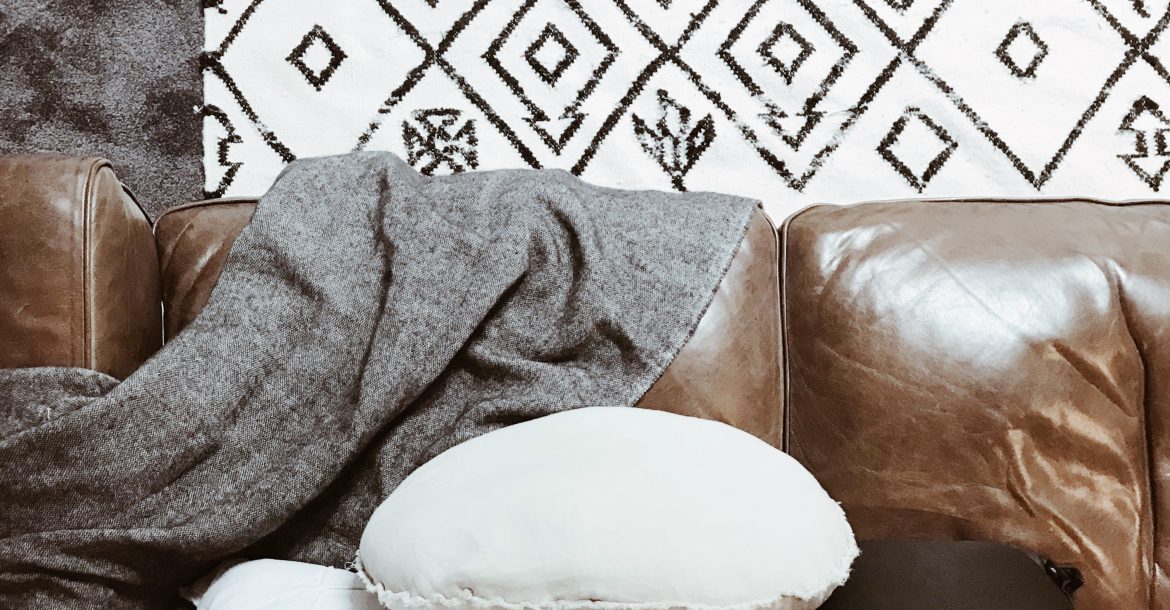 Interested in more property styling ideas, or just want to find out more about styling your house to sell? Fill in the form below and we'll be in touch right away.
Want more styling advice?
Subscribe to the newsletter for weekly blogs straight to your inbox.