Cool for the summer: how to beat the heat with property styling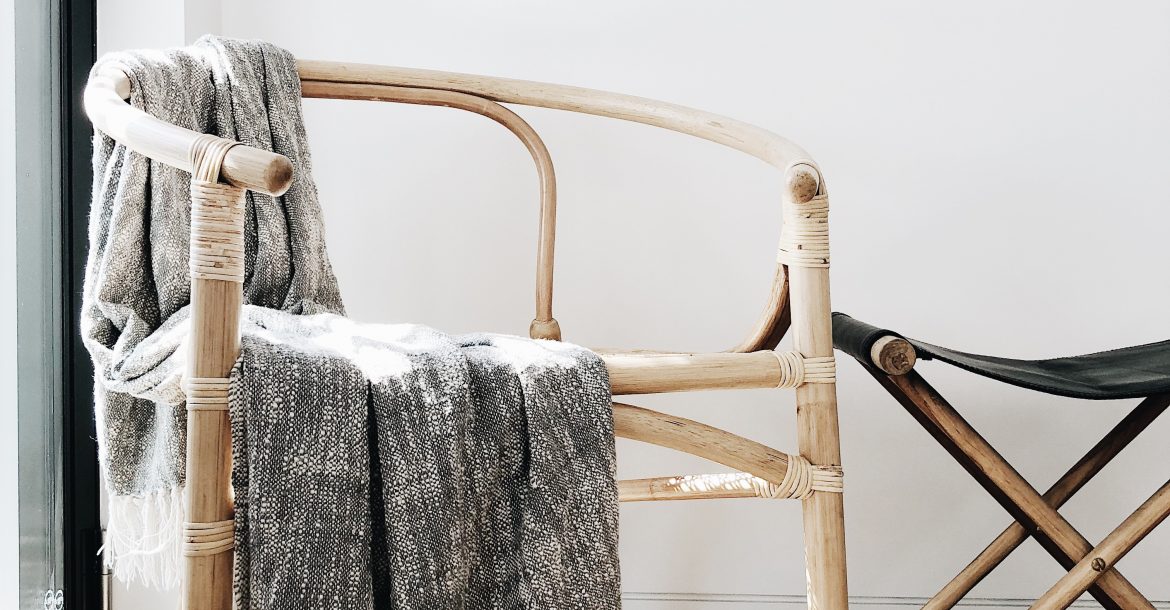 It's no secret that it gets boiling hot in Australia over summer. What if we told you, you could style your home cool? Yes, with a couple of property styling tricks and hacks, you can also beat the heat (with no air conditioning required).

Cotton on.
Sofas, cushions, blankets, sheets made of polyester are all heat magnets! Choose 100% cotton in your soft furnishings as it is breathable, lightweight, better for the environment and more durable than cheap plastic fabrics.
Clear your clutter.
Ever stepped into a cluttered room and instantly felt hot and bothered? It's not in your head. Closed, cramped spaces have less room for cool air and ventilation to pass through. Move bulky objects out of the way of windows and doorways, and store or toss anything you don't need.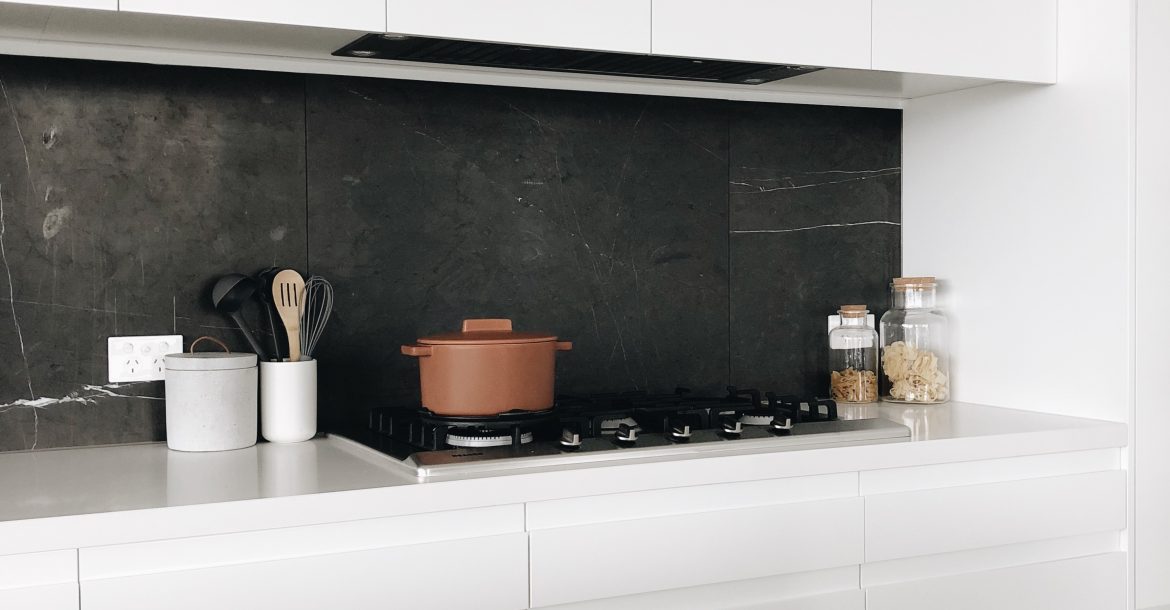 Reconsider carpet.
While carpet is cosy during the winter months, it can be uncomfortable in hot weather. Consider whether carpet is better for you than a simple tiled or wooden floor (which is also easier to clean). If you have a rug, you may also want to store it during summer.
Embrace darkness.
It may seem counter-intuitive, but it helps to have a sturdy set of blinds or blackout curtains to block light – and therefore warmth – coming in during the day. However, this can make your home seem like a den, so try and do it when you are at work (or just focus on rooms you aren't using).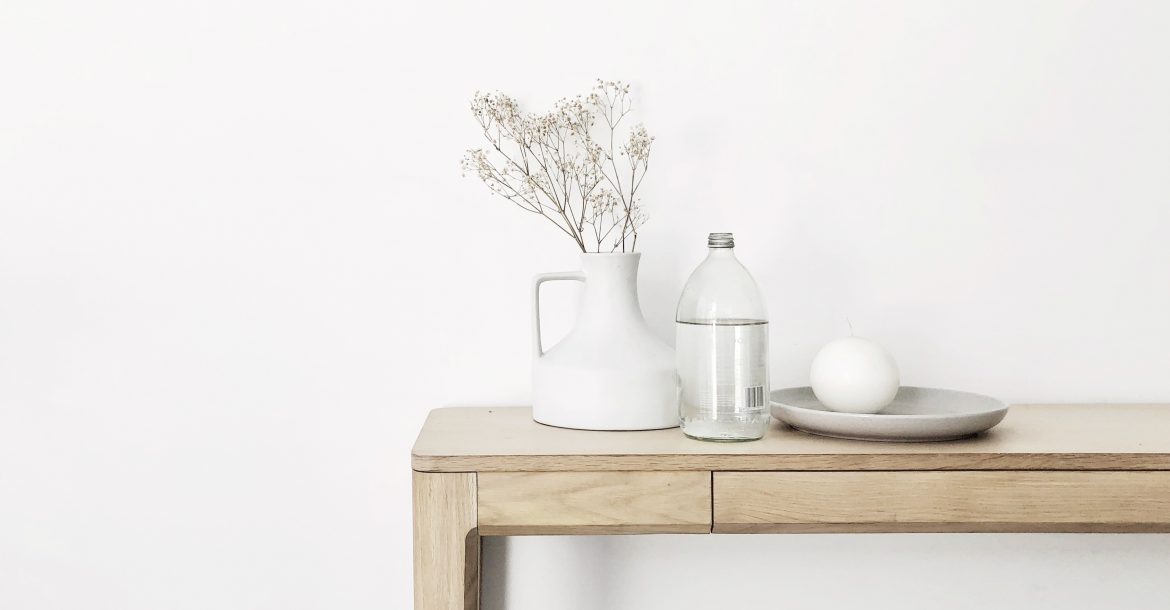 It's all white.
White reflects heat, while black absorbs it (if you've ever tried to run across asphalt with no shoes on in summer, you know this!). So it makes sense that a white colour scheme will help keep the mercury from rising. Plus, white is chic, versatile and never goes out of style.
Easy being green.
House plants help oxygenate the air, act as shade from sun rays if placed by windows or glass doors and generally look amazing. Plants that need little care to stay alive in the Australian climate include: bamboo, fiddle leaf fig, Kentia palm, rubber tree and yucca.


Invest in property styling.
If you are trying to sell a property on, it's too important to leave the styling to guesswork. At BOWERBIRD, we are experienced in working creating timeless homes that feel comforting and fresh no matter the season.
Contact using the form below to talk to us about property styling options and how we can help you maximise your return on investment.
Want more styling advice?
Subscribe to the newsletter for weekly blogs straight to your inbox.