9 colourful interiors projects to re-energise your soul
It's no secret that stylists have moved away from colourful interiors to more moody, minimalist schemes. 
But there's always a place for a pop of colour or two to make sure a home feels fresh, warm and inviting. We've rounded up just nine of our favourite colourful interiors projects from the archives. Chase the rainbow!
A modern minimalist scheme with pops of colour made this Waterloo apartment shine. To make sure it was warming and welcoming to potential buyers, we injected a few bright bursts of colour here and there to the minimalistic setting.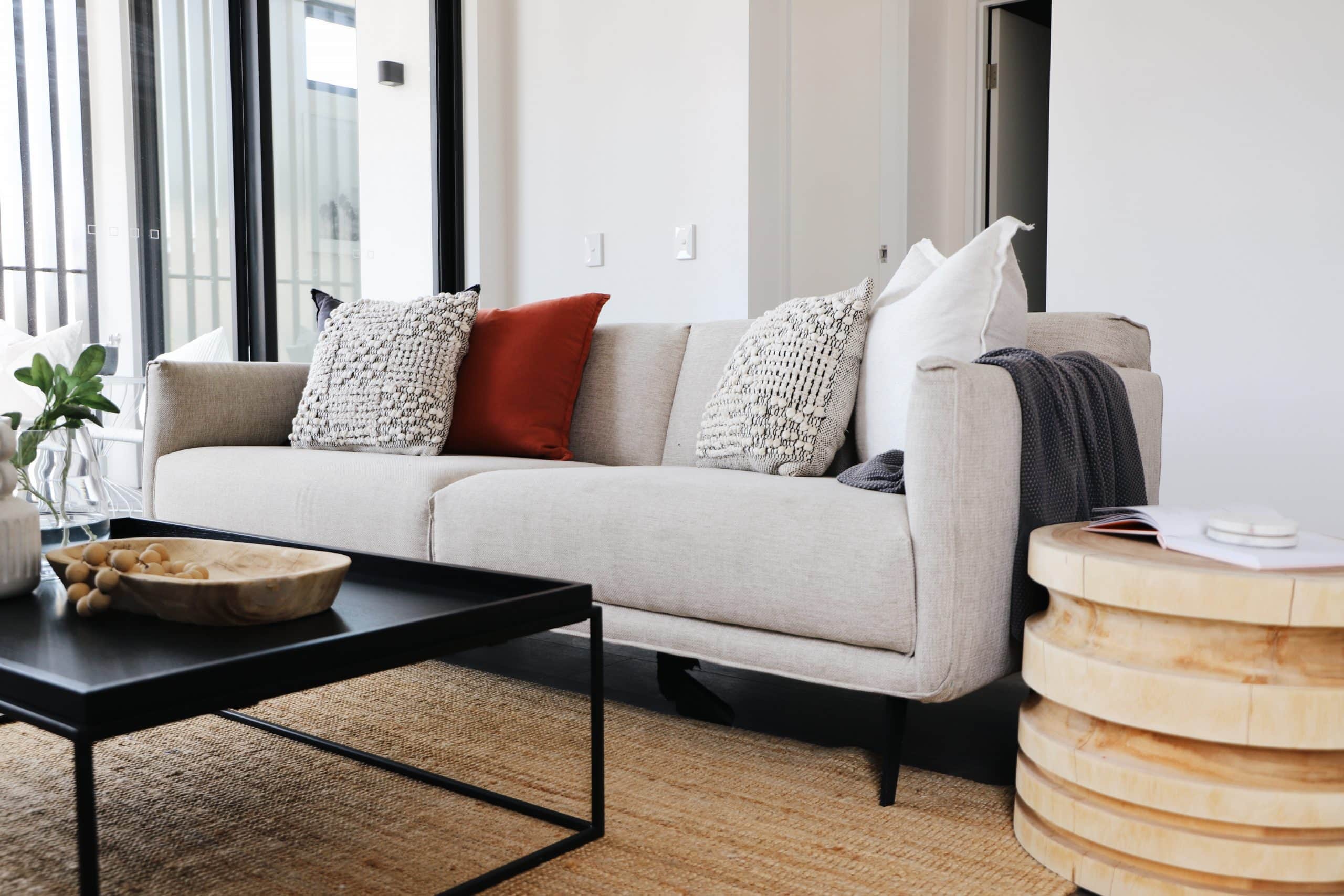 This property was part of a display suite that needed styling to reflect modern living, designed for young families and first home-buyers. So we chose a monochromatic design base to make sure the splashes of colour became the life of the space.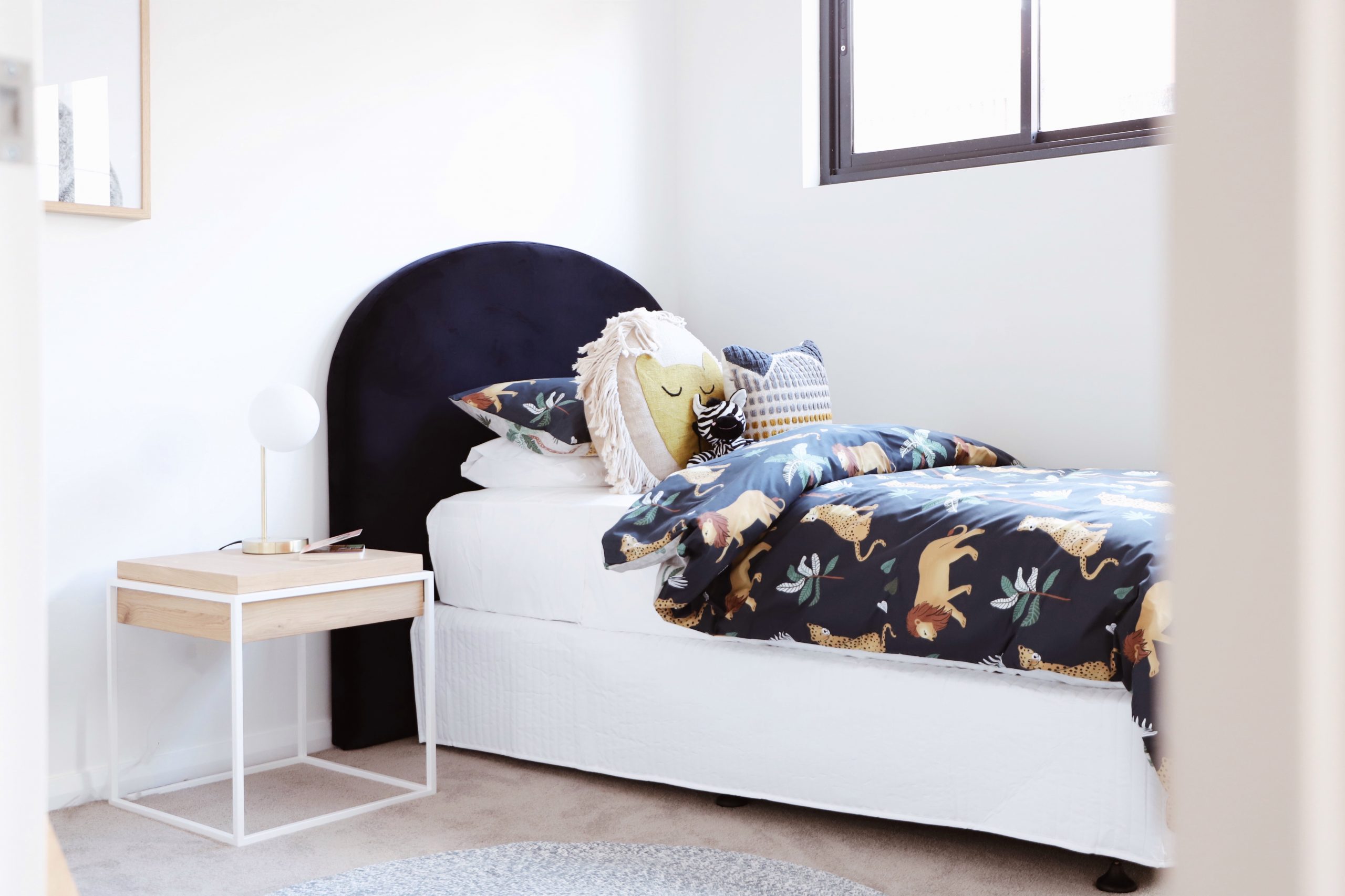 We started from a minimalistic white base, then adding modern black decor for contrast and some pops of warmth in orange-toned cushions and books. By the end of the install, the home was utterly transformed – ready for the owners to enjoy for life.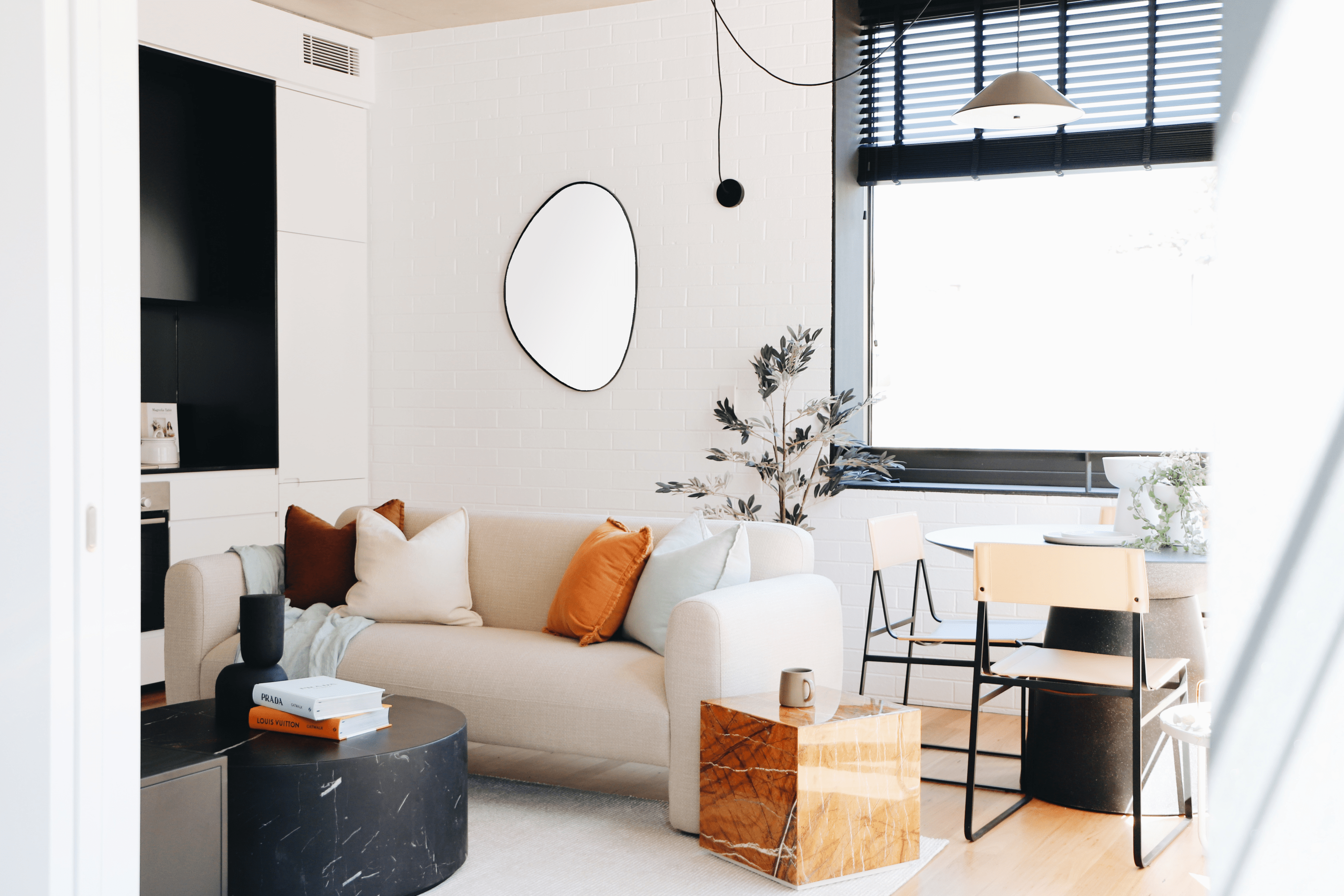 We received a brief to dress this brand new two-storey luxury home in Double Bay to become a real show-stopper. If you're a fan of glorious sunshine, you'd love this light-filled property – accentuated by fresh hints of colour in every room.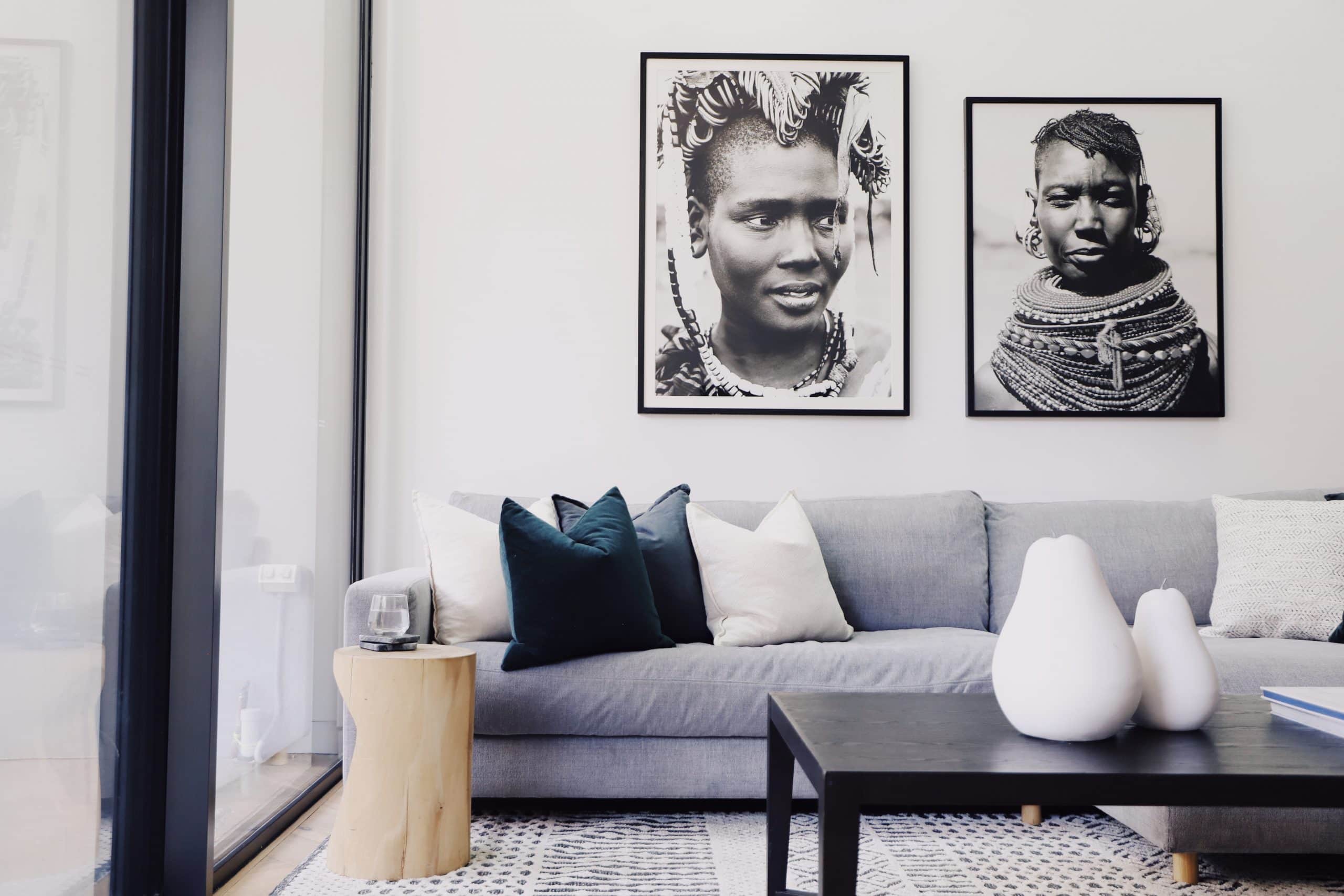 Our styling reflected the location, mixing minimalist and modern aesthetics with just enough warmth and colour to bring it down to earth. A twist of cool blue, juicy orange or natural greenery gave it just the right vibe for the summer property market.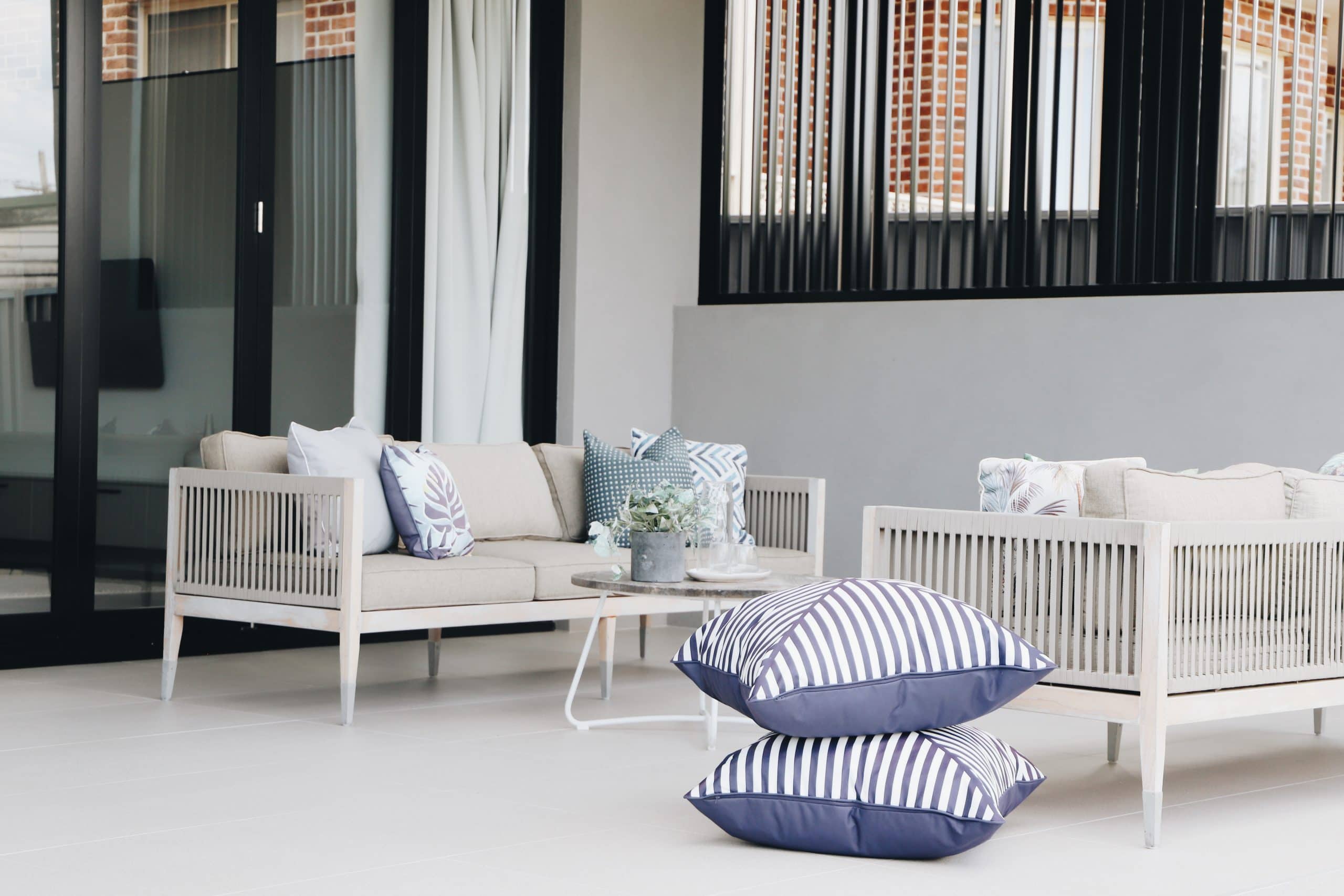 We injected our Hues Design Direction with vibrant cool tones like turquoise, ocean blue and forest green. Earth tones were chosen for the bedrooms to create an inviting and comfortable feeling, helping to entice potential buyers.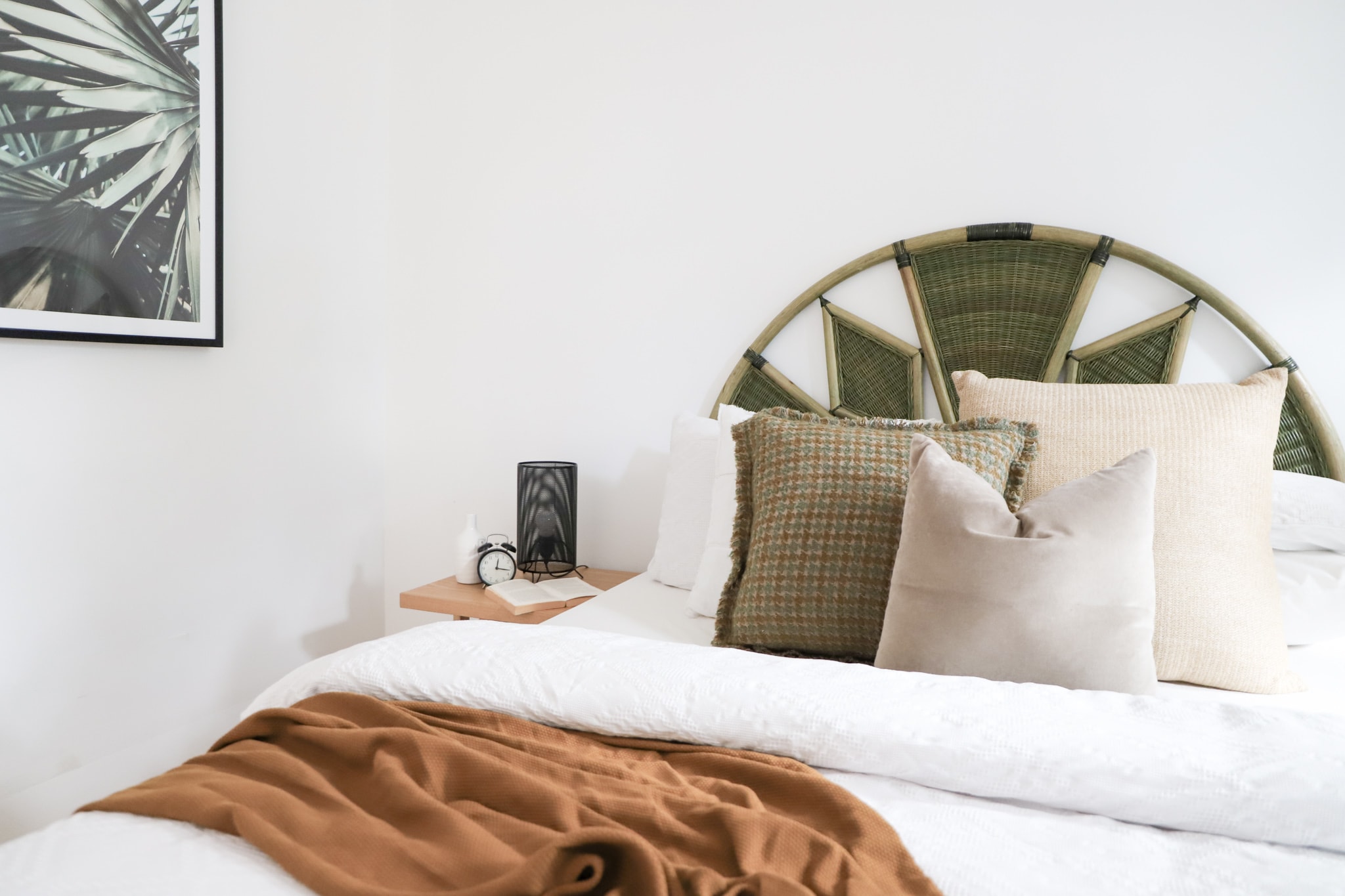 We had the incredible opportunity to style these suites in one of our biggest projects to date. The inspiration was Slim Aarons – with his photography as a model, we developed a mood board accented with emerald greens weaved into calming blues.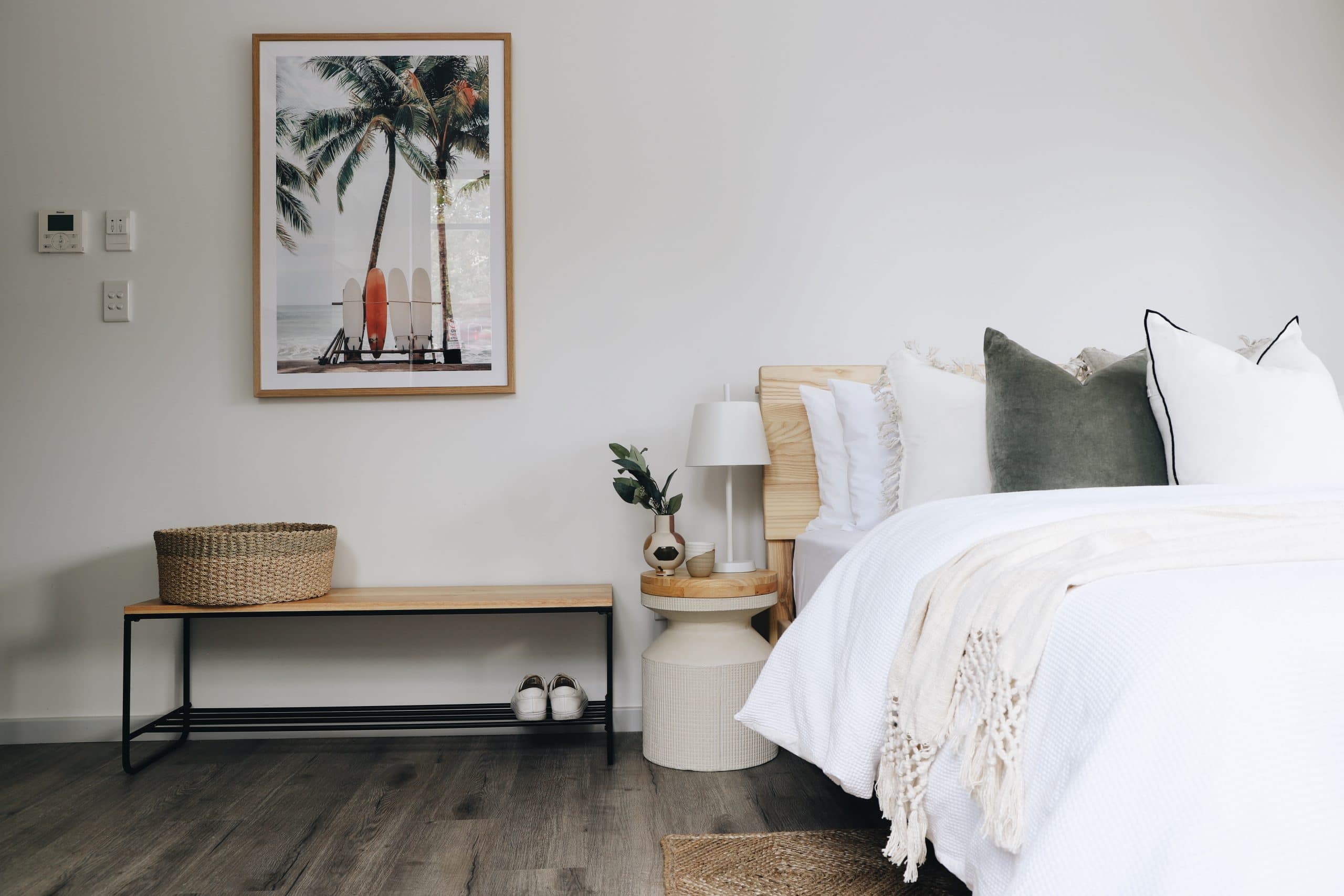 We kept the palette light and added seaside colours, plenty of turquoise and teal tones to reflect the peninsula based water-surrounds location. Of course, we couldn't leave out the pops of blues to echo the statement pool area.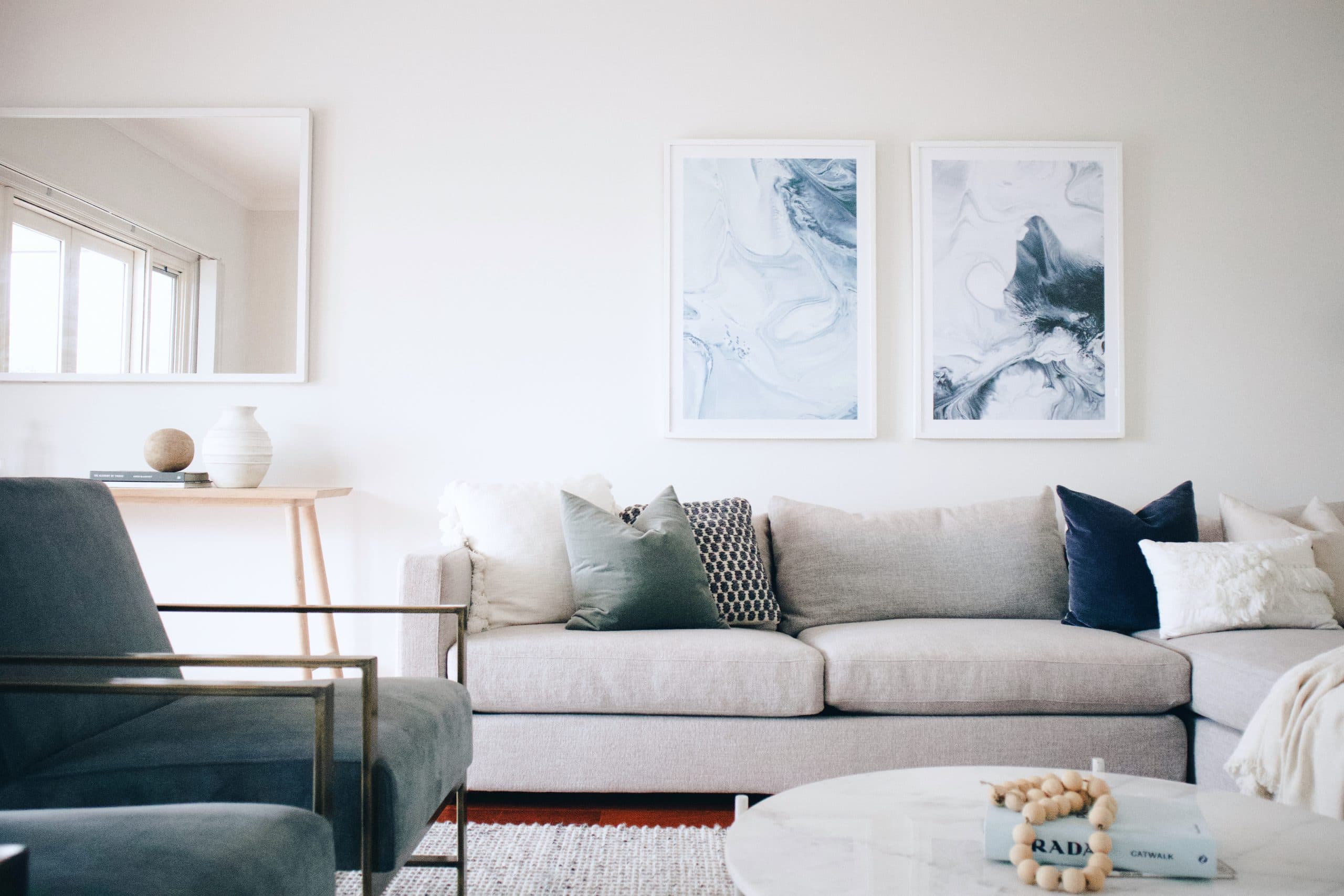 . This newly renovated terrace was luxurious and sophisticated to the max. By adding touches of rich colours like deep blues and greens, we created a playful terrace home interior design scheme to match the personality of the home and its location.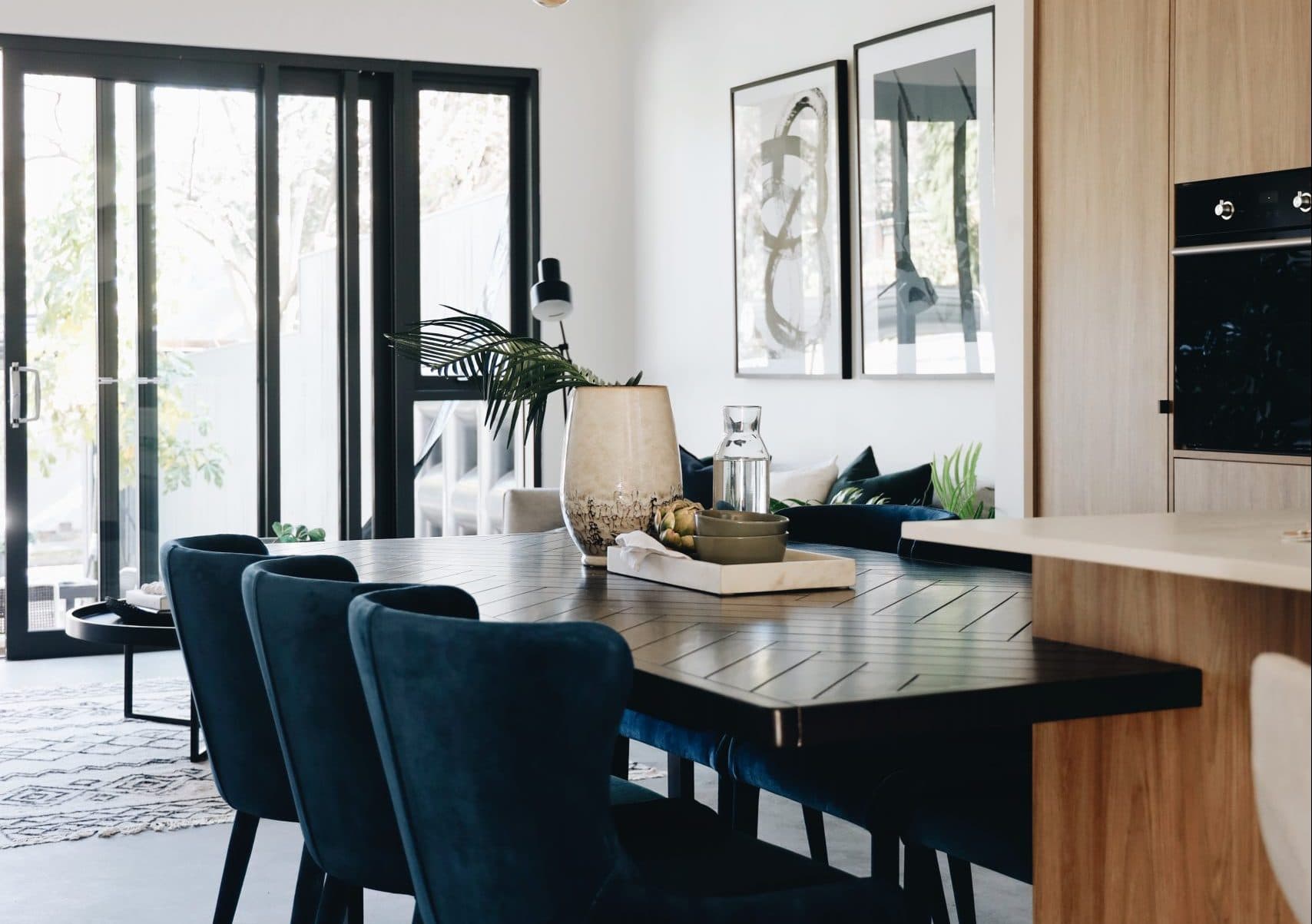 Would you like help with your styling needs? Leave us a note via the contact form and we'll be in touch to arrange a free consultation with our design team.
Get inspiration from us weekly, straight to your inbox.
Stay up to date on exciting projects from the BOWERBIRD family.