How to have colour confidence in your home
If you are afraid of using colour, don't be. Here's how to add colour to your home the right way and instantly brighten up your space.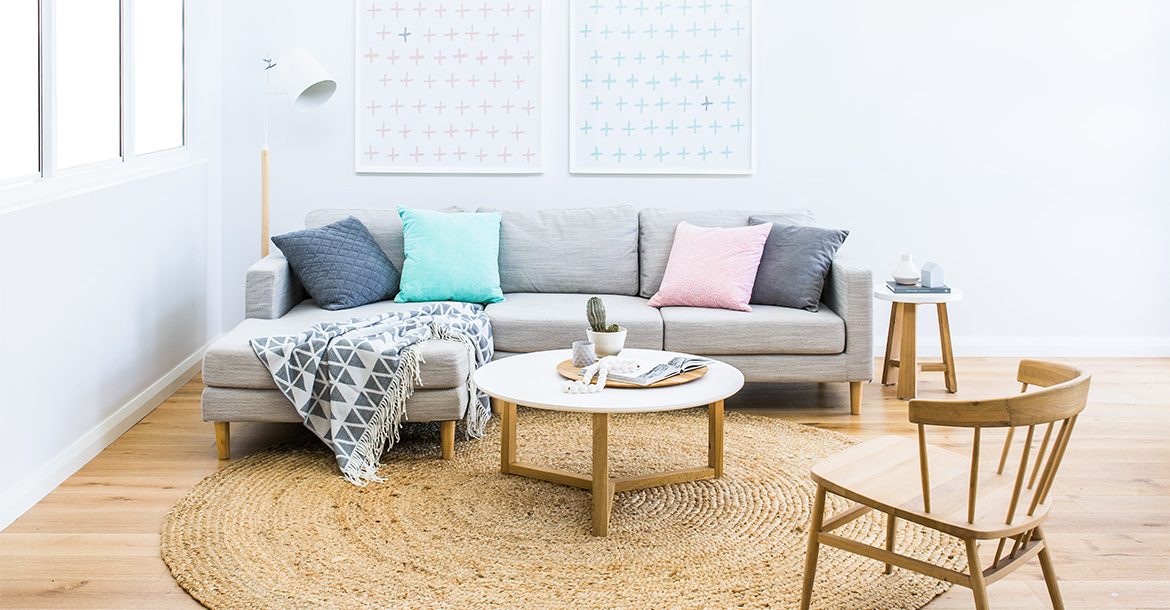 Use the 60-30-10 rule
Decorating a space in terms of colour is as easy as 60-30-10. If you look at rooms in magazines or designer portfolios you'll notice that the rooms you like are almost invariably divided into percentages of 60-30-10. Why it works is probably because the human tendency is to see an overall theme in 60 percent hue, unifying the colouration. The 30 percent provides visual interest and the 10 percent provides a little sparkle. So when decorating a room bear this in mind and divide the colours into 60% dominant colour (walls), 30% secondary (upholstery) and 10% accent colour (accent piece).
Layer in colour
If you're not sure what your favourite colour is, it's better that you layer in colour as your mood takes you. Start by keeping the base of your room neutral and then introduce bold accent colours across accessories and textiles. And, remember you don't have to add block colours either, think patterned wallpaper or just a feature wall or trim. Always pick a shade that harmonises with the textiles in your room to create a calm space. This approach makes it easy to swap out pieces to refresh your scheme.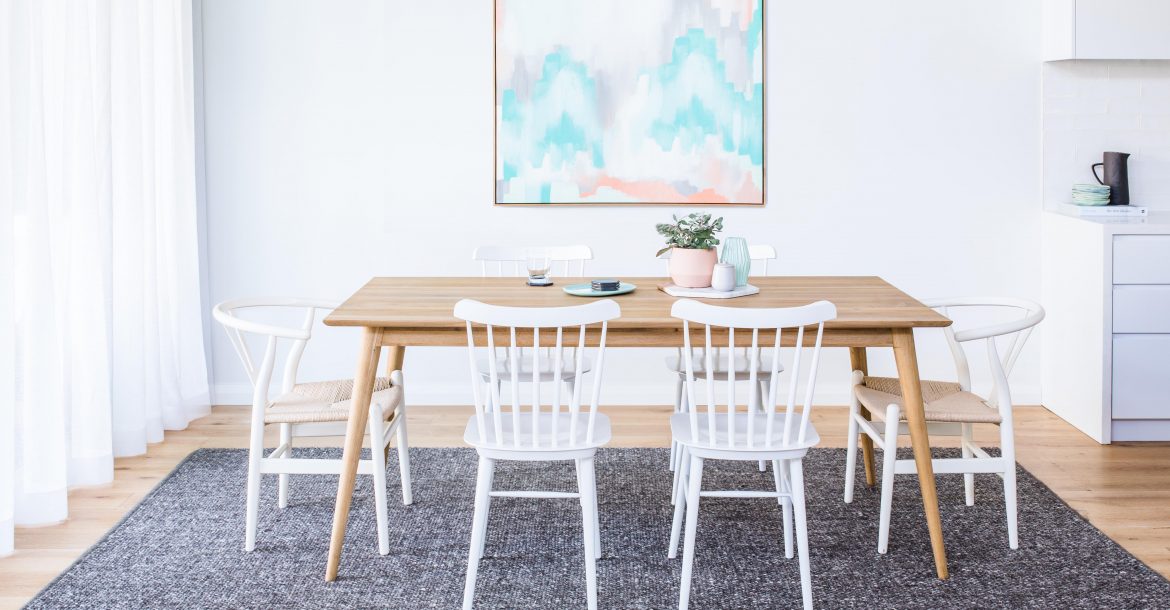 Group homewares together
Sift through your drawers and cabinets and you'll probably find a colour theme emerge with the bits and pieces you already own. Try grouping similar styles together to make pretty colourful vignettes and display around your home. It's an instant way to bring colour into a room without the big investment.
Mix and match textiles
Fabrics are one of the quickest ways to bring colour into a space. Swap out cushions on your sofa, drape a new throw over the bed or roll out a bright rug along your hallway or kitchen floor to inject colour with minimum effort. Refreshing your bedding is another easy way to add colour to a room, as the bed is always the main focus of the bedroom.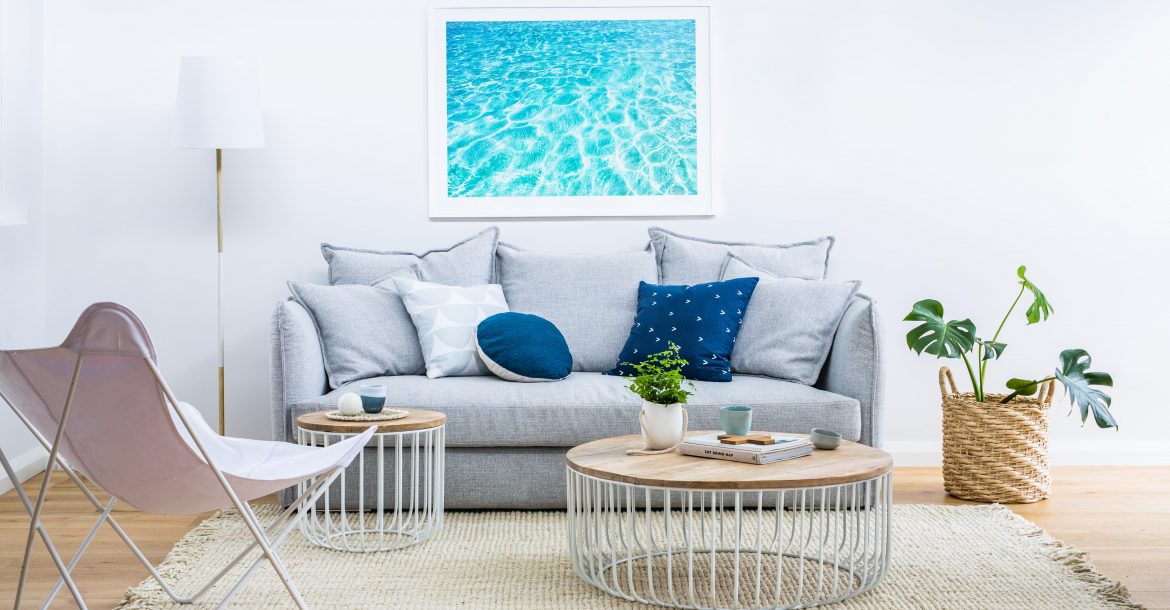 Start a collection
Its always fun to let your home evolve over time, so why not start a collection of coloured glassware. You could set aside the top of a side table to arrange interesting and colourful bottles, vases and vessels and leave space to add to the vignette over time. Look for different shades of the same colour family and watch how it instantly brightens a nook in your home.
Curate a gallery wall
Art is not only a great way to personalise a space, but it can also bring colour into a room. By hanging a grouping of colourful prints, posters and paintings together it adds interest, texture and colour to an area.
Want more styling advice?
Subscribe to the newsletter for weekly blogs straight to your inbox.